Scottish Soccer Should 'Ban Betting Sponsors'
Scottish soccer's governing bodies are being urged by former Rangers midfielder, Ian Black, to ban the use of betting firms as sponsors or alter the rules relating to betting by players.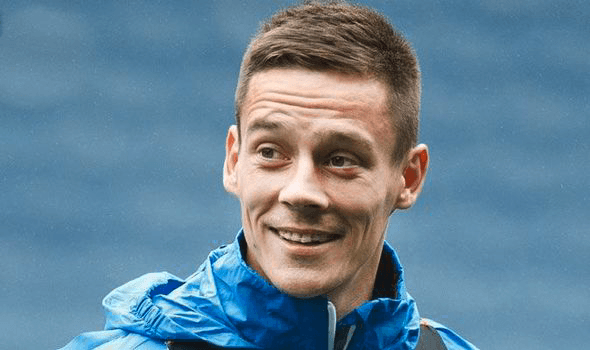 The Pantomime Villain
Black, 32, was at the centre of a controversial Scottish soccer betting scandal when he was fined £7,500 and handed a 10 match ban in September 2013. This was for betting on 160 matches over a 7-year spell when he was playing professional soccer in the Scottish leagues.
Black said, "They've got a cheek taking money from betting sites as sponsors and then doing players for betting."
The charges brought before the governing body included Black betting against his own team on three separate occasions. Black has expressed regret over his actions but also claims he was made an example of, with guilty individuals since being handed less severe punishments.
Black has had to deal with being labelled a villain throughout the game. It is a tag he feels is unfair. The former Scottish international began his career with Inverness Caledonian Thistle in 2004. He then made the move to Hearts before transferring to Rangers.
The career of Black has never fully recovered after his release from Rangers in 2015. He had had spells with Shrewsbury, Blackpool, Skelmersdale United and Chorley. These days he plays for Scottish East Region Premier League side Tranent Juniors FC.
Lack of Consistency
Aberdeen director Duncan Skinner was only fined £1,000 back in December 2017 when he was found guilty of breaching Scottish betting rules on two occasions. These consisted of bets placed across the 2014/15 and 2015/16 seasons as well as the 2016/17 and 2017/18 seasons.
Ex-Rangers midfielder Joey Barton was also given a one match ban by the Scottish Soccer Association (SFA) back in November 2016. Barton admitted a charge of placing 44 bets across a period between 1st July and 15th September, 2016.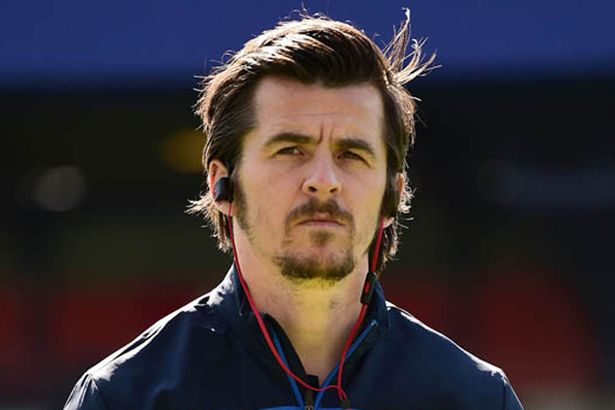 A number of other players such as ex-Rangers keeper Steve Simonsen, former Cowdenbeath defensive midfielder Dean Brett and Partick Thistle winger Steven Lawless have all received varying degrees of punishment after being found guilty of breaching SFA betting rules during their time as active soccer professionals within the Scottish league system.
"Goes on Everywhere"
Betting by professional soccer players is an activity that "goes on everywhere" and "is a worldwide problem", according to Black. However, the 2012 Scottish FA Cup winner pointed out that reform is needed in Scottish soccer when it comes to the league's relationship with betting.
Black commented, "Scottish football (soccer) people will say it's because the game will die a death because no-one else will sponsor them. Drop them or look at the rules, but it's never going to stop, for the rest of my life anyway. They are scrutinising players but sitting there with the billboards everywhere. Scrap them as sponsors; go and find somebody else."
The Official Stance
A spokesperson for the Scottish Professional Football League (SPFL) said, "Significant investment by bookmakers in recent years has benefited all 42 clubs and supported the growth of Scottish football (soccer).
He continued, "There is a clear and sensible distinction between the rules applied to those who can influence the outcome of a game and fans betting responsibly."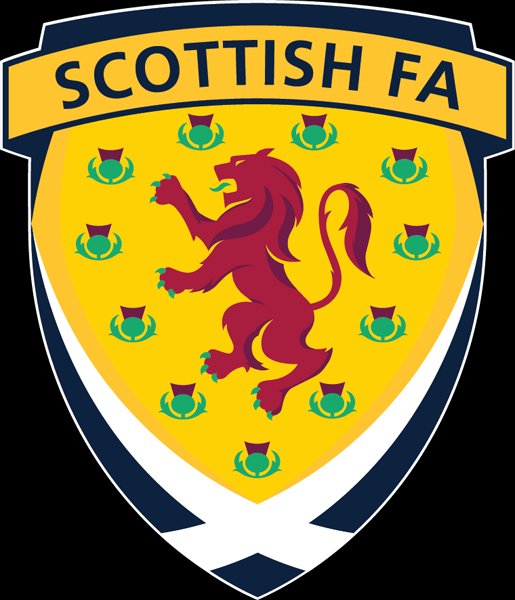 An SFA spokesperson stated, "The SFA takes its responsibility towards gambling within football (soccer) seriously and has clear rules in place prohibiting gambling, which apply to players, referees and directors. In addition, we have delivered comprehensive gambling education workshops to all 42 SPFL clubs and academies. Scottish soccer has long enjoyed productive relationships with a number of betting companies and we are grateful for their continued support of our national game."
Different Views
Black's comments come as the SFA confirmed that it is looking to extend its current sponsorship deal with betting firm Ladbrokes. The deal has attracted a lot of criticism since it was first agreed but it appears that the SFA have no intention of cutting ties with the firm.
In June 2017, the English Football Association (FA) officially ended its sponsorship deal with the same bookmaker after receiving heavy criticism for promoting a gambling company. The SFA had been expected to follow the FA's lead but no such action was taken.
The relationship between Scottish soccer and betting firms has been long-standing. Bookmaker William Hill currently sponsors the Scottish FA Cup and has done since 2012. Betting company Dafabet also announced a deal that would see them become the official shirt sponsor of Scottish Premier League champions Celtic ahead of the 2016/17 season.
It seems this is a business relationship that will continue to grow for the foreseeable future.