Should Breakdancing Be An Olympic Sport? Here's What The Public Think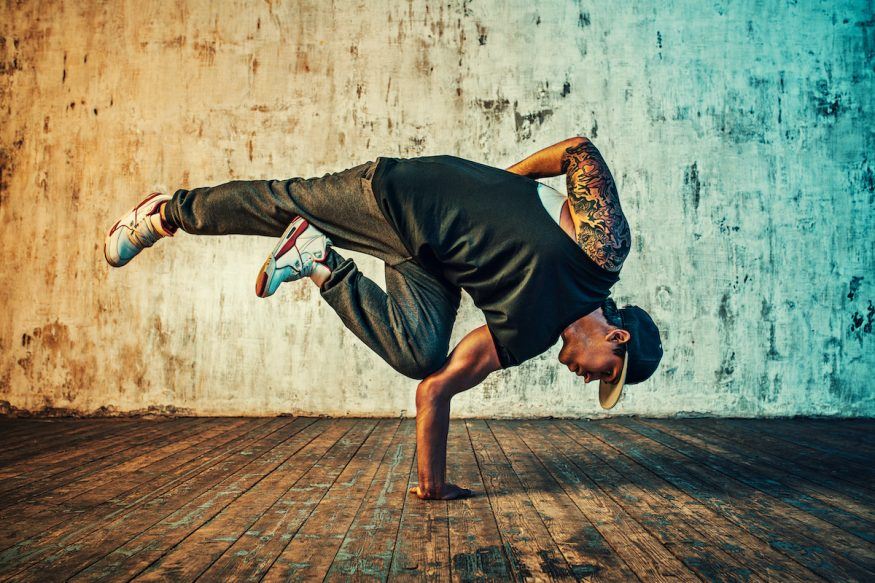 On Monday, December 7, the International Olympic Committee announced that it would be adding competitive Breakdancing to the Paris 2024 Olympics line-up, as an official Olympic sport for the first time ever.
Those in the breakdancing community were naturally ecstatic by the news, seeing this as a great opportunity to showcase their talents and open new doors for those who take part in the sport.
Following the announcement, Shawn Tay, President of the World Dance Sport Federation (WDSF) commented:
"Today is a historic occasion, not only for b-boys and b-girls but for all dancers around the world." 
"It was a true team effort to get to this moment and we will redouble our efforts in the lead-up to the Olympic Games to make sure the breaking competition at Paris 2024 will be unforgettable."
This will be the first dance sport to ever appear in the Olympics, however, not everyone is as enthralled by the news as the folks at the WDSF.
In fact, sports communities such as the Professional Squash Association (PSA) have expressed criticism that Breakdancing has found a place at the 2024 games, and squash has not.
Nick Matthew, a former world number one squash player, told The Times:
"I think we are going further and further away from the Olympic ideals of 'faster, higher, stronger'. We knew squash was going to miss out, but I believe we are drifting away from sport towards entertainment."
Many previous Squash champions have shown their despair at the IOC's decision, accusing them of making a mockery of the Olympics.
An Analysis Of The Public's Reaction
So what do the rest of the general public think?
We decided to investigate their reactions, to gain a deeper insight into how people really feel about the new addition to the 2024 Olympics games.
Using the social monitoring platform, Buzzsumo, we looked at over 600 articles reporting on the news of Breakdancing being added to the Olympics on Facebook, and analyzed the various reactions being used.
In total, we examined over 22k emoji reactions on the topic, and here's what they revealed: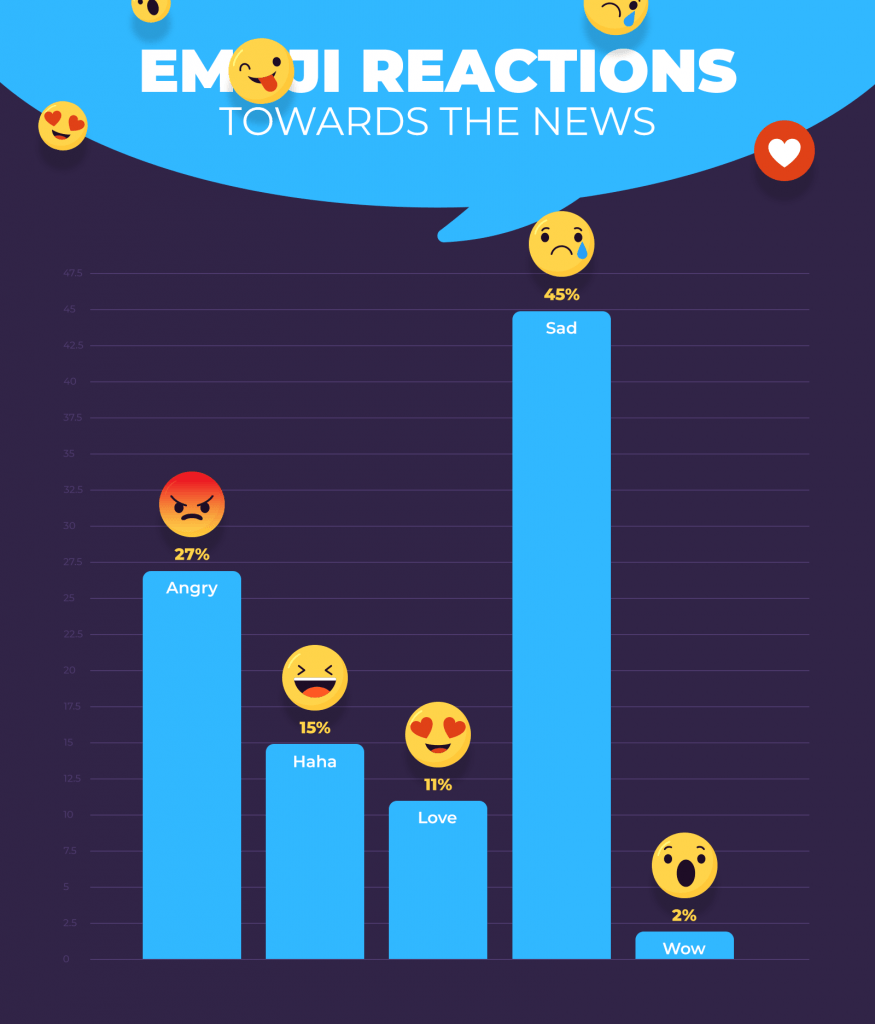 Out of over 22k emoji reactions, an enormous 45% reacted with a sad face, clearly showing their displeasure at the latest addition.
A further 27% of the audience reacted with an angry face emoji, and just 11% with a love emoji.
Our results show that a whopping 72% of reactions to the news were negative.
Here's what some people had to say on Twitter.
Some people are outraged that Breaking is an official sport while other sports have been campaigning to take part for years:
Whilst other Tweeters feel it's a making a mockery of the Olympics:
If you were surprised by the news, you should check out some of the other sports that were once recognized as official Olympic sports, or still are today.
Trust us, there's a lot more than Breaking on there…