Changes to Sportscasting Means You Can Do It Without Wearing Pants
Sport is the great equalizer. Anyone from any background can become a sports player or fan. No matter your identity or how you define yourself, talent could help you become a professional athlete. You don't even need talent to become a big fan of your favorite game, team or player.
Thanks to social media, this also means that people around the world can become popular sports commentators. Whether you live tweet games or post reaction videos on YouTube, plenty of people have become sports influencers. It's even part of Gary Vaynerchuk's possible career path advice in his book, Crushing It.
But now it's going to the next level.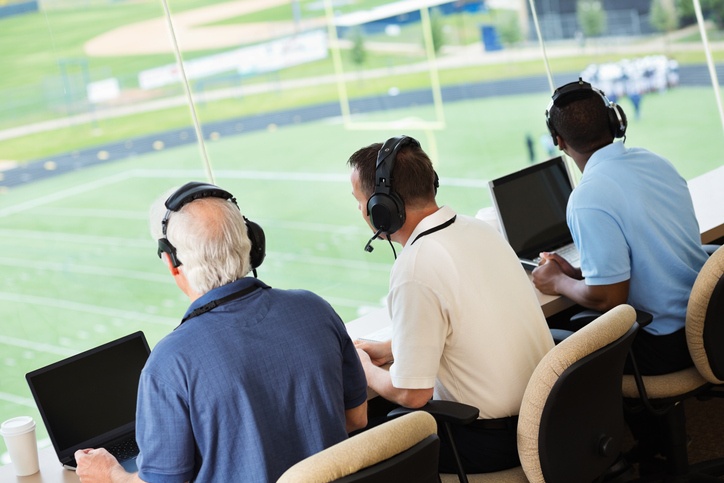 Everyone has an opinion
With social media, plenty of people are able to share their opinions online. Some of those people can make that their new day job.
Just look at this Instagram influencer who has landed important deals, gained tons of media exposure and sponsorships because of his meme reactions to NBA plays. Top YouTube sportscasters film regular videos highlighting where teams did well or not, or giving reactions to major sporting news.
This is gold:
View this post on Instagram
With so many people cutting the cord and getting rid of their cable connections, sports fans are finding new ways to consume the content that they love. In fact, commentary on traditional broadcasts are increasingly ignored by fans as they get their live commentary, jokes or analysis from their twitter feed or favorite content creators.
Fans prefer more entertaining sportscasting that might not appeal to the masses. While broadcast TV continues to use respected experts, many fans prefer to watch fellow die-hard fans, or people with a foul mouth, or someone who has a specific level of knowledge of the game. These kinds of niche broadcasts were found on various channels online, but they're increasingly going mainstream.
Spalk and Sportscastr
Two platforms in particular are rising, Spalk and Sportscastr. These give people a virtual sportscasting studio, letting you give your live commentary on a game in a studio just like you'd see on TV. Whether you host from a dorm room in your underwear or your basement with a blanket, you can create a fun, informed and professional sportscast.
What makes Sportscastr particularly interesting is the partnership with data specialist STATS. This allows creators to give the same real-time statistics used in televised games. When combined with unique insights, such as comments made by professional athletes like New York Giants Safety Landon Collins, you get a specific level of understanding that you might not get anywhere else.
It's here, people! Broadcaster Insights powered by STATS will give every SportsCastr the chance to broadcast like a legit pro. This awesome new feature will give you deep stats, data and info on teams, players and matchups. Read all about it! https://t.co/RPTtUS98FT @STATSbySTATS pic.twitter.com/cbD2aiUX5L

— SportsCastr (@SportsCastrLive) February 11, 2019

At this point, many streams look like Facebook Live or Instagram stories. Fans can simply grab their phones and start recording. While this might sound amateurish to some, or irritating to others, this is increasingly how people like to consume their content, getting a less polished but more authentic kind of content.
Sportscastr introduces Fanchain
While the boom may have subsided for now, the reality is that cryptocurrency is still intriguing. People use it for a range of reasons, but Fanchain lets players get involved with the games they love. Coins can be used to reward casters on Sportscastr, or to buy team gear or other fan merchandise.
The coins themselves can even be allocated towards a specific team, letting you earn Fanchain coins branded with your team of choice.
What does this mean for traditional sportscasting?
Just as social media forever changed the face of journalism, sportscasting is also poised for a major transition. But this doesn't mean that traditional sportscasting is over.
TV networks will continue to air sporting events, and will need polished, informed commentators who can give live reactions to what's going on and put it in context for viewers.
Even as fans move online to get their content, they will seek out high quality, entertaining and informed sportscasters, whether they're aligned to a network or have their own live feeds on apps like Sportscastr.
Plus, sportscasters are often the same personalities who are offered behind-the-scenes interviews with athletes or given locker room tours and other extras that people at home simply can't get.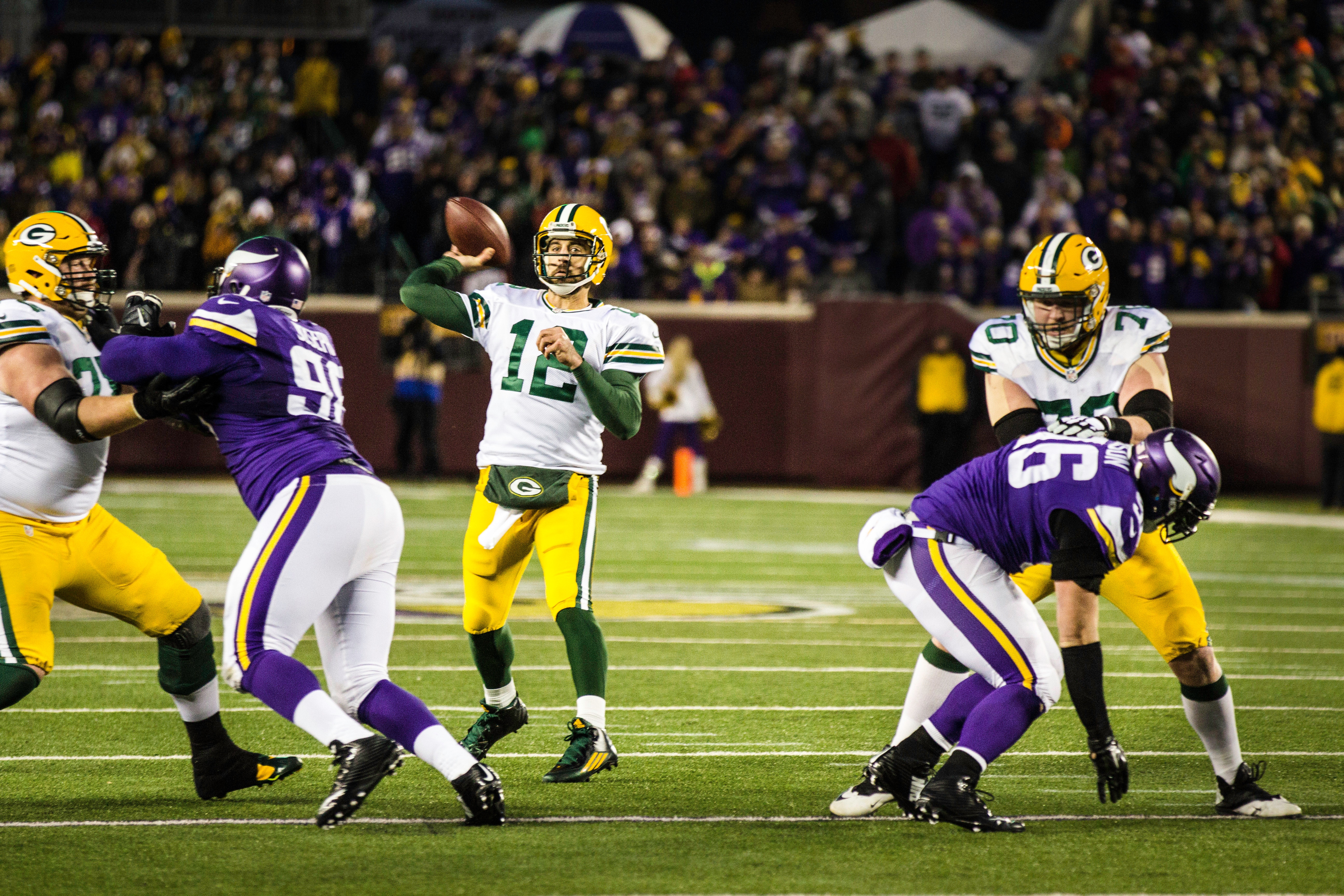 The music industry was forever changed by downloads and live streaming. TV and movies are in a transitional period thanks to online powerhouses like Netflix, Amazon and Hulu. It appears that sports will be the next industry to change thanks to online engagement and community finding a voice in new ways.
But this isn't a bad thing, nor does it mean that old standards will disappear. It's simply a sign that sporting events are moving into the 21st century.
Now for all sports to adopt video referees to end all those bad calls!

Sources:
https://www.goodreads.com/book/show/36045512-crushing-it
https://www.instagram.com/filayyyy/?utm_source=ig_embed
https://www.complex.com/sports/best-sports-youtube-channels/dude-perfect
https://www.spalk.tv/
https://sportscastr.com/
https://www.cnbc.com/2018/12/20/sportscastr-lets-anyone-act-as-a-professional-sports-announcer.html
https://fanchain.com/