4 Insane Super Bowl Prop Bets To Make Now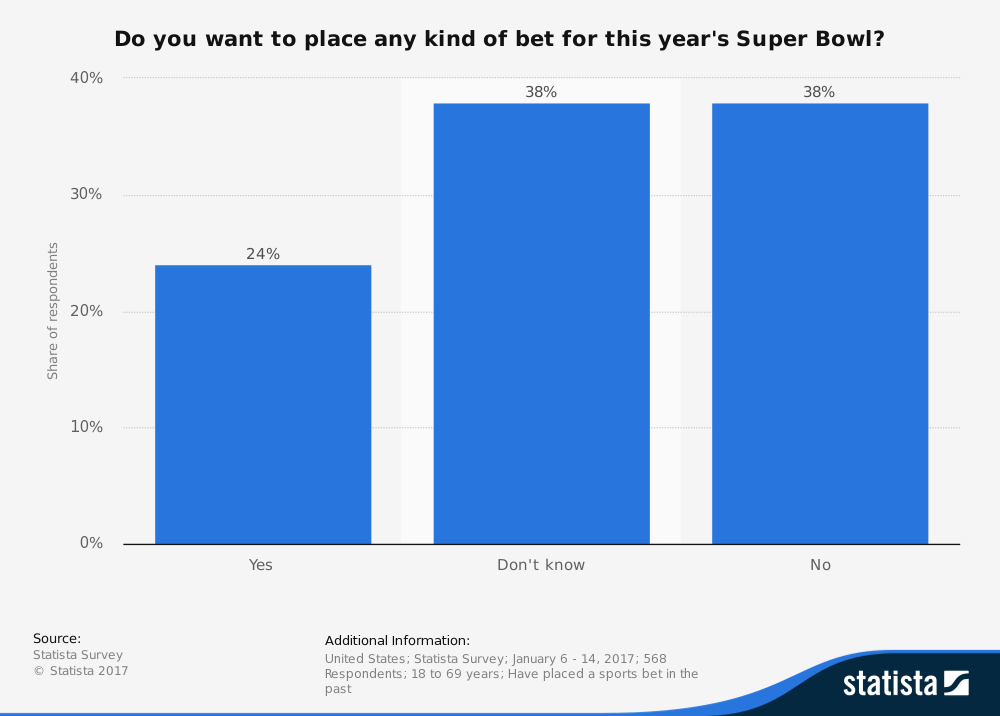 The Super Bowl is here again and boy is it a big time of year for sports fans. In a recent poll, 38% of all American humans said they didn't know if they were going to bet on it though. Similar stats were released last year and the public still landed up gambling over $4.2 billion on Super Bowl 50.
But what bets can you make for massive potential winnings? Start thinking outside the box. Online sportsbooks are offering more insane props bets this year than ever before.
Here are the smart ones to put your money on:
Lady Gaga To Mention Trump +300




Lady Gaga Doesn't Mention Trump -420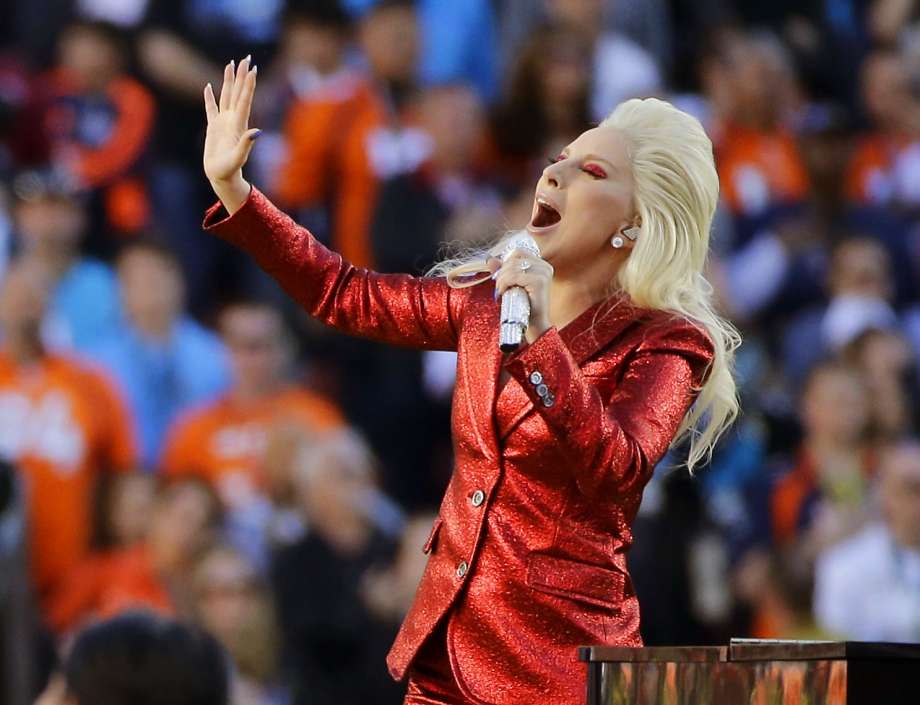 Rumors about what will actually go down during Lady Gaga's halftime performance have reached absurd levels. Sportsbooks are offering odds on everything from how many outfits she'll wear to whether her lipstick will be red.
A safer bet that's still paying out decent money is whether she'll mention President Trump at any point. Combine the singer's love of controversy with several reports that Super Bowl organizers have specifically told her to steer clear of politics, and +300 odds for her saying the T word suddenly looks pretty appealing.
Extreme Celebration Penalty  +425
No Extreme Celebration Penalty -675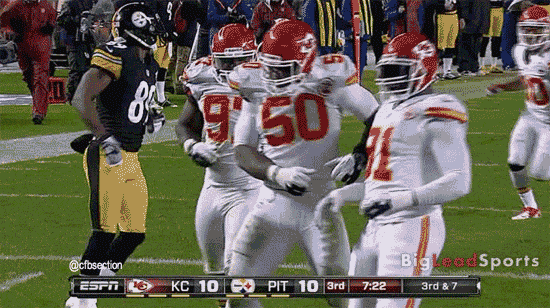 Because the Super Bowl is the biggest sporting event in the world, it's easy for players to get carried away in the intense atmosphere of the game. Although there are strict rules prohibiting players from going too crazy after a scoring points, NFL athletes are not well-known for their self-restraint.
A bet at +425 on someone doing a dance, running round the stadium or doing anything else that lands them with a penalty is one of the best underdog bets on offer for Super Bowl LI.
Deflategate Mentioned Over 2.5 Times +260
Deflategate Mentioned Less Than 2.5 Times -380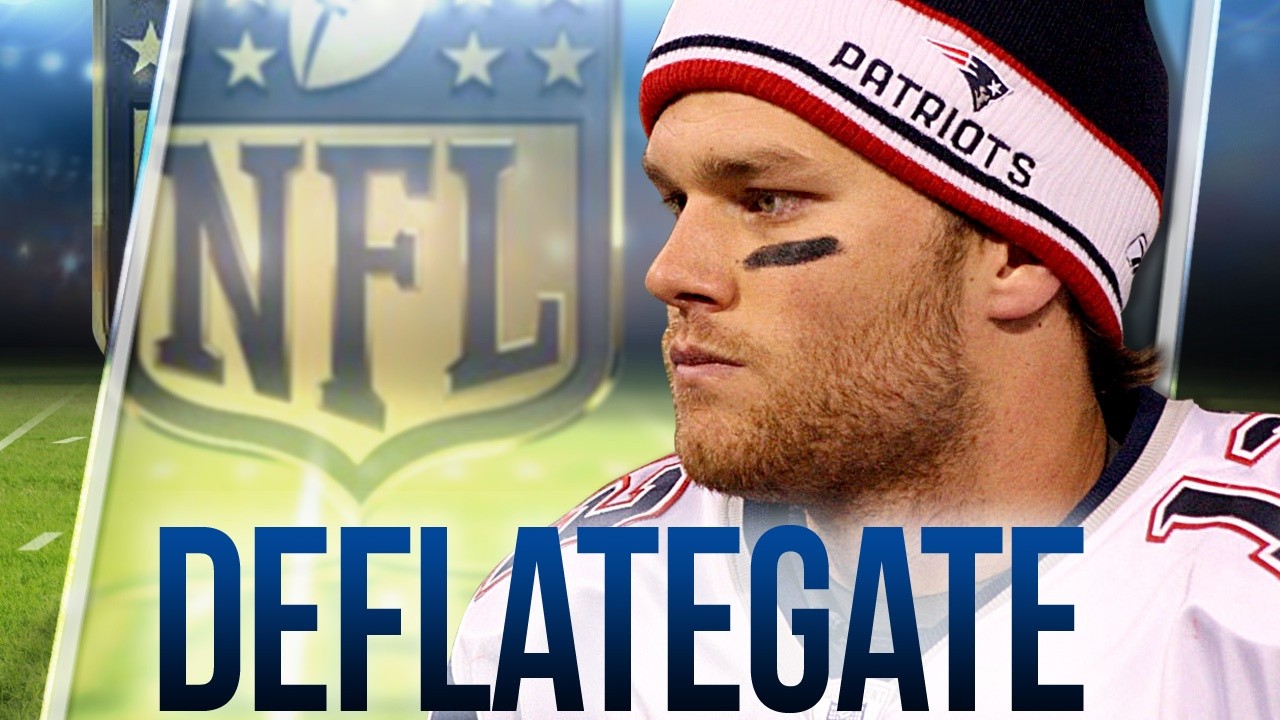 Deflategate is the sporting scandal that just won't die. That's why it seems almost guaranteed that the commentators are not going to make it through the match without talking about it at least 2.5 times.
It is literally going to be almost impossible for broadcasters like play-by-play announcer Joe Buck and pregame host Curt Menefee not to talk about Tom Brady. Once they get on to the topic of Brady, it's an easy slide into deflategate territory and also a great way for them to fill time while nothing exciting is happening on the field. +260 is great value on something that's almost certain to occur.
Player Checked For Concussion -260
No Player Checked For Concussion +180
The NFL is obviously making an effort to tackle the serious problem of concussions in football and Fortune.com reports that concussions are down from 275 in 2015 to 244 in 2016. Unfortunately, the NFL's own Head, Neck and Spine Committee has admitted "We have a lot more work to do".
With 256 games in an NFL season, a total of 244 player concussions in just one year is still incredibly high.
The -260 odds show there is potential cash to be made on a bet here but the downside is you may feel you've hit a moral low point when you collect your winnings whilst a player's life hangs in the balance.
However you decide to bet in 2017's Super Bowl, you should definitely consider going down the more unusual props betting route. There's big money on the table and let's be honest, a whole lot more fun too.