10 Sports Stars Who Died in 2019
Every year, we sadly have to say goodbye to some sporting icons. Some made it to old age, while others were unfortunately taken in their prime, before the world could really see the full extent of their sporting prowess.
Here we're going to take a look back at some of the sporting superstars we lost this year, remembering their achievements and honoring their legacy. Here are 10 sports stars who died in 2019:
1. Tyler Skaggs – MLB
Tyler Skaggs was a starting pitcher for MLB sides the Los Angeles Angels and the Arizona Diamondbacks. He was selected by the Angels as a first-round pick in the 2009 MLB Draft, before moving to Arizona in 2010. He made his MLB debut in 2012, before switching back to the Angels in 2013.
Skaggs was discovered dead in a hotel in Southlake, TX on July 1, 2019. He passed away due to asphyxia, and alcohol, oxycodone and fentanyl were found in his system. He was just 27.
2. Gordon Banks – Soccer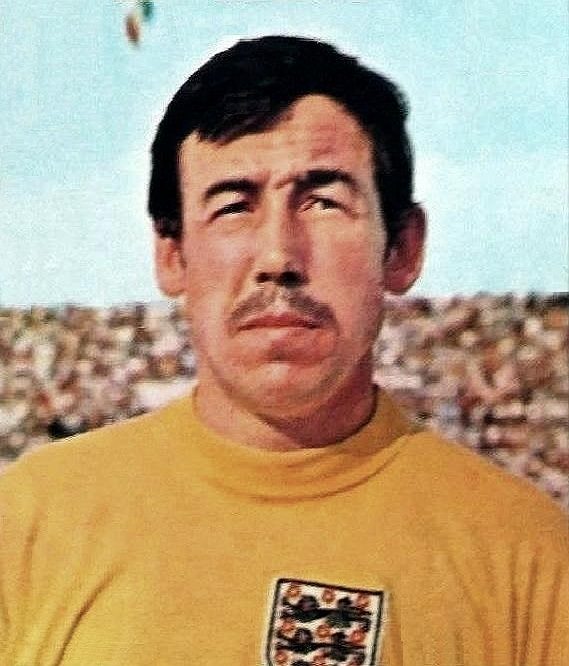 Gordon Banks is regarded by many soccer fans as one of the greatest goalkeepers of all time, remembered forever for the dramatic save he made from Pele's header in the 1970 World Cup.
Throughout his career, he played mainly for Leicester City and Stoke City, and he was part of England's victorious 1966 World Cup squad.
Banks died aged 81 on February 12, 2019, peacefully in his sleep. At his funeral, goalkeepers from teams he played for – Kasper Schmeichel, Joe Anyon, Joe Hart and Jack Butland – were his pallbearers.
3. Kelly Catlin – Cycling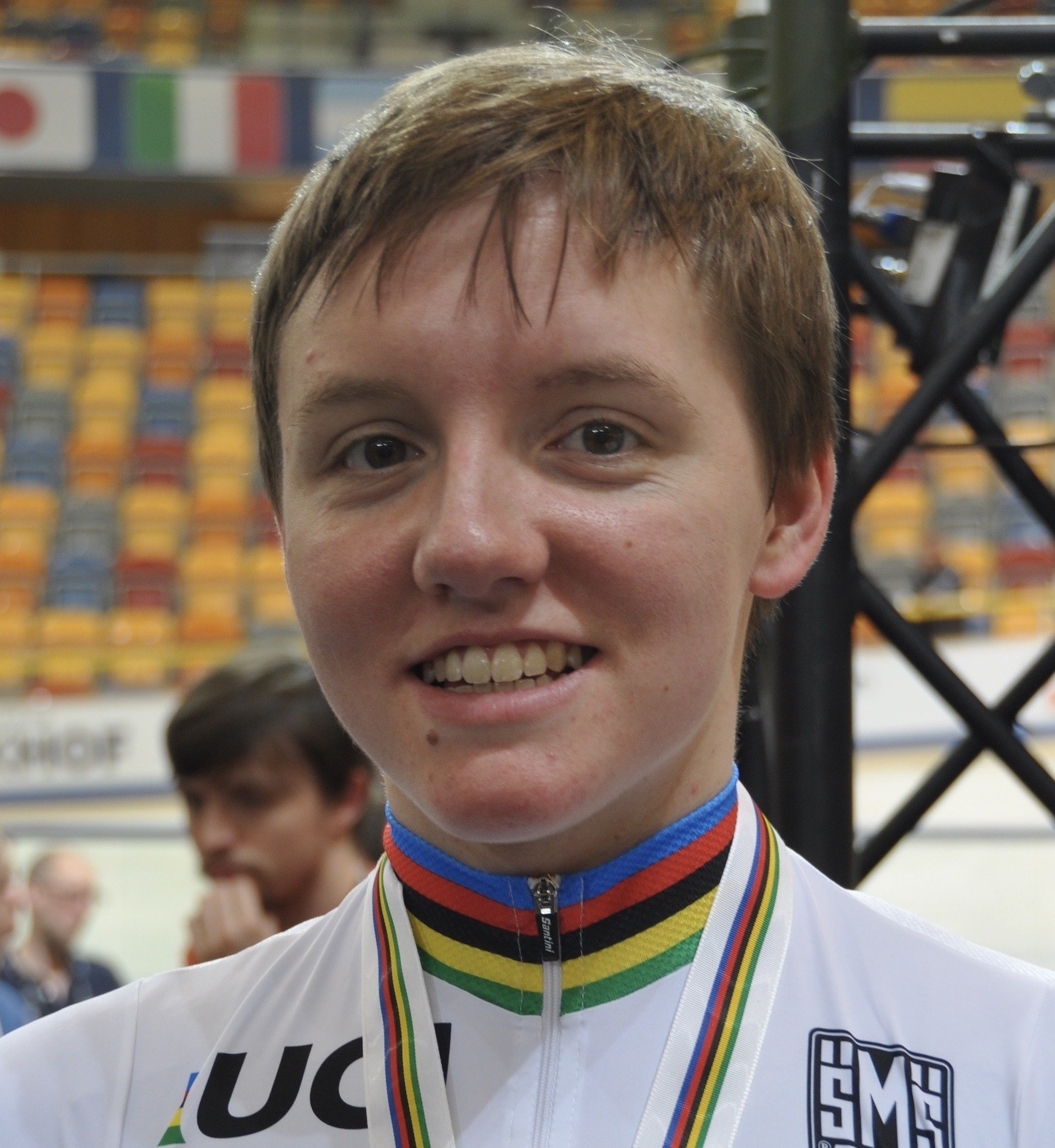 At just 23 years old, Kelly Catlin passed away before her full potential could be shown.
She was an Olympic cyclist from the US, who won silver in the women's team pursuit at the 2016 event in Rio. She also raced professionally for Rally UHC Cycling, winning multiple medals at the UCI Track World Championships.
Sadly, Catlin took her own life on March 7, 2019. This occurred just months after she suffered a concussion while riding. Her brain was donated by her family to the Concussion Legacy Foundation Brain Bank at Boston University.
4. Niki Lauda – F1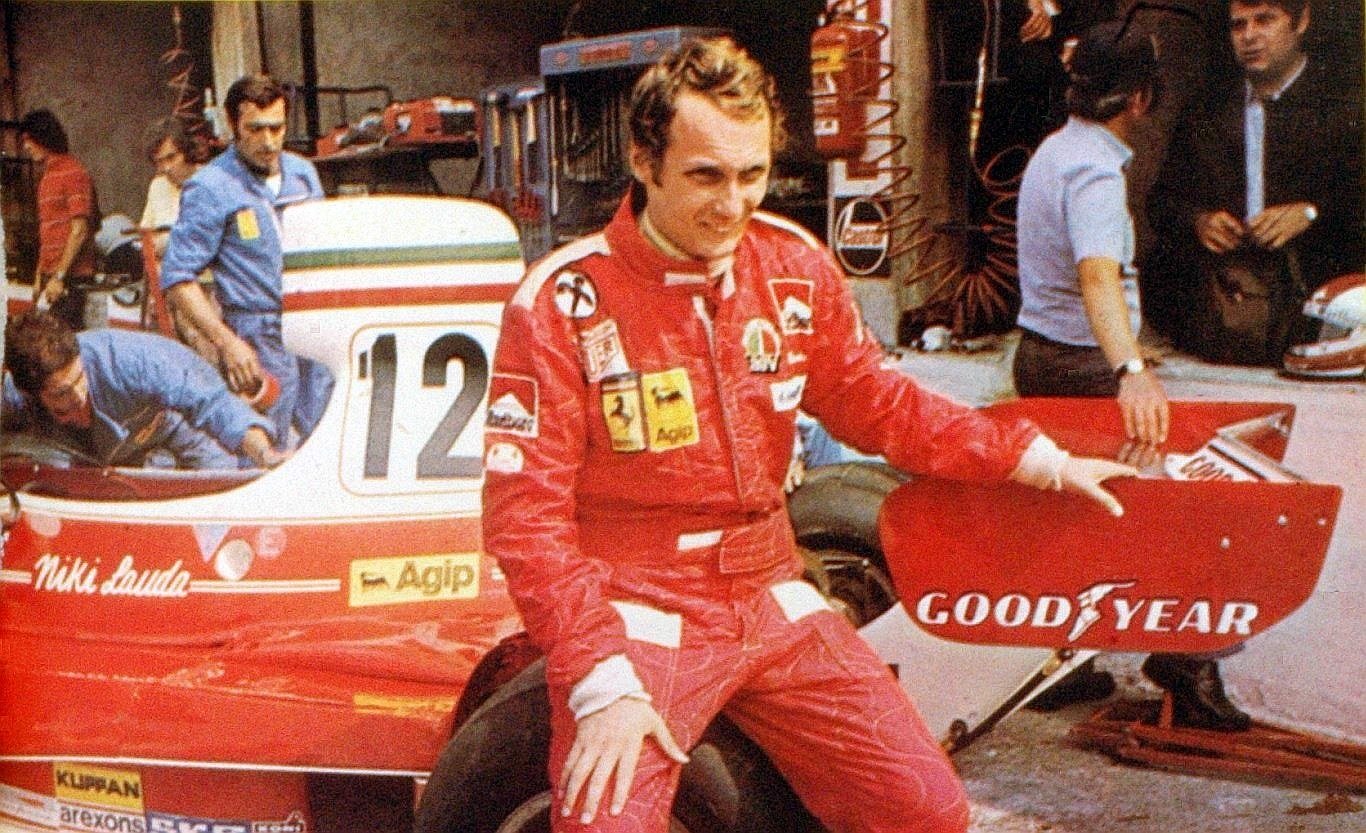 Niki Lauda is a true legend of the world of Formula 1. Racing in F1 from 1971 through to 1985, he was the F1 World Drivers' Champion three times.
His most memorable title came in 1977, just one year after a serious crash at the German Grand Prix, which nearly cost him his life.
Lauda had kidney issues and passed away in Vienna on May 20, 2019, at the age of 70. A moment of silence was held before the 2019 Monaco Grand Prix, and many top drivers, including Lewis Hamilton, attended his funeral.
5. Bart Starr – NFL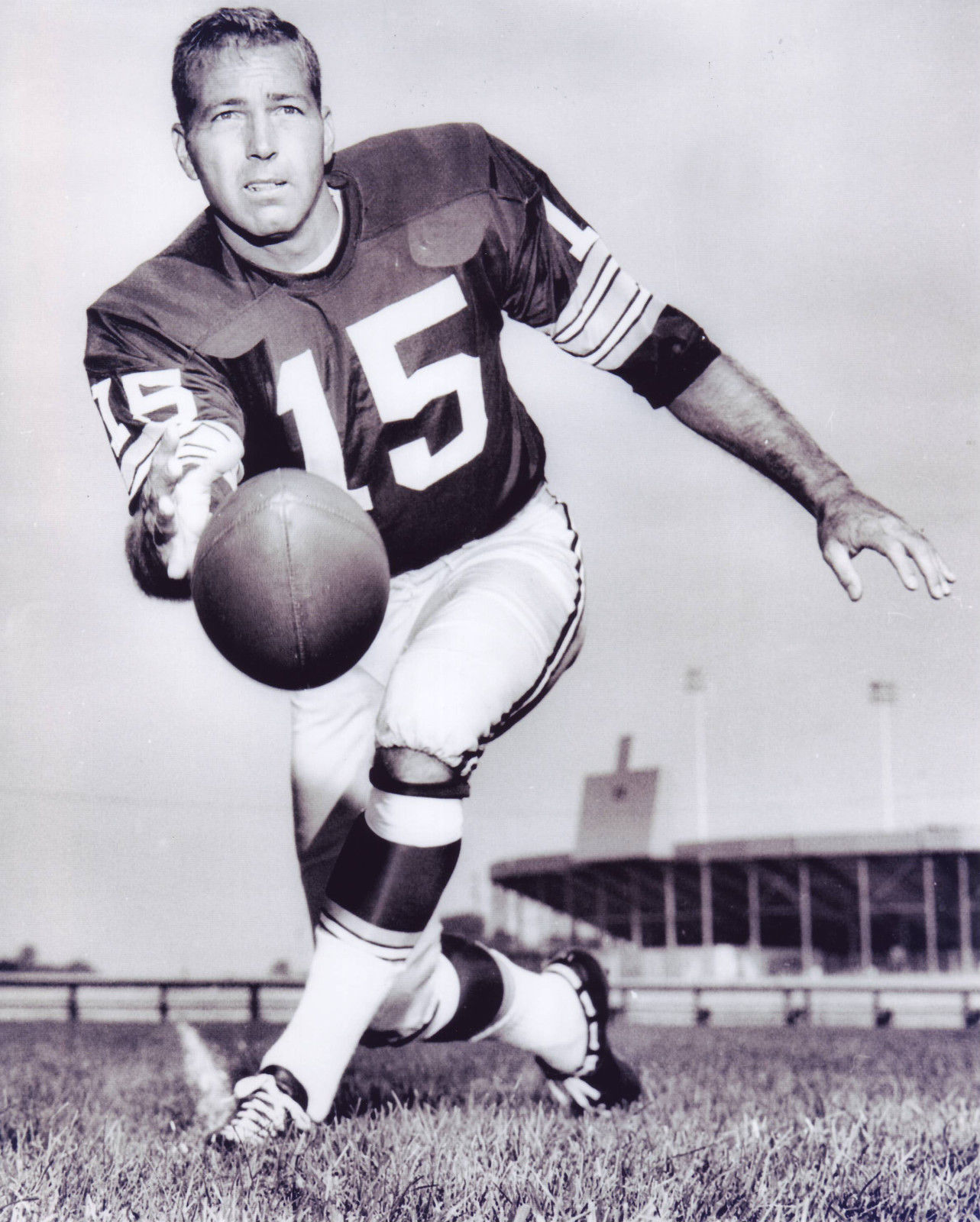 In the NFL world, Bart Starr is regarded as royalty.
Quarterback for the legendary Packers team led by Vince Lombardi, he guided the team to victories in the first two Super Bowls, winning the honor of Super Bowl MVP twice. He was inducted into the Hall of Fame in 1977 and his number 15 jersey has been retired by the Packers.
The Green Bay Packers' legendary QB died in his home state of Alabama on May 26, 2019. He suffered a stroke in 2014, and his health had been declining since then. He was 85 years old when he passed away.
6. Marieke Vervoort – Paralympics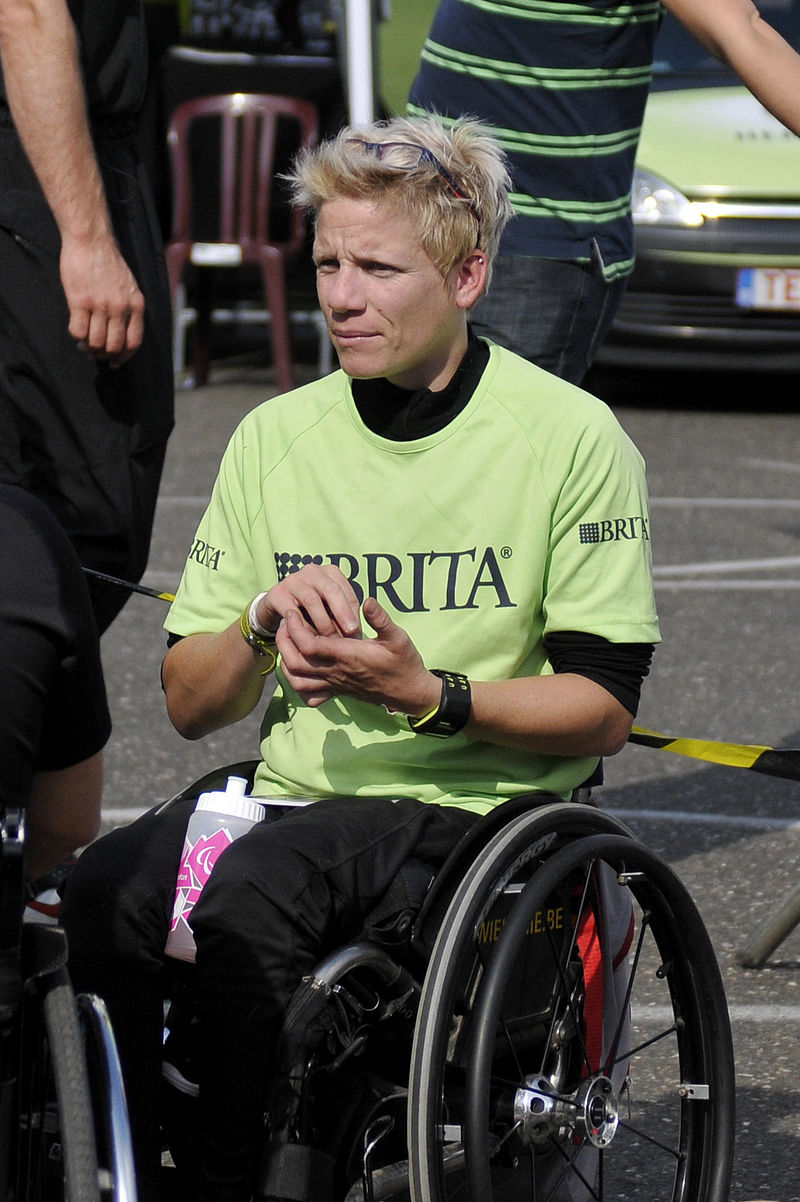 Marieke Vervoort was a Paralympian from Belgium, who competed in a variety of T52 races.
She took home gold and silver medals from the London Paralympics, and a silver and a bronze in Rio four years later. She was also a world champion in the T52 100m, 200m and 400m events.
Vervoort made headlines in 2016, when she announced that she was considering euthanasia, which is legal in Belgium. On October 22, 2019, she passed away, choosing to end her life at the age of 40.
7. Patrick Day – Boxing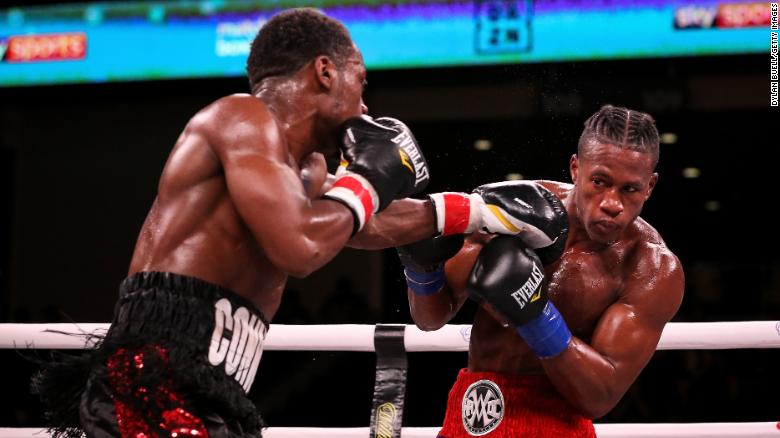 Patrick Day was a professional junior middleweight boxer. He began his career with an impressive amateur record of 75-5 and was selected as an alternate for the US Olympic team in 2012. After turning professional, he won the IBF Intercontinental title, as well as the WBC Continental Americas title.
On October 12, 2019, Day suffered a serious injury while fighting Charles Conwell and tragically died in hospital four days later. His death was felt widely in boxing circles, with Bruce Buffer stating that "everyone in the boxing community is crushed".
8. Mel Stottlemyre – MLB
Mel Stottlemyre pitched for the Yankees for 11 seasons, and then became a pitching coach for the Mariners, Mets, Astros and Yankees.
During his playing career, he was an MLB All-Star five times, and during his coaching career, he won no fewer than five World Series titles.
In 2000, Stottlemyre was diagnosed with multiple myeloma. He was in remission for many years, however the cancer returned in 2011. He passed away on January 13, 2019. Black armbands have been worn by the Yankees throughout the 2019 season.
9. King Kong Bundy – WWE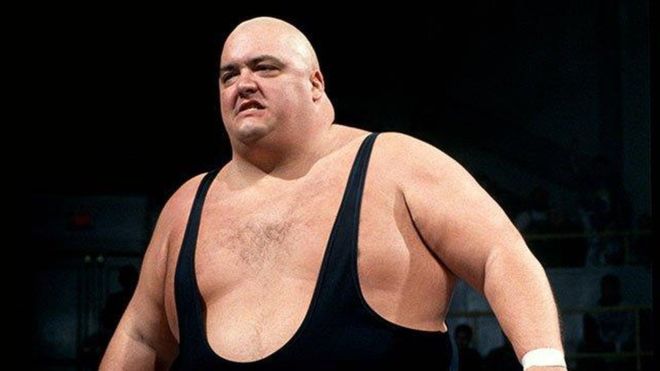 King Kong Bundy – real name Christopher Alan Pallies – was one of the best-known professional wrestlers of the 80s and 90s. The highlight of his career came in 1986, when he took on Hulk Hogan in a steel cage match, which was the headlining bout at Wrestlemania 2.
Pallies sadly passed away at the age of 63 in Glassboro, New Jersey, on March 4, 2019. He died due to complications arising from diabetes. He left behind a wife and one son.
10. Greg Johnson – NHL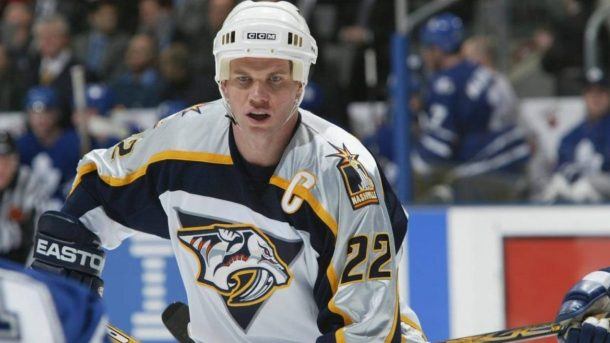 Greg Johnson had a 14-year career in the NHL, playing for four different teams: the Red Wings, Penguins, Blackhawks and Predators.
His best season came in 1998-99, when he managed 16 goals, as well as 34 assists. He also played for Canada in the 1994 Winter Olympics in Lillehammer, winning a silver medal.
Sadly, Johnson committed suicide on July 7, 2019. He was found by his wife in their basement. He suffered a number of concussions throughout his career, which some speculate could have contributed towards his decision to take his own life.
Want more? Take a look at 10 sports stars who are vegan.
Sources:
https://www.nytimes.com/interactive/2019/obituaries/notable-deaths-sports.html
https://www.tributes.com/celebrity/deaths/Sports
https://www.ranker.com/list/athletes-who-died-in-2019/pedro-cerrano
https://www.msn.com/en-us/sports/nfl/notable-sports-deaths-of-2019/ss-BBRJTTW
https://www.grunge.com/147659/athletes-we-lost-in-2019/
https://halohangout.com/2014/06/05/mlb-draft-los-angeles-angels-2009-draft-class-one-to-remember-mike-trout-garrett-richards-tyler-skaggs-dan-haren/
https://formula1.ferrari.com/en/happened-today-08-01/
https://www.packers.com/news/history-hof-bart-starr#:~:targetText=In%201977%2C%20Starr%20was%20inducted,in%20which%20he%20was%20playing.%E2%80%9D
https://www.independent.co.uk/news/people/rio-2016-paralympics-athlete-marieke-vervoort-considering-euthanasia-after-tournament-because-of-a7228841.html