Everything You Need to Know About Keno
Keno is a classic lottery game but despite being commonly found in land-based and online casinos it remains untouched by many gamblers. Here are just a few of the vital facts you should know before getting to grips with the game.

Keno is often compared to lottery games. It is simple to play. Players must place bets by choosing numbers that are usually listed between 1 and 80. After all bets have been placed, 20 numbers are then drawn randomly using balls from a machine or a random number generator.
Players win if their numbers are drawn.
It is believed that keno has origins that can be traced back to the Han Dynasty in China over 3,000 years ago. The word keno comes from French and Latin, roughly translating as five winning numbers.
There is also n epic legend that surrounds the inception of keno. The story has it that the game was responsible for saving a city from falling during a war. It has also been credited with raising funds to build the Great Wall of China.
During the 19th century, the Chinese derivative of the word keno was "white dove ticket". This was due to results of the games hosted in the big cities were transferred to smaller villages far away by carrier pigeon.
The first evidence of lottery games being played in China were documented in 1847 when the Portuguese government in Macao made the decision to begin granting licences to lottery operators.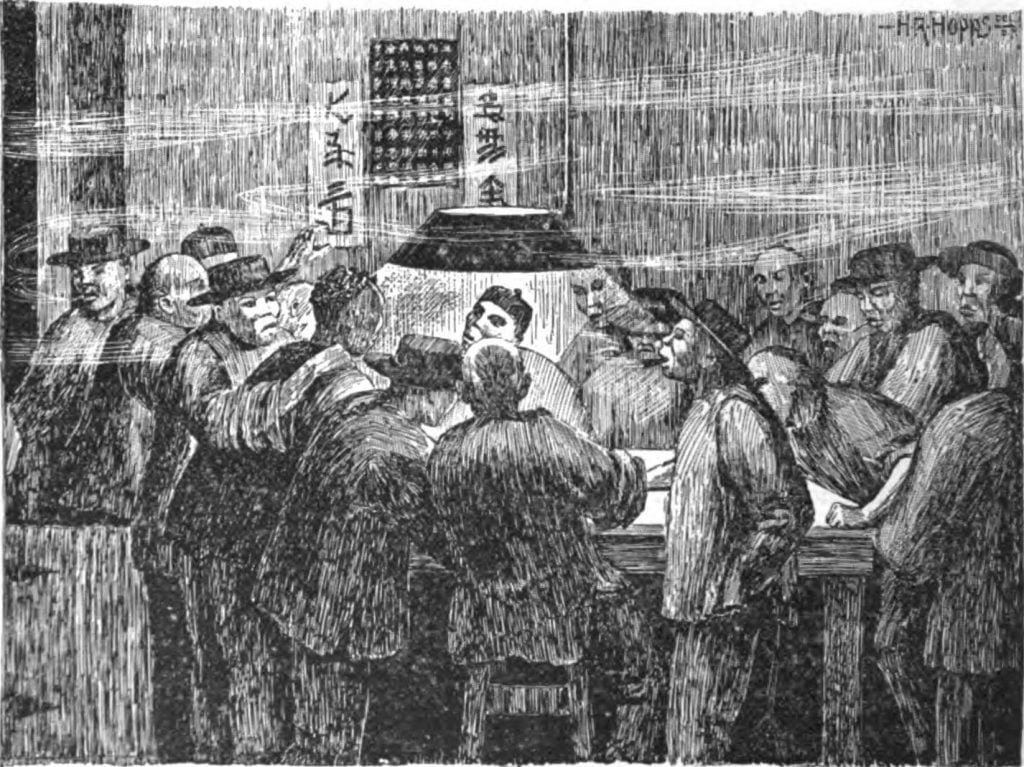 As the game became more popular in China, it was played using characters on sheets of paper as opposed to numbers. The game finally made the leap from China to the western world when Chinese immigrants travelled across the Pacific Ocean to the US to construct the First Transcontinental Railway.
Keno's popularity increased rapidly and by 1866 the game was hugely popular across the US in its current form that we recognize today.

A number of online casinos offer free play versions of keno. Examples of this include Balls, Hot Shots, Ultimate Keno, Keno Kick Off, Jackpot Keno, Klub Keno, Vegas Jackpot Keno, and Instant Keno 80 Balls. Many more versions of keno are available to play online.
Land-based casinos might also offer free play on keno at request in order for players to become familiar with how the game works.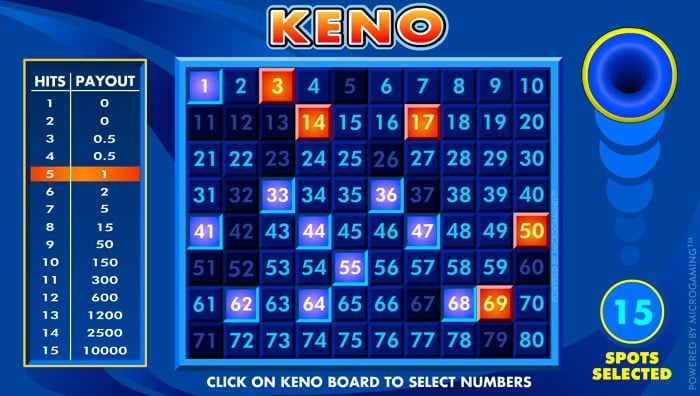 State-backed keno games are available across the US and Canada. States in the US that offer keno lottery games are Connecticut, Delaware, District of Columbia, Georgia, Kansas, Kentucky, Maryland, Massachusetts, Michigan, Missouri, Nebraska, North Carolina, Ohio, Rhode Island, Tennessee, and Washington.
In Canada, keno is one of the most frequently played lottery games in the country. It is available to play across all the regional lottery corporations.

Yes. There are two formats under which keno are played. The first is where a random selection of 20 numbered balls are released from a rotating barrel. The second is where a random number generator is used to randomly select the 20 numbers.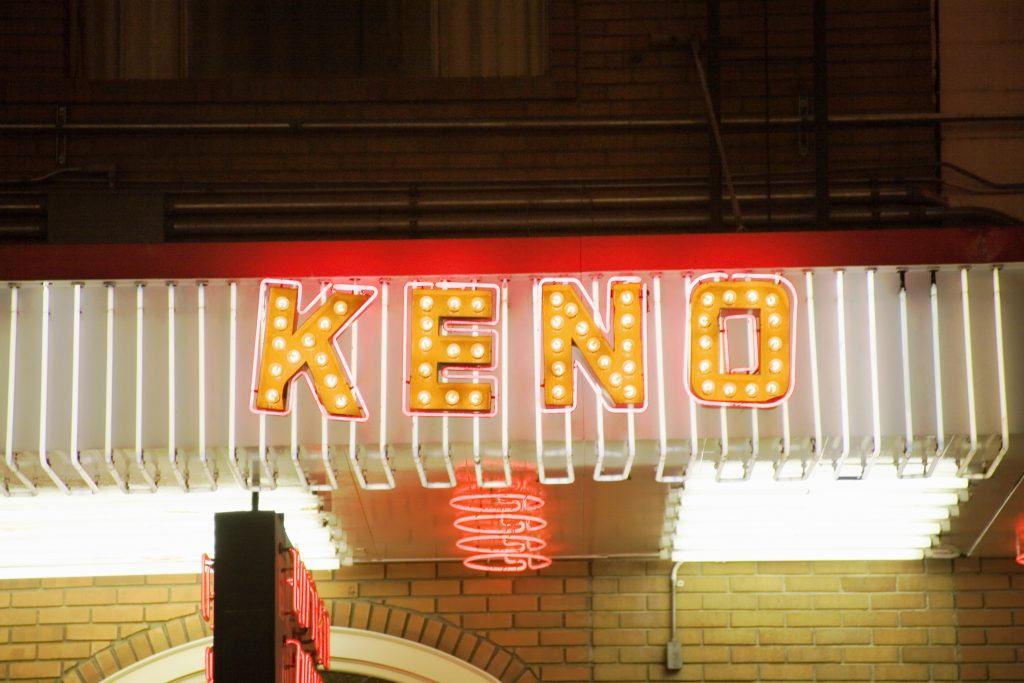 Independent audits are also carried out with regularity on the systems used by the operators to ensure fair practice is in place.

Keno wins can produce instant millionaires so when somebody strikes it lucky on the game it can make headlines across the globe. The largest known win on keno was paid out at the Sam's Town Casino in Las Vegas when a nurse's aid who went simply by the name of "Eddie" won a staggering $6.4 million.
Other big winners have included a 68 year old widower that sealed a $4.37 million win at the Black Butt Hotel in New Lambton, Australia and an anonymous retiree who bagged a $3.17 million payout at the Jimboomba Country Tavern in Logan City, Australia.

To the untrained eye, keno and bingo can be easily confused. Essentially, in both games players must try and match their own numbers with a set of winning numbers. However, there are key differences.
In the vast majority of keno games, players are allowed to choose their own numbers. In bingo, players are given cards with pre-selected numbers. The bet value is also more flexible in keno. Bingo only allows you to purchase cards for a set price.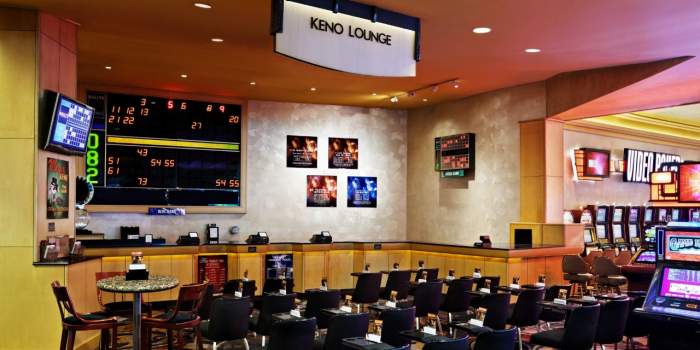 The use of Microsoft Excel for attempting to devise a formula for keno has become widely used by gamblers online. The theory is that a formula can be created to work out which numbers are most likely to come out as winning numbers in certain games of keno. The practice has divided opinion.
Many believe that keno is simply a game of chance and that there is no way of working out which numbers are more likely to be chosen than others.
However, there is also the school of thought that if certain numbers are coming out more often then it would make sense to find out which ones they are and then bet on those numbers to increase the chances of matching the winning numbers.