Why Are Pokies Called Pokies – And Not Slots?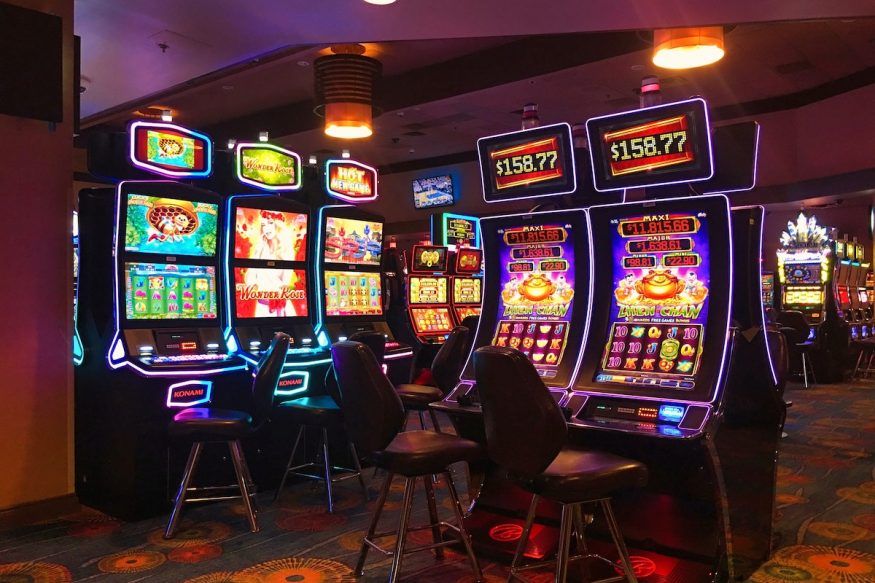 If you've ever been to Australia or just browsed an online casino site, you've probably heard or seen the term "pokie" being thrown around.
"Pokies" is just another name for slot machines, which is used in Australia and New Zealand. There is no difference between pokies and slots except the name.
Where The Name "Pokie" Came From
The term "pokie" comes from the 'pok' in 'poker machine'.
Since you might know that Australians love to abbreviate everything already – relative into "rellie", surfer into "surfie", mosquito into "mozzie", etc. – it probably makes sense for the long-to-say 'poker machine' to be shortened into "pokie".
But why were these machines ever referred to as 'poker machines' despite being more similar to slot machines than video poker games?
It can't be known for sure – it's one of those things that seemingly has just 'always been'.
Advertising as far back as you want to look even refers to them as pokies.
One theory is that in the early days of Australian casinos (around the 1900s), one of the first games was in fact a poker 'machine', or what they might call video poker elsewhere in the world.
But as soon as slot machines started to gain popularity and be situated next to these machines, it just became easier to refer to all the gaming machines in the room as "pokies".
The term has obviously stuck and even has carried over to online gambling, where all online slots and video poker games are also called pokies.
Free online pokies tend to be the most popular with players in Australia, as well as casual pokies that are found in Aussie pubs and clubs.
Other Slot Slang From Around The World
While a deck of cards is the same no matter where you go in the world, the much-loved electronic gambling machines have been given other names around the world.
In England slots are sometimes referred to as "fruit machines" or "fruities", and a "puggy" in Scotland.
Around the rest of the globe, there are people that love good old-fashioned colloquial slang and call them by the classic name of "one-armed bandits".