8 Crazy Ways to Splurge Your Gambling Winnings in Vegas
You have officially done it. You won big in Las Vegas! Now, you need to enjoy that high roller lifestyle. Where do you even start? The casino hosts will be more than happy to get you going with room upgrades and access to high roller games, but here are some of the more outrageous ways to live large once you win big in Vegas. If you want to know exactly how much a night out will cost you, try out our Vegas nightclub calculator here.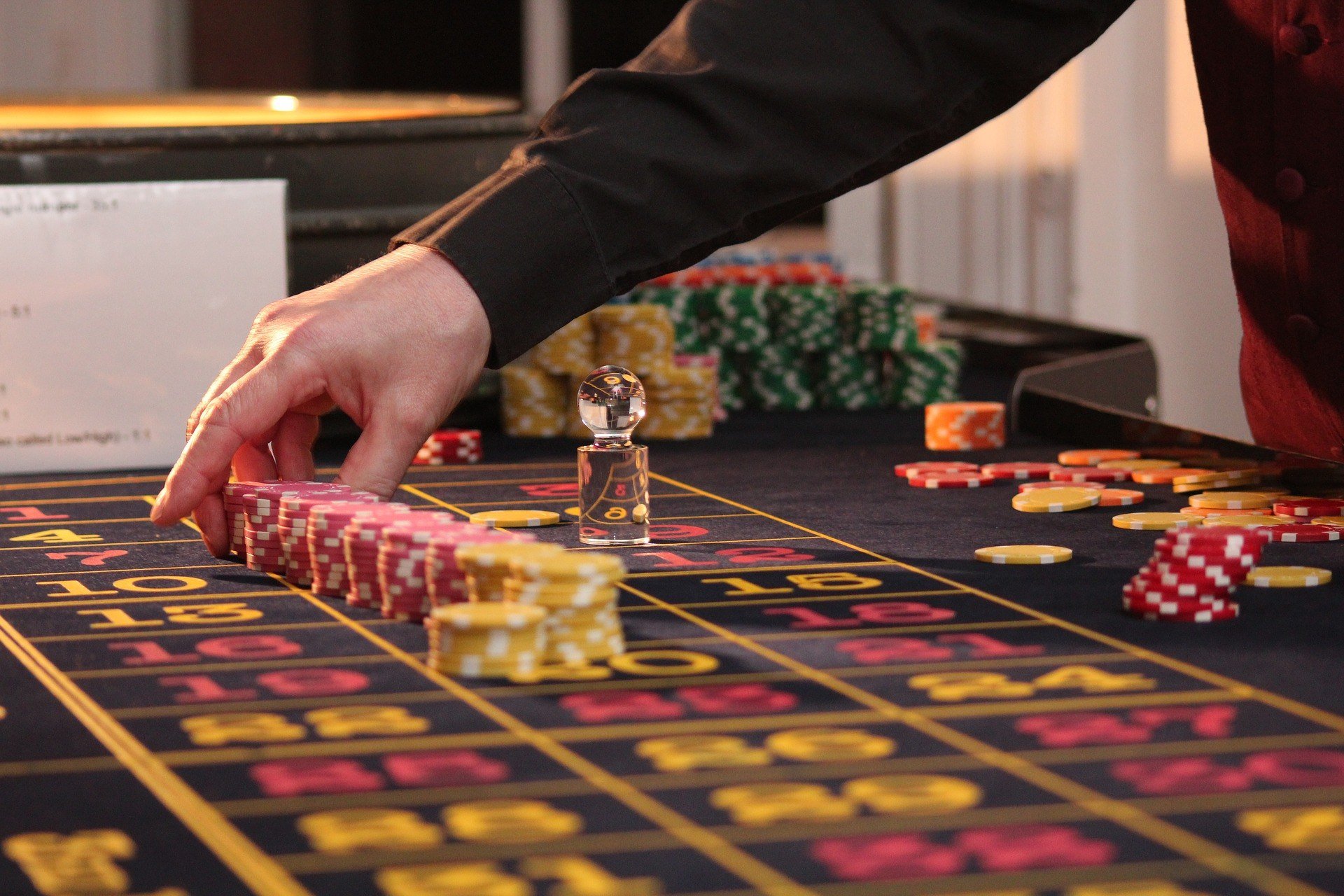 1. Have a shot of crazy expensive whiskey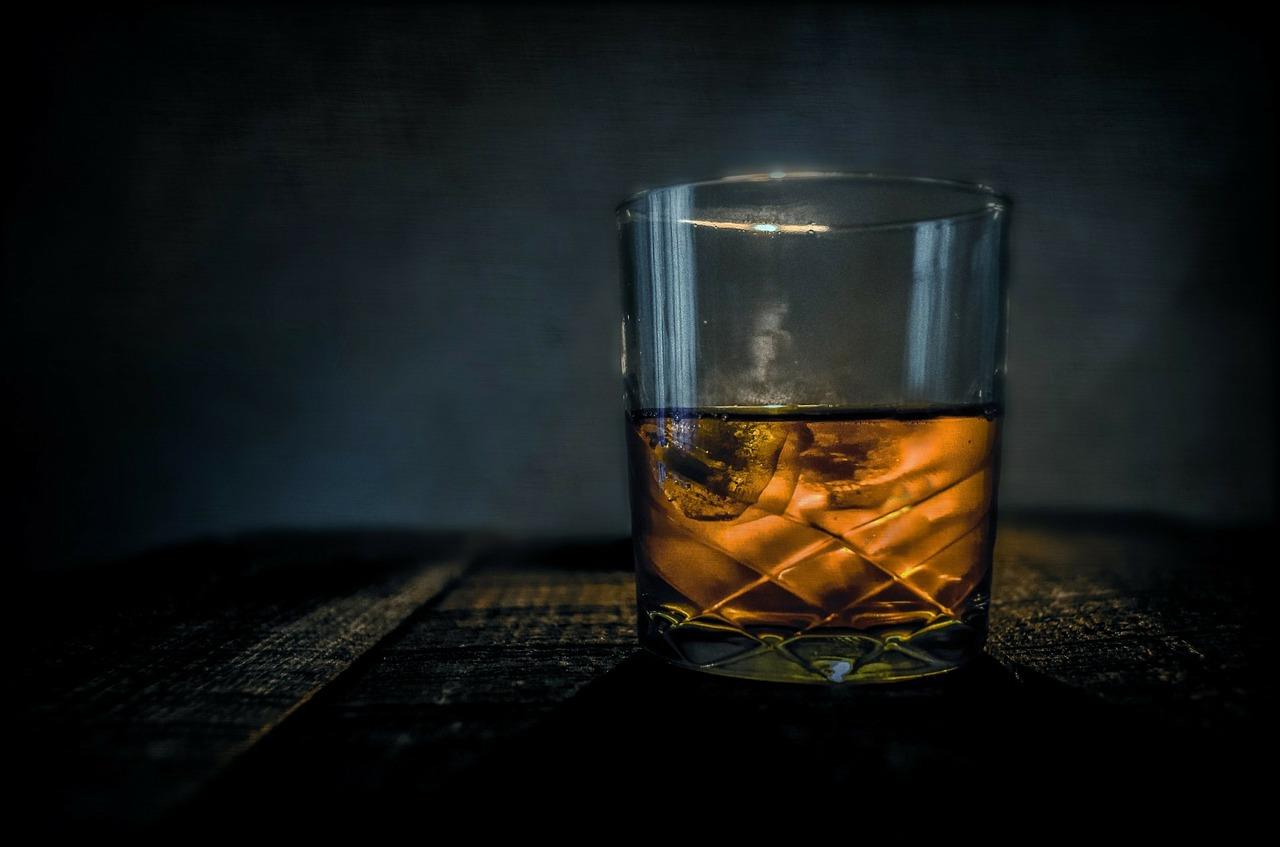 After the thrill of the win, you might need a proper drink. Hidden away on the second floor of the Cosmopolitan is the high roller lounge called The Talon Club. For just $3,400, you can have an ounce of The Balvenie 50 Year Old, a rare single malt Scotch whiskey. So rare, only 88 bottles were made – with only 10 making it to the US.
Didn't quite win enough for that? Not to worry, hit Double Helix Wine & Whiskey Lounge and order a whiskey flight. You'll get tasters of four different whiskeys for $25-$84. These let you go on a tour of Scotland, or Kentucky, depending on your high roller status.
2. Sip a 10K cocktail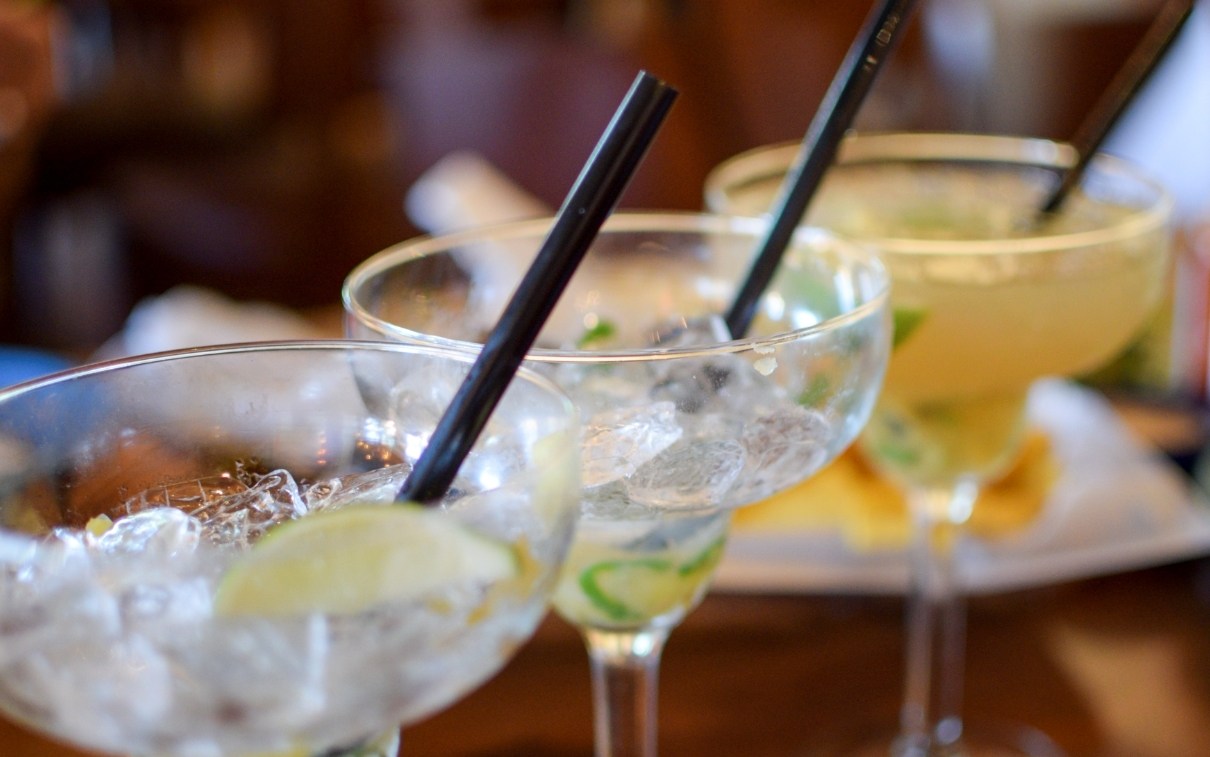 The $20 cocktails at most bars in Las Vegas can seem expensive at first but you're a high roller now. You're ready to go truly wild with your drink choices.
That's why you'll want an Ono cocktail from the XS nightclub in Encore, costing $10,000.
It's made with Charles Heidsieck Champagne Charlie 1981 and Louis XIII de Rémy Martin Black Pearl Cognac and comes in a gorgeous champagne glass along with a pair of Mont Blanc cuff links, as well as an 18-karat white gold chain with black pearl pendant.
3. Buy a burger that costs as much as a car
If you're recently wealthy, you might still want to enjoy your usual fare, just done up in a new way. There's the much lauded $777 burger, that comes complete with kobe beef, Maine lobster, pancetta, goat cheese, seared foie gras, arugula, 100 year-aged balsamic, a BLT salad and, of course, a bottle of Rose Dom Perignon Champagne.
Not expensive enough for you? Then you simply must order the Fleur Burger 5000 at Chef Hubert Keller's restaurant Fleur at the Mandalay Bay. For $5,000, you get a patty made of Wagyu beef, a couple slabs of foie gras and a ton of black truffles on a freshly baked brioche bun. Oh, and a bottle of 1995 Petrus that normally sells for more than $5,000 in restaurants – plus the glasses to take home afterwards.
4. Treat your friends to a round of golf in the sky
Part of the lifestyle of rich and famous people includes staying fit by playing some golf. Topgolf Las Vegas is a flagship location that's about twice the size of your normal Topgolf. Located at the MGM Grand, it features pools, bars, and a Chairman's Suite.
For just $8,000, you and 30 of your best friends can party and play in the suite for three hours with a dedicated bay host, a premium open bar plus a customized menu of bites. And, of course, you can play on the two chromed bays with clubs and caddy advice.
5. Control the Fountains at the Bellagio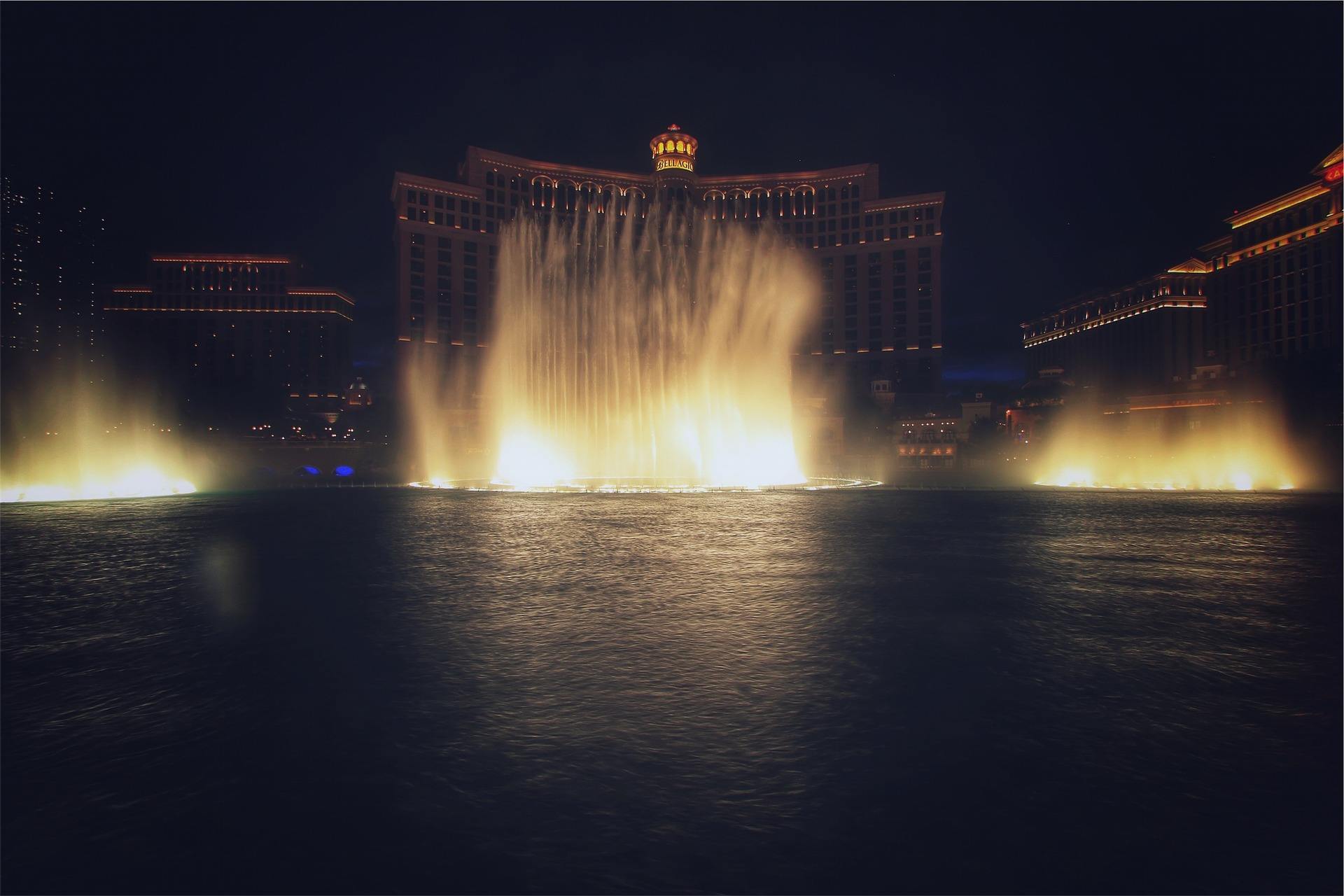 How much did you win? Got an extra $250,000 to burn? You could control the fountains at the Bellagio for the price of an apartment.
You'll be seated at the best table at the Hyde club. There, you'll select your ideal song from a list ranging from Bruno Mars to Elvis. Then, a 100-pound bottle of Ace of Spades champagne is brought to your table with its own security guard, as well as a big red button. When you're ready, push the button and your song will play, plus you'll have the best view of the fountains to watch from your table. Worth every cent, we say.
6. Take in some culture, like a VIP would
Get a VIP box at one of the best shows in Las Vegas. You could book VIP seats at Cirque du Soleil's "O" for $457 a pop, so around $2k for a double date (if you're feeling generous).
You'll get a performer meet and greet, a pre-show reception with champagne and hors d'oevres, a commemorative champagne flute and much-needed early theater access. As well as this, you'll enjoy plush VIP suite seating with a bottle of wine or champagne, gourmet treats and private cocktail service.
7. Book a private tour of the Grand Canyon


If you win big, you might as well see the sights beyond Las Vegas. Jump on a private plane and head to the Grand Canyon with 6 of your closest friends for $8,840.
You'll get limo transport to the airport, as well as a private plane ride to the Grand Canyon. Once you arrive, you'll be greeted by your personal guide who can prepare any type of luxury or adventure tour you'd like, with everything from food to hiking equipment. See the Grand Canyon like few others get to while enjoying your incredible Las Vegas winnings.
8. Enjoy massage, after massage (just 'cause you can)
This might not sound too unusual, but trust me when I tell you that these massages are next level. Try the Four Hands Massage at the Spa at Encore. Two synchronized therapists use rich oils to lull your body into a deep state of relaxation, as long as you don't think about the $600 price tag.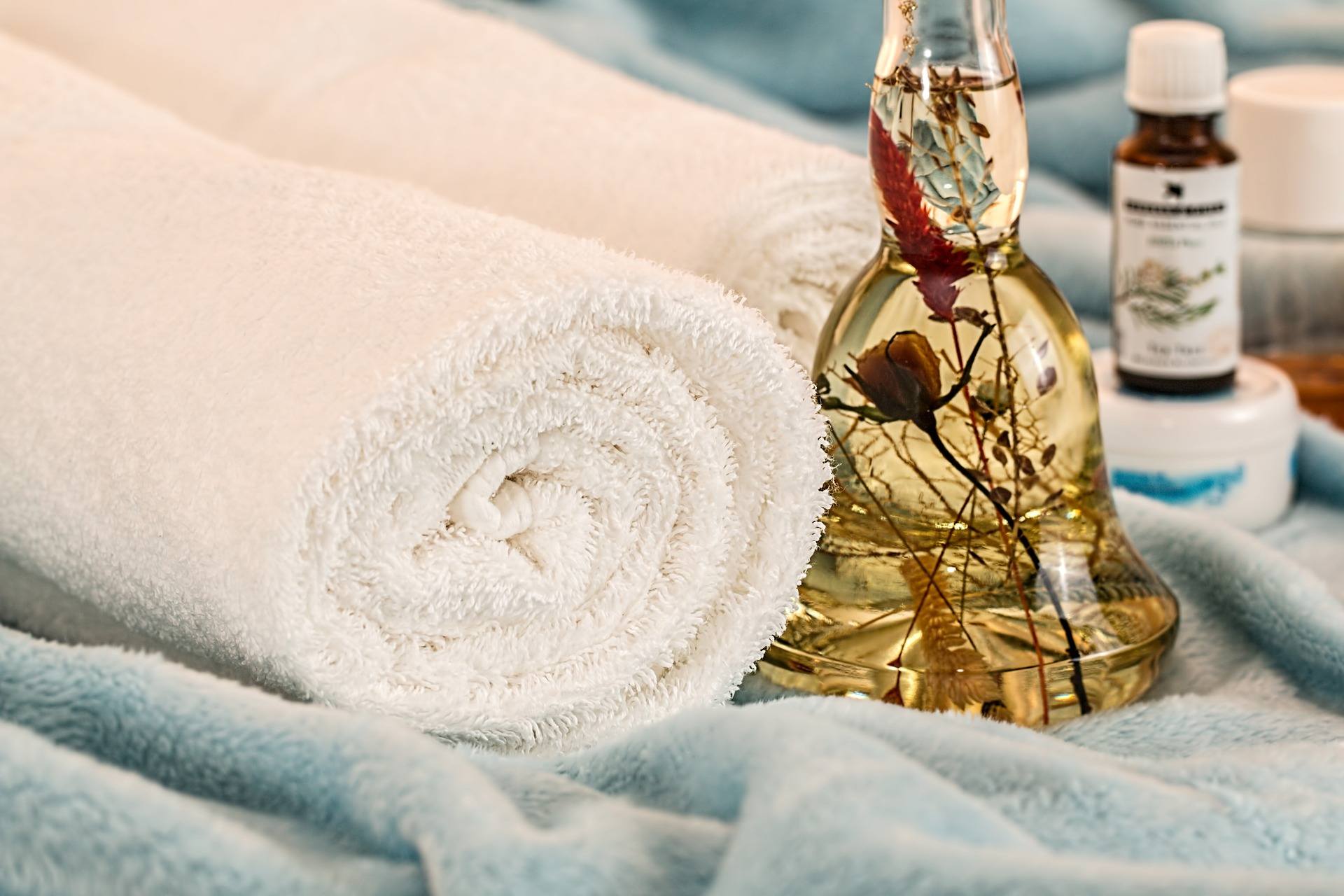 Sources:
http://www.doublehelixwine.com/
http://staging.dujour.com/cities/las-vegas/what-does-a-30k-bottle-of-whiskey-taste-like/
http://www.xslasvegas.com/features/404065460/wynn-secret-the-ono
https://www.caesars.com/paris-las-vegas/restaurants/burger-brasserie#.W8earGhKiUk
https://www.cnbc.com/2017/02/23/i-tried-a-5000-hamburger-and-it-was-absolutely-worth-it.html
http://www.justluxe.com/travel/luxury-vacations/feature-1966678.php
https://www.bellagio.com/en/booking/show-booking.html#/step1&programId=c1573b1a-35e9-4e6c-99f6-ea0dca85ff15
https://www.allstargrandcanyontours.com/private_grand_canyon_day_tour_las_vegas.shtml
https://www.tripsavvy.com/las-vegas-most-expensive-spa-treatments-4129479