Top 10 Most Interesting Museums in Las Vegas
Las Vegas may well be renowned across the globe for its casinos, shows, and night life but there is so much more to Sin City than the Strip and Downtown. In fact, Vegas is home to some of the most interesting museums in the world. Here's a look at Las Vegas' best museums, guaranteed to please any culture vulture.
US singer Wayne Newton is one of the most iconic names in Las Vegas. His name is synonymous with the city to the degree that his nickname is Mr Las Vegas. He is famous for hit songs including Danke Schoen, Years, and Daddy, Don't You Walk So Fast.
Visitors to the city have the chance to delve into the life of the showman by checking out his 52-acre Casa de Shenandoah estate.
"Wow, we learned so much about Mr. Newton and his life and he has pieces of history I thought I would never see in my lifetime. Mr. Newton is a lovely man." – Darlene G, TripAdvisor
"I didn't know too much about Wayne Newton. This tour was beautiful. His estate is impressive and the tour was great. We saw his personal jet, exotic animals, horses and his mansion." – Leo S, Denver, Colorado.
It has often been said that Las Vegas is a city that was built off the work done by gangsters in the early 20th century. Mob leaders such as Bugsy Siegel, Meyer Lansky, and Benny Binion earned their reputations from their time in the city.
The Mob Museum allows visitors to look back at the history of the mob's involvement in Las Vegas. It charts how the mob used both legal and illegal methods to help create the gambling hive we all know and love today.
"You think you know about the mob and Las Vegas, but the Mob Museum will prove you wrong." – H9928ETscottw, Knoxville, Tennessee.
"So fascinating and a must do for people who love history, gangster films and 'cop vs robber'." – Gina H, Stoke-on-Trent, UK.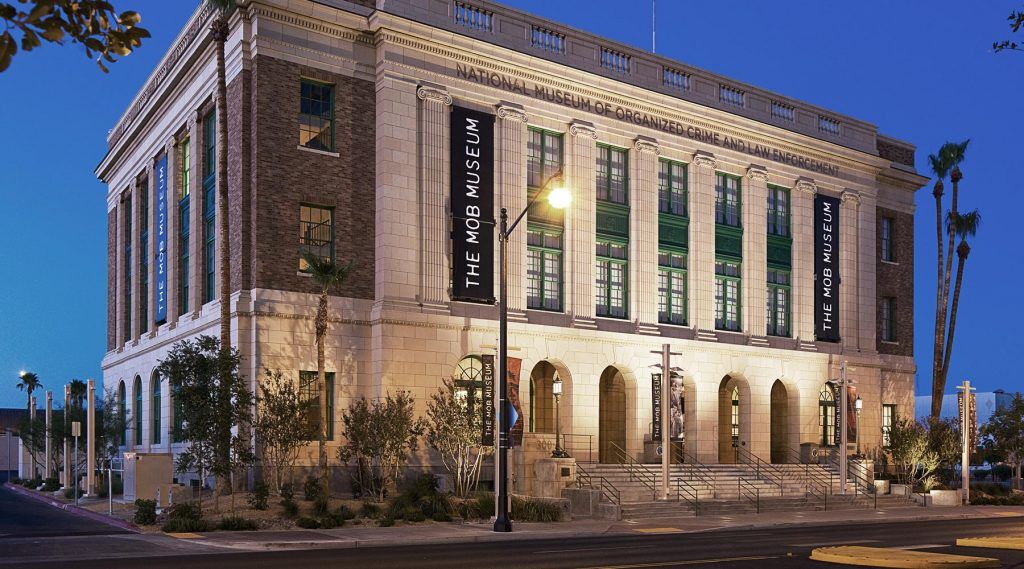 Pinball machines are one of the last things you would expect that warrant a museum. Their history is far more intriguing than you might imagine though.
The spring-launcher pinball machines can be traced as far back as 1700s France during the reign of King Louis XIV. This is certainly considered a surprise package for any visit to Las Vegas. You'll surprise yourself at how much you'll enjoy this.
"Pop corn machine, snacks, any theme pinball machine you can think of and many old arcade and fun fair games the retro level of this place is off the chart." – retroburp, Luton, UK.
"Great fun place to spend a few hours. Machines are very cheap and are well maintained considering the age of some. Not just pinball games there but some retro ones like Street Fighter and Super Mario." – Beaglesx2, Perth, Australia.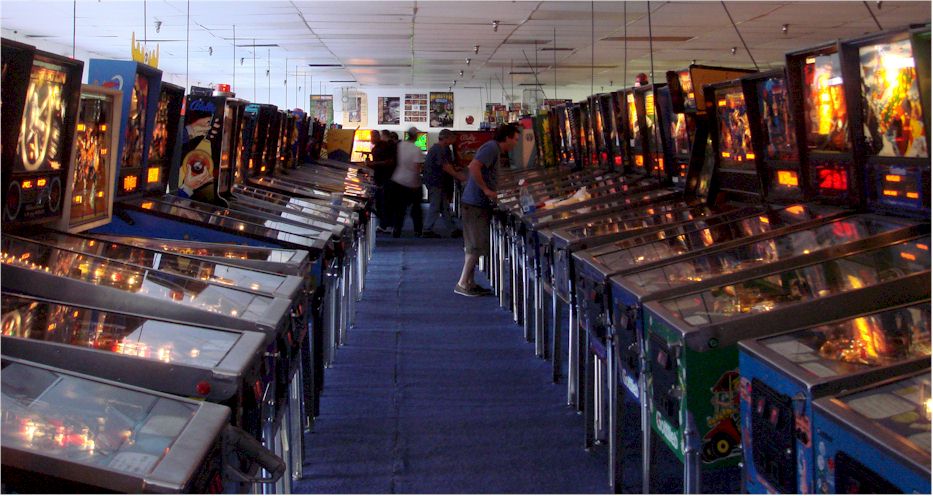 Las Vegas is packed full of neon signs. That's why it's great that there is a museum that pays tribute to the neon signs that have had a cultural, historic, educational, and artistic impact on the city.
This museum was founded recently in 1996. The "Neon Boneyard" is a particular highlight and the night tours are a definite must-do if you visit here.
"There are all kinds of old Las Vegas signs and each one has a history or story." – Judy S, Palaski.
"They have signs from the Stardust, Frontier, Sahara and more. Some have been restored and will be working during the night tours." – Greg S, Alameda, California.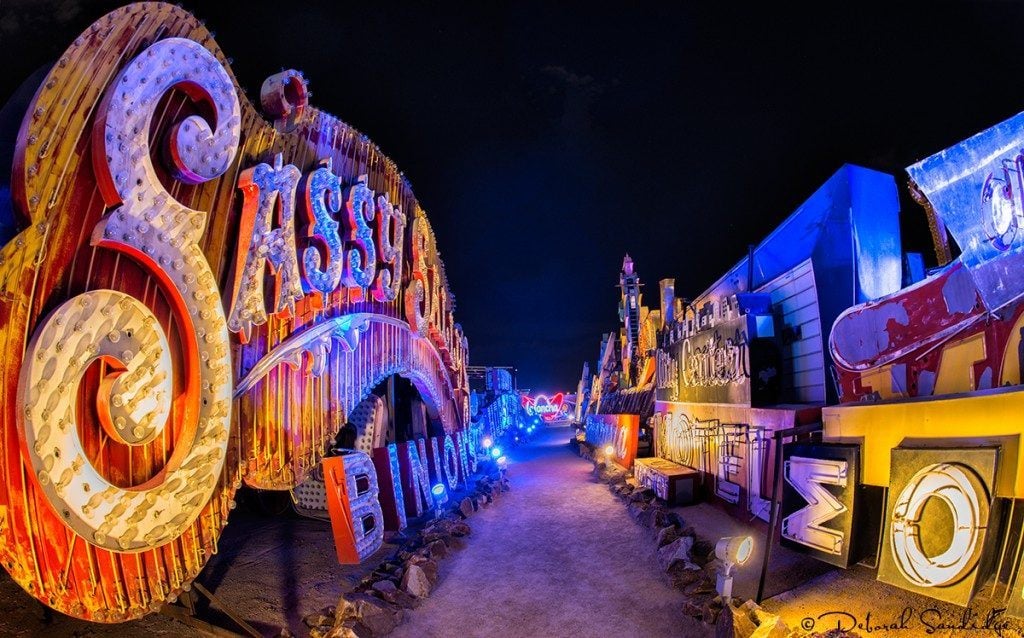 There are countless car museums to visit in Las Vegas but Nostalgia Street Rods is a bit quirkier than the rest. It has been awarded a Certificate of Excellence by TripAdvisor. The cars and memorabilia on display offer a little more edge and insight than other museums such as Counts Kustoms and Shelby American Inc.
"Many cars but not only! There are many other things – for example, some old appliances and autographed photos of movie stars and famous musicians." – Limi_155, Tel Aviv, Israel.
"I have lived in Vegas for 7 years and I only recently discovered this attraction. Fun place….very interesting." – Deigs, Las Vegas, Nevada.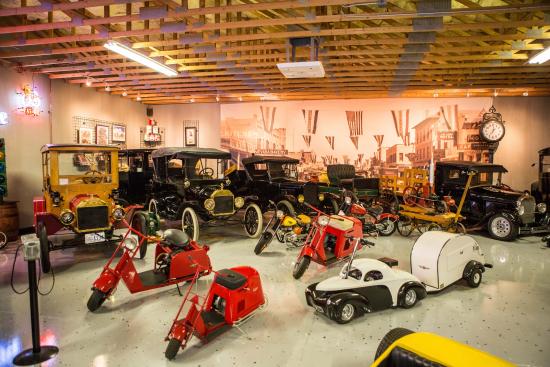 This might be considered a more morbid tourist attraction than most other places listed here but it's still a place of interest nonetheless.
The National Atomic Testing Museum is dedicated to materials relating to the Nevada Test Site. The site is a US Department of Energy reservation where bombs have been tested before being used in warfare.
Nuclear weapons testing began at the site on 27th January, 1951. This is interesting and depressing in equal measure.
"Loved the different aspects from history, EPA, town life, and society affects." – Heather B.
"Lots of information which I was not previously aware of displayed in a serious and sensible way." – Madalyn H, Huddersfield, UK.

America has led the way with the art of burlesque and this Burlesque Hall of Fame pays tribute to that fact. Classic burlesque outfits, historical information, and other collections from the performing art ensure that you'll learn a lot more about burlesque than you ever thought you could have. It is reputedly small but the helpful and knowledgeable staff compensate for that.
"A tremendous tribute to American burlesque. Developed and run by past burlesque queens. Small venue but chocked full of information and artefacts." – pecken, Long Beach, Indiana.
"Located close to the Fremont St Experience, container park & Mob museum, so a great place to visit if you're in the area." – PDScotland, Glasgow, UK.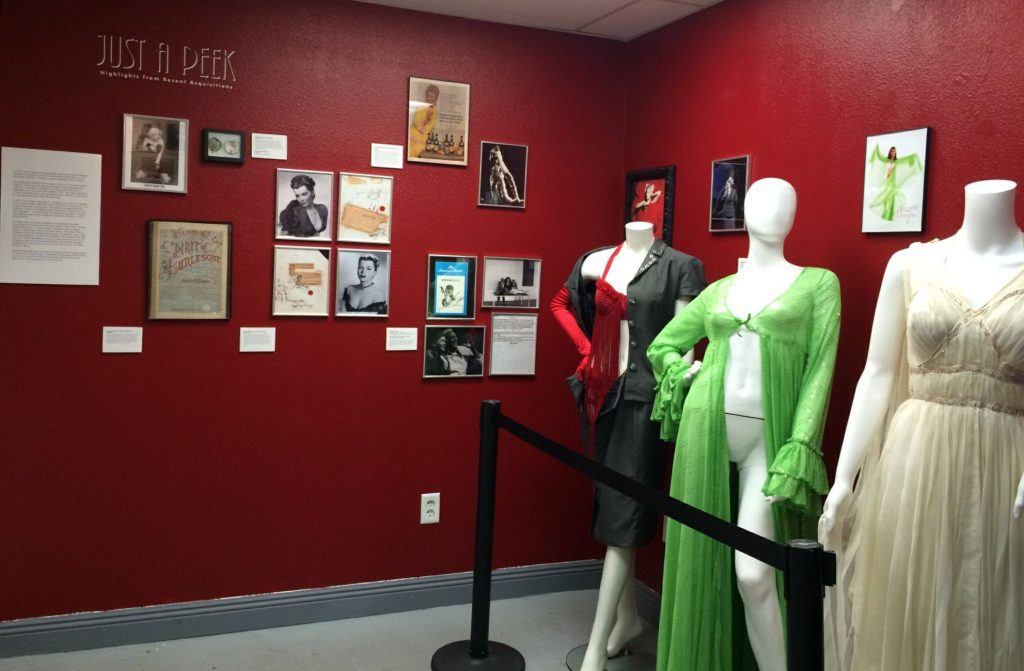 It is fair to say that Las Vegas has always adopted a more liberal approach to life than most other cities around the world. The Erotic Heritage Museum is a testament to that liberalism.
Interestingly, this museum was initially founded in a partnership between a preacher and a pornographer. It is currently owned by Harry Mohney.
This is far from a seedy museum. Sex and eroticism are seen as natural habits, not dirty secrets. Leave your inhibitions at the door.
"No creepers or weirdos just two floors of history!" – JOE O.
"We went to see Puppetry of the Penis for something different and it was great. The two guys are very funny and work very well together so to speak." – prince043, Rochester, New York.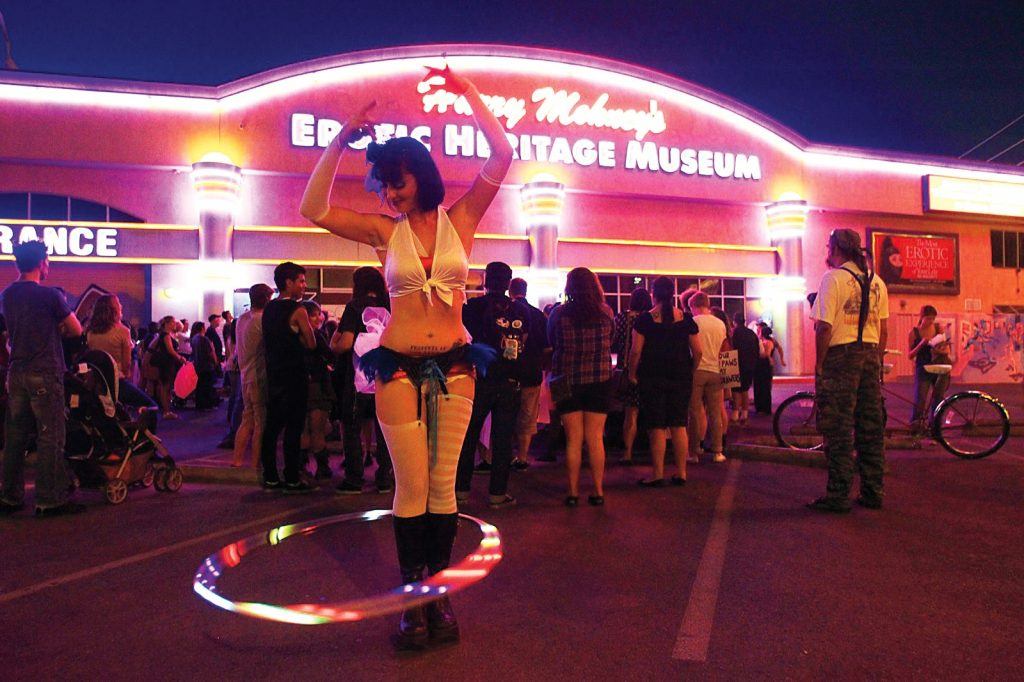 Inspired by the late and great US performer Liberace, this museum is as flamboyant as the man himself.
Located at the Thriller Villa, the former residence of pop legend Michael Jackson, this collection of items from the life and career of Liberace make for a very unique and spell-binding experience.
"This is a hidden gem in Las Vegas, I'm amazed it's not packed every day." – Fiona M, Melbourne, Australia.
"This tour is truly something unique, something that I think should be a must see when coming to visit Las Vegas!" – _adrianask11, New York City, New York.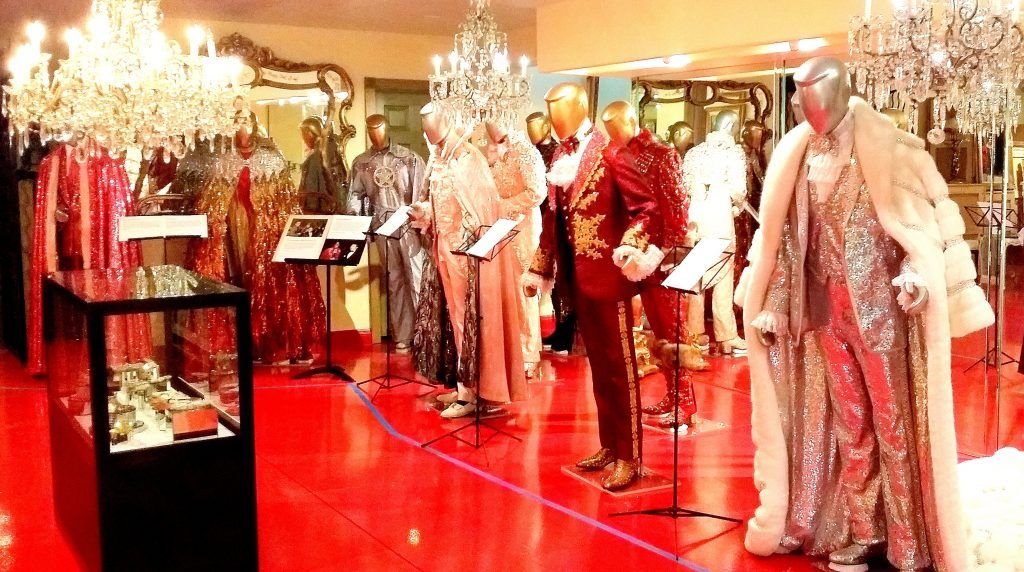 One of the more hidden gems of Las Vegas is located at the airport where the Howard W. Cannon Aviation Museum can be found.
Quite fitting that such an enjoyable and fascinating museum devoted to air travel is located here, due to the affiliation the great aviator Howard Hughes has with the city.
"If you are stuck at the LAS Airport be sure to check out this Museum located throughout the terminals. Lots of history here." – Gary B, Las Vegas, Nevada.
"There is a nice selection of aviation artifacts and the displays are really well done." – DanOCan,