To most, the 'Vegas of Asia' is known for one thing only: gambling.
If you take the time to leave the Venetian, Parisian and Macau's other famous casinos, you'll discover one of the most unique clashes of culture found in any 30-square kilometer area on Earth.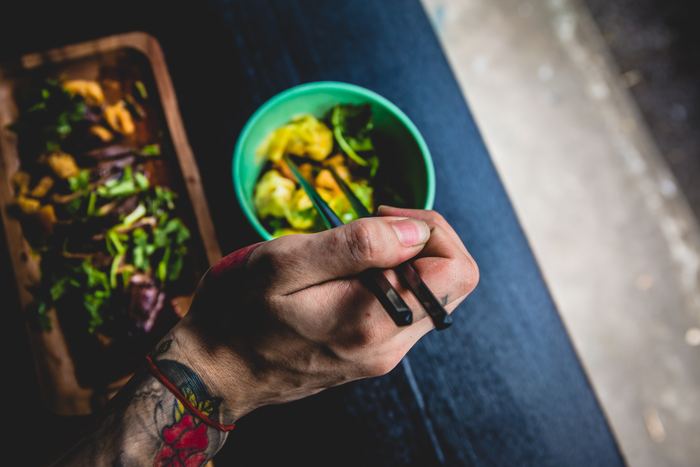 Four centuries of Portuguese colonization has influenced the now-Chinese special administrative region in many unique ways. Along with Catholic ruins, European-style squares, and Portuguese street names, also left behind was the unique Macanese cuisine that will excite anybody's taste buds.
Egg Tarts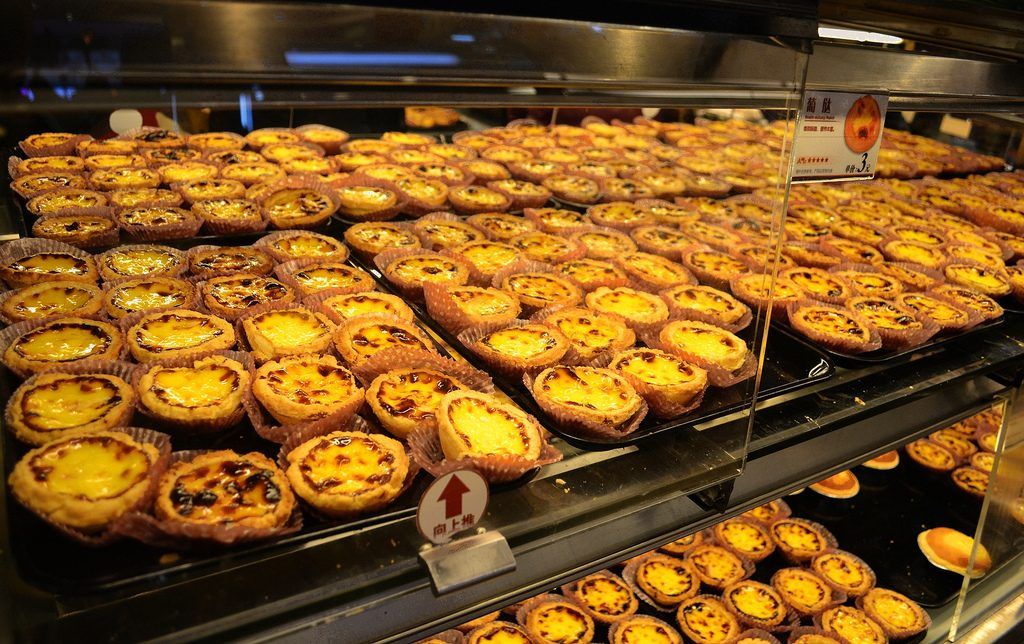 Other than gambling and the Ruins of St. Paul, there might not be anything more synonymous with Macau than the egg tart.
Originally a treat enjoyed by Portuguese monks in the 1800s, pastéis de nata made their way to the colony by way of an English baker.
A year after opening Lord Stow's bakery in 1989, Andrew Stow created the recipe for the famous tart, which has a flaky outer crust surrounding a creamy egg custard and a creme-brulee-style top.
Today, Stow's eight locations (two of which are inside the Venetian) sell 14,000 tarts daily.
Where To Try: Lord Stow's Bakery, 1 Rua do Tassara, Coloane Town Square (Taipa)
Minchi
The name of Macau's national dish allegedly comes from the Cantonese pronunciation of the the English word for 'minced'. The dish is just that: minced beef or pork with cubed potatoes, stir-fried together with chopped onion and spices.
Minchi variations are infinite, but a popular one involves plopping a fried egg on top. It is said that this addition came from Portugal's Roman Catholic roots, with egg white and yellow yolk representing the colors on the Holy See coat of arms.
Where To Try: Cafe Sab 8, Patio De Chon Sau, No. 10 R/C A (Macau)
Pork Chop Buns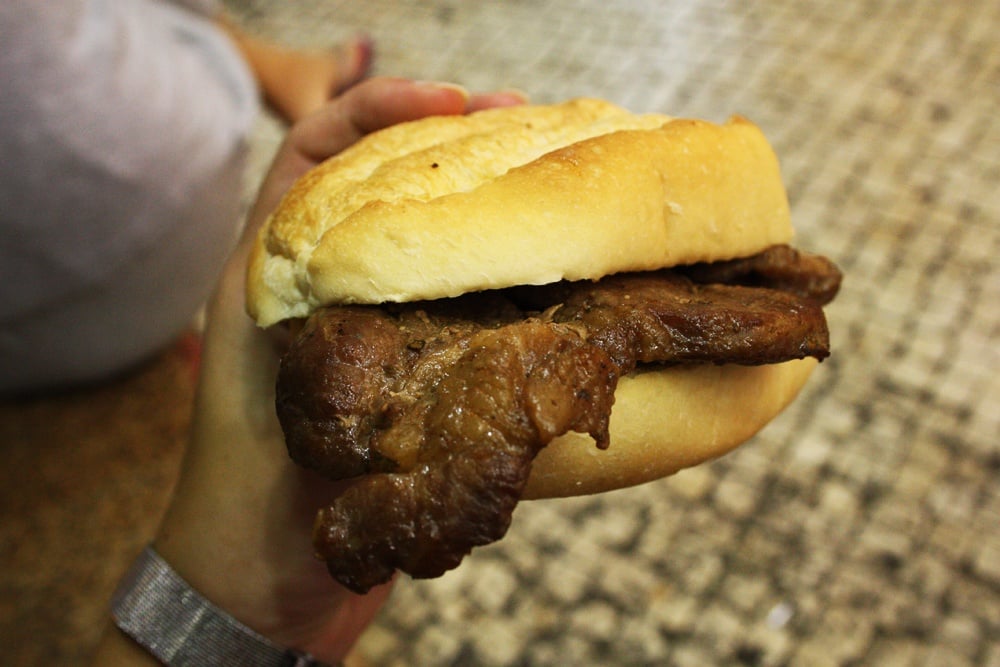 Macau's version of a hamburger, the pork chop bun is sold everywhere and is as simple as it sounds: a fried pork chop stuck in between a warm, soft bun. Other than the simple marinade the succulent pork is cooked in, that's it.
Seeing additional toppings added to the sandwich is rare (and somewhat sacrilegious).
The Tai Lei Loi Kei restaurant in the old Taipa village just north of the Venetian is credited with creating the sandwich that's now a street corner staple back in 1968.
Where To Try: Tai Lei Loi Kei, ​Rua Correia da Silva, No, 35 (Taipa)
Portuguese-style Chicken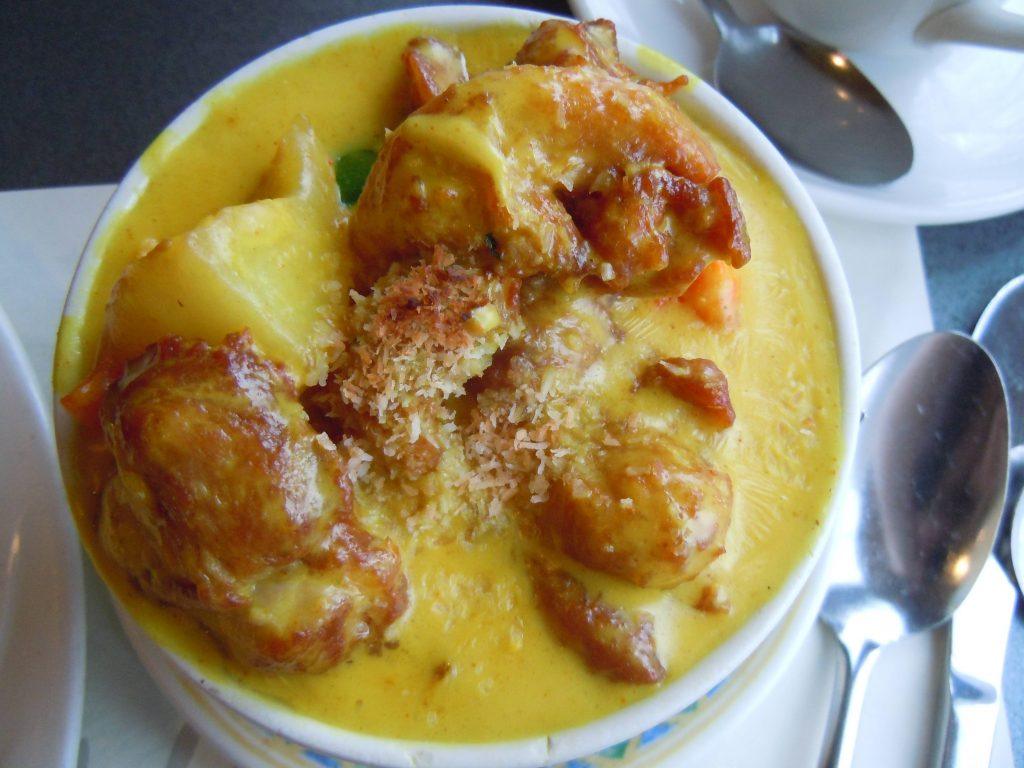 This chicken-curry style dish was actually a Macao invention, not a Portuguese one, but it's delicious enough that foodies everywhere will appreciate it.
Making galinha à portuguesa begins by marinating boneless chicken meat (usually thighs), usually in a white wine and soy-based sauce.
Sauteed over high heat, potato and onion are then added along with the typical curry ingredients and cooking chorizo.
After bringing to a boil, the result is a savory dish sure to warm the body even in Macau's coldest A/C-chilled restaurants.
Where To Try: Alorcha, Rua do Almirante Sergio Nº289 AA R/C (Macau)
Sawdust Pudding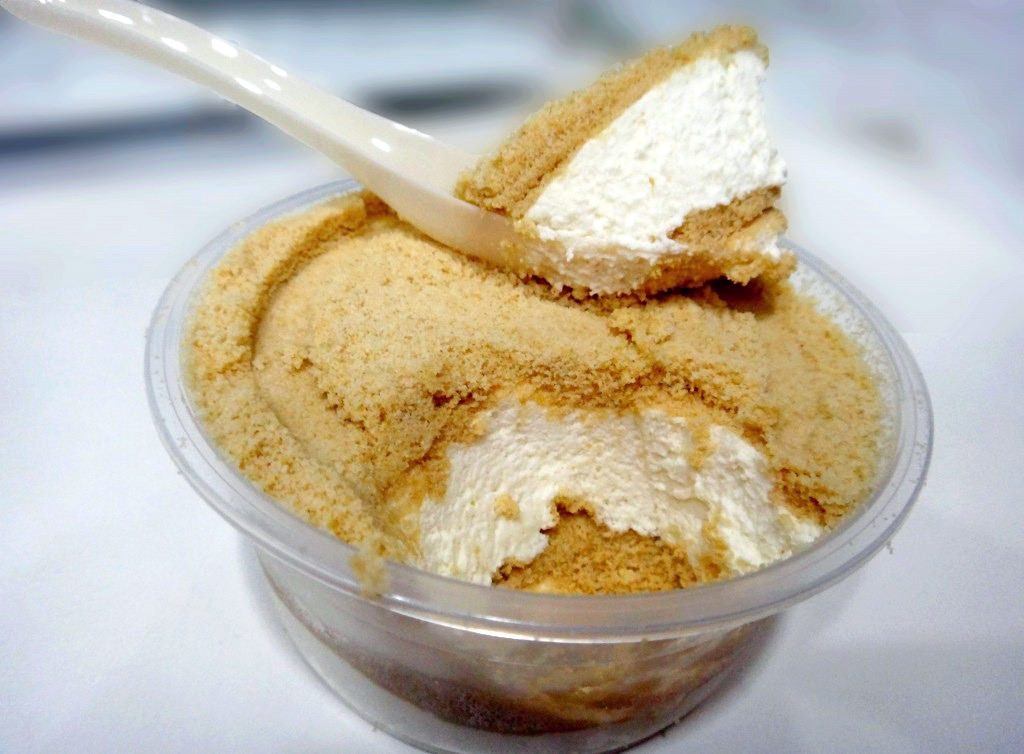 A thousand times more appetizing than the name sounds, sawdust pudding or serradura is a chilled cream-based dessert.
Called 'the easiest pudding in the world' by one foodie blogger, the originally Portuguese snack consists of vanilla-flavored whipped cream mixed with condensed milk layered with 'sawdust', or crushed tea biscuits.
Once combined, the simple combination is chilled to an ice cream-type state or deep frozen to be a more cake-like dessert.
Available everywhere from street carts to high end restaurants, you may see other variations that include the addition of nuts, Oreo, or fruit, green tea, and more.
Where To Try: Ou Mon Cafe, Travessa de São Domingos, 12 (Macau)
Almond Biscuits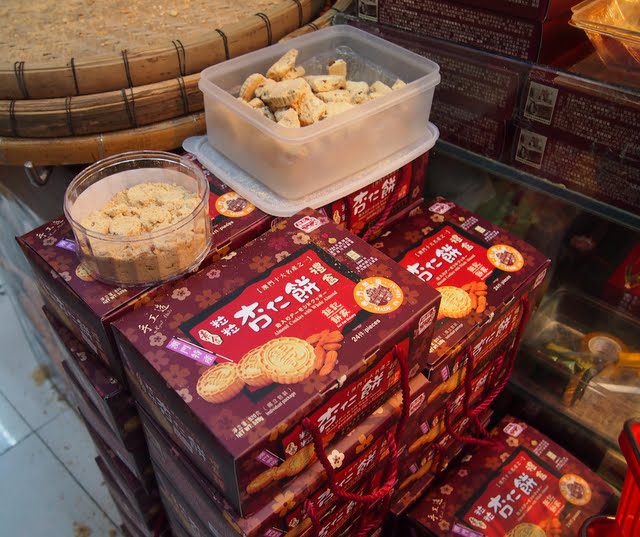 Macau's most popular souvenir, these Chinese almond cookies are sold in stylish containers near most of the popular tourist attractions on the peninsula side.
Made of nothing more than ground almonds, sugar, lard, and flour, the small crumbly cookies are often sold alongside other Macanese confections like ginger candy and beef jerky.
Some places even teach tourists to make their own. This involves mixing and kneading those ingredients into and out of a mold, then baking with charcoal.
Where To Try: Any of the souvenir shops surrounding the Ruins of St. Paul (Macau)
Dim Sum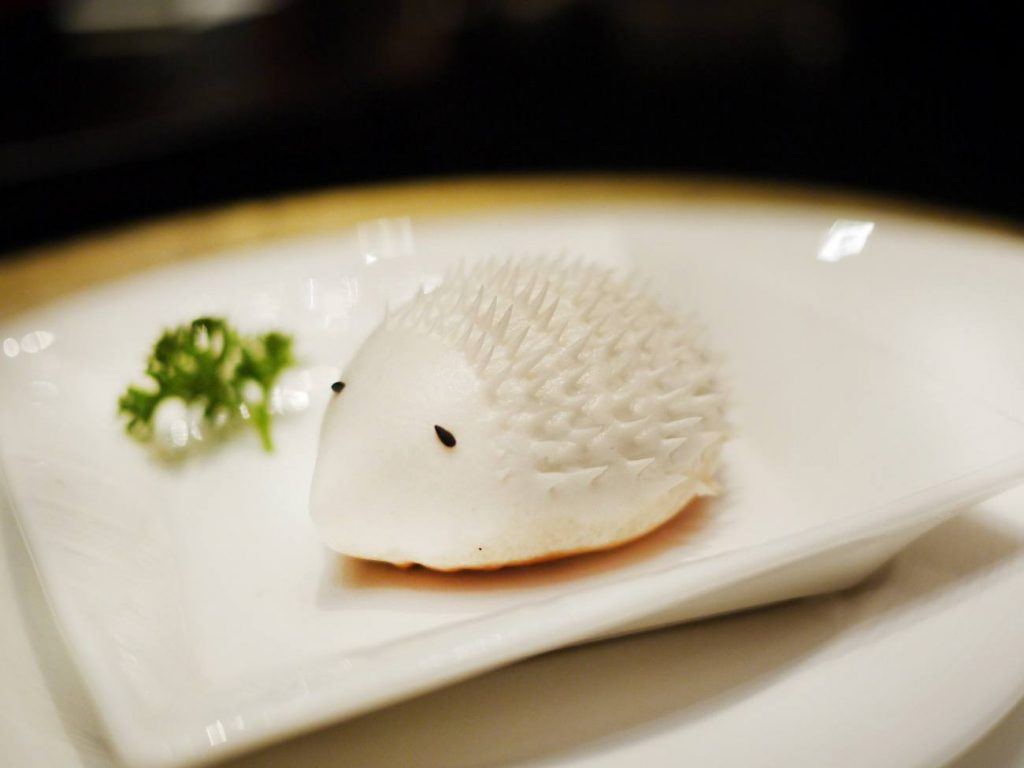 While definitely not a Macau creation, some say that Macau's dim sum is even better than Hong Kong's.
Although it can be found anywhere from the streets to skyscraper restaurants, if you have the means it's definitely worth trying the dim sum at The Eight, the only Michelin-rated Chinese restaurant in Macau.
At The Eight you'll find over 40 different varieties of the Cantonese classic, many shaped like animals that represent their ingredients' region of origin.
Where To Try: The Eight, 2/F, Grand Lisboa Hotel, Avenida de Lisboa (Macau)