10 Best Things to do With Kids in Macau
Macau has already surpassed Las Vegas when it comes to gambling revenue each year. But it's also quickly becoming a major tourist destination, too. Whether you visit to check out a casino, or simply because you're touring the area, there are plenty of things to do for the whole family.
It's important to note that Macau is strict about kids not walking through casino floors. While Las Vegas only enforces the rules when it comes to the actual gambling, Macau doesn't let underage children anywhere on the casino floor. But don't worry, whether you stay at a hotel and casino or a pure hotel resort, you'll find plenty of great things to do.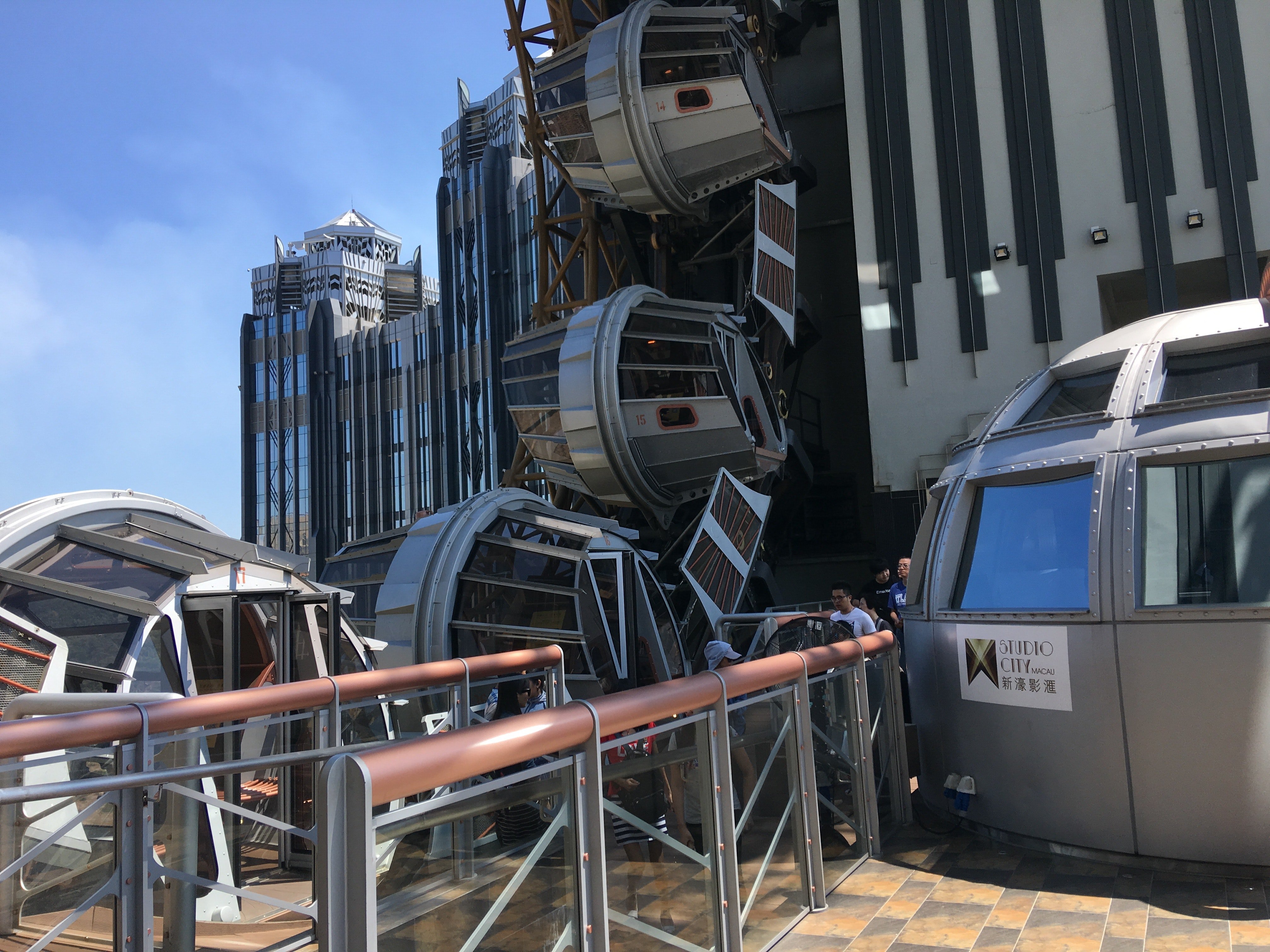 This theme park has something for everyone, like the figure-8 Ferris wheel, which takes you up 130m into the air in a Steampunk-themed cabin.
But Studio City also has a bunch of great Warner Bros entertainment. There's a complete fun zone that's filled with attractions that'll keep the kids entertained for hours, like the Batman 4D flight simulation ride.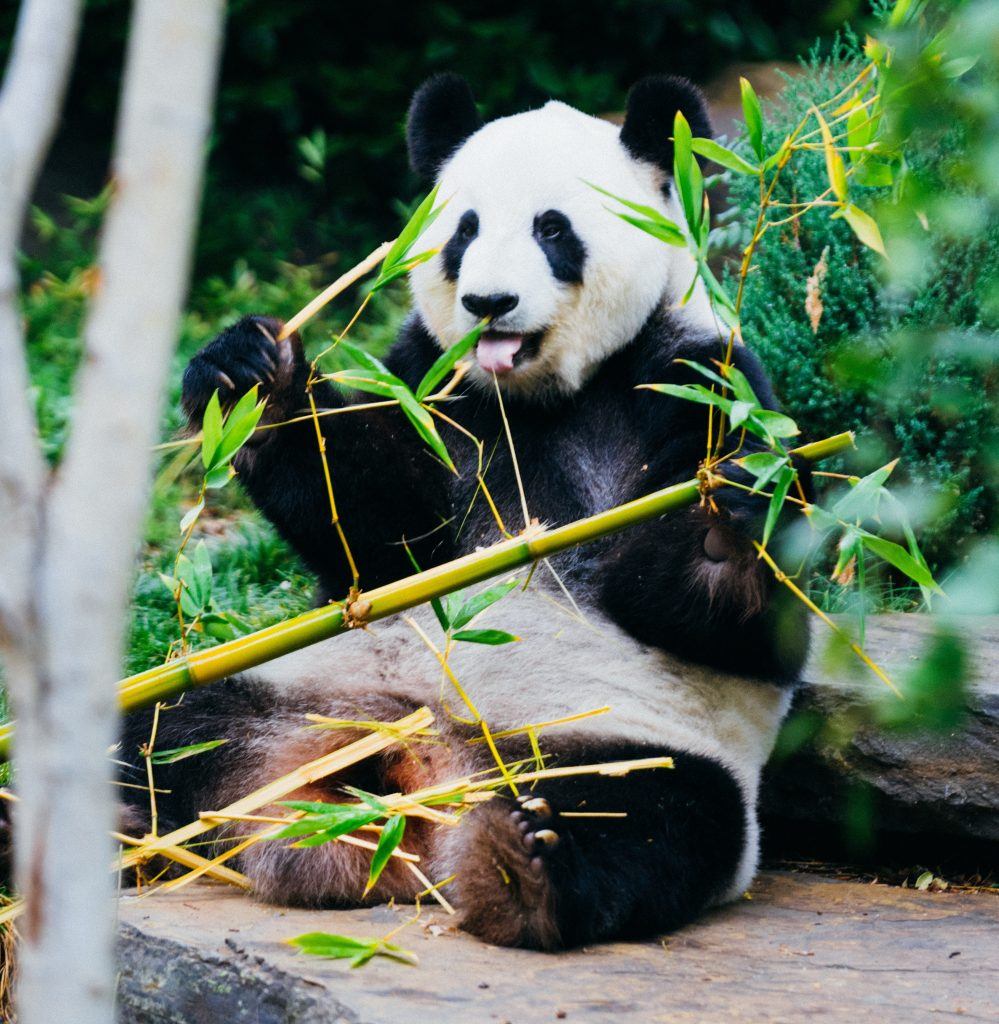 Kids love seeing animals up close, so take them to see the family of giant, adorable pandas in a specially-made habitat. There are also activities and information about conservation, so you and your family can learn more about this endangered species and what you can do to help them.
Just be prepared to hit the gift shop to buy your little human their very own panda stuffed animal, because really, you can't go home without one.
Have you ever wanted to explore inside a video game? At Planet J Theme Park you can do just that, when you take on quests in a world of augmented and virtual reality.
You take a magic scroll device with you, which helps you navigate the Magic Stone Kingdom. If you come in a large group you can get multiple devices and split up, each going on different adventures through the world, perhaps encountering each other along the way. There are over 200 games in the mystical zones of Planet J, so you won't need to worry about getting bored.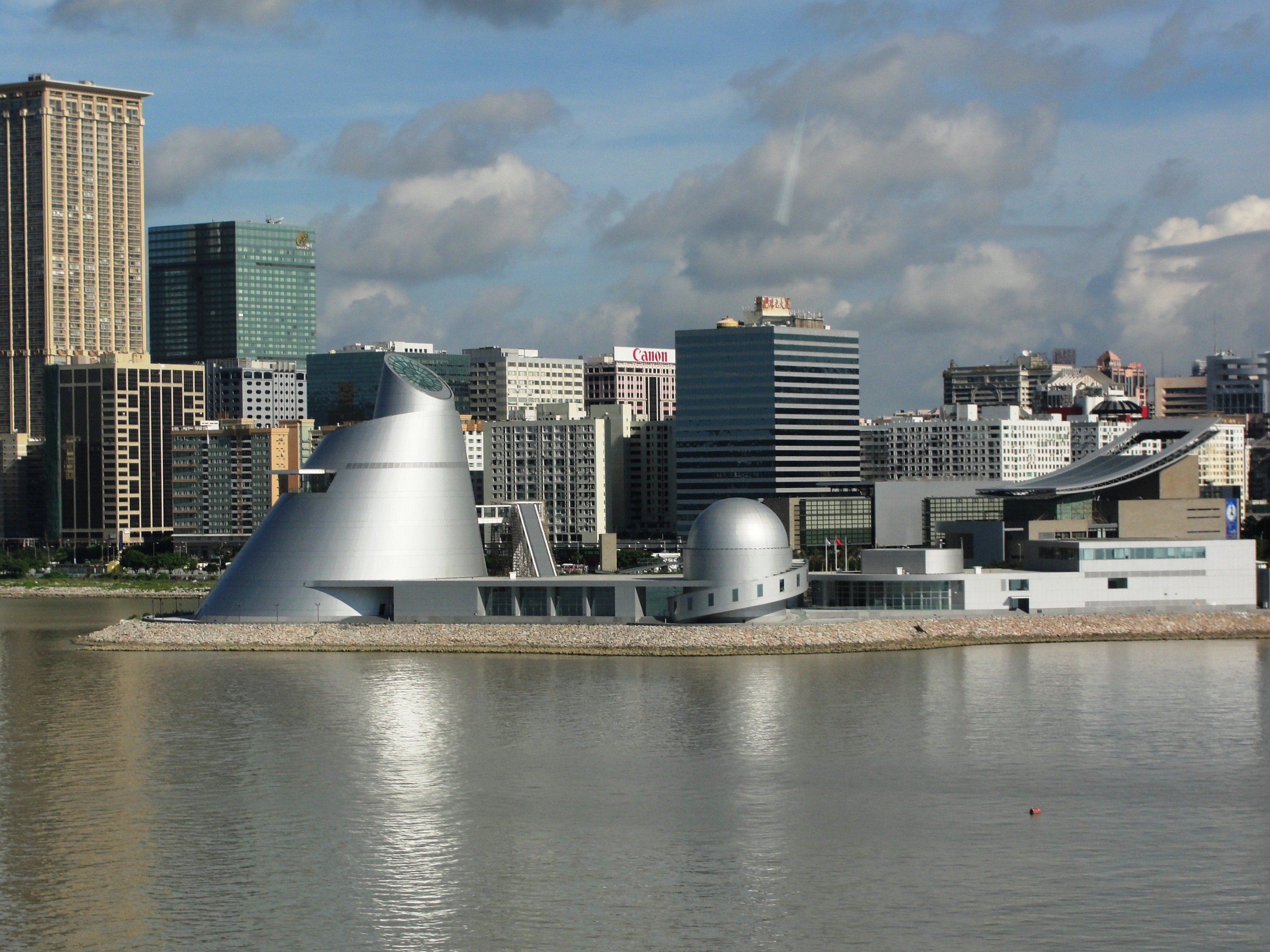 Whether you have a preschooler who just wants to push buttons and play with all the things, or an older kid who is fascinated by outer space, you simply must visit this science center.
Check out the exhibition hall with galleries on robotics, DNA and more. Or venture into the planetarium, which was awarded the highest resolution 3D planetarium in the world by the Guinness World Records. It's sure to wow the whole family.
5. Qube
It seems each of the major hotels has their own Qube. There is Qube at the Venetian, Qube Kingdom at the Parisian, and Qube 2 at Sands Cotai Central. Each offers a ton of super fun play experiences for all ages.
Whether your little one just wants to flop around in a ball pit, or is big enough to enjoy playing some video games, they are safe to have fun in these huge play areas. See which one suits your kids best, as each one has a different theme and activities available.
6. Galaxy Macau Pools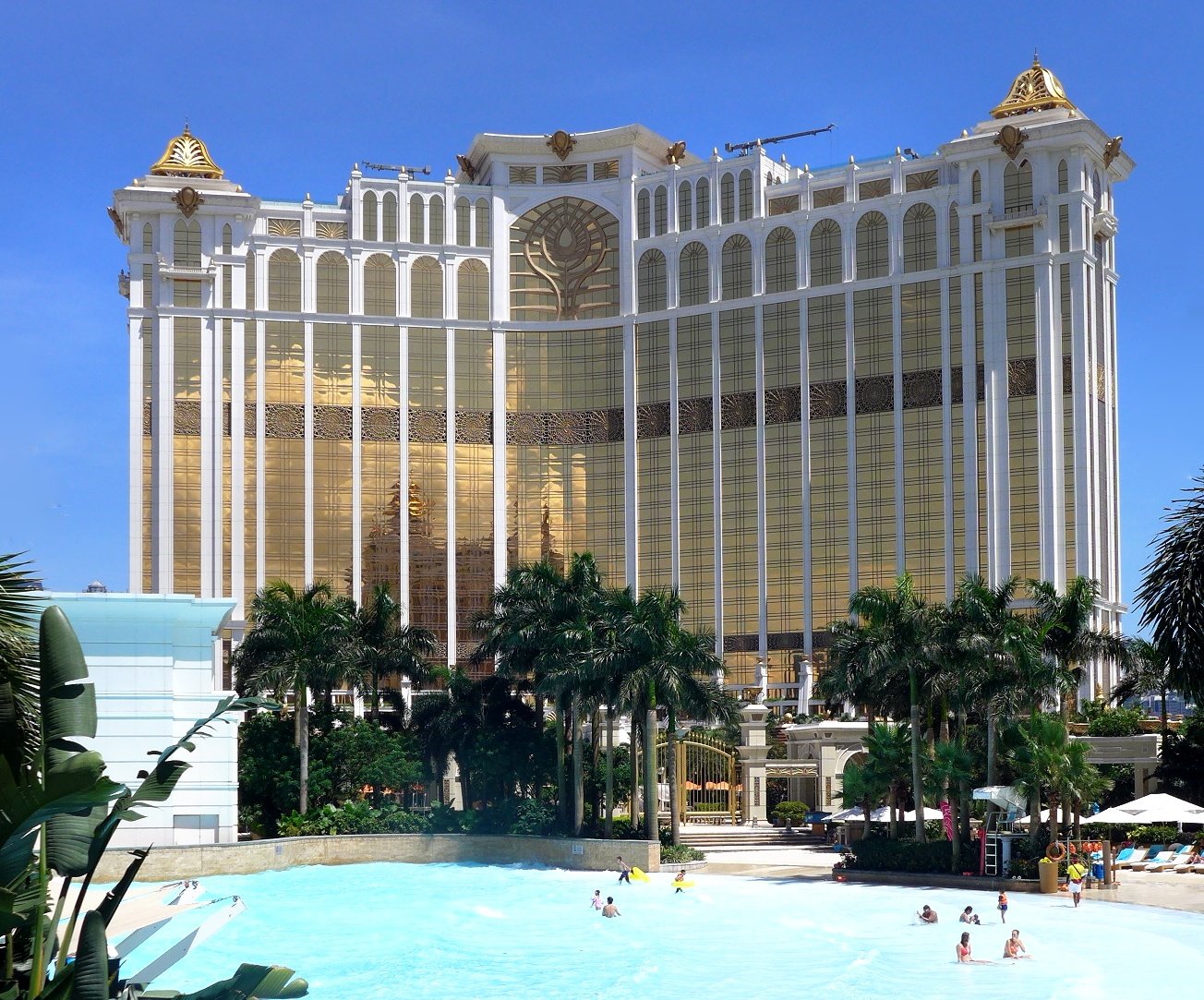 Kids love a fun day at the pool, but that doesn't mean it has to be a stressful experience for you. At the Galaxy Macau, you can visit the Grand Resort Deck where there are white sand beaches with a wave pool for you to sit back and relax.
Send the kids to the aquatic play zone, complete with geysers, an aqua dome, splash mountain and spray loops. Or go for a ride together on the world's longest skytop rapids river.
Just as the Bellagio in Las Vegas has its famous fountains, the Wynn in Macau has Performance Lake. Here, music is paired with beautiful fountain movements and pyrotechnics to create an outstanding performance, which is totally different for each song.
The fact that they're free to watch is a much-appreciated added benefit. If you're in Macau, you simply can't miss this.
8. Eat an Egg Tart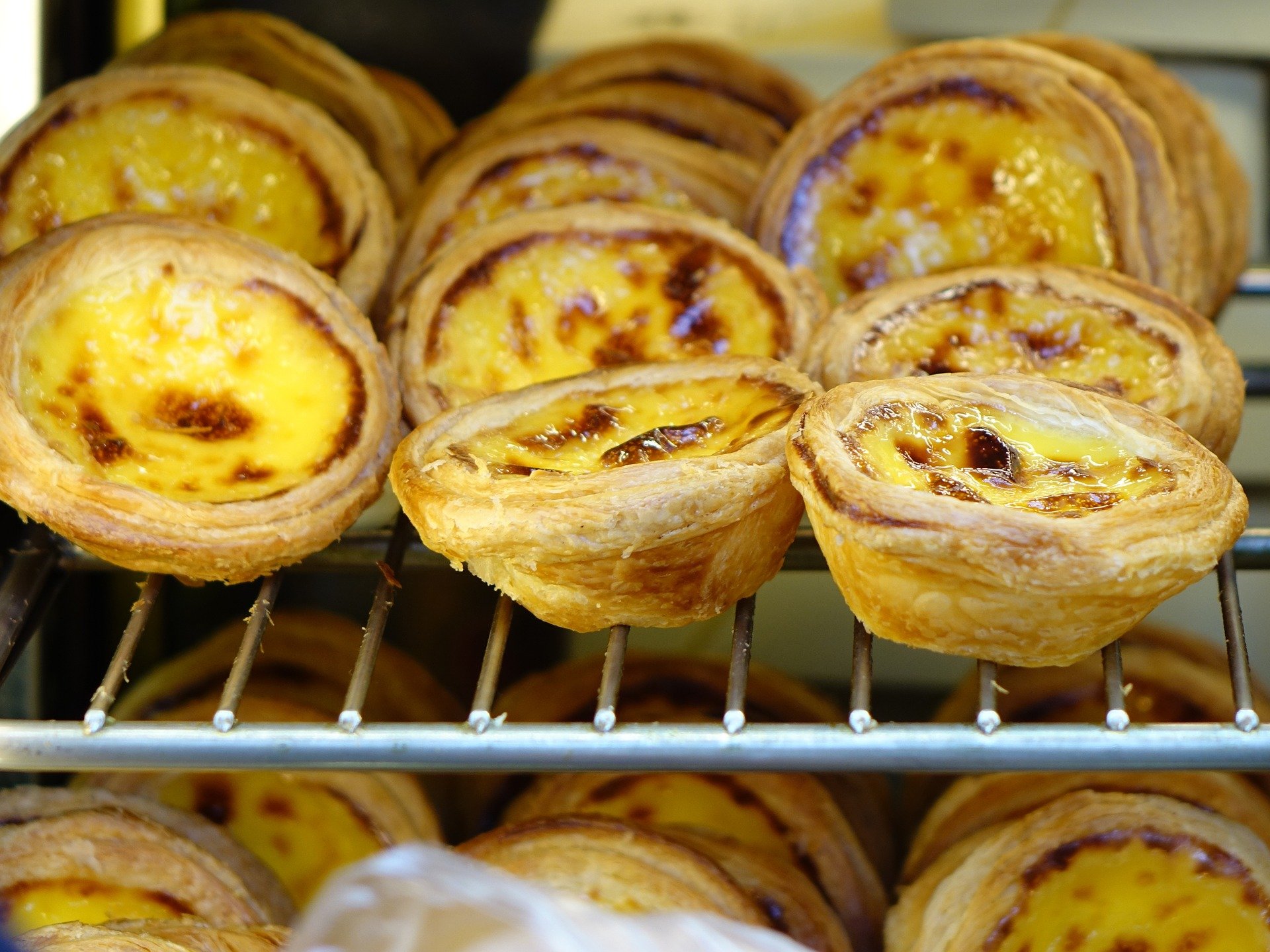 What is a vacation if you don't spend it eating all the delicious things? While fancy restaurants might not always be viable when traveling with kids, eating the best egg tarts most certainly is. And it's up on the list as a must-do activity in Macau.
You'll find them throughout Macau, with many places claiming to have the best version. The most famous place to get the Portuguese treat is Lord Stow's Bakery, where they were first made by Englishman Andrew Stow in the late 80s.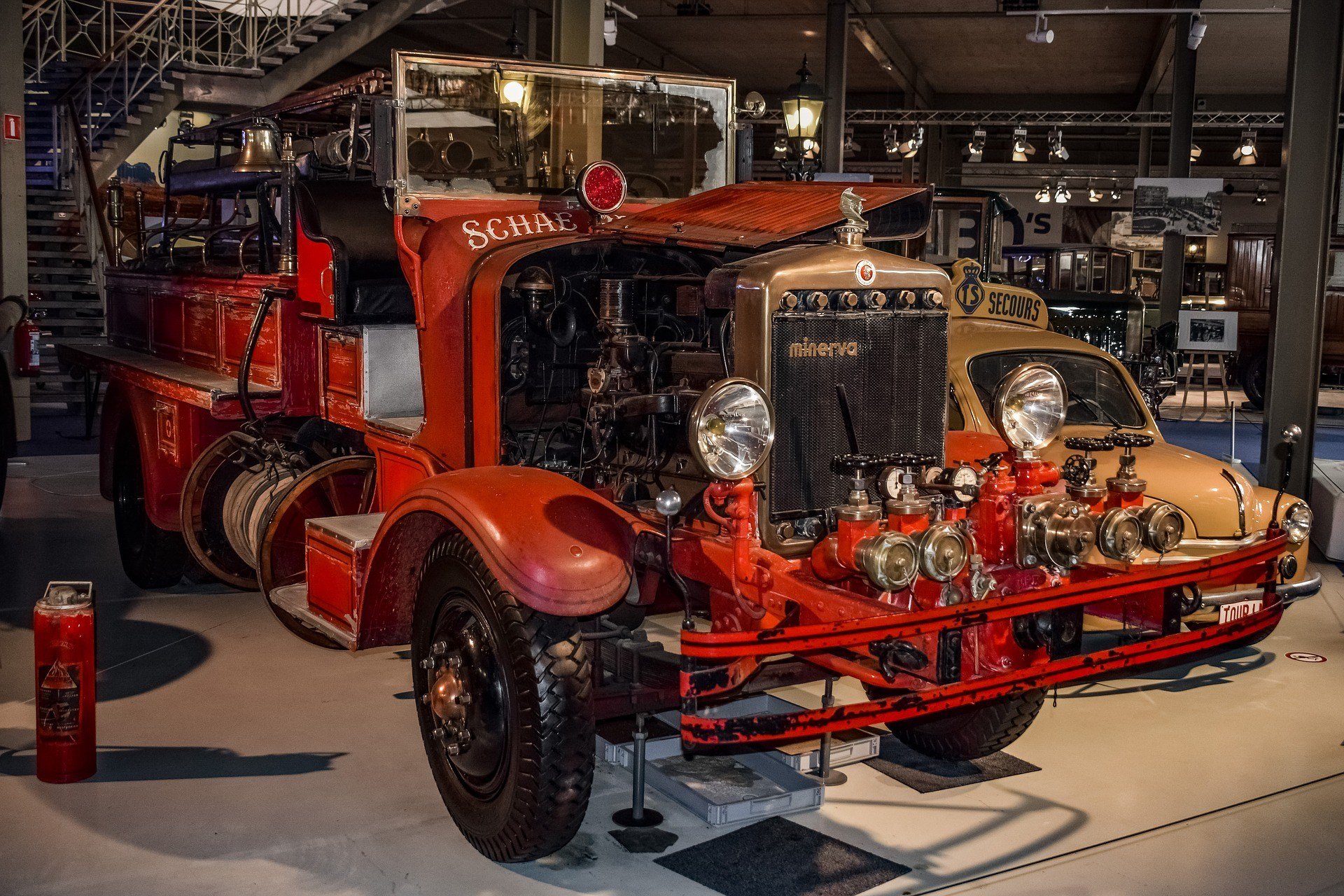 All children love Fire Engines, right? Well at this museum they can learn everything about how fire-fighting has changed over the years, as well as get up close to the tradition fire hoses, trucks and gear. Educational and fun.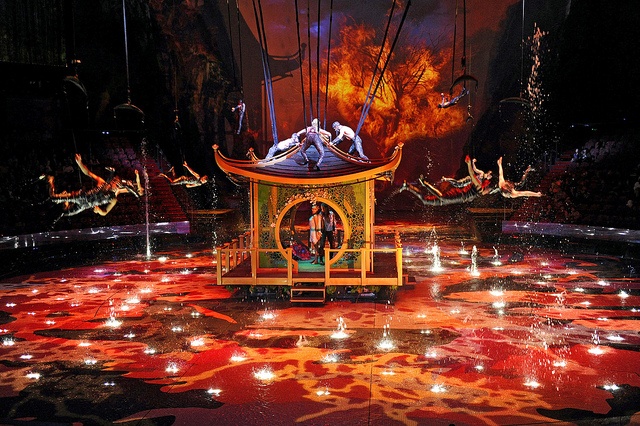 This show is one of the most highly recommended experiences in Macau. Similar to O from Cirque du Soleil, The House of Dancing Water features acrobatics, water, a thrilling soundtrack that'll send you on a journey of emotions.
VIP tickets will cost you about $200 per person, but you can pick up tickets for as low as $75, with a corresponding kid's seat costing $60. Described as an absolute must-see, it's definitely an ideal show for kids and adults alike.
[smartslider3 slider=11]