Gambling Legends: The Amazing Life Of Wyatt Earp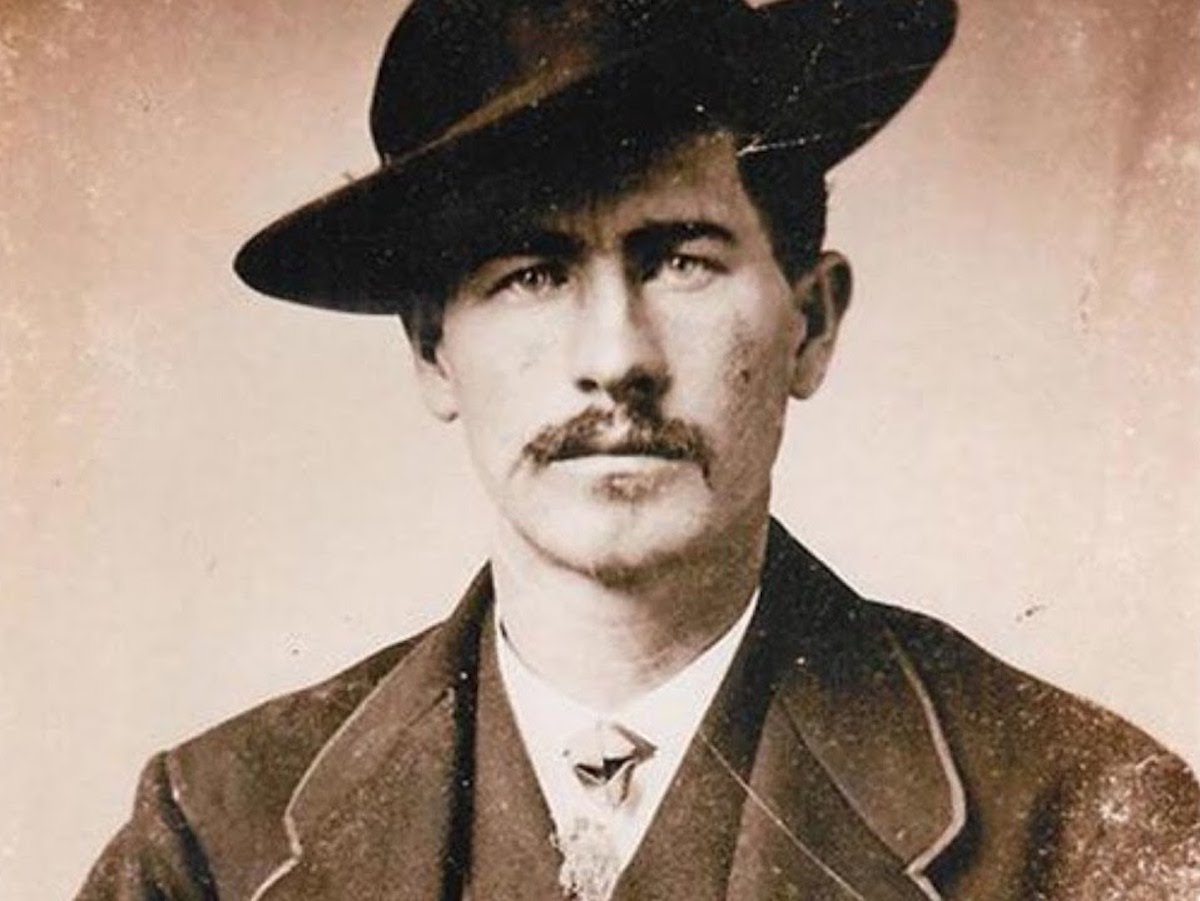 The legend and life of the man known as Wyatt Earp is as rich and colorful as the saloons and Wild West in which he made his name.
Whilst much of what we know about him is arguably fictional, it doesn't take away from how inspirational his approach to life was and how he's been a much-loved figure, to this day.
Renowned for his top skills in tense gunfights and switching up between his roles as buffalo hunter, Deputy Marshall, miner, gambler, and top card dealer to name just a few, it's no wonder the silver screen has played out his life many a time.
The list of leading actors who've stepped up to fill his boots is long and includes the impressive Henry Fonda, Burt Lancaster, James Garner, Kurt Russell, and Kevin Costner.
It seems the world simply can't get enough of this fascinating man. So, what's so great about him?
Who Was Wyatt Earp?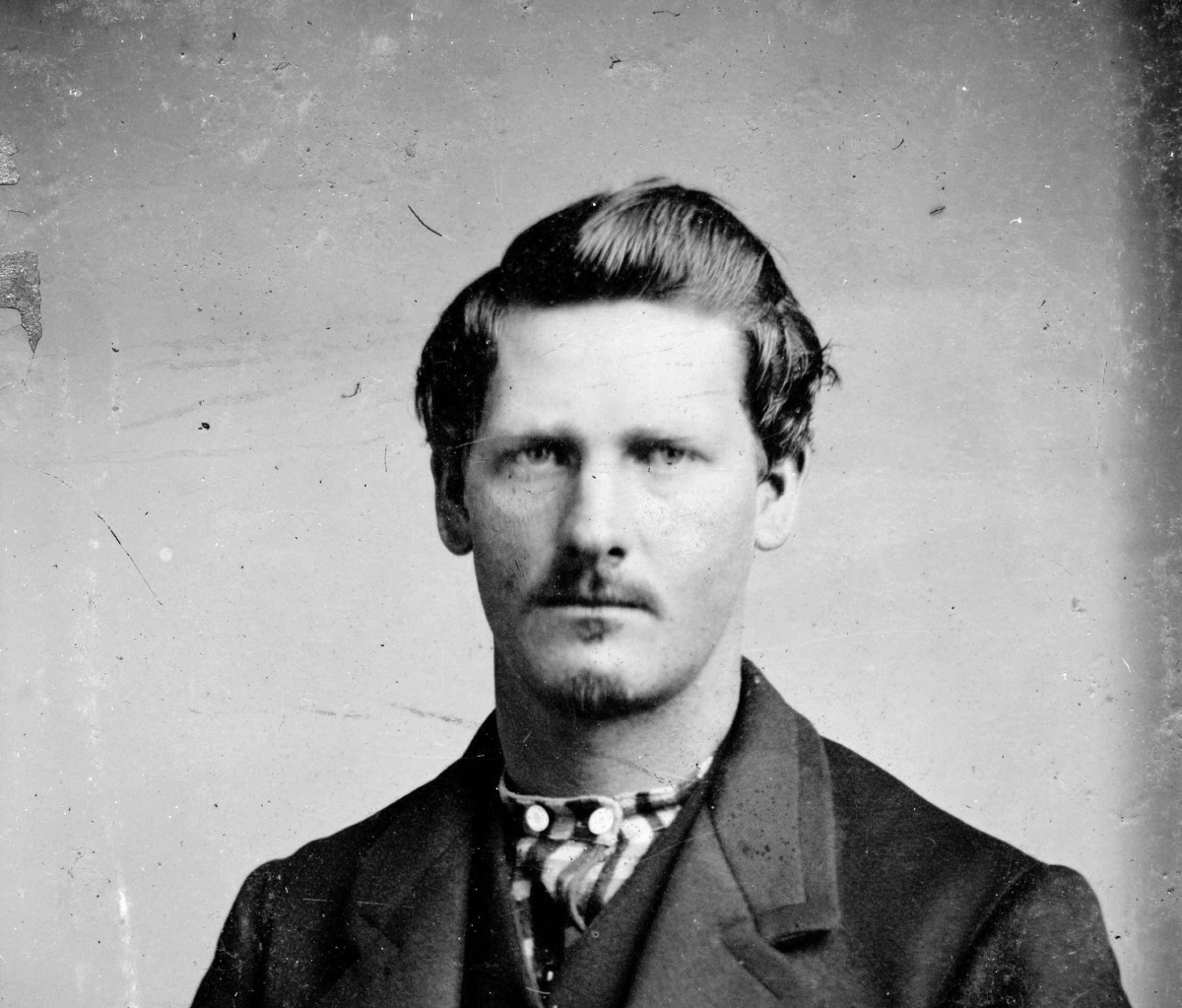 Born in March 1848, Wyatt Berry Stap Earp grew up with his brothers and sisters on a farm in Iowa before they moved to California in 1864.
It was during this move that he got acquainted with his first gun and with daily practice, became the ace marksman for which he's now remembered.
Once in California he tried his hand at buffalo hunting and stagecoach driving and this took him all over the place. In 1870 he married Urilla Sutherland, who very tragically died of typhoid less than a year later.
After her death he moved to Oklahoma where he eventually became the deputy town Marshall of Dodge City.
Despite a rocky start, clashing with the law, he established himself as a solid man, helping out the police on a thieving case, and worked as a card dealer at the Long Branch Saloon.
It was during this time that he met lifelong pals Doc Halliday and Bat Masterson.
By the time 1879 rolled around he and his lover, Mattie Blaylock, had headed to Tombstone, Arizona for the boom in silver, along with his brothers and their wives.
Earp took up a gambling job at the Oriental Saloon.
He and his brothers all worked in the police force and struck up an agreement with local farmer and gang member, Ike Clanton in March 1881.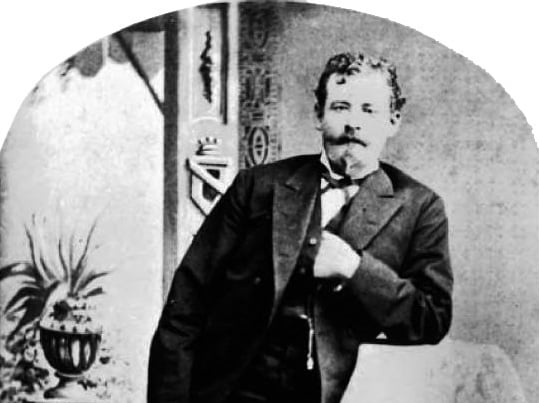 But things turned sour between them when Clanton did the dirty.
Before all this all broke down into the infamous O.K. Corral fight, Wyatt had started to fall for travelling actress, Josie Sarah Marcus, and he ended up spending the rest of his life with her.
In the wake of the Wild West's biggest gunfight, the couple fled out West where they lived out their days chasing the gold rushes, earning money through gambling, horse breeding and keeping saloons.
The Infamous O.K. Corral Gunfight
Ever since the arrival of the Wyatts in Tombstone, tensions had begun to mount between them and the Clanton-McLaury ranching families.
The agreement they'd reached came about in March 1881 when Wyatt was helping his brother Virgil, the town marshal, pursue some cowboys.
Ike Clanton had ties with the cowboys and Wyatt struck a deal with him.
By October of that year, however, tensions were simmering up again as Clanton began making threats. It all erupted on 26 October, 1881, at the O.K. Corral.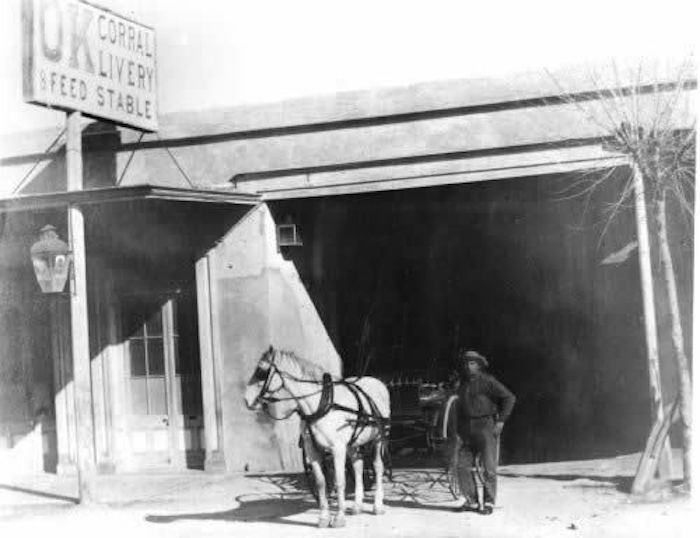 It was a massive shootout between the two groups.
On Wyatt's side were his two brothers, Virgil and Morgan, and best friend, Doc Holliday. On Ike's side he had his brother, Billy, along with the McLaury brothers, Tom and Frank.
Ike Clanton had been getting drunk all day the day before, spouting off to anyone who'd lend him an ear that he was going to kill Holliday and the Earps. When Holliday heard this, he confronted him.
The Earps threatened Clanton with arrest and they parted ways on bad terms, preparing for the worst the next morning.
In the fight the following day, Clanton's side suffered most with Ike being the only one walking away with his life and hungry for vengeance.
On the Earp side, Wyatt escaped completely unscathed where his brothers and Holliday suffered some injuries.
Ike Clanton filed murder against them, but a judge cleared their names in late November.
It didn't end there, though.
Blood had been shed and payback was on the cards.
In December, Virgil was ambushed and killed by a group of mystery men and in March of the following year, Wyatt and Morgan were attacked.
Morgan died on the spot in a saloon and Wyatt took it upon himself to avenge his brothers' premature deaths, killing several people before fleeing town with Josie.
How Wyatt Earp Died
Earp lived for another 40 years, traveling across the west, and tried to write a memoir of his life but it wasn't well received at the time.
With his extensive experience of Wild West adventures he became a source of knowledge for Hollywood Westerns, sharing his stories with much verve and gusto.
He contracted cancer of the prostate and died 13 January, 1929, aged 80 years old.
Earp was cremated and had his ashes buried in Josie's family's plot, south of San Francisco. When she died in 1944, she was buried in the same place. They didn't have any children.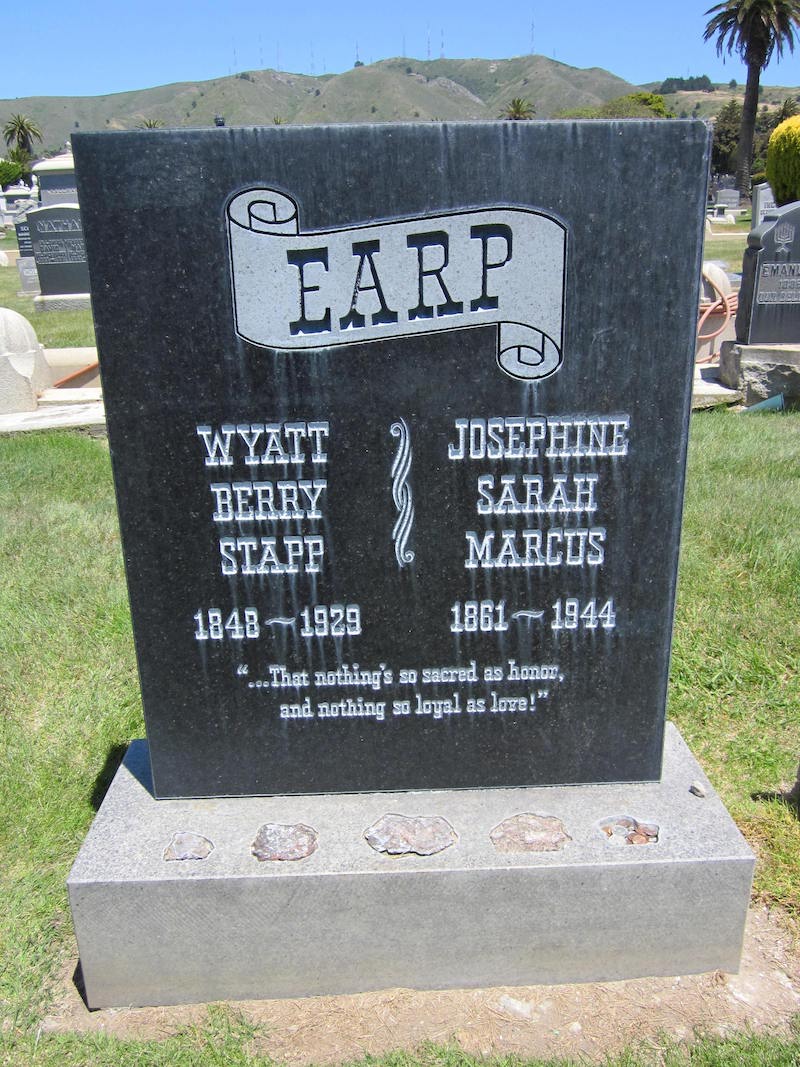 An American Legend
After such a colorful and dramatic life, it's no wonder Wyatt Earp still lives on in the hearts of so many Americans today.
Whilst his attempt at writing a memoir wasn't a hit, Stuart N Lake's biography, Wyatt Earp: Frontier Marshal, published in 1931, became a bestseller.
Although a lot of the biography is actually fictional, the character of Wyatt Earp provided so much hope and inspiration to Americans through the Great Depression, and his legend lives on.
A hero, fiercely loyal and tenacious in all that he did, it's no wonder he will always have a special place in our hearts.
Lead image: YouTube