Drake: Gambling Addict, Or Just Stupidly Rich?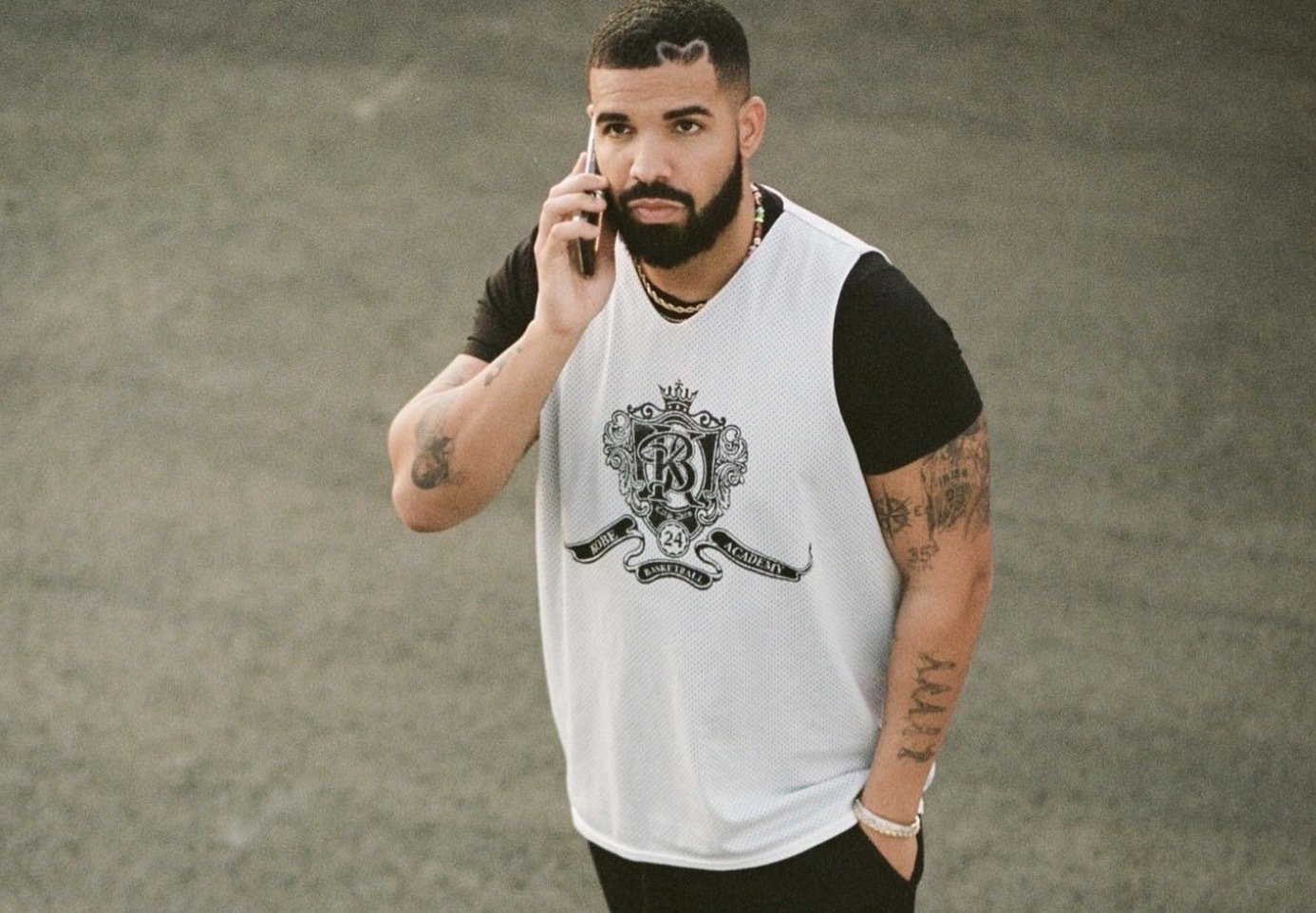 The Canadian rapper, singer and actor, Drake, is no stranger to gambling and has been known to drop wild amounts of cash while having fun at the casino.
But recently, the high roller has been posting so many casino wins on his Instagram stories that it's starting to look like he's a professional gambler.
That, or a gambling influencer.
Drake has reportedly bet over $1 billion at Canadian crypto-betting site Stake since joining the platform in December 2021, which has left many people speculating whether there's a partnership in place.
Let's take a look at Drake's love of gambling and his recent foray into crypto betting.
That Time Drake Lost $200K In Atlantic City
You might remember how a few years ago, Drake made the headlines when he lost nearly $200,000 at the Hard Rock Casino in Atlantic City when he was on tour.
This would financially ruin most people, but for someone whose net worth is estimated to be around $180 million, a $200K loss would barely be a drop in the ocean, as pointed out by this Redditor:
Drake's New Roulette-Inspired Watch
Drake loves all things casino so it's no surprise that the latest addition to his watch collection is a $620,000 roulette-inspired timepiece from Jacob & Co.
It features a fully-functioning roulette wheel and is truly a work of art to be enjoyed by those who can afford its hefty price tag.
Now He's Betting Big In Crypto
Drake joined Canadian crypto-betting site Stake in December and has been placing some seriously crazy bets over the past few months.
Earlier this year, a video was doing the rounds on social media of Drake dropping a single $200K bet on roulette and winning over $7 million.
Then he placed a $1.3 million worth of Bitcoin bet on the Super Bowl, which he won.
Partnership With Stake?
It's currently unclear whether Drake has been betting from his own wallet or whether it's all part of a partnership with the Canadian crypto-betting site.
Neither has publicly acknowledged any relationship, however, the Stake logo has featured prominently on the rapper's Instagram stories – leading many to believe Drake is being paid to promote them.
Whether it's just for PR or Drake really does love betting with cryptocurrency, it's certainly gaining a lot of media attention and is proving entertaining for the rapper's follower base.
Lead image: Instagram/champagnepapi