Top 10 Richest Poker Players in the World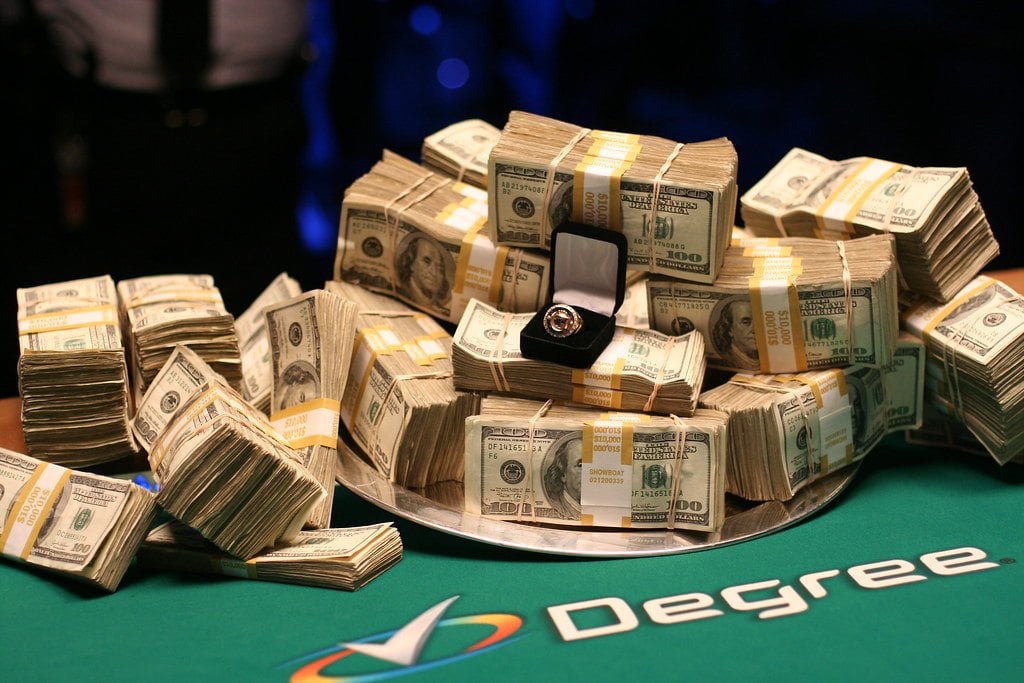 Professional poker players at the top of their game can earn massive amounts of money. Whether by winning the World Series of Poker, or going all in online, there are plenty of ways to win big playing poker.
To be clear, there are other wealthy actors, bankers, and other professionals who also play poker and might be worth more than some of the players listed below, but all the personalities on our list earned their wealth thanks to poker alone. These top 10 richest poker players truly hold all the cards.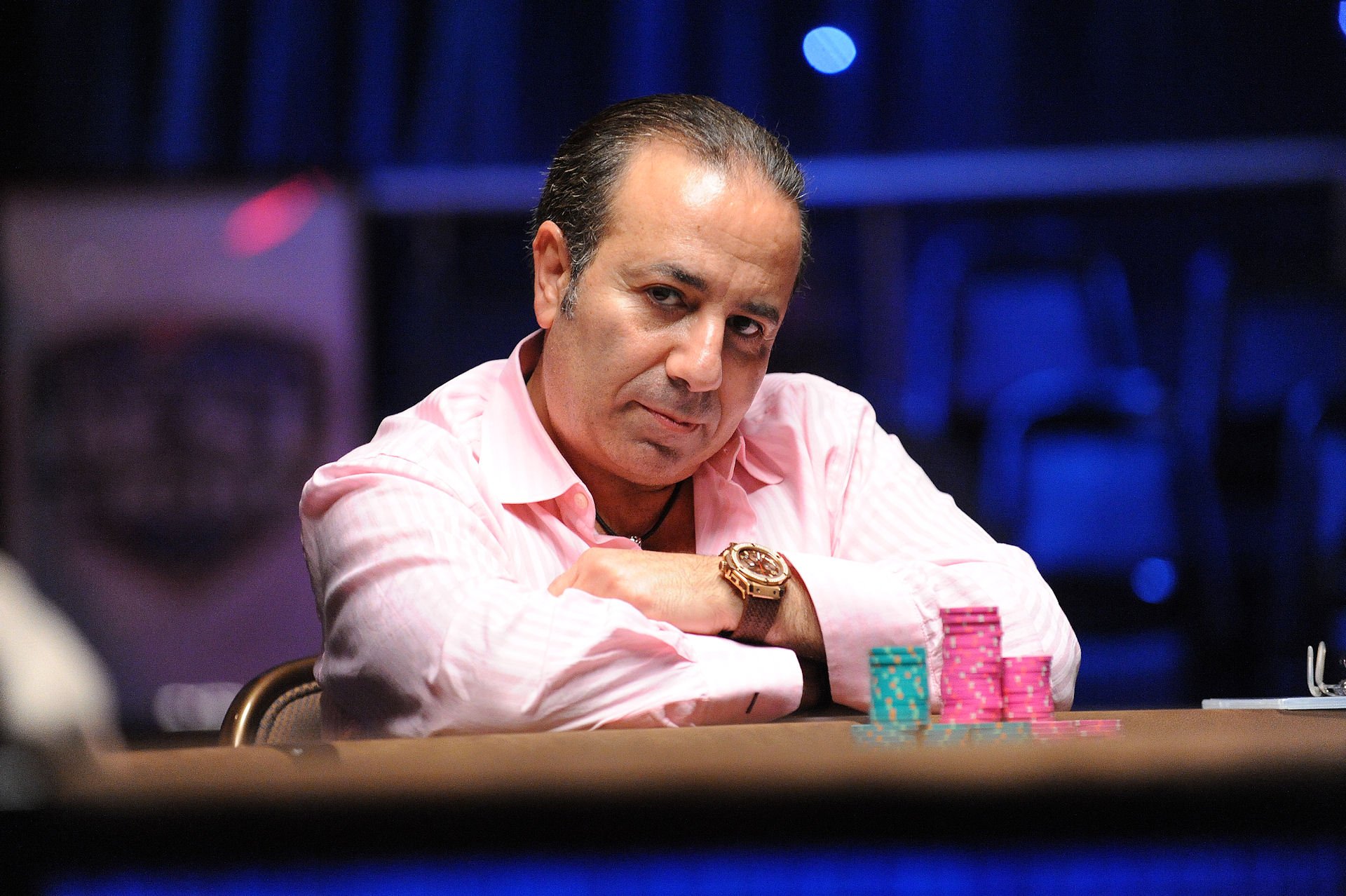 Most players will recognize Sam Farha as the man who lost to Chris Moneymaker in the 2003 World Series of Poker. He has won over $2.5 million at poker tournaments, but clearly leveraged his personality and demeanor into much more than that.
He is Harrah's Las Vegas casino spokesperson, appeared on four seasons of High Stakes Poker on the Game Show Network, and appeared in the movie Lucky You as himself.
He wrote a strategy guide for playing Omaha poker and is working on another book as well. Sometimes called Mister Cool, he's proof that poker can turn you into a cool millionaire, even if you lose to an online poker phenom.
Not just a 10-time-winner of the World Series of Poker, Phil Ivey has surpassed his $19,500,000 won in live tournaments. That helped to raise his profile and make him a notable name in professional poker.
He then used that fame in his association with Tiltware, the parent company of Full Tilt Poker. Just how valuable is that relationship?
According to divorce records, he was earning $920,000 per month for his passive interest in the company. One of the top names in poker, both online and in person, Ivey is an icon of the professional poker world.
3. Chris Ferguson Net Worth: $80 Million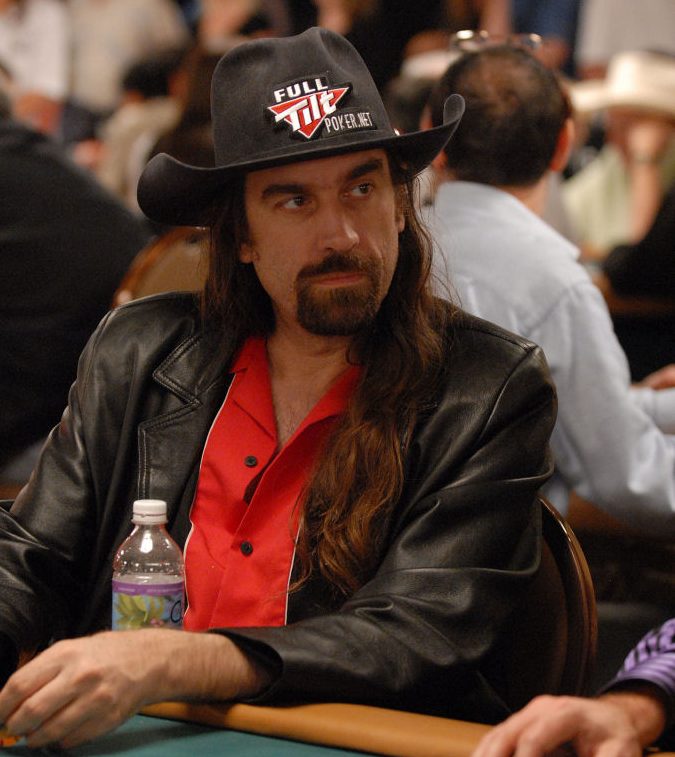 Ferguson is a controversial figure in the world of poker, in large part because of his role and silence in the Black Friday indictments that rocked the online poker world in 2001. Even though he later came out with an apology, it was considered too little, too late.
He has won over $6.5 million in poker tournaments, winning the World Series of Poker Main Event Championships in 2000. His net worth is still high, although it's questionable just how involved he was in the lawsuit that forever changed the online poker world.
4. Doyle Brunson Net Worth: $75 Million
Brunson is a legend in the poker world, getting inducted into the Poker Hall of Fame back in 1988. While his poker tournament winnings are lower than many others on the list, that's in large part because the prize pools were much smaller when he was winning multiple World Series of Poker championships.
Retiring from poker in 2018 after 50 years as a professional card shark, Brunson received a standing ovation at his final World Series of Poker table. He even has poker hands named after him.
5. Daniel Negreanu Net Worth: $50 Million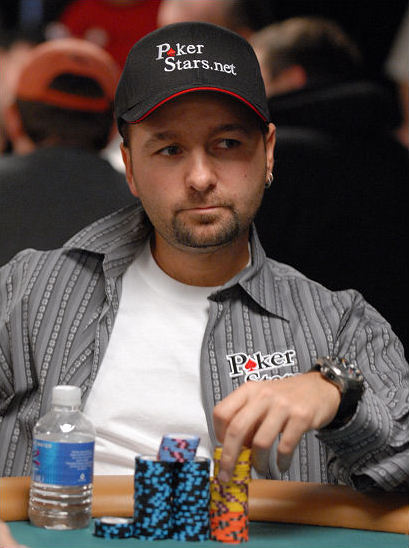 Thanks to his impressive poker skills from a young age, he has the nickname Kid Poker. But Negreanu has earned some adult winnings, with over $17 million in poker tournament earnings.
Not only has he earned multiple World Series of Poker events, but he's been named player of the year by a variety of organizations and publications. He's appeared on poker TV shows and even blockbusters like X-Men Origins: Wolverine. You can learn poker from him with Master Class online.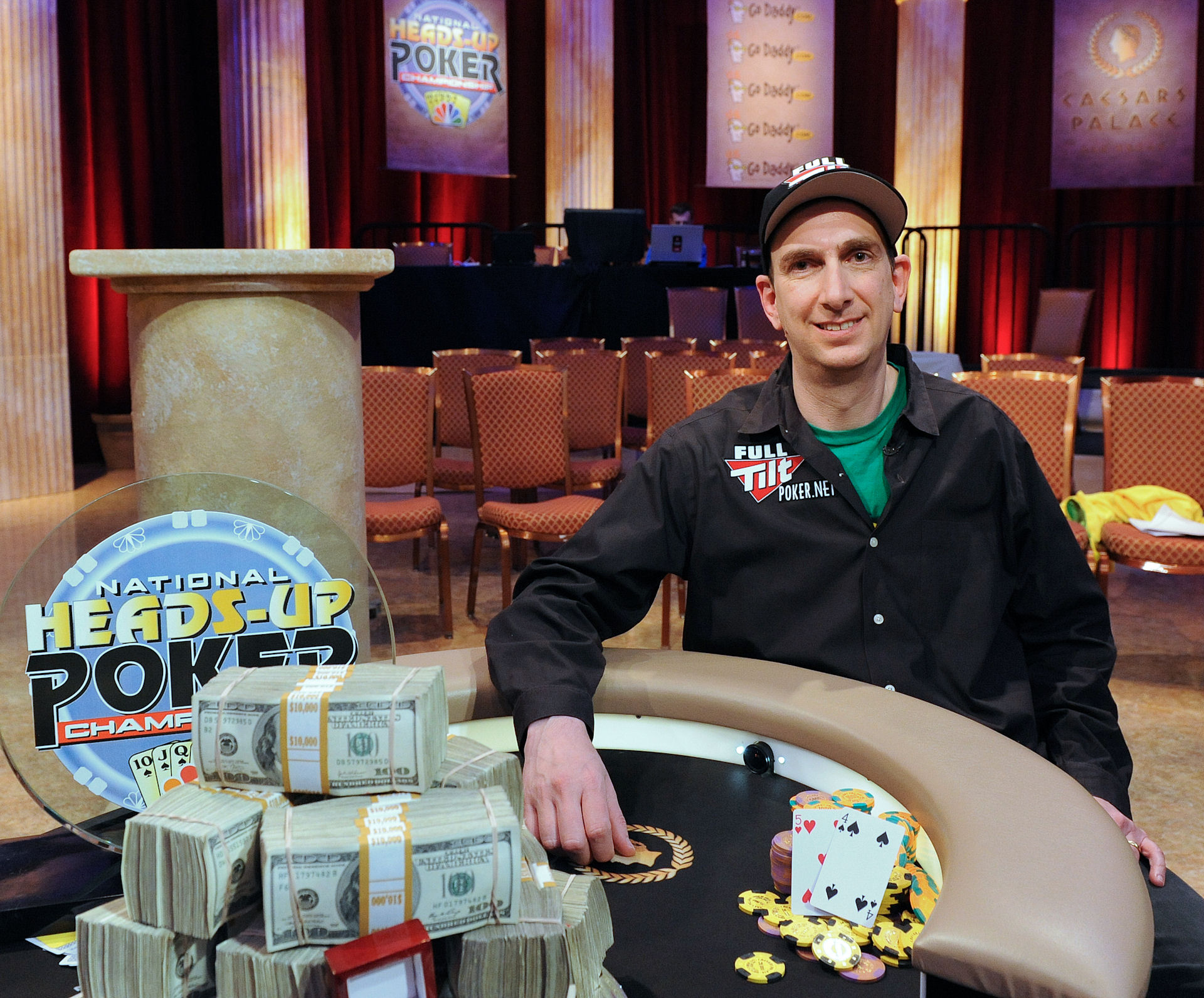 This former Wall Street trader turned professional card shark has won over $5.5 million in poker tournaments, but that's not even the beginning of his claim to fame.
In his first major tournament, he ended up playing against Johnny Chan for the World Series of Poker Main Event Championship. The hand Seidel lost is featured in the movie Rounders.
7. Antonio Esfandiari Net Worth: $27 Million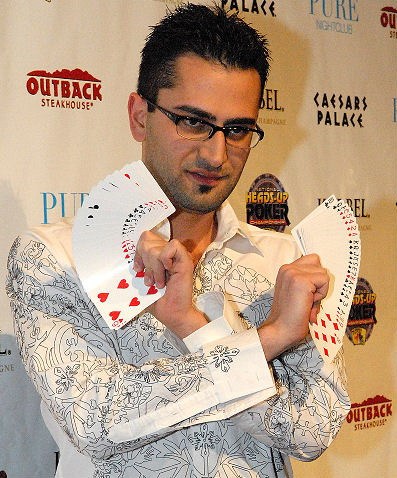 With over $22 million in poker tournament winnings, Esfandiari is a powerhouse on the professional poker circuit. A former professional magician, he's known for his elaborate chip tricks, and that's not just making them multiply at the poker table.
He authored the book The Magician's Secrets for Winning Tournaments on Insta Poker, a poker strategy game on iOS. He's also appeared on several poker TV shows, won two World Poker Tour championships and Three World Series of Poker bracelets.
8. Joe Hachem Net Worth: $16 Million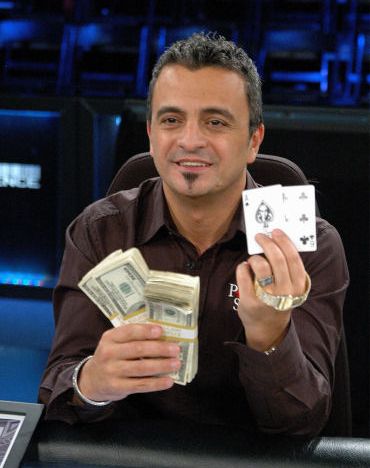 Chiropractor-turned-poker pro, Joe Hachem won the 2005 World Series of Poker, making him the first Australian to win the title.
He's won over $8.5 million at poker tournaments, plus was a face for Poker Stars, earning a hefty sponsorship arrangement. He still plays poker regularly, enjoying tournament circuits around the world.
9. Jennifer Harman Net Worth: $15 Million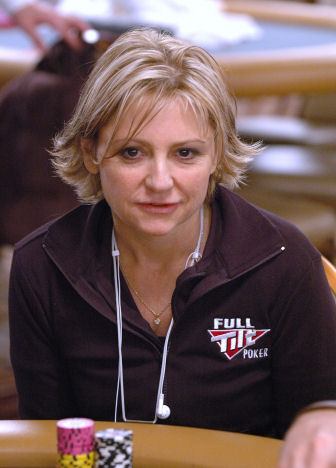 The only lady on this list, Jen Harman is a fixture in Las Vegas. The mother of twin boys, she's won over $2 million at poker tournaments, but explains that she prefers private games where she can win more money in a single sitting without getting bored. Harman has starred in the reality TV series Sin City Rules on TLC and appeared in the film Lucky You.
She calls poker a tough way to make an easy living, and hopes more women get in on the action in the future. In 2015, she was inducted into the Poker Hall of Fame.
10. Phil Hellmuth Net Worth: $12 Million
In 1989, Hellmuth became the youngest person to ever win the World Series of Poker main event, a record that stood for almost 20 years. He's gone on to win numerous accolades and multiple World Series of Poker championships.
Hellmuth has also cultivated a strong personal brand, calling himself The Poker Brat. Not only has this garnered him sizable social media followings, but also helped him to sell numerous books and sponsorship deals.
Sources:
https://www.celebritynetworth.com
https://www.reviewjournal.com/crime/courts/ex-wife-of-poker-star-ivey-unhappy-with-divorce-settlement/
https://www.therichest.com/celebnetworth/celeb/richest-poker-players-celeb/erik-seidel-net-worth/
https://www.news.com.au/finance/money/i-just-want-to-take-everybodys-money-inside-the-mind-of-champion-poker-player-jennifer-harman/news-story/77443e8009314fe1ea56f2ad33bdf3a4
https://en.wikipedia.org/wiki/Joe_Hachem
http://philhellmuth.com/bio/
http://www.wsop.com/players/ 
https://en.wikipedia.org/wiki/Antonio_Esfandiari
https://www.usatoday.com/story/sports/ftw/2018/06/13/watch-retiring-poker-legend-doyle-brunson-get-a-standing-ovation-after-exiting-final-wsop-table/111174960/