José "Girah" Macedo Poker Scandal: The Rise And Fall Of A Fake Prodigy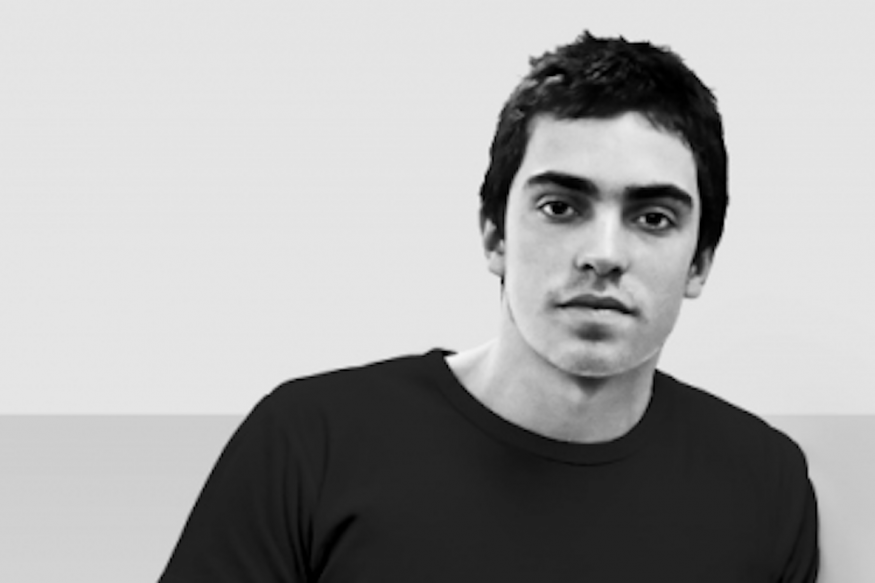 The stories of poker prodigies have always been very popular in the poker community.
Hearing how the likes of Tom Dwan or Annette Obrestad came out of nowhere and conquered the game gives hope to everyone else that they could make it on the green felt and go on to live their best life as poker pro.
Whenever a new prodigy appears, it sets the poker world abuzz, and that's exactly what happened in late 2010 when a thread popped up on the popular 2+2 poker forum about a young gun from Portugal who was crushing high stakes.
According to some accounts, the alleged prodigy was still underage, but he was already crushing some of the biggest online games.
This is how the myth of José "Girah" Macedo started and at first, people were simply intrigued. Who was this new kid, and was he really as good as the rumors made out?
Sadly, what had the makings of a great poker story, similar to those of Tom Dwan or "Isildur1," ended up as one of the most notorious scandals in online poker history, involving several other well-known pros.
The Makings Of José "Girah" Macedo
For several months, rumors were spreading across the poker community but there was no real information about this alleged Portuguese poker prodigy.
Then, in early 2011, a thread appeared on the 2+2 forum that would set the course for future events.
The thread was created by none other than "Girah" himself.
After so many months of being kept in the dark, the entire community was eager to get some answers, and José Macedo generously offered some of them.
In this thread, "Girah" gave his backstory and explained how he got into poker. According to this post, he started grinding 1c/2c tables and slowly building his bankroll, playing six to 10 hours every single day.
Describing his poker journey and how he kept learning and improving, Macedo left quite an impression on the community.
A screenshot of his results across various stakes was added to his post, and the numbers were really impressive. It seemed like "Girah" was really crushing it on these smaller European sites, but he wasn't willing to share his screen names.
Given all the circumstances, this made sense. He had only recently become of legal age to play poker, and it was probably better for him if his online aliases were kept hidden.
But, reading that post with fresh eyes and knowing what we know now, something wasn't quite right about his story from the get-go.
Too many metaphors, a mandatory sob story, and a few other bits and pieces that could indicate that not everything was how Macedo was trying to portray it.
At that point in time, it didn't seem like Macedo had any incentive to lie, and his story was backed by two well-known pros: Dan "Jungleman" Cates and Hasibi "DogIsHead" Qureshi.
But, some posters were skeptical about the whole thing, claiming "Girah" was a fictitious creation of these two players and that they actually used "Jungleman's" stats in the post.
The picture, which was later removed from the thread, showed Macedo was over $1.6 million in profit, playing everything from $3/6 NL all the way up to $50/100 NL.
Despite these doubts, José "Girah" Macedo was hailed by most as the new poker prodigy, which opened doors for him.
He landed a contract with Lock Poker and got involved with Poker Strategy, one of the leading poker training sites at the time.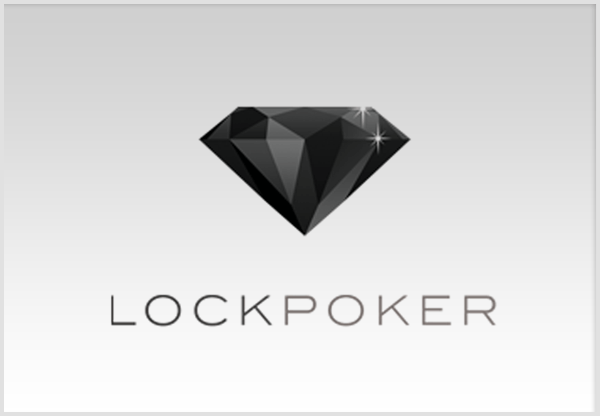 "Girah" Cheating Scandal: The Fall Of The "Portuguese Prodigy"
The controversy over Macedo continued over the next few months.
The poker community was divided between those who believed the whole story was made up by Cates and Qureshi and those who were convinced "Girah" was the real deal.
But, by August 2011, things started to unravel, and the story of the new poker prodigy began to take an ugly turn.
In the months leading up to the scandal, Macedo spent a lot of time sweating high-stakes players.
He got them to play against an alleged "whale" and watch their sessions over Skype. The account in question – "sauron1989" – was a horrible player according to "Girah" and he was giving money away.
Yet, it seemed that everyone who decided to take on this supposed "whale" somehow ended up losing.
While it's possible even for the biggest of fish to run hot every now and again, for them to consistently beat some of the best players around was very suspicious.
Something didn't add up in Macedo's story.
"MossBoss" – one of the players who was part of "Girah's" Skype strategy group and who lost over $21,000 to "sauron1989" – decided to start an investigation, and what he found was very interesting.
He looked at Skype chat logs and concluded that Macedo and "sauron1989" would often disconnect at the same time. This, combined with the fact that this supposedly bad player was crushing everyone, was enough to blow the whole thing open.
Other members in Macedo's Skype group started to pressure "Girah," demanding an explanation.
Eventually, he crumbled under pressure and came out clean in another 2+2 post. This one wasn't nearly as impressive as the first one, though.
He explained that a friend of his suggested to him that he should set up matches where he could see the players' hole cards by watching them via Skype.
He would then convey the information to said friend, giving them all the advantage they needed to win.
Whether there was a friend or just "Girah" all the time and the "friend" is just another product of his imagination was of no consequence.
José "Girah" Macedo admitted to cheating. Not only that, but he did it in the most sinister of ways, taking advantage of people who trusted him.
The jig was up.
The myth of the "Portuguese poker prodigy" crumbled, and it was substituted by the outrage of the entire poker community. Macedo lost his sponsorship deal with Lock Poker and was forever marked as a cheater.
But, how did José "Girah" Macedo come into this position in the first place? Why did he have to steal money if he was so good at poker?
There were still so many questions, some of them not answered to this very day.
Was There Ever A "Poker Prodigy"?
After the whole "Girah" scandal was uncovered, people went back to the original story and started questioning its legitimacy once again.
The new information seemed to suggest that Macedo was never really a poker prodigy. He was just a young guy hyped up by a couple of pros since his actual results were never confirmed.
Cates and Qureshi came under heavy fire from the community. Since they were the ones vouching "Girah" was the real deal and played a critical role in his rise, people wanted an explanation.
Were they duped as well, or was there something more sinister going on?
Both pros were friends with "Girah" and have been known to back him. They were also about to move to Portugal to live with him and play poker together just before the scandal broke.
For his part, Cates explained that this came as a shock to him as well.
"Jungleman" said that he couldn't understand why "Girah" would do something like this and throw away his entire career in this fashion. He repeated the same thing in several interviews later on.
Quershi, who had a much closer relationship with Macedo, was even more upset.
In his forum post, Haseeb stated that the whole situation was completely unexpected, and he couldn't believe Macedo was the kind of person who would do something like this.
In that same statement, Quershi also refuted all accusations that "Girah" was some puppet of a high-stakes scamming ring and that the whole point of his existence was to somehow scam other players out of their money.
Haseeb and Cates promised to reimburse Macedo's victims as they were the ones who vouched for him in the first place but took no responsibility for the cheating scandal.
As always, the community was split.
Some believed that the two pros, and Cates especially, were also victims of Macedo's lies. Others weren't as convinced.
However, it was impossible to say what had really transpired. There were many questions but very few answers, and one of the most infamous cheating scandals in online poker remains covered in a veil of mystery to this very day.
As for Macedo, after his confession, he disappeared from online poker.
His demise was just as quick as his rise to stardom. The legend of the Portuguese poker prodigy was over, and it left everyone who was a part of it in one way or another with a bad taste in their mouth.
What Ever Happened To José "Girah" Macedo?
It was clear "Girah" had no place in the online poker community after everything that took place.
He lost the trust of his friends, he lost his backers and, most importantly, he was marked as a cheater. His days of playing high-stakes online poker were over.
In most cases, this is where the story ends, as those who exit the poker world tend to fall off the radar, and it's very hard to find any relevant information about their whereabouts.
However, in 2014, PokerNews caught a story about José Macedo, who was back on his feet, albeit doing something not connected to poker in any way.
Instead, he started a cleaning service agency in the United Kingdom, allowing students to earn some money by taking up cleaning jobs at the University of Lancaster campus.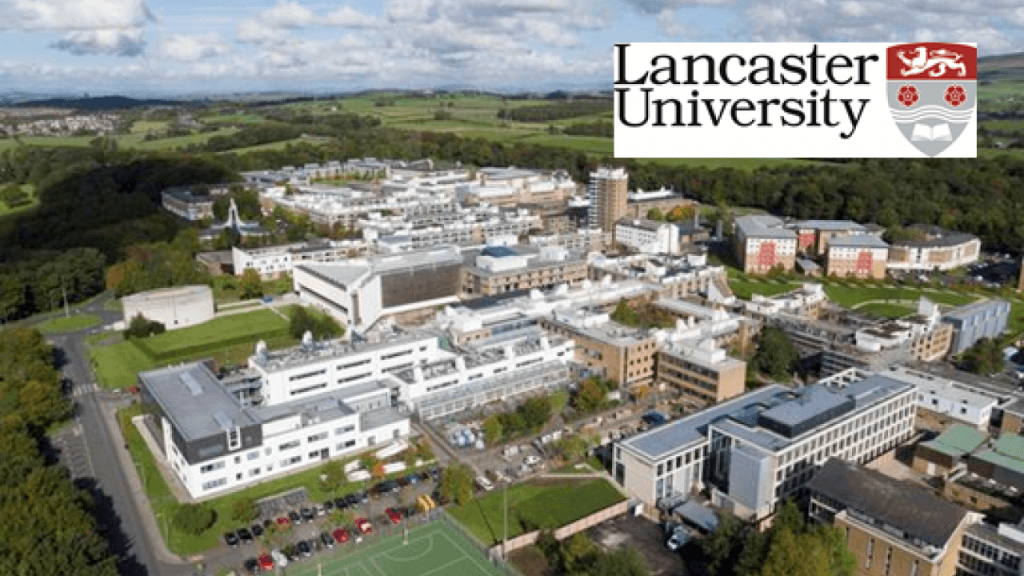 His new business was doing pretty well as the demand was big, and Macedo, who started the company with a couple of his friends, was going places.
It seems like José Macedo learned his lesson and turned the page to earn money the right way. That's at least one bright takeaway from this entire story.
As for the rest, it's impossible to say what really happened in 2011.
It's clear that "Girah" scammed players – that much he admitted himself. But the real circumstances of the whole scandal and whether someone else was in on it will probably remain a secret.
Lead image: Twitter/maisev