Neymar Loses $1m in an Hour During Online Casino Stream (And Laughs About it)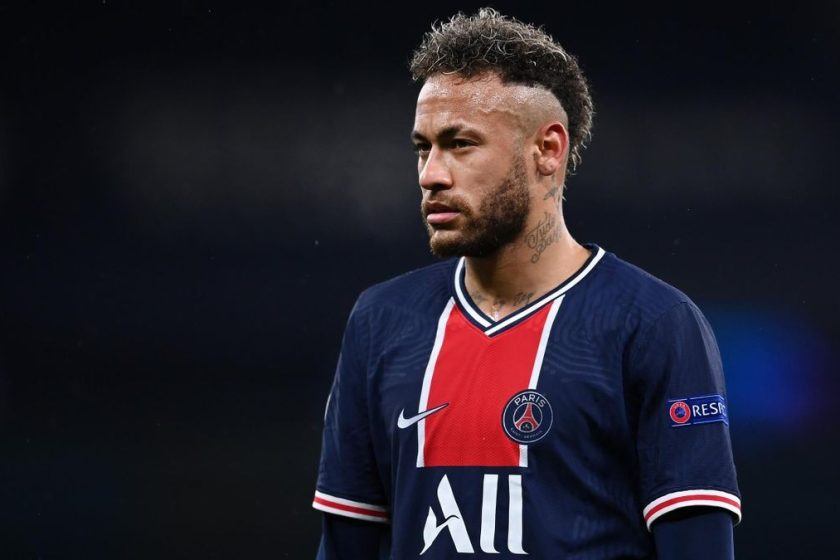 Soccer's very own bad boy, Neymar, is known for being eccentric, but he might have outdone himself this time. The PSG star was live streaming his online casino session on Wednesday night and thousands watched on as he lost over $1 million in under 60 minutes.
Gambling is nothing new to Neymar, who is known to frequent poker tournaments and actually has some professional career earnings to his name. It's also not the first time he's streamed his online casino activity on Twitch either, but this is his biggest (and fastest) losing session that we know of.
In true Neymar fashion, the story isn't just how much he lost, or how quickly he did it. What's particularly interesting is his reaction. After pretending to cry to the theme tune of the Titanic, he can be seen laughing and playing the air flute with his hands.
What is $1m to Neymar, anyway?
Neymar's earns over $3 million dollars per month with PSG. So losing 33% of your salary in an hour, regardless of how much it is, would probably be quite the shock. But the superstar forward earns significantly more than this with other deals and endorsements, which might explain the carefree reaction. Plus, it's a lot less than the $2bn Drake reportedly spent within 2 months.
Due to an ankle injury, Neymar is expected to be out of action for the rest of the soccer season. Something tells me this isn't the last we'll hear of his gambling antics this year.