Smartwatch Gambling – A New Trend for Online Casinos
What if we told you that you could gamble… on your wrist?
---
You can with a smartwatch!
The concept was first unveiled in early 2014 at the annual Mobile World Congress event, and is fast gaining popularity.
More and more gaming software companies like Playtech, as well as betting operators like Unibet and Ladbrokes, are creating gambling and betting apps for Apple Watches and other smartwatches that run on the Mac operating system iOS. Gaming giant Microgaming is also developing an app that will work on all kinds of smartwatches in the market.
Our Top Recommended Smartwatch Casinos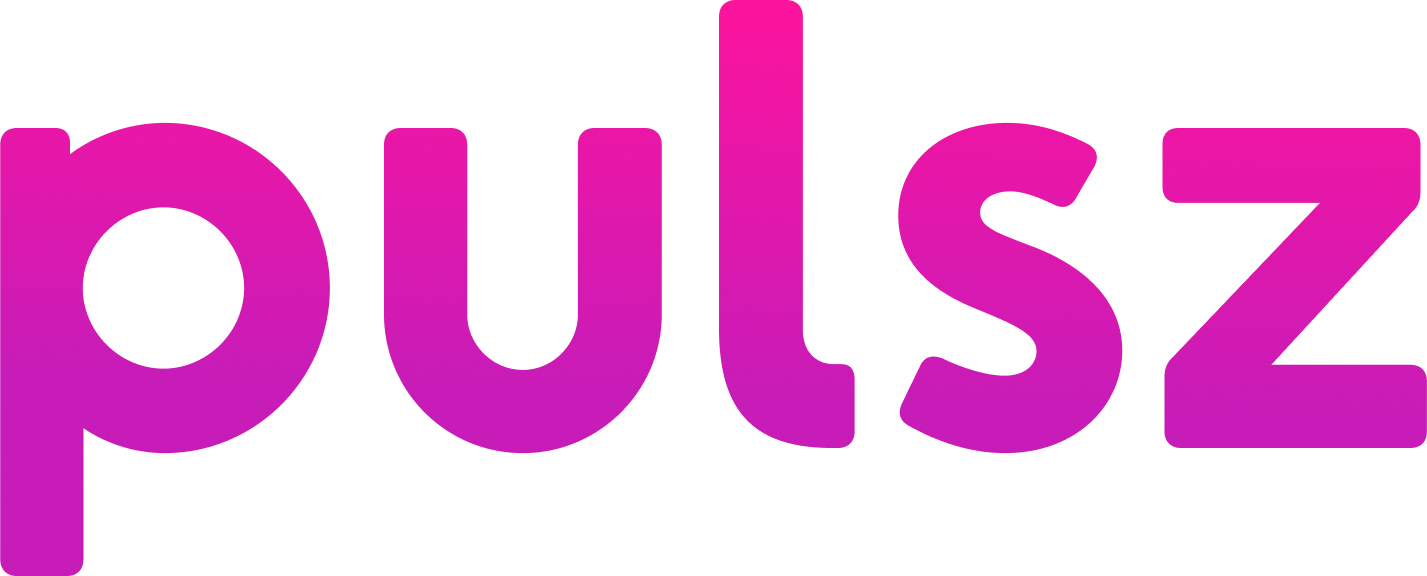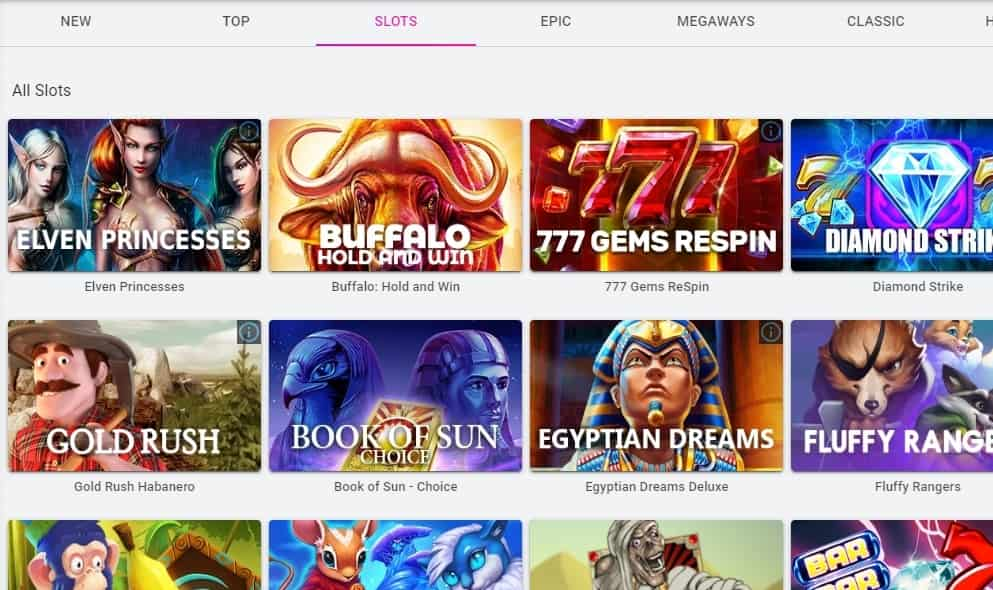 Offers a range of sweeps games

Great variety of slots from Pragmatic Play, Evoplay, and more

Daily bonuses, rewards, and promos for coins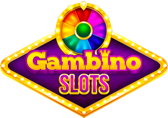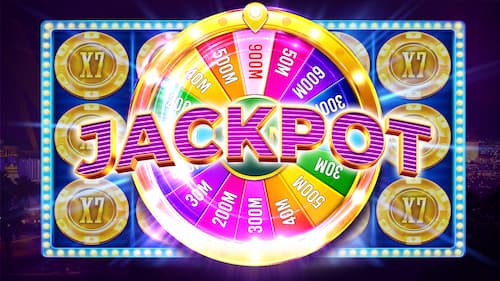 Play over 90 free casino slots

VIP club, contest and challenges
Best online casinos for smartwatch users:
---
You will find plenty of bang for your buck at an online casino. Why? Because online casinos offer welcome bonuses, loyalty points, free cash, and promotions. Our team of experts has found some of the best online casinos that offer games designed for smartwatch players. Although the decision to select the best wasn't easy, we believe that Pulsz really deserves the gold medal for its gaming options that are just a tap away. Signing up only takes a minute, and then you can be spinning slots and roulette wheels on your wrist.
Advantages of gambling with real money on a smartwatch:
---
It's easy to multitask. Since the smartwatch is strapped to your wrist, you can't drop it. This does not apply to smart phone users, who can easily drop their phones while trying cook dinner and play roulette at the same time.

It's not intrusive. Sure, the screen on your smartwatch is small, but your friends will not get mad at you for gambling on it while spending time with them. With a smartphone, a tablet, or a Macintosh laptop, you would have to sit down somewhere, find a place to prop it up, and constantly stare at the screen to place your bets. With a smartwatch, you can literally run around or do your thing with your friends and only place your bets when you are prompted to do so by a chime or another type of alert on your watch.

You can play on the go. A smartwatch is so ridiculously mobile that you can do pretty much anything and still gamble at the same time (as long as your watch is connected to the internet, that is).

You will get to enjoy a simple and intuitive interface. Due to the small size of the smartwatch screen, only the important parts are shown on it and everything else is cut out. That is an advantage because you are not distracted by ads or flashy banners.
Keep in Mind:
---
Of course, since smartwatches are in their infancy, there are still some kinks to be worked out with gambling on your smartwatch. For instance, the tiny size of the smartwatch screen might take some getting used to, and it might pose a challenge when it comes to finding practical ways to place bets at an online roulette table or craps table.
Also, each smartwatch is unique in the sense that it is designed differently from the others. For example, some smartwatches are round, while others are square. That might slow down the development of online casino apps for smartwatches. Still, if the demand for gambling with real cash on smartwatches rises, they will always find a way to overcome these obstacles.
A smartwatch is a touchscreen watch worn on the wrist. It comes with many capabilities (on top of timekeeping), including connecting to the internet, running mobile apps, making phone calls, and text messaging. It is a tiny smartphone on your wrist that runs on a number of operating systems, including but not limited to iOS, Android, Windows, and Tizen. Some of the most popular smartwatches include the Apple Watch, Pebble, Samsung Gear 2, and the LG Watch Urbane.
The apps are simple and intuitive and will allow you to monitor football and horse racing information in real time, place bets, play casino games, receive alerts, and cash out your winnings all on your wrist. You can download the apps from the App Store or access them directly via a top-rated casino online or online sportsbook.
Creating gambling apps specifically designed for smartwatches is a solid business move. More than 50 percent of online gamblers have switched to mobile gaming, and smartwatch gambling apps could be the next big thing (although iPhone and iPad gambling apps are also hugely popular).
Want to Play Now? Check Out The #1 Smartwatch Casino
---
More related guides for you