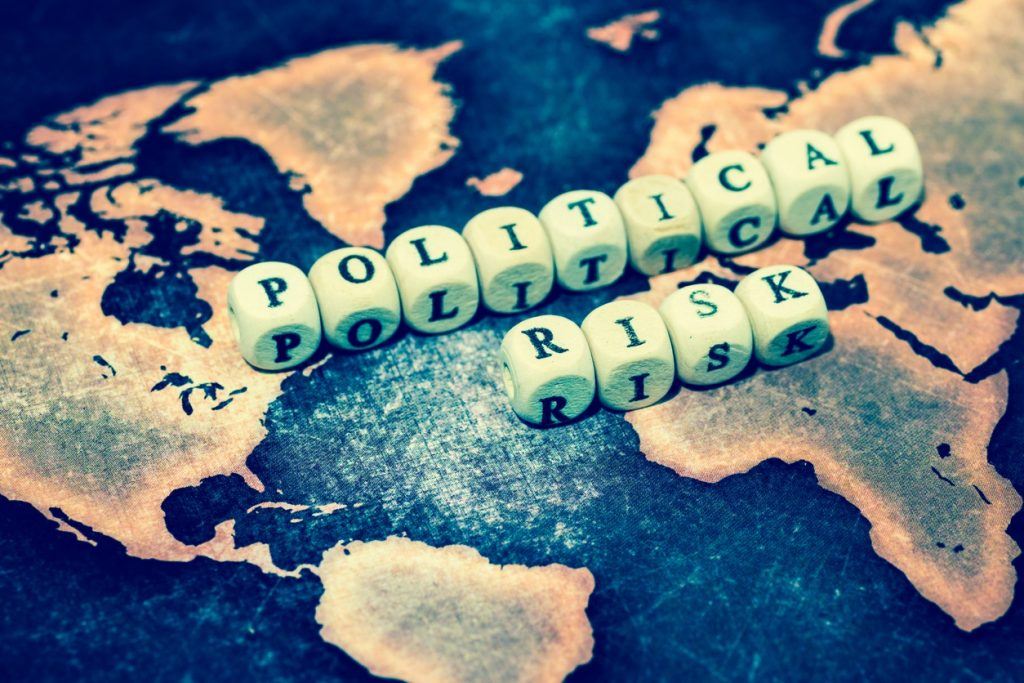 Whatever you think of Brexit, Donald Trump and the wave of anti-establishment populism sweeping the Western world, we should all be able to agree that politics became a lot more interesting and unpredictable in 2016.
The combination of drama, unique characters and the touchstone issues in play helped justify predictions of becoming the biggest ever year for political betting.
First the EU referendum, then the US Election, broke the all-time record for money traded, with nearly £200M matched on Betfair's Next President market alone.
Just as these historic upsets rocked the assumptions of elites, pollsters and media pundits, they altered the narrative surrounding this growth industry.
Are Crowds Really That Wise?
Previously, betting markets had built a long reputation as an ultra-reliable indicator. National elections were always won by the favourite, with the market accurately reflecting the wisdom of crowds. Plus, there was usually a reversion among voters towards the status quo in the final days.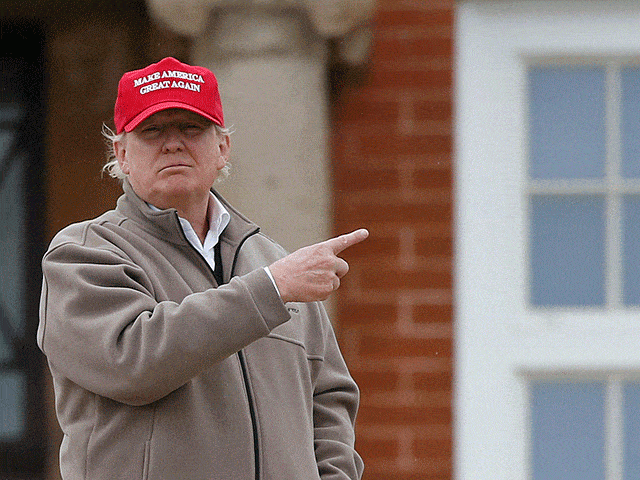 Famously, the formbook was ripped to shreds. Both Brexit and Trump were rated around 10-15% likely by betting markets on election night. Rather than reversion, both results represented a rejection of the status quo. Trump owed victory to a huge advantage among late deciders whom form followers would have put in the column of a safety first, qualified candidate like Hillary Clinton.
So far as the 'wisdom of crowds' theory is concerned, the growth of political markets has confused matters. The majority of gamblers backed Brexit or Trump yet, because their cumulative stakes amounted to far less than Remain/Clinton backers, their odds remained very high.
Is Politics The New Sports Betting?
Perhaps therefore, the crowd actually does retain a unique ability to predict politics, regardless of occasional mistakes by big players. More likely is that, as political betting grows, it is developing the same characteristics of bigger sports markets such as football or horse racing.
The 'little guy' now sees outsiders as a great chance to win big from small stakes. The voter enjoys having a bet while cheering on their candidate, just as they might back their football team.
Alternatively the punter trying to buy money via a sure thing might think again, now politicians have proven themselves as vulnerable as penalty takers or horses jumping fences. The story of a woman placing nearly £500K on Clinton was fairly predictable for an election cycle. In the new climate, dare anybody risk such extraordinary stakes?
Trump Creates His Own Micro-Industry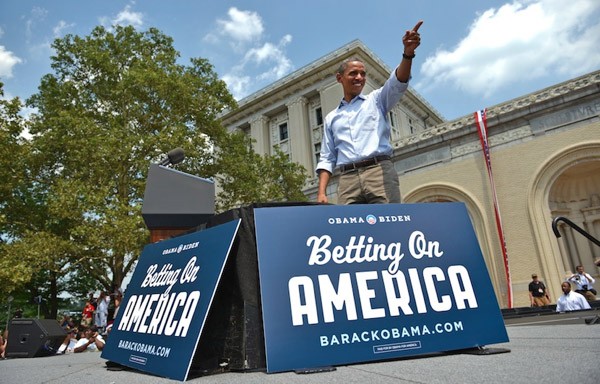 Another predictable effect of 2016 is that betting companies have become more aware of the potential for generating a new stream of markets. In particular regarding Trump.
Historically, betting opportunities on US politics in between election cycles were thin on the ground. The industry is predominantly UK-based and naturally reflective of political news here. Trump and his unique ability to soak up media attention, however, is an unprecedented phenomenon
A president whose every word is regarded as newsworthy will produce endless talking points to bet on. Betting companies and gamblers see an ongoing source of entertainment.
Betfair even offered a market on how many tweets he would send during the Super Bowl.
More seriously, gamblers are already taking around even money that Trump will leave office before the end of his first term.
Another firm with a penchant for politics, Smarkets, are offering a wide range of bets on Trump policies during his first 100 days – such as whether Obamacare will be repealed by May 1st 2017.
The World Goes Wild For Politics Betting
The drama of 2016 has also sparked greater betting interest in politics across the world. For the first time, the Indian elections are on the radar of betting firms along with several big European contests – including the Netherlands, France and Germany.
In the current climate, the narrative of every Western election is intrinsically linked to last year's earthquakes. Will Geert Wilders, Marine Le Pen or even the Alternative for Germany party deliver further nationalist blows to their respective nation's liberal establishments?
Right now, the big money is being staked on May's French Presidential Election, for which turnover and liquidity are way up. This will easily become the biggest political market of all-time outside the UK and USA.
Is Le Pen Europe's Trump?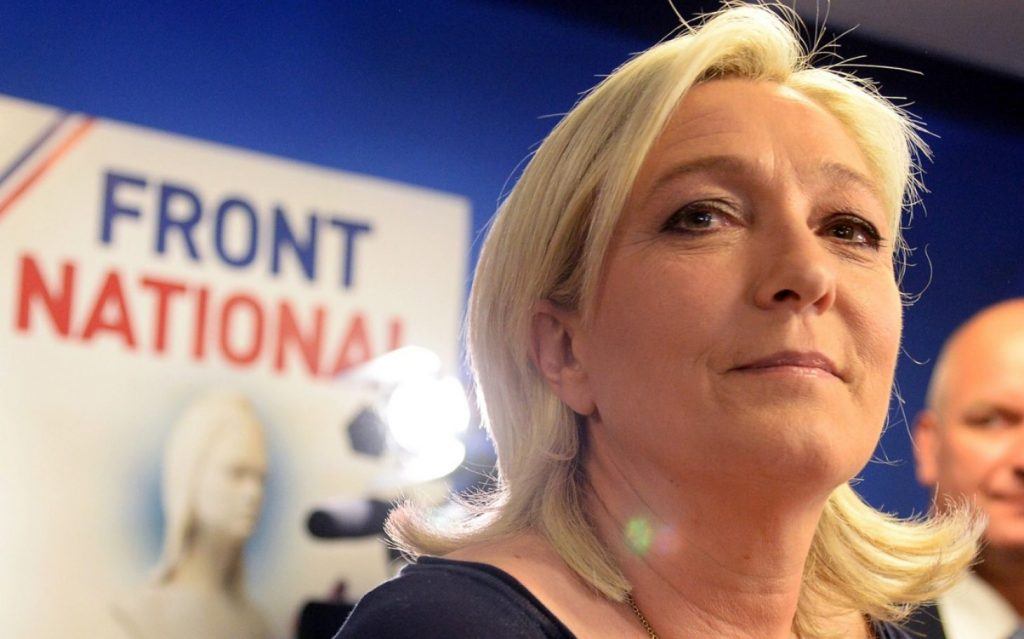 The parallels with America are extraordinary. Le Pen is the anti-immigration outsider threatening to blow up the system. Francois Fillon the early front-runner beset by corruption allegations, struggling to shake off the image of an entitled insider. Even Wikileaks are threatening revelations to damage another favourite – Emmanuel Macron.
Many Le Pen backers are the same punters who won big on Brexit and Trump, basing their bets on the same political argument. That the nationalist Right are now in the ascendancy, sweeping to power in response to a liberal establishment pursuing an unpopular globalist agenda.
If she wins, focus will immediately shift to the 'Frexit' referendum promised within six months of taking office.
Given that France leaving the EU would have much wider ramifications than the UK, that market could become a new record-breaker. Like Brexit, it will become intrinsically linked to the foreign exchange and stock markets that fluctuate wildly amidst such uncertainty.
However despite her consistently leading the polls, the market remains skeptical, rating Le Pen's chances at just 25%. All polling evidence suggests that she and Le Front Nationale have a ceiling well below the 50% threshold required to win, and will therefore lose badly to whoever she faces if making the second round run-off.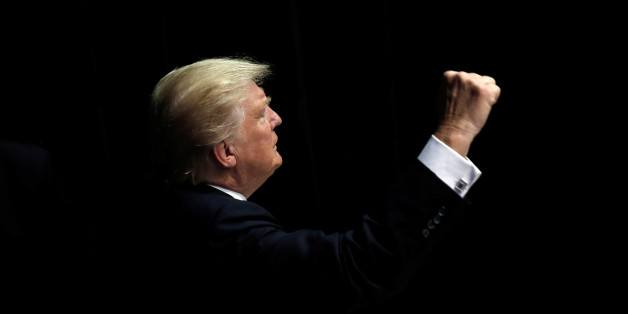 On this reckoning, Trump was a 'Black Swan' – a unique instance where polls consistently showed that a candidate was toxic to a majority of voters, yet they somehow managed to win.
This time last year, most political punters would have taken such logic for granted.
Many of us still do but, after a year in which 5000-1 Leicester City won the Premier League, our confidence in the formbook has taken a hit.
Only time will tell whether the game has changed forever or 2016 was simply a freak. However it turns out, more people in more countries than ever will be watching the drama unfold, taking a view and putting their money where their mouth is.