Top Political Betting Markets In 2022 (And What You Should Bet On)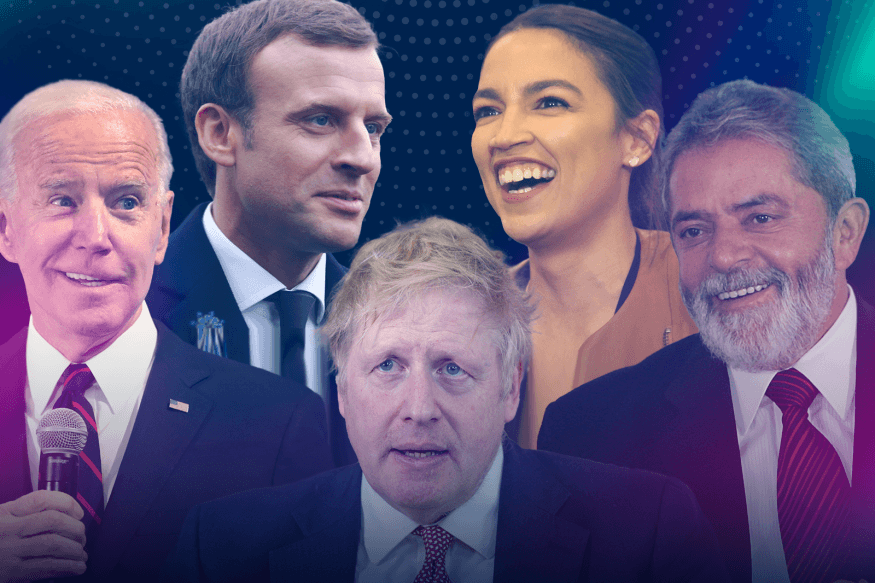 Recommended Bets
2021 was relatively quiet in terms of political betting but 2022 will be huge. We have constant action throughout the year, across various continents.
Very Worrying Mid-Term Signals For Biden's Democrats 
The biggest markets involve the usual countries. November sees the US mid-term elections for the House of Representatives, a third of Senate seats plus various gubernatorial races.
As the year progresses, as primaries are resolved, I'll analyze the most exciting races for states and congressional districts but first, let's consider the big picture.
Prospects are looking grim for the Democrats, with Joe Biden's approval ratings down below 45 percent, compared to above 50 percent when winning the presidency.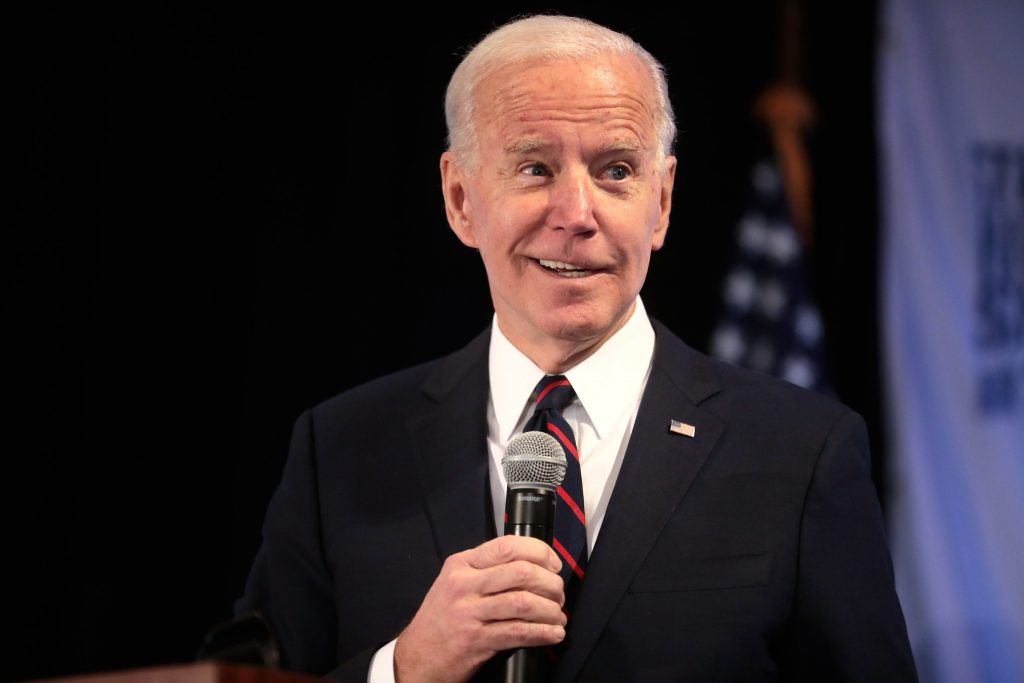 A shock defeat in Virginia and close shave in New Jersey demonstrated how hard it will be to retain their diverse coalition in government, rather than opposition, and without the toxic name of Donald Trump on the ballot.
Consequently, the Republicans are hot favorites to regain both chambers. Betfair offers 1.44 for them to win the Senate.
PredictIt have an interesting four-way market involving the double. The Republicans to win both House/Senate is trading at 68c.
What Will AOC Do Next?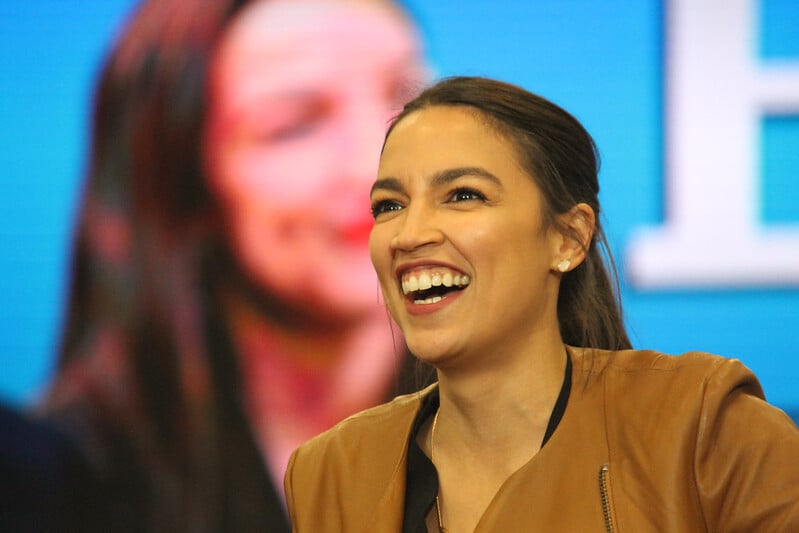 Beforehand, there are numerous interesting primaries to resolve.
For example the odds on PredictIt imply Alexandria Ocasio-Cortez is a mere 43 percent chance to run again in her NY-14 district. Thus raising the question of her next move.
You can buy at 10c that she'll run in the Democrat Primary for the NY Senate. Other operators offer that she'll run for President in 2024 (defined as being on the ballot of the first caucus or primary).
Another famous candidate is involved in the Pennsylvania Senate race, with Mehmet Oz, or "Dr Oz", rated second favorite for the Republican Primary.
He's trading at 26c on PredictIt to win the primary. David McCormick is the favorite there, trading around 60c.
Georgia Governor Battle Offers The Best State Markets
The race for Georgia Governor is fascinating on multiple levels.
Stacey Abrams looks certain to be the Democrat candidate but there's a very competitive primary on the Republican side.
It looks mainly between incumbent Brian Kemp and former Senator David Perdue, with Donald Trump backing the latter while attacking Kemp for failing to back his claims that the presidential election was rigged.
Winning this race could turn Abrams into a 2024 contender – the same firm offer 34.0 that she wins the Democrat nomination, and 100.0 the presidency.
For me, the most appealing bet is a buy of Kemp for the primary at 44c with PredictIt.
He has a solid local base of support and Trump's ability to determine such party selections is over-rated.
However given Trump's hostility, a Kemp candidacy could well hurt his side's turnout and aid Abrams.
Back Boris To Leave Office
Over to the UK, where the future of Prime Minister Boris Johnson is a hot topic.
His approval ratings have sunk to dismal levels and his Conservative Party's long-term poll lead has been overhauled by Labour. The party suffered a historic, humiliating by-election defeat prior to Christmas. 
The Tories have a long history of dumping unpopular leaders and Johnson should be worried.
Inflation, further fallout from Brexit and imminent tax rises are likely to compound his problems. Rivals are openly positioning.
Betfair offer 2.96 that he'll leave office during 2022 and 1.83 that he'll be gone before 2024. Both represent cracking bets in my view.
Regarding the race to succeed him, Rishi Sunak is a 3.8 chance to be Next Conservative Leader, ahead of Liz Truss second in at 5.1.
They look highly likely to be the two main contenders but beware: Early favorites for Tory leadership contests have an abysmal track record.
Two Major European Elections Upcoming
The main event in Europe this year is April's French Presidential Election.
Here, Emmanuel Macron is best priced at 1.67 on Betfair.
That is probably a sound investment, because there's a high chance he faces a far-right candidate in the run-off, against whom a majority voters would unite, as in 2017.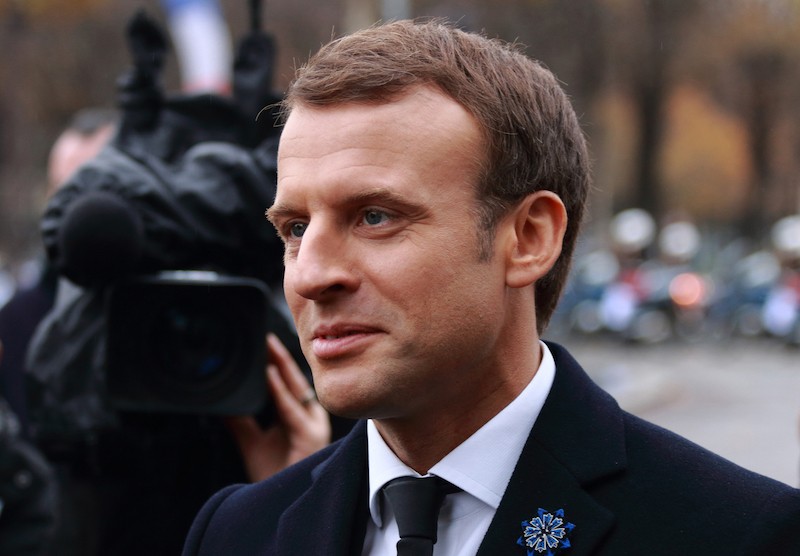 However, were his opponent to be the Republican, Valerie Pecresse, I'd consider this to be a 50/50 contest.
Hungary is also making the news, with Tucker Carlson hosting his show from Budapest and now Trump has endorsed Prime Minister Viktor Orban for their general election, due to take place in April or May. 
Orban starts hot favorite but faces an extraordinary coalition of parties, united against what they regard as an authoritarian assault on democracy and civil liberties.
They're all aligned around a conservative, Peter Marki-Zay, who appears very electable.
Pacquiao Presidential Bid Is Floundering
In Asia, the Philippines Presidential Election is already a big betting event. Not least because Manny Pacquiao is running.
The betting has moved against him though.
Bongbong Marcus is the red-hot favorite here, trading around 83c. The contest is scheduled for May 9.
Finally, the Brazilian General Election looks bound to be a huge global story in October.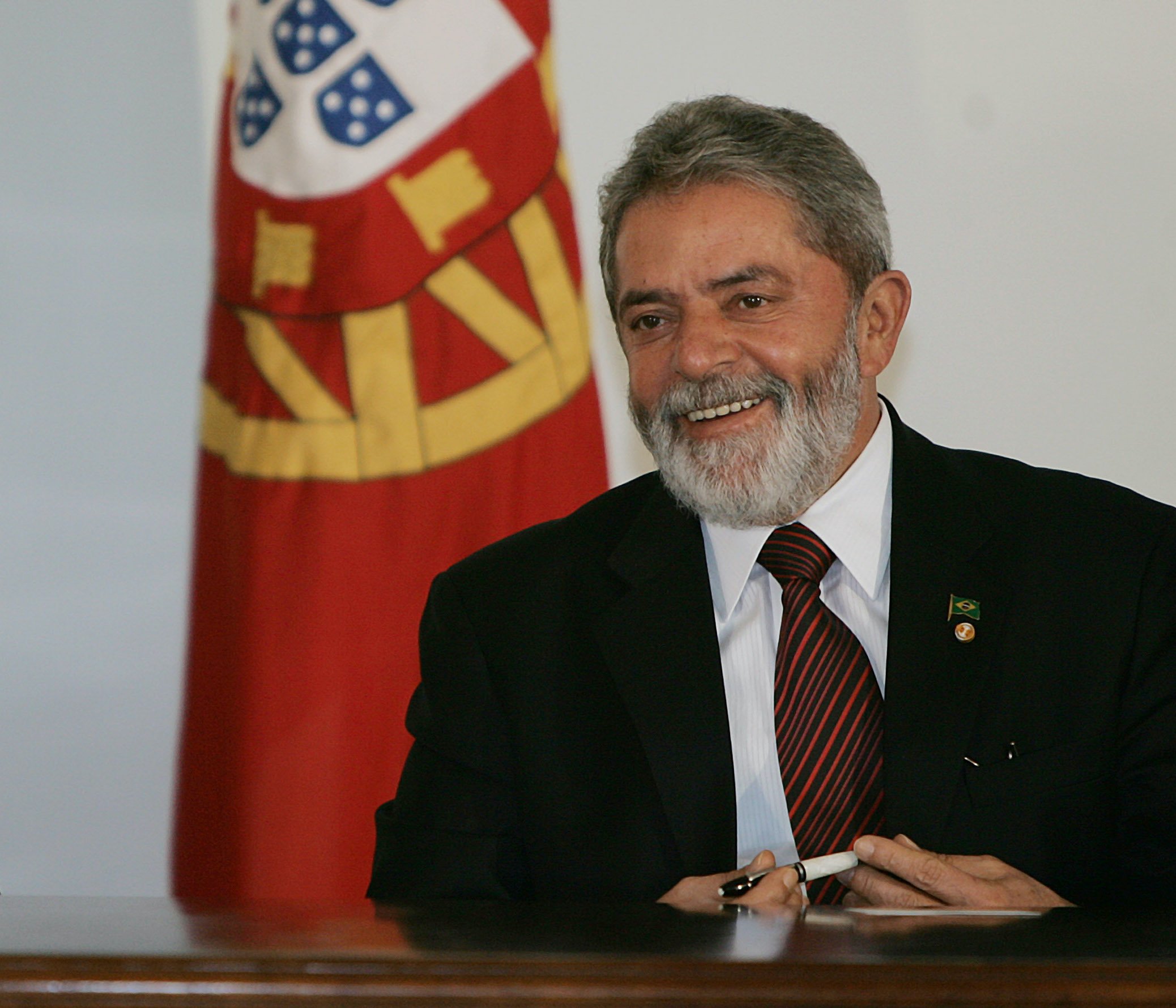 Former president Lula da Silva is running again, having beaten corruption charges set up by political opponents. The judge who charged him, Sergio Moro, is third favorite behind Lula and incumbent Jair Bolsonaro. 
There's a big difference in odds between market makers here.
PredictIt have Lula trading at 70c. Yet on Betfair, he can be backed at 1.67 to be President after the election.
Those inflated odds are likely due to the potential for disputes and violence, but the former president is sure to have the backing of critical international allies.
Take the 1.67. I reckon this will trade much shorter later in the year. 
Recommended Bets