Top 10 Famous Gamblers Who Broke The Law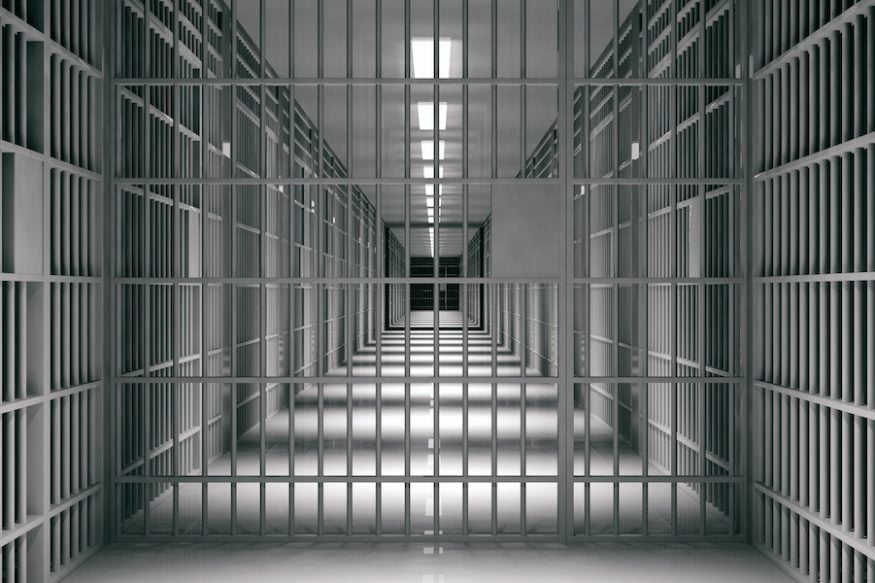 From match-fixing and murder to robbing post offices and bomb-making, these prolific gamblers with jail-time on their records are…well…an interesting bunch.
We're not saying gaming leads to a life of crime, but these 'characters' certainly found themselves on the wrong side of the poker table.
So read on to find out how these notorious gamblers ended up behind bars. We're not sure we'd fancy playing a round of blackjack with any of these particular jail birds…
1. Dan Bilzerian
Who?
Known as the "King of Instagram", Bilzerian is certainly not shy on social media.
On there you'll find the professional poker player signposting his glamorous lifestyle, high-stakes gambling, dangerous stunts, fascination with firearms and celebrity friendships for over 32 million followers.
He's even made the pages of GQ Magazine. And he keeps goats as pets.
The Crime?
Allegations, including an alleged physical assault on a model during a nightclub 'brawl' and a confusing incident in which a woman broke her foot after being thrown off a roof for a magazine photoshoot, saw Bilzerian come away legally unscathed.
But the one that finally stuck — at least for a little while — was an arrest for possession of explosive materials with intent to manufacture. It's said the explosive mix was placed in a drinks cooler and shot, causing a 300-yard debris blast.
Bilzerian spent less than a day in custody and finally settled the issue by paying a fine.
2. Mike Matusow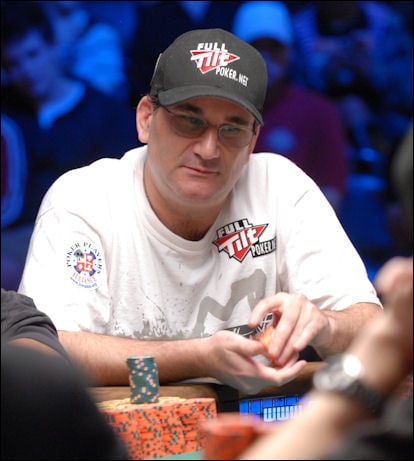 Who?
Matusow is also a professional poker player. But one with serious pedigree considering his four-time World Series of Poker (WSOP) bracelet wins and 2005 WSOP Tournament of Champions crown.
Nicknamed "The Mouth" due to his at-table 'trash-talking', Matusow is also famous for his in-game meltdowns. However, it's not just his gambling prowess that has had him hitting the headlines…
The Crime?
Drugs. The subject of a sting, Matusow reportedly provided an undercover police officer with prescription pain killers and ecstasy.
This led to a six-month jail sentence served across 2004 and 2005.
3. Dragan Kostic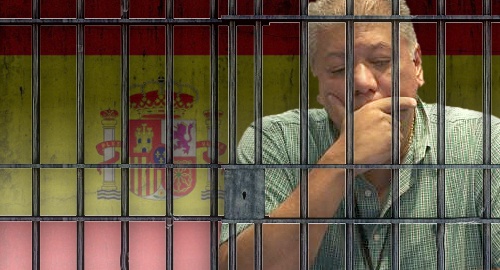 Who?
Macedonia-born but Spain-based poker player Kostic plied his trade in the European pro circuits, with one particularly notable success when coming second in the EPT Barcelona Main Event.
This meant he scooped a runner-up prize pot of €532,000.
The Crime?
So yeah…about that €532,000.
Kostic was reportedly required to pay some rather hefty taxes on his winnings. But he didn't even include the success in his returns.
So the Spanish tax authorities swooped, landing the pro with 18 months of jail time plus financial penalties. Despite an appeal and a slew of 'excuses', the punishment was upheld.
4. Billy Walters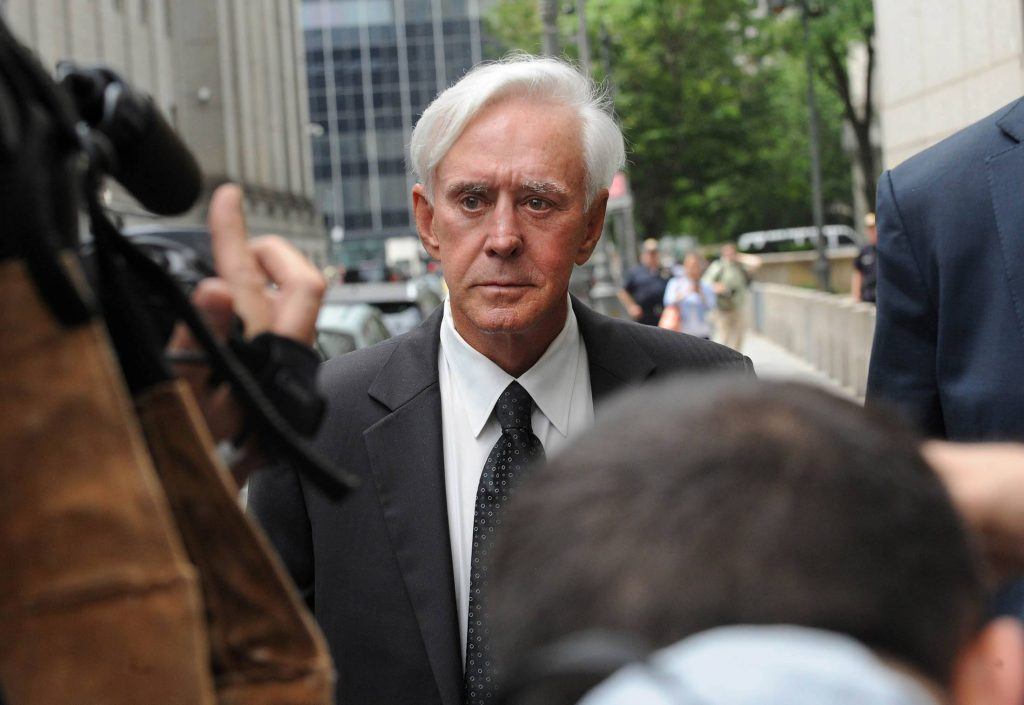 Who?
A philanthropist, businessman and professional gambler, excelling in sports betting.
Walters is said to be a bit of a cult hero on The Strip, thanks to his jaw-dropping high-stakes bets, big wins and supposed self-made-man status.
At one point he was thought to own seven homes and have a net worth of over $100 million.
The Crime?
In 2017, Walters was found guilty of taking part in an insider-trading scheme that had netted him around $32 million.
The penalty? Five years in jail and a $10 million fine.
This wasn't the first time Walters had a brush with the law, as he has also reportedly been indicted on more than one occasion and even faced trial back in 1992 on charges related to illegal bookmaking — although he was eventually acquitted.
The 74-year-old was recently released for home confinement due to the Covid-19 pandemic, but his sentence will still stretch to January 2022.
5. Tony O'Reilly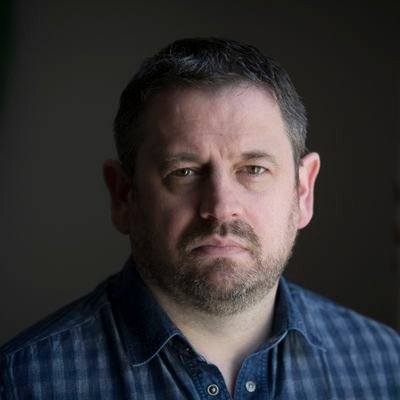 Who?
An Irish post office manager may seem an unlikely addition to this list of mainly American playboys, entrepreneurs and big winners, but that's what makes it so striking.
O'Reilly, who has since released a book about his troubles, worked in a post office in County Wexford when he developed a serious gambling addiction.
The Crime?
A headline-grabber of a sad story.
In 2011, O'Reilly was revealed to have stolen €1.75m — beginning with bags of coins before eventually graduating to stacks of notes — from the post office he managed, to feed his out-of-control addiction and cover up his increasing debts.
In the end, when caught, O'Reilly served only 18 months of his three-year sentence.
And the story ends on a hopeful note, with O'Reilly a recovering addict and the proceeds from his book sales given to charity.
6. Ted Forrest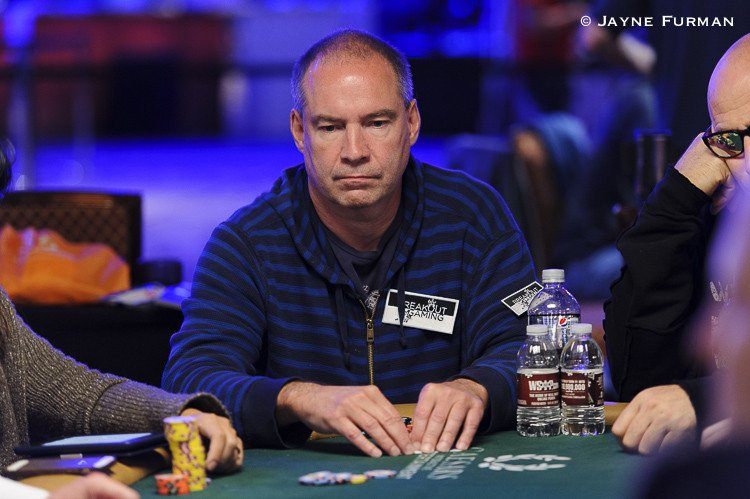 Who?
Forrest is yet another professional poker player from the US who got into hot water.
A six-time WSOP winner with a World Poker Tour title under his belt too, the 55-year-old goes by several nicknames including "Professor Backwards".
The Crime?
In 2016, he was charged with not one but two felonies in the Las Vegas courts: theft and cashing two bad checks to the tune of $215,000.
Unfortunately for Forrest those checks, written out to none other than Wynn Las Vegas, had bounced and he owed the casino a lot of money.
7. Dan Tan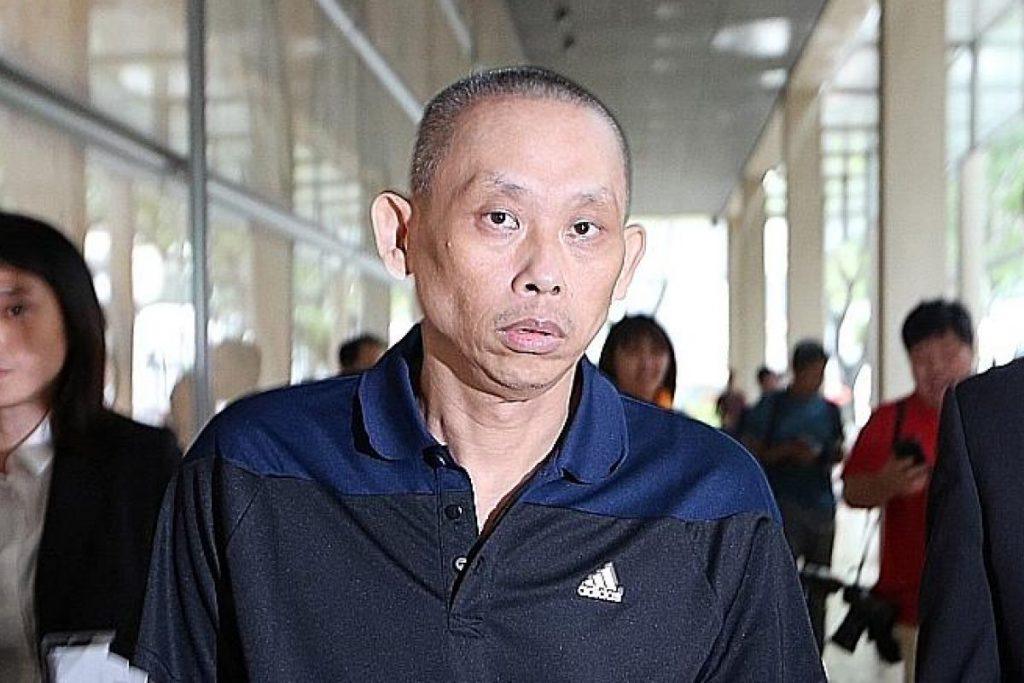 Who?
Dan Tan, also known as Tan Seet Eng, is a high-stakes gambler and businessman from Singapore.
He's actually best-known for his crimes, namely his involvement in — if reports are to be believed — his masterminding of the soccer match-fixing scandal known in Italy as 'Calcio Scommesse'.
The Crime?
In 2011, a match-fixing scandal within Italian soccer caused shockwaves through the sport.
Former players Giuseppe Signori and Cristiano Doni were among those implicated in the ring, of which Tan was widely considered to be the 'king-pin'.
Overall, he is believed to have fixed over 150 matches across Europe and Nigeria.
Tan spent almost six years in jail, before being finally released at the end of 2019. Dubbed the "Kelong King", Tan had also previously been jailed for illegal betting activities back in the 1990s, but served less than a year at that time.
8. Ernie Scherer III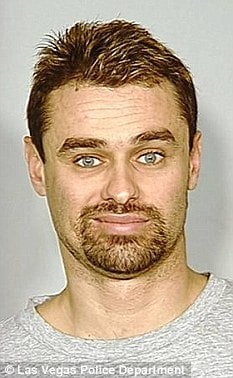 Who?
US poker pro Scherer had a reported $313,000 of tournament winnings already under his belt and had taken part in the 2006 and 2007 WSOP.
But you'll probably be familiar with his name for all the wrong reasons. This story is a dark one.
The Crime?
Murder.
In 2011, Scherer was convicted of the 2008 killings of both of his parents, Ernest and Charlene Scherer — who had been planning a family trip to Hawaii.
Reports suggested the murder was staged to look like a burglary but that the real motive was money.
Ernie was set to inherit over $2 million from his parents on his 30th birthday, which was just months away.
But, apparently on a losing streak in his poker career and in debt to his parents over real estate, police believe he killed them for the early inheritance. He received two consecutive life terms for the brutal murders.
9. Bryan Micon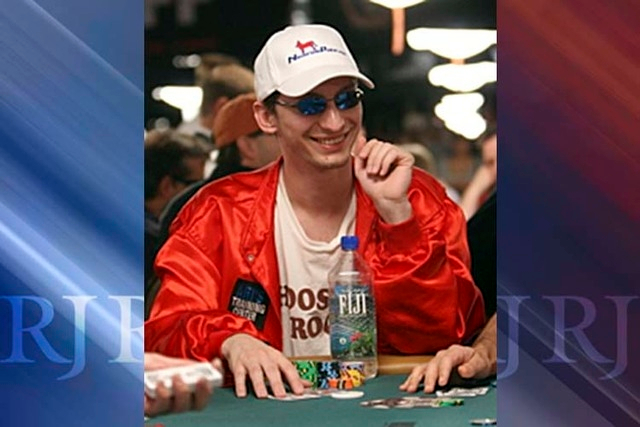 Who?
Micon was a competitive poker player and ran a bitcoin poker site called 'SealsWithClub'.
The Crime?
Running the aforementioned iPoker site. The problem? SealsWithClub was unregulated.
And Micon just happened to be operating it in a little regulated state you may know as…Nevada. Oops.
Prosecuted for failing to obtain the proper license, Micon reportedly did a runner to Antigua, before returning in 2015 to face the music of a 10-year jail term.
However, after accepting a plea deal, Micon was granted probation and ordered instead to pay a $25,000 fine, among other smaller punishments.
10. Peter Jepsen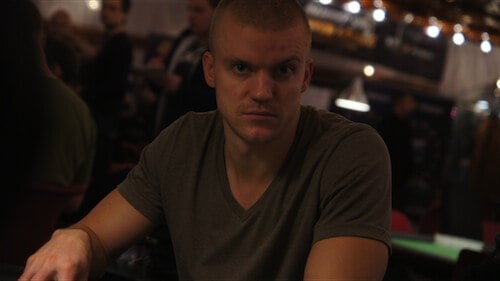 Who?
Jepsen is a Danish poker player and also previously served in the military police.
He won $415,679 at the 2007 European Poker Tour and also broke the (then) biggest prize pot world record in online poker, netting $499,037 in 2008.
The Crime?
In 2019, Jepsen was sentenced to between three and four years of jail time for cheating, although reports vary on the length of time to be served.
The charges relate to the hacking of other poker players' laptops while at international events.
It's believed Jepsen, who is set to appeal the verdict, was able to control rivals' machines and steal from their online accounts.
The thefts are said to have taken place from 2008 to 2014, potentially adding up to at least €3.5 million.
If you're after more criminal-themed content, check out our interactive map to discover how likely you are to escape from prison in your state.