Floating Casinos – Gambling on the Waters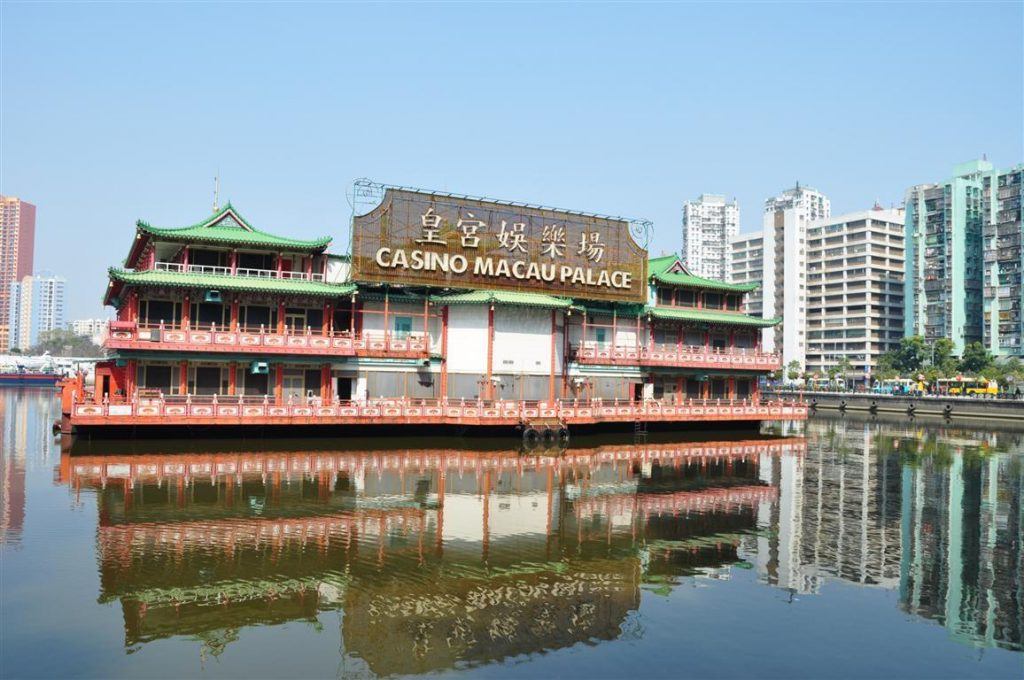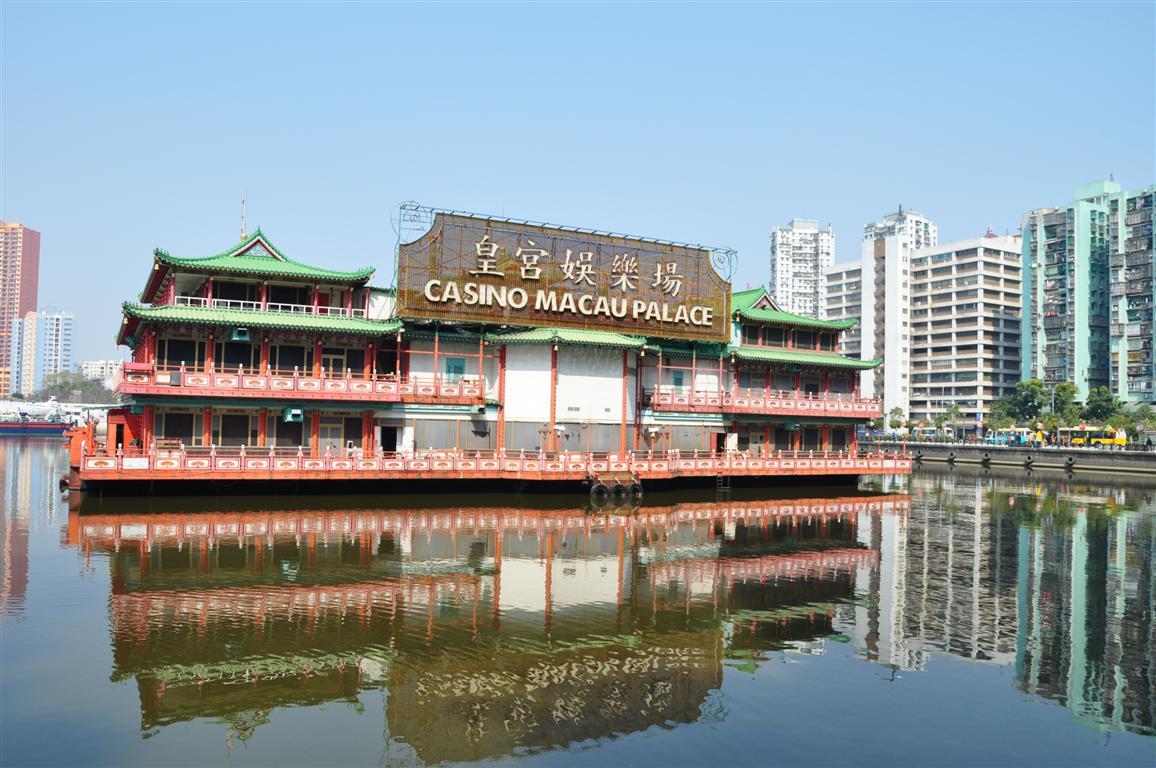 Casinos might often be places that people associate with the Las Vegas Strip or the boardwalk of Atlantic City but there are a number of casinos that have been built as floating structures that have become increasingly popular over recent years.
Macau Palace
This unique floating casino might be the smallest casino situated in the Chinese enclave of Macau but it punches above its weight in terms of popularity with tourists. It is located on a floating barge in the Outer Harbour along Avenida de Amizade in Macau and played a starring role in the 1974 James Bond movie "The Man with the Golden Gun".
It comprises of six baccarat tables, two blackjack tables, and two tables for sic bo and dai-siu. There is also a slot machine room available for players to enjoy as well as a selection of private games rooms. This casino offers a quieter gambling environment for players that want a break from the rush and buzz of the big name casinos in the heart of Macau.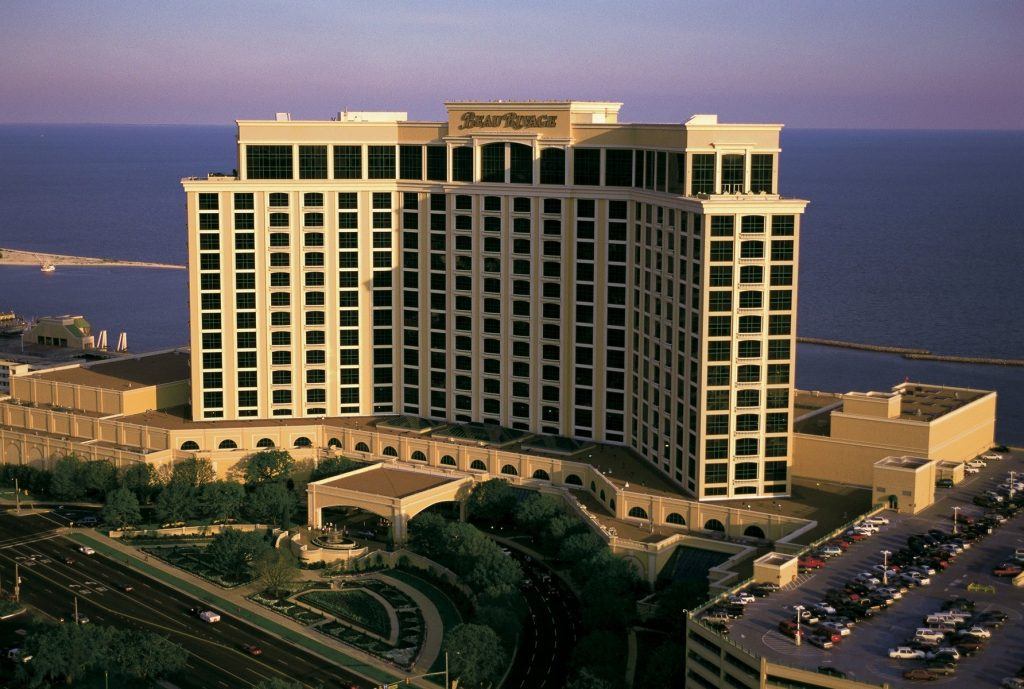 The Beau Rivage
Located on the waterfront in Biloxi, Mississippi, this 1,740 room floating casino was opened in 1999. It was initially constructed on a number of floating barges to fall in line with local law that stated all casinos were to be restricted to mobile marine vessels. However, despite the casino part of the complex being positioned on floating barges, the hotel, restaurants, and other facilities were built on land.
It is owned and operated by the MGM Resorts International brand and it means "beautiful shore" in French. Unfortunately, the casino was heavily damaged during Hurricane Katrina back in 2005 but was rebuilt and reopened in 2006.
Lido Casino on the Leisure World Cruise Ship
If there is one thing a gambler loves it is a win against all the odds. The Lido Casino located on the Leisure World Cruise Ship in Singapore suffered financial turmoil in 2010 when the Marina Bay Sands and Genting Singapore's Resorts World Sentosa opened. Things became so bad that the cruise liner struggled to even get 500 passengers for some journeys when an average passenger total would be considered closer to 700.
However, a recently introduced S$100 daily entry levy at Singapore's land-based casinos has now seen the floating casino come back from the dead. Players are now willing to book a place on the Leisure World Cruise Ship to get their gambling fix and the Lido Casino has fully benefited from this. A day trip for over 55 year olds costs just S$23 including a food buffet. The casino comes with over 40 gaming tables and 200 slot machines.
Victory Casino Cruise Ship
It is not just in Macau and Singapore where casinos take to the high seas. This South Florida-based cruise ship gives players the chance to gamble across its four decks. It could be considered more of an entertainment venue than simply a casino with live shows, reality TV star appearances, and open auditions for programmes such as Big Brother taking place on the cruise ship.
There is the chance to play blackjack, craps, roulette, and Texas Hold'em. It even hosts a range of slot machines where players can gamble from as little as $1 to as high as $1,000. It is not just gambling that is available to players on this cruise ship. As players sail the Atlantic Ocean, they will enjoy a delightful meal, dance away in Club V, and sample some of the finest cocktails on the Eastern seaboard at the Tiki Bar.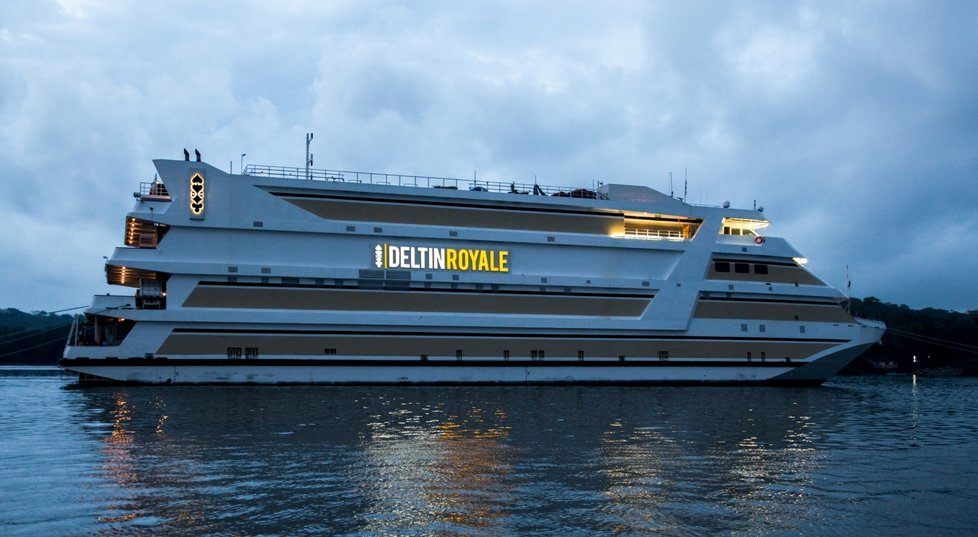 Deltin Royale
It is a little known fact that Goa is one of a few states in India where gambling is legal.  India might not be the first place that comes to mind when talking about gambling but this casino cruise ship is very popular within that region. Formerly known as the Casino Royale, it has undergone a makeover and is now considered to be the largest casino cruise ship in India. It operates 24 hours per day and 7 days every week. Packages begin from 2,000 rupees per person on a Monday to Friday and then 3,000 rupees on a Friday, Saturday, and Sunday.
The casino is set across three levels on this cruise ship that sets sail from Noah's Ark, RND Jetty, D. Bandodkar Road, Panjim and sails up and down the scenic Mandovi River. On level one, players can get involved in a vast array of classic casino table games including blackjack, baccarat, Texas Hold'em, roulette, sic bo, and pontoon. The second level offers a buffet area with the chance to take in a live band and entertainment. Then on the third level the high rollers are limited so there is more opportunity for players to enjoy a more relaxed environment where the tables are not quite as busy.