10 Sports Stars Who Are Vegan
You'd be wrong to think that if you're a vegan you can't be a top athlete. There are tons of foods that offer the necessary proteins and vitamins to fuel your performance.
And with the health benefits a vegan diet can bring, it's really no surprise to find that many major sports stars have adopted it. In this post, we'll look at 10 of the most famous.
1. Lewis Hamilton, Formula 1 Racing Driver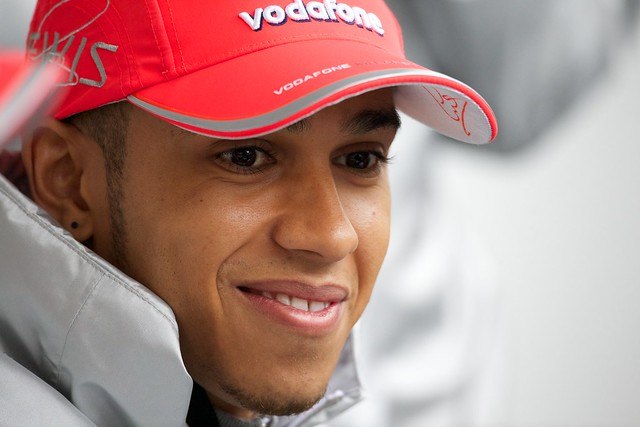 Lewis Hamilton has been vegan since 2017. His motivations were clear: he wanted to lead a healthy lifestyle, boycott animal cruelty and avoid damaging the planet. He moved onto veganism after being a pescatarian for many years.
Since turning vegan, he's managed to win yet another F1 Driver's Championship, taking his tally to five. What's more, he looks set to claim this year's F1 crown as well, which would make him the second most successful F1 driver in history. A good diet is only part of how a top driver prepares for a big race.
"The cruelty is horrible and I don't necessarily want to support that and I want to live a healthier life." – BBC
2. Serena Williams, Tennis Player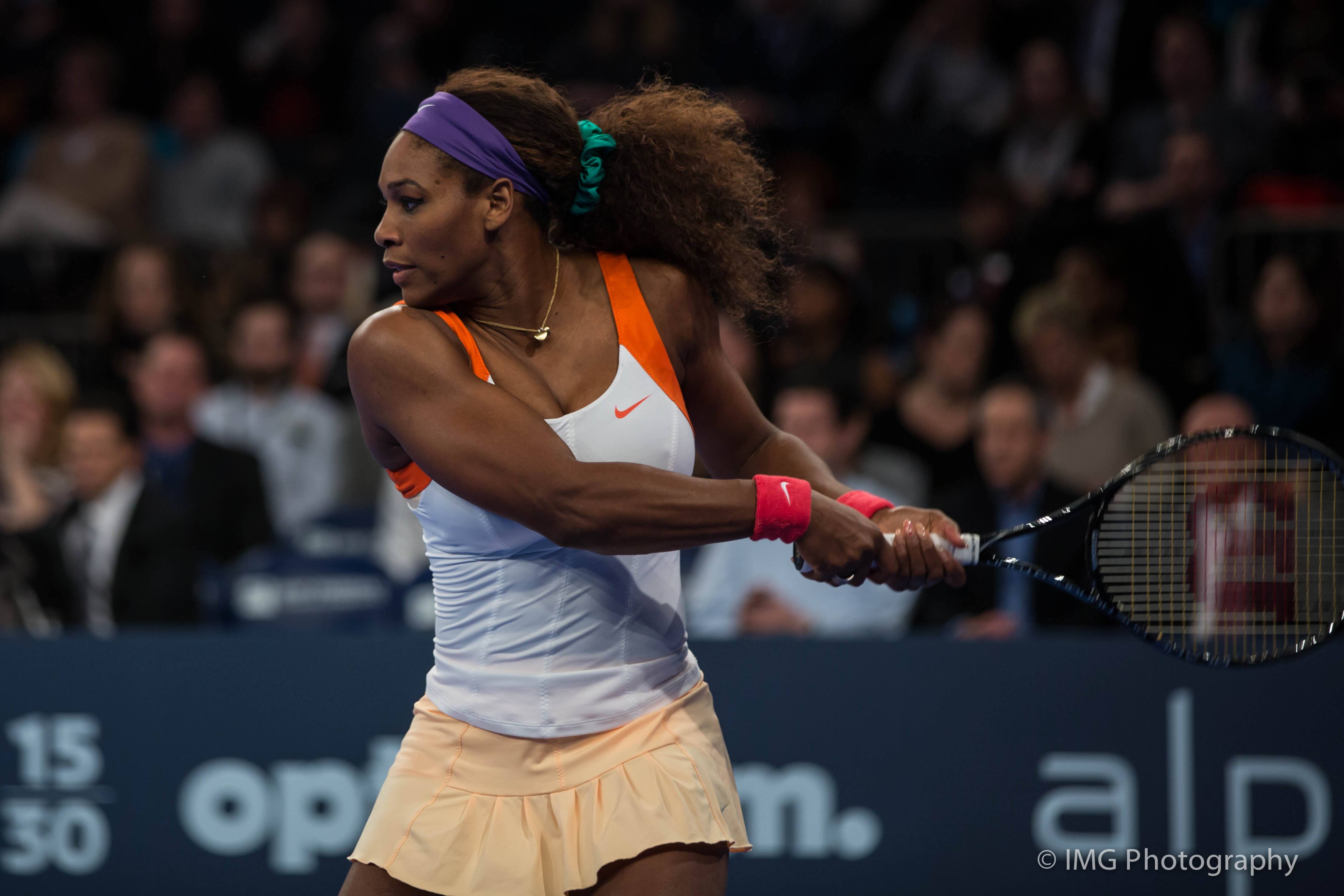 Serena Williams is one of the most successful tennis players of all time, having won no fewer than 23 Grand Slam singles titles and 14 Grand Slam doubles titles. She's not the only vegan in her family either. Sister Venus also subscribes to the lifestyle.
Serena became vegan in order to support her sister. When Venus was diagnosed with Sjögren's syndrome, she was forced into a raw vegan diet. The vegan diet hasn't affected Serena's performances though, as she has won multiple titles since converting in 2014.
3. Jermain Defoe, Soccer Player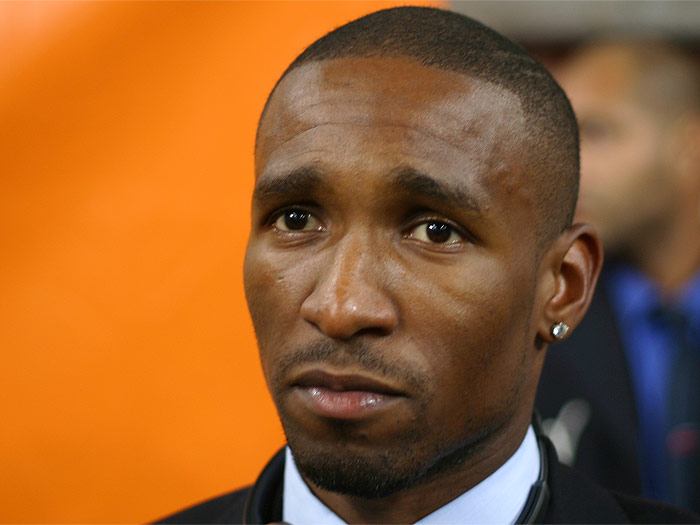 Jermain Defoe might be coming to the twilight of his career, however the Rangers striker – who has also played for Tottenham, West Ham and England, amongst others – is still going strong, even at the age of 36. Could this be down to his vegan diet?
He's been a vegan since back in 2017 and chose the diet after his girlfriend suggested it to him. One of his favorites is spinach, kale and nettle smoothies. He credits the diet in part with the fact that he still feels good at the end of games.
"I do the stuff that will give me the best opportunity to perform and score goals." – The Guardian
4. Hannah Teter, Olympic Snowboarder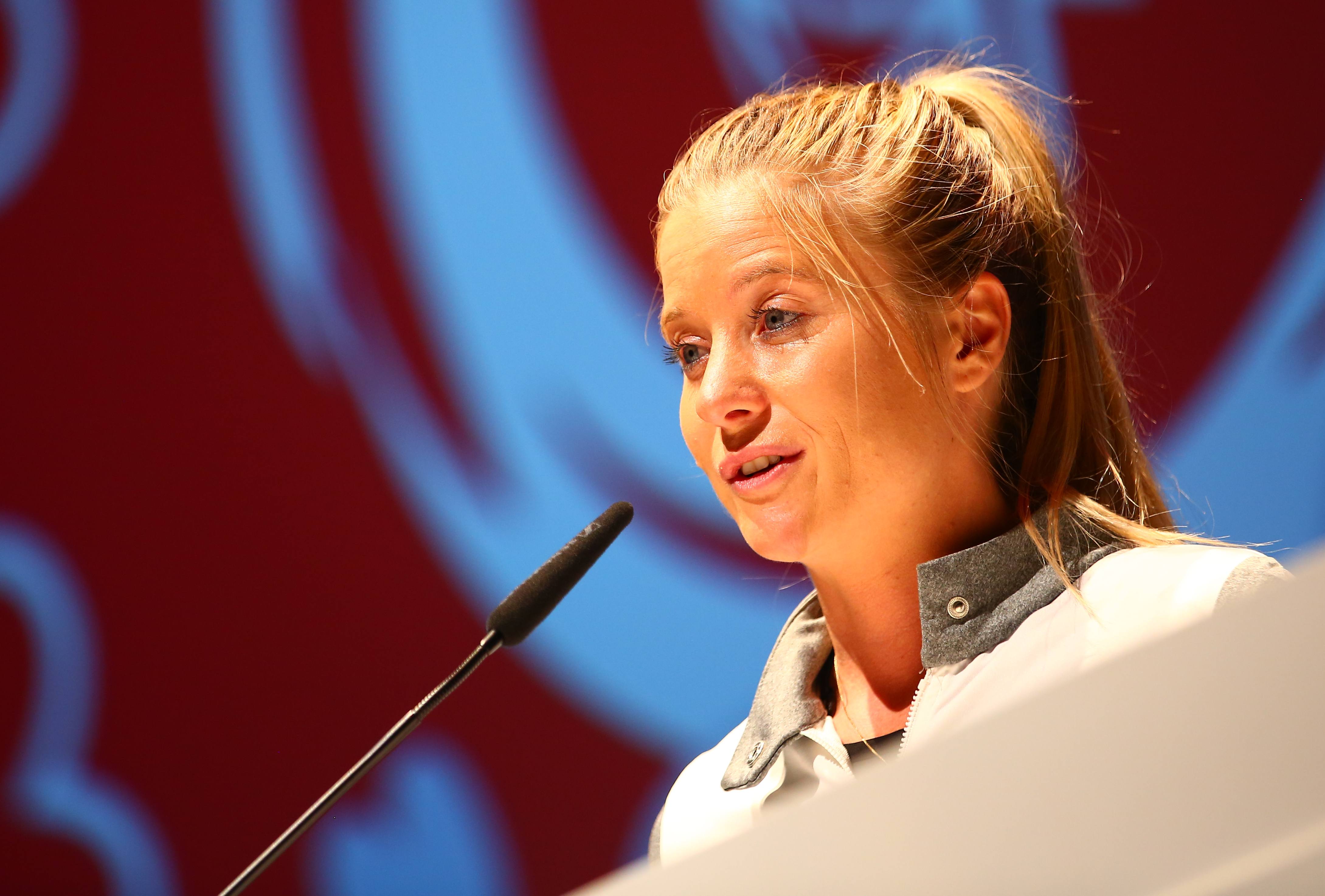 Hannah Teter is a snowboarder with an Olympic gold medal, as well as six World Cup victories. She's now 32 years old and still competing at the very highest levels.
Teter became vegetarian after watching the film Earthlings and then made the switch over to being vegan. She states that her diet has allowed her to go to a "whole other level" – something that every sportsperson would want.
"I feel stronger than I've ever been, mentally, physically, and emotionally. My plant-based diet has opened up more doors to being an athlete." – Huffington Post
5. Nate Diaz – UFC Fighter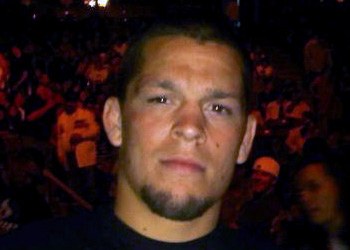 MMA is one of the most physical sports around, however Nate Diaz still manages to compete at the highest level while sticking to a vegan diet. He still fights in UFC – the biggest MMA organization in the world – and in 2019, was ranked the #7 UFC welterweight fighter.
Nate has been a vegan since he was 18, meaning that he's stuck to the diet for 16 years now. If ever anyone ever needed proof that vegans can still compete in such physical sports, Nate Diaz is it.
6. Daniel Bryan, WWE Wrestler
The most prominent vegan WWE wrestler is Daniel Bryan, who has risen to the top of the sports entertainment industry. At one point, his character even introduced a vegan WWE Championship belt!
Bryan used to be a crowd favorite, before injury seemingly cut his career short. Amazingly though, he was eventually cleared to return to action, although he's one of the bad guys in WWE now…
7. Scott Jurek, Ultramarathon Runner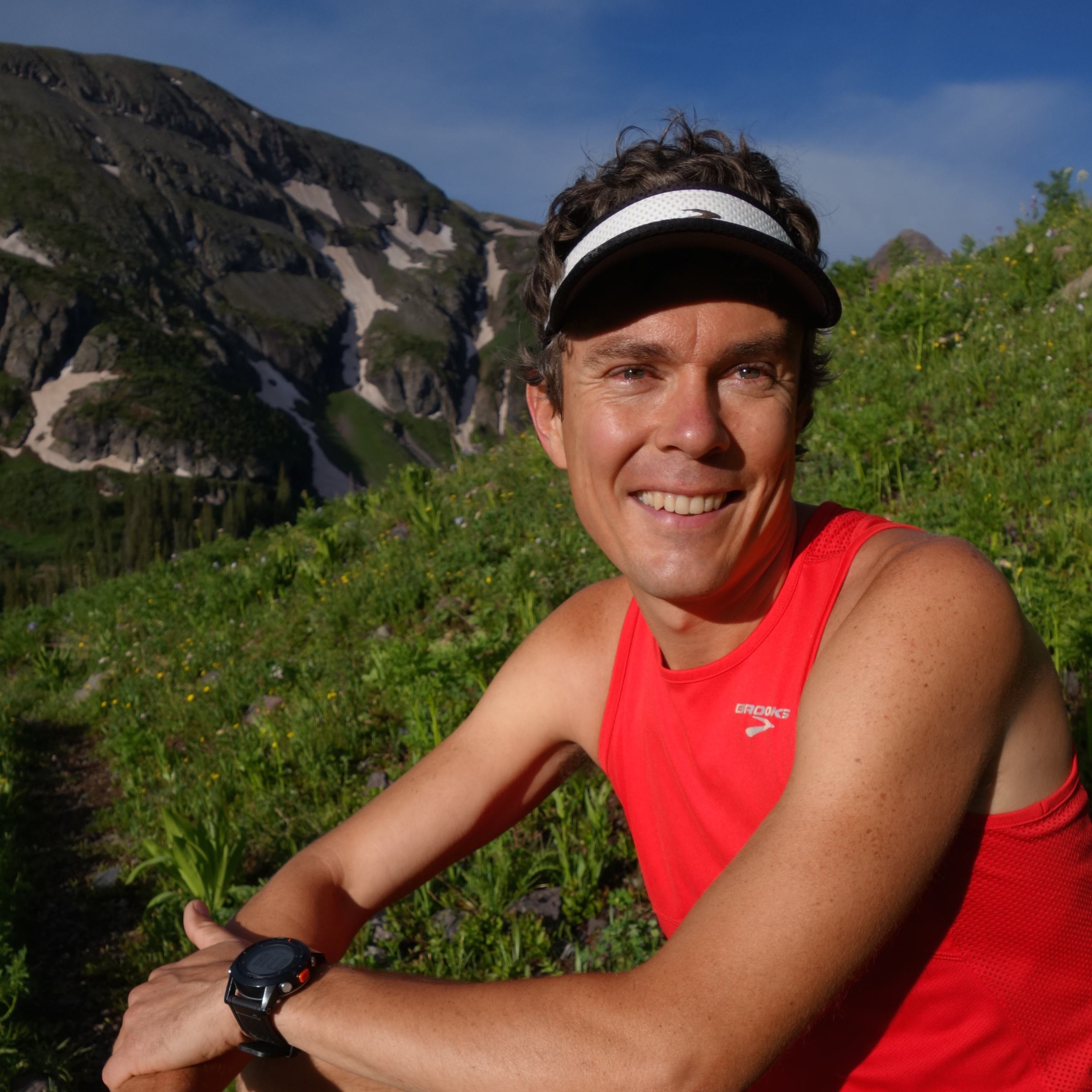 Is there any sport that requires more endurance than ultramarathons? Scott Jurek has unbelievably managed to run 165.7 miles in 24 hours before, and he powers this insane stamina by eating only vegan food.
Scott began his transition over to the vegan diet while at college, mindful of the health problems and illnesses he saw while studying physical therapy. Vegan wasn't a short-term thing in order to improve performance either – instead, he says that it was a long-term goal.
"If athletes aren't fuelled properly, they don't have great results." – GQ
8. Neil Robertson, Snooker Player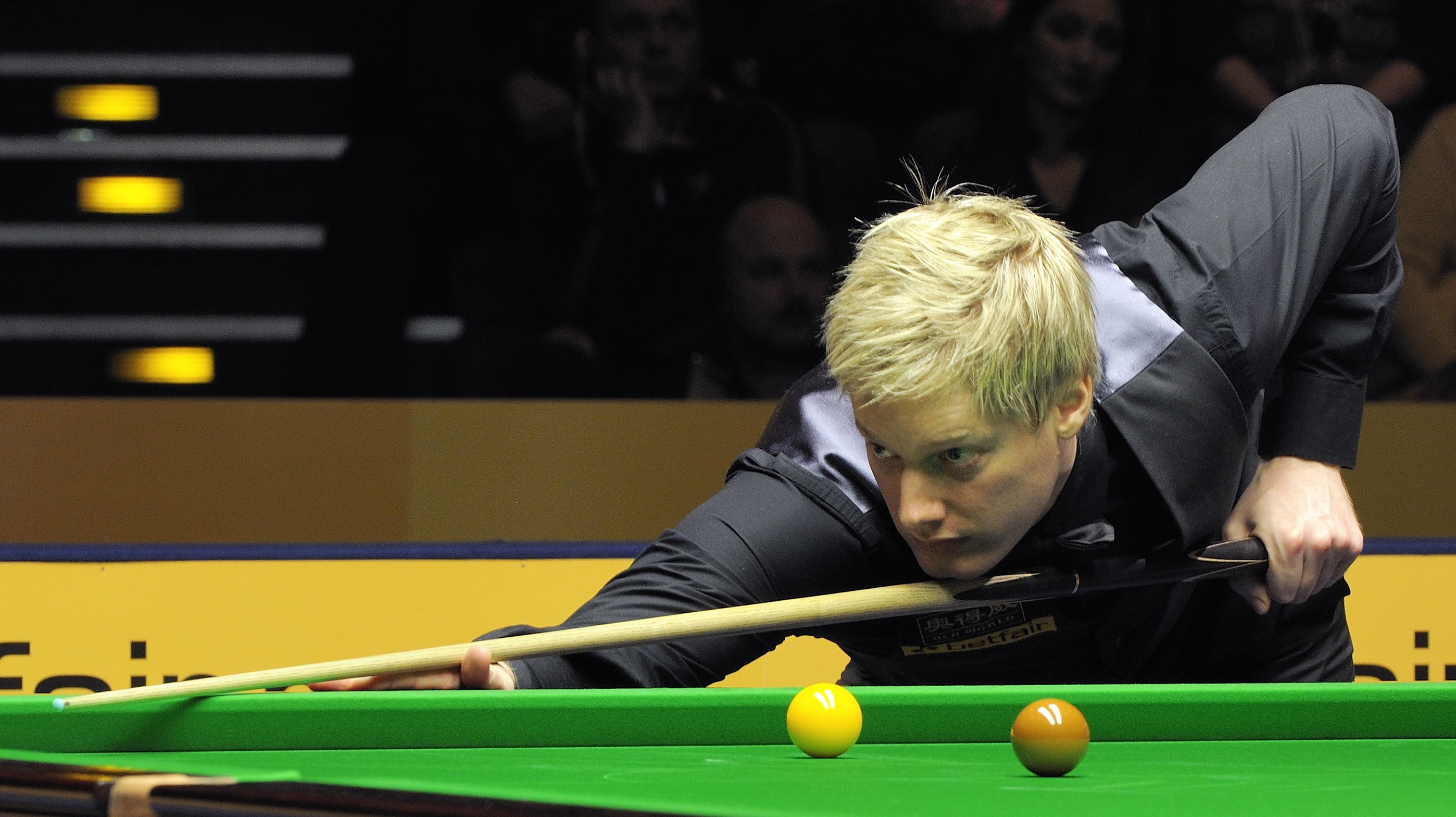 Snooker might not be the most physical of sports, however it still requires a nimble mind. Neil Robertson has been a vegan since 2014 and switched to a vegan diet after speaking to fellow snooker professional Peter Ebdon.
Perhaps the biggest moment in the Australian's career was winning the World Championship for the first time. He has also won both the UK Championship and the Masters. He doesn't count himself as fully vegan, as he still uses some non-vegan products. For example, he's not managed to source non-vegan snooker shoes yet.
"I felt I needed to eat healthier to give myself the chance to get the most out of my career." – Great Vegan Athletes
9. Tia Blanco, Surfer
Tia Blanco won her first national title when she was just 17 years old. She then retained the title the following year. She is still a competitive surfer and most recently represented Puerto Rico at the Pan Am Games.
Tia is an active promotor of the vegan lifestyle, espousing its benefits regularly. Of course, she also exercises heavily, practicing surfing for 8 hours a day, as well as lifting weights and doing yoga.
"I've seen people chase the vegan diet as a trend or to lose a few pounds, but a vegan diet has huge impacts on the earth and your health." – Outside
10. Fabian Delph, Soccer Player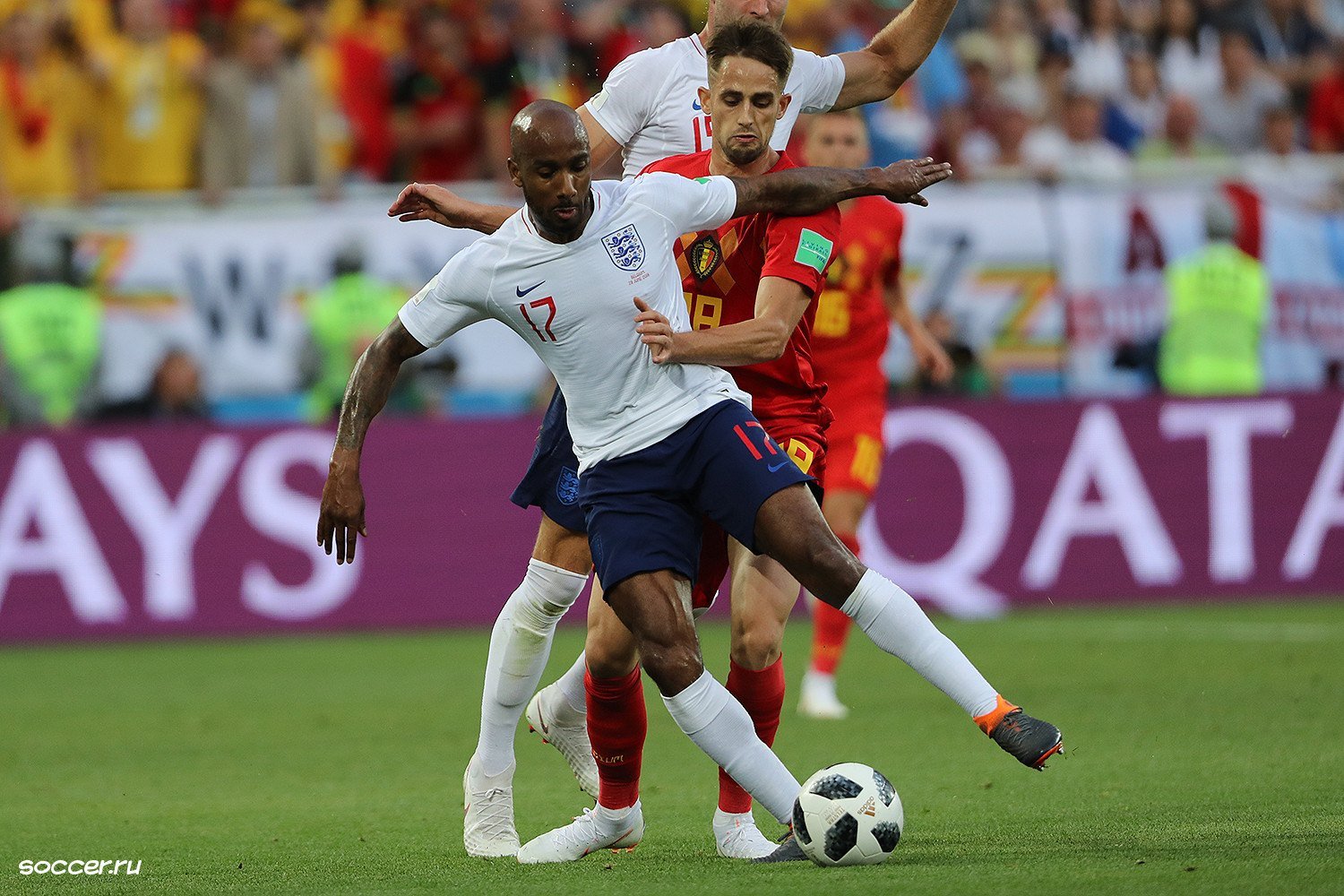 Fabian Delph has played for some big soccer teams in England, most notably Manchester City and Everton. He has also represented the England national team on a number of occasions. Delph has unfortunately had a career beset by injuries, however credits his vegan diet with helping him to overcome them.
Veganism was part of a whole new lifestyle for Delph, as he looked to change drastically. He also took up tai chi in order to improve his mindfulness, plus researched his injuries and began to understand himself more.
Sources:
https://www.outsideonline.com/2396852/fit-life-tia-blanco
https://www.greatveganathletes.com/
https://www.gq.com/story/the-real-life-diet-of-the-ultramarathoner-who-gave-up-meat-and-became-vegan
https://www.huffpost.com/entry/hannah-teter-gold-medal-s_b_468137?guce_referrer=aHR0cHM6Ly93d3cuYnVzaW5lc3NpbnNpZGVyLmNvbS9lbGl0ZS1hdGhsZXRlcy13aG8tYXJlLXZlZ2FuLWFuZC13aGF0LW1hZGUtdGhlbS1zd2l0Y2gtdGhlaXItZGlldC0yMDE3LTEwP3I9VVMmSVI9VA&guce_referrer_sig=AQAAAC7O7Iq6UaLVOshrD7Mg5QNrysaFyhbHH8wEEGHT8MSLu-NPtQT–c96IEAgq-MsyN-uu538aujTpMf9V8qC0Cd2Z2O1tgrdnj-vbf0P4SuFH4cZc9cLhK9WtkOr9ZB67WP7Q5rpwNwfJyOzS5eSufapD86bCeuzS-zKbHMpSnvx&_guc_consent_skip=1568374750
https://www.theguardian.com/football/2017/mar/27/jermain-defoe-england-striker-lithuania
https://www.bbc.com/sport/formula1/41296229
https://health.clevelandclinic.org/yes-can-vegetarian-athlete/