10 Of The World's Smallest Casinos Ever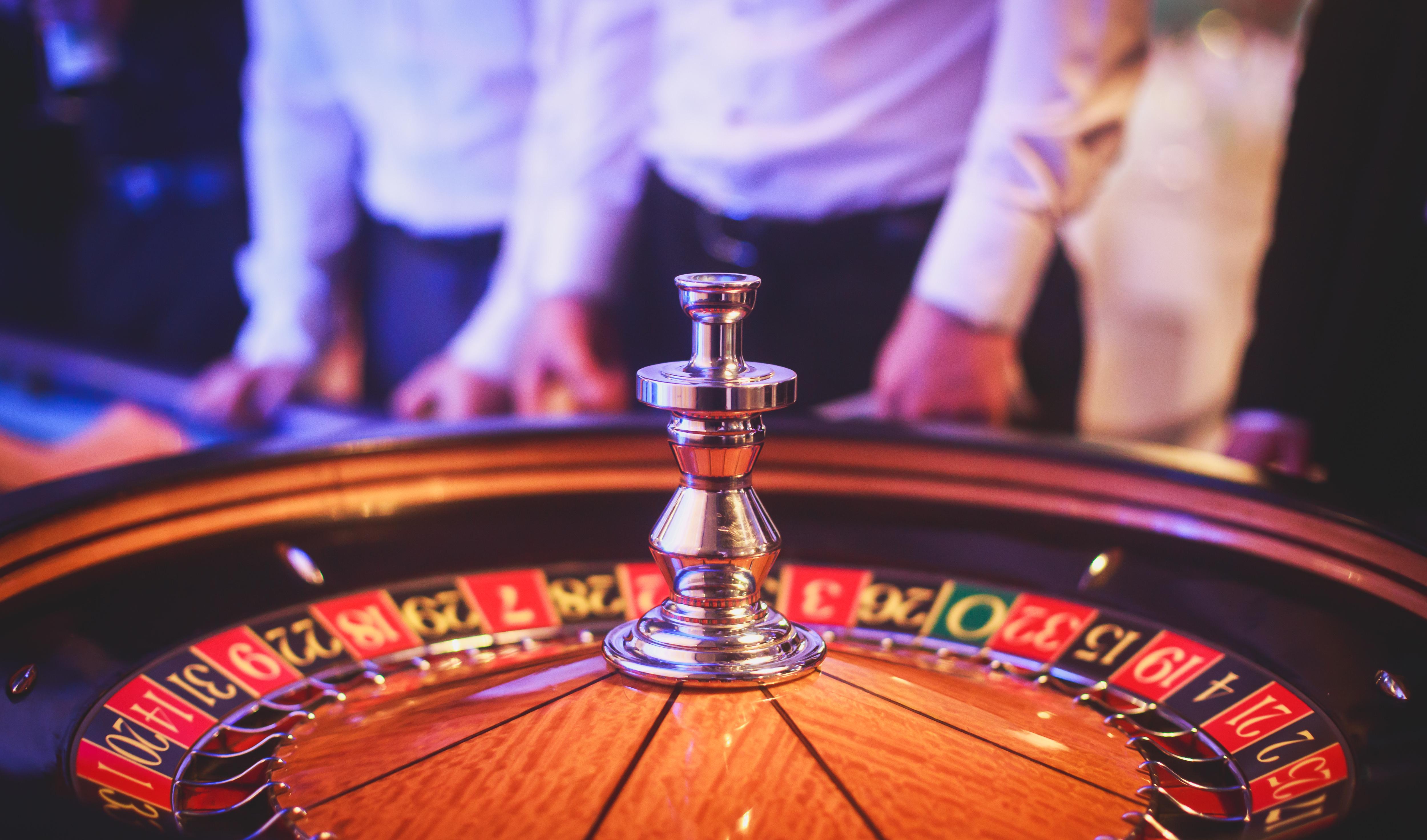 Whenever we talk about casino size we turn all our attention to the world's biggest casinos – but what about the smaller ones? Hidden around the globe are the unsung and uncelebrated tiny casinos that are worth checking out.
We've done the hard work for you and located them all, so now you just need to go check them out! Plus, discover some of the world's smallest casinos that are now closed but are worthy of a place on this list.
Slots-A-Fun Casino – Las Vegas, Nevada, USA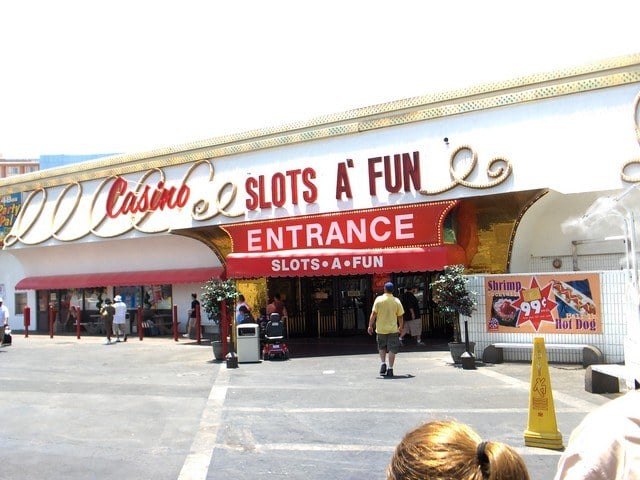 Introducing Las Vegas's smallest casino!
Much loved since its opening in August 1971 it filled the space taken up by the Circus Circus merry-go-round.
In 1979 Circus Circus Enterprises took over and it was famed for handing out fresh popcorn for free. Then, in 2009, MGM took over and created the brand it's now famous for.
You used to be able to play low-bet games of craps and blackjack but since 2011 it's turned its focus to slots and electronic table games. With a bar and mini bowling alley, this is all part of the Las Vegas experience that you've got to try.
Deltin Caravela Casino – Mandovi River, Goa, India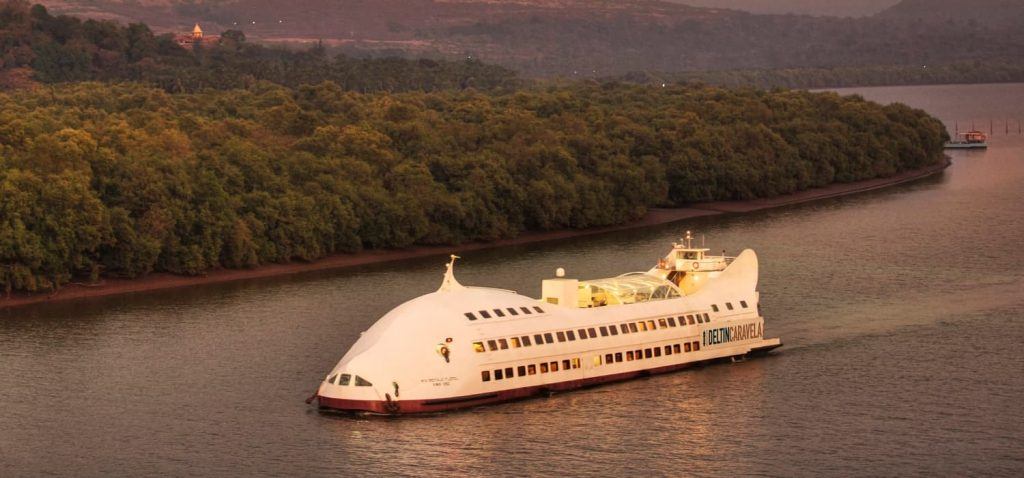 Marketing itself as a flotel, this luxury cruise ship casino offers its passengers stunning views of the Mandovi River and an indulgent escape from reality.
There's blackjack, roulette, baccarat and poker amongst others across 17 tables. Their pledge to your comfort is echoed in their motto: the house always wins but who cares when you live in the house.
North Cadbury Court – Somerset, England, UK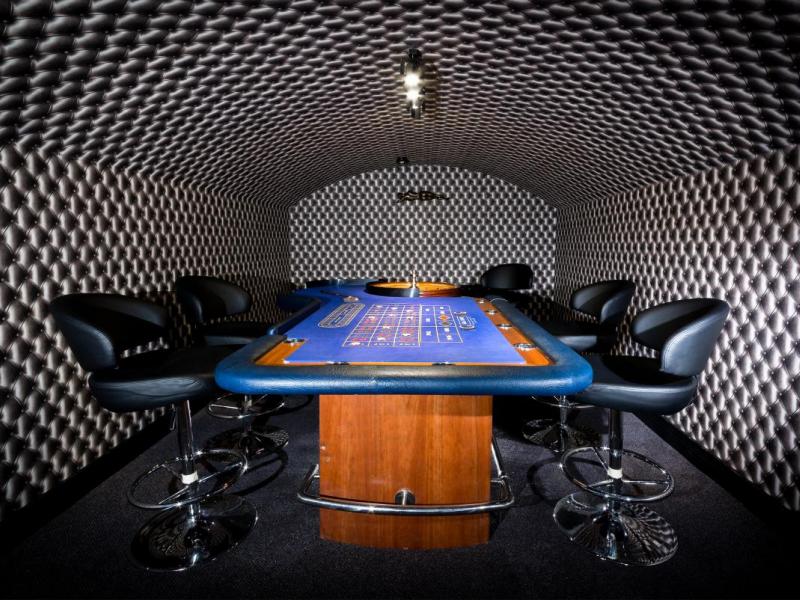 Nestled away in the basement of this beautiful 400-year old country estate wedding hotspot, this tiny casino may just be the smallest and most exclusive casino in the world! Only about 30 people will fit in this underground room.
You'll get the royal treatment in their Basement Casino where you'll choose who gets to play and what you play. Poker and live table games are available hosted by professional croupiers on casino-sized tables.
Saloon #10 – Deadwood, South Dakota, USA
As the name of the town would suggest there's been some death in Deadwood. Lots of bloodshed and drama in the Old West.
Back in the days of the Goldrush the legendary Wild Bill Hickcock gasped his last with a poker hand of aces and eights. He was shot dead and that's where we get the term 'Dead Man's Hand'.
At Saloon No10 it's an ode to the town's history with trinkets and pieces from the past. Photos of the people who made Deadwood infamous plus an American whiskey bar and live entertainment.
Why do we love it? It's got a casino tucked away inside, that's why! At 3,000 sq feet it's not huge but still has 75 slots machines and four blackjack tables.
Wildfire Casino & Lanes – Las Vegas, Nevada, USA
Although this casino measures in at a modest 10,000 square feet it packs in the punters every weekend because there's so much to love.
The venue's most famous for its 18-lane bowling facilities but if you're a strict gambler, don't worry, you'll get your fix.
There are slots galore on 193 stations offering you progressives and fantastic video poker. And you'll know exactly what's in store for you thanks to the 12 giant HD screens showing you all that's going on, so you won't miss a thing.
Casino Palms, La Calypso Getaway, Goa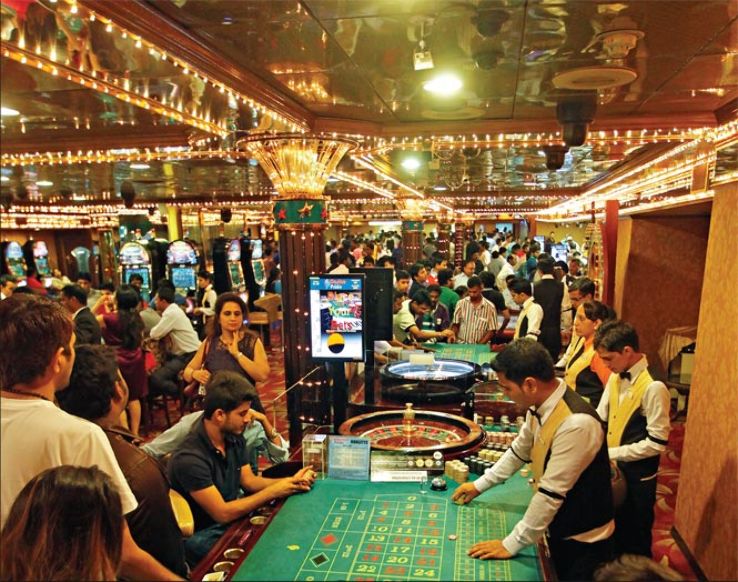 If you're in Calangute then check this place out – but don't make a special trip there. That seems to be the consensus amongst its other visitors too.
During the week it'll cost you about $10 to get in and $13 at the weekend. For that you'll get snacks, drinks, and a meal so pretty good value.
Gaming-wise, the pickings are slim but the seven roulette tables and some electronic games will keep you entertained for a few hours.
Tiny Casinos No Longer in Operation
We would have loved to send you to some others but unfortunately a lot of the legendary small ones have gone under, or haven't even been built yet.
Check out these tiny gems:
AirJet Designs – Boeing 777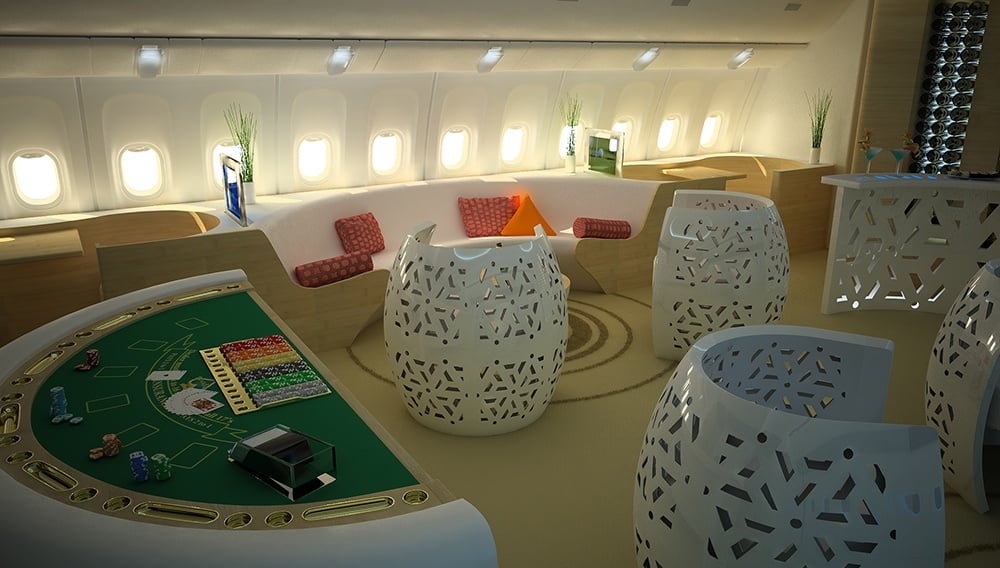 Play high stakes whilst flying through the sky. That was the thought process behind the French airline interior designer's vision.
Harking back to the early years of aviation when flying was a social event, Jean-Pierre Alfano the founder and creative designer behind AirJet Designs, wants to rekindle that kind of experience.
Although only an imagined concept back in 2015 we still hope that this will come to fruition. A luxury lounge with space for mingling and an opportunity to gamble whilst flying long-haul flights sounds like the perfect way to kickstart a vacation.
Grosvenor London Taxi Cab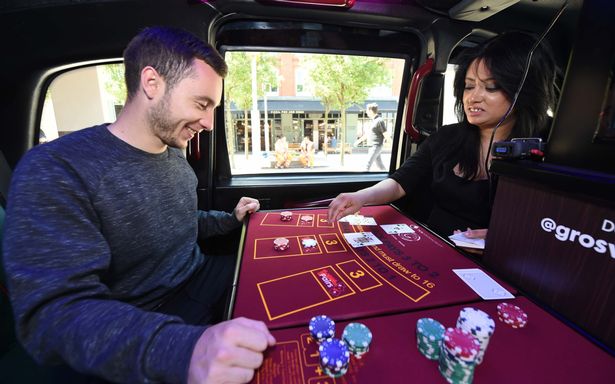 This was a short-lived dream of the Grosvenor Casino franchise kicking off in Birmingham of June 2016. Sounds great right?
Hop in the back of a cab and play your favorite table games whilst you get to your destination. With a table, dealer, bar, online gaming facilities plus sports playing on the screen it was a four-wheeled paradise.
To get a lift to the Hill Street casino was free and to go anywhere else was available for a donation made to Carers' Trust. It was all part of their three-week 'playyourway' campaign that year and went to other UK cities.
The casino got former England cricketer Phil Tufnell on board to promote it:
Bring it back, we say!
Santa Ysabel Casino, San Diego, California, USA
Up until fairly recently, this was a tiny Tribal casino operating on the Iipay Nation of Santa Ysabel near San Diego on the Palomar Mountain trail.
At 600 square feet that's roughly the size of a two-bed apartment! It was a great stop off on your way home from a hike if you fancied a spin on the slots.
Due to financial issues it went under at the beginning of 2014 and has since reopened as a marijuana dispensary. It may be off the beaten track but it's a lot cheaper than state-owned sellers and much higher grade stuff too.
Macau Palace – Macau, China
As a famous James Bond location in The Man with the Golden Gun this Floating Casino, as it's also known, has had quite the journey over the years.
When it graced our screens in the 70s it was moored in the inner harbor at the far end of Avenida de Almeida Ribeiro, where you could have enjoyed a cozy evening of gambling.
Low stakes gambling too since it was renowned for its accessibility to place bets. With just 10 live table games and a corner designated for slots this was a great place to escape the crowds.
Fondly remembered as the Pirate Ship it's sadly out of action now after being towed away from its spot in the Fisherman's Wharf near the ferry terminal.
Little is known about it these days, you can no longer gamble there but you might catch a glimpse of it along the inner harbor in the north western end.
Want more? Check out the biggest casinos in Europe or the weirdest casino locations – some of them will definitely surprise you!