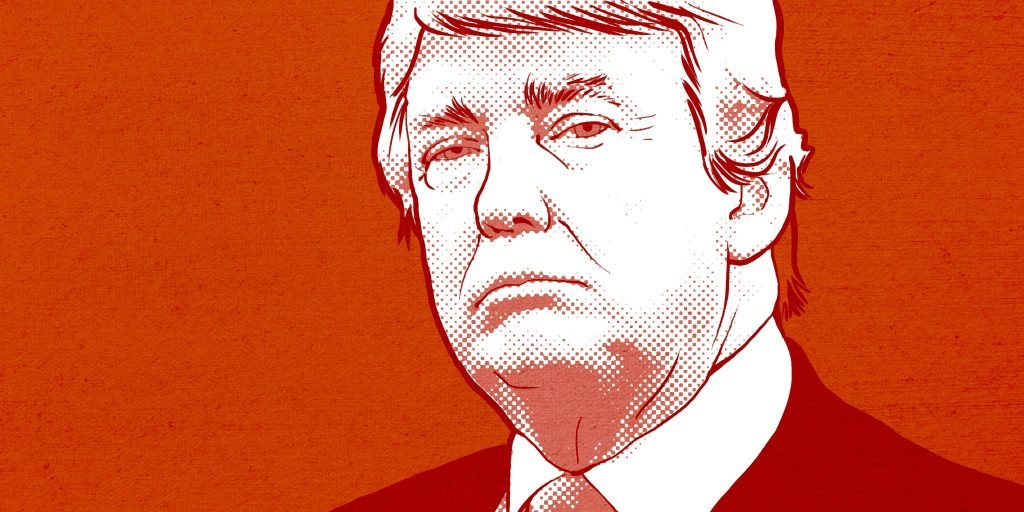 US President Donald Trump is now firmly into his first term in office but it has been a rough ride for the Republican so far. The latest controversy saw him fire FBI director James Comey leading to many critics questioning who will be next in line to suffer the wrath of "The Donald".
The speculation is now rife that Trump could be in line for impeachment if a move by Democrats is drawn up and pushed through the House of Representatives. That might need the support of the majority Republican party but there are rumours that the GOP is becoming tired of Trump's constant controversy in office.
It does feel like a storm is brewing over this whole Comey dismissal. The fact Comey could well testify in court about a series of memos relating to an investigation looking into potential collusion with the Russian government to help rig the 2016 US Presidential Election, adds even more fuel to the fire.
Who Is Next In The Firing Line?
So if it does all kick off then who will Trump turn his rage onto next?
After all, it appears that in Trump's world everyone is to blame apart from himself. It is unlikely Trump will target any family members for dismissal so attention turns to those in his cabinet.
Is Spicer Too Hot To Handle?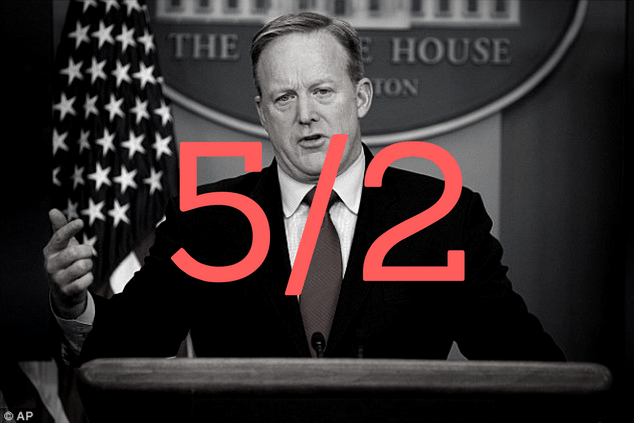 Press Secretary Sean Spicer is the 5/2 favourite to get the chop next. He wasn't exactly helpful by delivering differing views to the President when it came to answering questions from the press.
Spicer's use of "alternative facts" has also seen him heavily criticised in the media. This led to the #SpicerFacts meme doing the rounds on social media with "Jar Jar Binks is the best Star Wars character of all time" and "Harambe would still be alive if Donald Trump was President last May!" popping up as memorable efforts.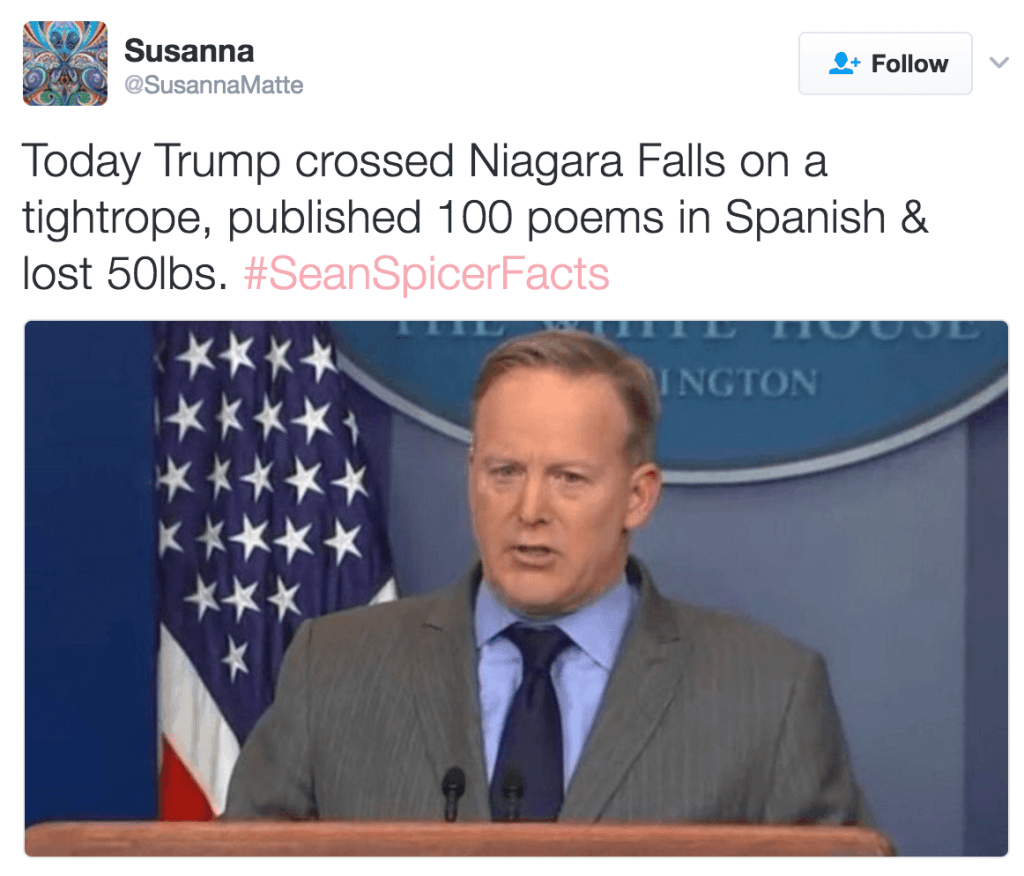 Conway For The Highway?
Counselor to Trump, Kellyanne Conway, is the second favourite to suffer the axe with odds of 6/1.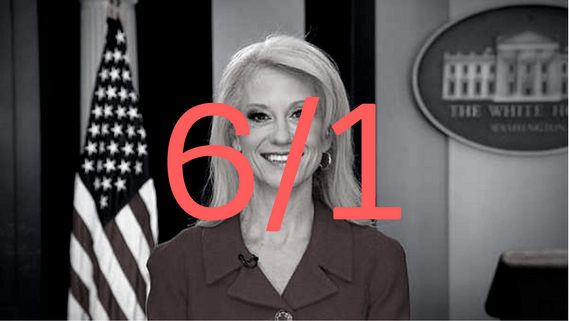 The controversial mouthpiece for Trump has often been at the centre of criticism for her remarks. It only seems a matter of time before she says something that even the President cannot defend. Even if it's likely that he would have been the one demanding her to say it.
Mattis Might Not Be Man Enough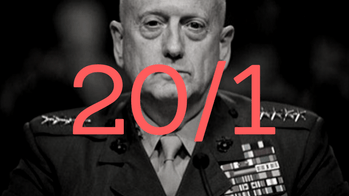 Other potential candidates for the chop could be Secretary of Defense James Mattis with odds of 20/1. The whole North Korea issue is simmering beneath the surface. If Mattis continues to adopt this reserved approach to the situation then Trump might feel the need to replace him with a less patient military mind.
There is also a lot of attention on alleged recordings of meetings between Trump's administration and Russian envoys. Trump could feel the need to eliminate any members of his cabinet that might have access to the information on these tapes.
Then we are talking about the likes of White House Chief of Staff Reince Priebus, Director of National Intelligence Dan Coats and Director of the CIA Mike Pompeo being vulnerable for the chop. This could get as messy as Trump makes it.
Who Will Succeed Comey?
A market has been made available for those that wish to bet on Comey's successor. There is still no official word from the White House regarding this appointment but interim leader Andrew McCabe is the current clear favourite at 3/1.
It could still be another individual who has yet to be identified by the bookies. Would it also be entirely surprising if Trump gave the job to a family member? Ivanka for FBI Director? Crazier things have happened already in this first Trump term.
Can Trump Survive Scandal?
So if we take a few quick minutes to discuss the failings of Trump's Presidency so far then we can cover a few key issues. His alleged "Muslim Ban" sparked international outrage. His continued verbal attacks on the Mexicans about this wall has kept that argument burning. His introduction of a number of executive orders are set to permanently damage the environment, leave women seeking abortions vulnerable and bring international relations with other countries to their worst state in decades.
If he has survived all of those things and is still standing, then surely he will survive the simple dismissal of an FBI Director? Well, odds of 4/6 are being offered on Trump to leave office before his first term has ended in 2020.
He is now also priced at 10/11 to be impeached. It could well turn out that having sexual relations with an intern in the Oval Office is not the only way to lose the US Presidency.
These are dangerous times for the US but it seems these are now also dangerous times for Trump and his Presidency.