Defending Casinos: Gaming Attorneys Make Money Off the House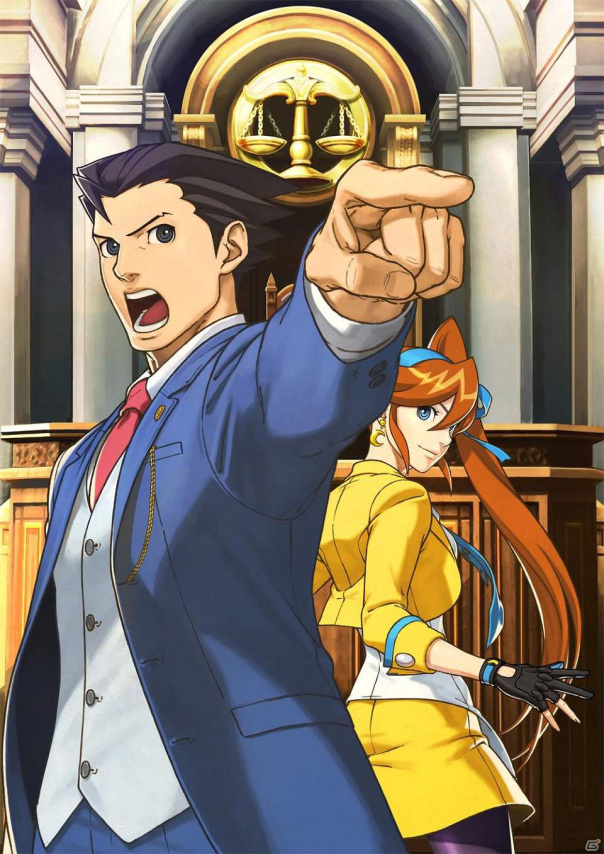 Probably when you were growing up, if your mom wanted you to make big bucks as a doctor or attorney, she wasn't really thinking about gaming law as a direction. But it turns out that casino gaming law is a pretty lucrative, if extremely demanding, career. So, in case you're bored with your current lifestyle and would enjoy having the likes of Steve Wynn or Sheldon Adelson screaming in your ear, we thought we'd give you a run down on what it's like to be defense and in-house counsel for one of the biggest industry players in the gambling pantheon. And yes, it pays big, but you'd also better stock up on heartburn meds, given the pressure.
Ceasars' Top In-House Lawyer

Let's take a look at Timothy Donovan, who serves as Caesars Entertainment's general counsel. Certainly one of the gaming industry's highest-profile entrants these days, Caesars probably needs an attorney's services the way a hooker needs a bail bondsman: constantly.
That's one reason Donovan doesn't sleep in; he starts taking calls from his own perch in Caesars Palace's  second floor Tower in Las Vegas at 5:30 am, handling incoming calls from Caesars' law offices in Hong Kong where it is already 8:30 pm of the same day. Caesars, although a tad late to the party, wants to follow Wynn and Las Vegas Sands into the insanely lucrative Macau gaming market, and it falls to Donovan to know everything about every aspect of the deal. No pressure whatsoever, of course. Hey, we didn't say this was a gig for the faint of heart.
In order to stay on top of every nuance of this complex market entry, Donovan has to be aware of things like labor, human resources, and gaming law: in both countries, of course. "You have to be a generalist [in this job]," says Donovan, in a bit of understatement.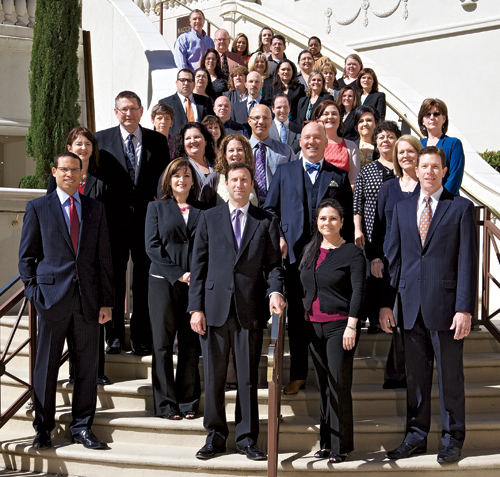 But Macau is but one of Donovan's bailiwicks; the top-level attorney also has ultimate oversight for the company's 40,000 hotel rooms worldwide, some 100,000 employees, 40 different casinos, and literally hundreds of restaurants in 14 different cities around the world. It would seem to be an almost impossible task, on top of which, Donovan must oversee 25 underling lawyers, all trying to manage this crazy and complex gaming, hotel and restaurant universe.
"We are a conglomeration of a bunch of sub businesses," Donovan says, oh-so-poetically. "Each one comes with their own challenges."
Lawsuits-R-Us
And as one would expect, litigation takes up plenty of his time; Caesars currently has some 1,000 lawsuits, which Donovan says is actually way fewer than at his previous employer, a Florida-based waste company, where he handled mergers and acquisitions. He joined the Caesars law team knowing almost nothing about gaming law, but, by necessity, learned quickly.  "You touch virtually every aspect of the company. You're involved in human resources. You're involved in gaming. You're involved in labor. You're involved in strategy, development, compensation plans," said Donavan. Maybe you're not involved in creative speech, though.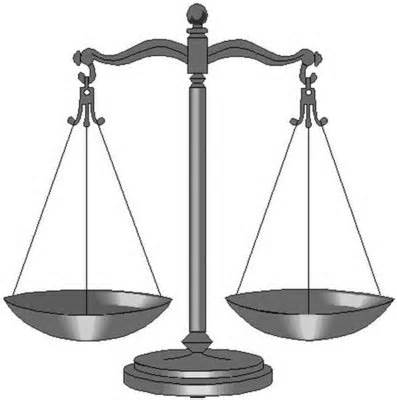 Most of the lawsuits, Donovan says, are mundane: people who won't pay up on their losses or someone who "fell" and wants to be compensated. Of the larger suits, it's the business law ones that pack the most punch; like a love affair gone wrong, most involve deals and alliances that went south after high hopes, often due to changes in economic outlooks. And should you decide to partner up yourself, be aware that an entire team of corporate P.I.s will vet you more than a presidential candidate before you're given the green light for a deal.
Of course, what you really want to know is how much Donovan makes annually, and he's not spilling the beans on that figure. We're guessing it's generous, and of course, he has plenty of travel and business perks to go with.
And most likely, he can deduct Mylanta as a business expense on his taxes each year.