The Odds Of Kanye West Becoming President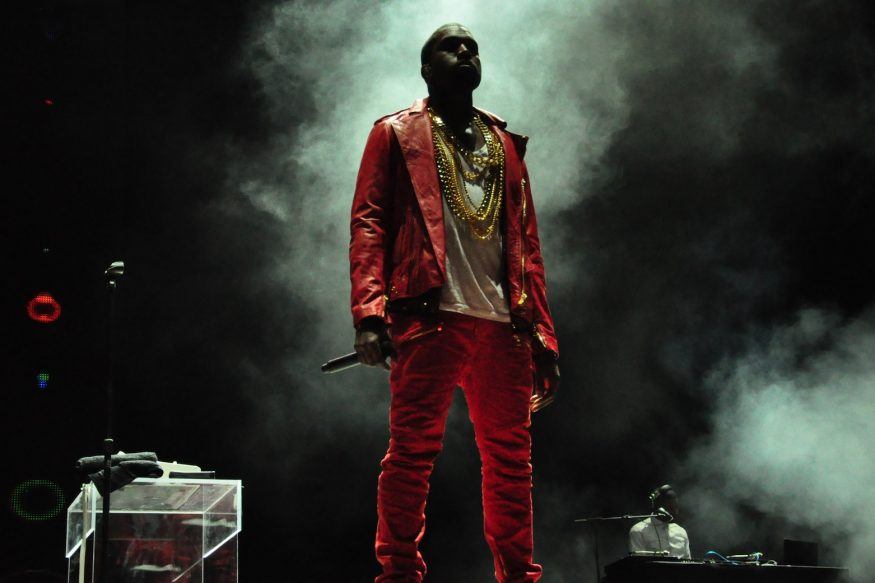 Kanye West for POTUS? Nope, we still can't believe it either.
But back in early July, Kanye threw his hat in the ring to be the next President of the US.
Via Twitter, of course.
Yep, that's the one.
Big names immediately appeared to rally around the rapper and music producer, also known as "Yeezy" or "Ye", with the likes of Elon Musk Tweeting their support for the superstar.
And, of course, the sportsbooks responded by slashing the Atlanta-born celebrity's odds of claiming the throne.
It's still somewhat surreal to see West's name right up there with established political figures like Joe Biden, Hillary Clinton and co.
But Kanye is running under the Birthday Party, after stating "when we win, it's everybody's birthday."
There has been widespread debate about what the 43-year-old's policies would involve, with the Donald Trump supporter holding some controversial views on abortion and vaccination.
Oh, and according to reports, he'd also make Musk the head of his space program.
Many commentators have speculated that the fashion designer's businesswoman and model wife, Kim Kardashian, is uncomfortable with her husband's political ambitions and wants him to focus on his mental health instead.
So, of course, the tabloids have weighed-in by claiming that this is one of the causes of a supposed marital spat between the reluctant First Lady-in-waiting and the presidential hopeful.
But is the domestic drama being whipped-up as publicity for the campaign? Or is the campaign simply a publicity stunt in itself?
The announcement has certainly grabbed even more column inches for the famous family, and could be testing the waters before the following election in 2024. The one Kanye was originally tipped to run for before his shock summer announcement.
Either way, here at casino.org we're mainly interested in the odds.
So in this piece we'll take a look at the odds of Kanye becoming the next president of the US, and the best prices the biggest bookies are offering.
Get your hats ready for the inauguration…
What The Bookies Are Saying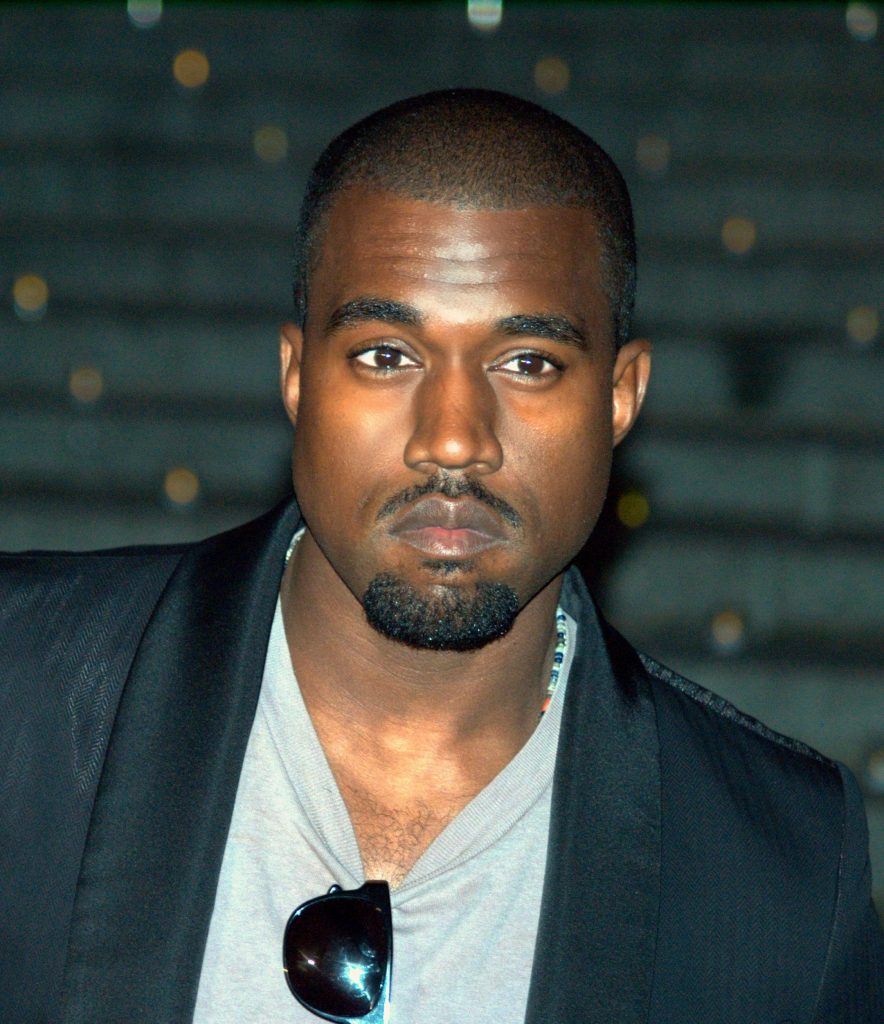 After Kanye's first announcement, Oddschecker reported that the Billboard regular's odds were slashed from 500/1 down to 50/1 to make him the joint-fourth favorite candidate in the race.
At one point the music producer was even accounting for 61 percent of bets placed on the election. But he's since dropped back down the political charts where sportsbooks are concerned.
An emotional rally, ill-advised but now deleted Tweets about his marriage, and the increased press attention on his personal life and mental health, appear to have impacted on the initial betting buzz.
Sky Bet, 888sport and PaddyPower now have Kanye at 300/1, 250/1 and 200/1 to win the 2020 US presidential election, at the time of writing.
With average odds across the big bookies, per Oddschecker, ranging from around 100/1 to 250/1, those look pretty juicy.
To put this in perspective though, in other 2020 US presidential elections odds, former First Lady Michelle Obama is available for a similar price of 200/1 with Betfair and is as low as 50/1 with Betway.
It's the same story for Mike Pence, who averages odds of between 50/1 and 100/1.
And at the time of writing, Donald Trump is still available at 29/20 with Bet365, or 13/8 with Betfair and Sky Bet, to win a second term in office.
While Joe Biden is odds-on to be next POTUS with common prices of 4/7 and 8/13 from major bookies.
It's fair to say it's not looking promising for Kanye. And it would take a mammoth effort to end up in the Oval Office this time.
Yet, this is the guy with an estimated 140 million+ records sold worldwide and 21 Grammy Awards to his name.
Anything is possible.
Let's Not Forget Trump Managed To Do It
It recently looked like Kanye had put his presidential hopes on ice, with rumors circulating that, before even really starting his engines, he had pulled out of the race.
But there are now reports that Kanye is sourcing support to get his name on the ballot in key swing states, with Trump even forced to deny that the Republican Party was helping the independent candidate in an attempt to draw votes away from Democratic nominee Biden.
So will Kanye keep his powder dry for the next run? If we learnt anything from the last presidential race it's that ANYTHING can happen, even a reality TV star taking up residence in the Oval Office.
We're certainly not counting Kanye out of the race just yet.
A lot can change in three months and, though a recent report showed that the 43-year-old was polling at just 2 percent, 2020 is proving to be the year of the unexpected.
After seeing Trump take office, the UK vote to leave the EU, and a pandemic sweep the world in the past four years, we can certainly say we have seen stranger things.
King Of Twitter
Kanye currently boasts over 30.7m followers on Twitter.
Yep, that is more than the likes of Bernie Sanders, Joe Biden, Hillary Clinton and Vice President Mike Pence. Although not more than current White House incumbent Donald Trump or former one, Barack Obama.
But just how popular is Kanye on social media, really? And what do people think of his bid to be the 'leader of the free world'?
Here are a few of the views we stumbled across on Twitter, while researching this post.
We've included some pro and anti-president Kanye posts for balance, to help you decide whether he's worth a wager.
Some smart observers even called this way back…
Others just can't believe it:
But there's also those who have set up accounts to support his campaign:
The West Wing?
There's a long way still to go before Kanye can become the next celebrity statesman, but key questions include whether he could claim some of the youth vote and outshine other more 'dour' options with his glamorous family.
It's probably been said before, but TV executives are surely licking their lips for the next season of Keeping Up With The Kardashians.
Our most obvious comparison here is, of course, Trump.
Who really thought the business man-turned-reality-star would be living at the White House? Certainly, not us.
And looking back, big wins were in the offing for the unlikely Trump to win the 2016 election.
The odds were a joke back then even when it came down to the wire, with bookies like William Hill and Ladbrokes still offering the now 45th US president at 10/3 the day before the results rolled in.
And we only have to look back as far as 2019 to see that alternative careers don't necessarily impact political hopes, as former comedian Volodymyr Zelensky swept to victory to become the sixth president of Ukraine just last year.
The odds do look to be against the music mogul at the moment, but never say never. We won't be discounting Kanye just yet.