8 Bitcoin Haters Who Want You To Stay Poor
Bitcoin has become a contentious issue across the financial sector thanks to the cryptocurrency exchanging at a rate of $8,214 per Bitcoin. Despite the value and confidence of Bitcoin growing, it is still heavily criticized.
Here are 8 famous Bitcoin haters and their most memorable rants.
John Oliver
John Oliver, British host of popular US TV show Last Week Tonight hit the headlines this week with an epic rant against Bitcoin. Oliver started his show with a passionate monologue criticizing the whole fad of the cryptocurrency.
The opening line of his speech summed up the direction he was going in. Oliver described Bitcoin as "everything you don't understand about money combined with everything you don't understand about computers".
Clearly, the main concern from Oliver is the level of unpredictability and volatility surrounding Bitcoin.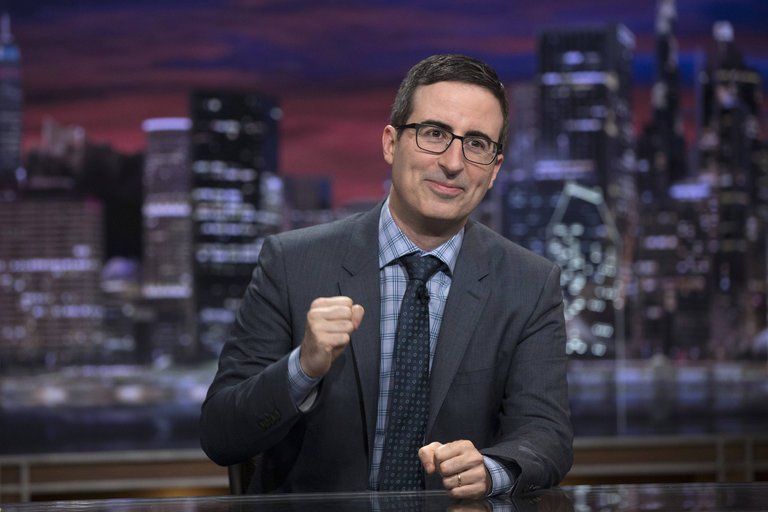 Oliver stated, "The point is: if you choose to invest in the cryptocurrency space, just know that you're not investing, you're gambling. Which is fine, but you should know that is what you're doing and prices do go down."
He added, "The important thing to remember here is: this is a brand new, very complicated space and literally nobody knows how it's going to develop, so you need to be careful and I know that sounds boring."
Dave Ramsey
US financial broadcaster Dave Ramsey has frequently spoken out about Bitcoin on The Dave Ramsey radio show.
Ramsey has built his reputation based on writing books that encourage a disciplined approach to household and personal finances. A number of his books have been New York Times best sellers. As a Christian and advocate of strict financial management when it comes to debt, it is perhaps no surprise that the recent surge in investment in Bitcoin has ruffled Ramsey's feathers.
Ramsey compared investing in Bitcoin to gambling, saying, "People lose money by chasing easy money."
He continued, "I think [Bitcoin] is going to be OK. Before it does, it's going to break some of you though. It's going to go down as fast as it went up. It may go up some more before it does that. But you're going to experience that he who hastens to get rich will get punished."
Jamie Dimon
American businessman and CEO of JP Morgan Chase, Jamie Dimon, has openly said he doesn't care about Bitcoin. Although, he has often been caught on record stating his scepticism about the cryptocurrency.
Dimon's position as a Bitcoin hater is understandable – he is the head of one of the four largest banks in the US and cryptocurrency is a huge threat to old-fashioned financial institutions like JP Morgan Chase. He has also previously served on the board of directors for the Federal Reserve Bank of New York.
Dimon said, "What I have an issue with is a non-fee cryptocurrency. So, dollar, crypto sterling, euro, yen – they're all fine. I don't personally understand the value of something that has no actual value."
Jordan Belfort
Jordan Belfort is probably best known as being the real Wolf of Wall Street. The 2013 Oscar-nominated movie, directed by Martin Scorsese, starred Leonardo Di Caprio in the lead role as Belfort. It was a biographical dramatization of the life experiences of Belfort during his time as a stock broker.
In 1999, Belfort was jailed after pleading guilty to fraud and stock market manipulation. Since his release he has become a public speaker in the financial sector and also offers life advice. On Bitcoin, Belfort has claimed the whole craze is nothing short of a fraud.
Belfort stated, "Bitcoin has had this big run up to where it is now. What's happening is that all these copycat cryptocurrencies are going out there and there's no regulation on the level of Bitcoin itself."
He added, "It's a dark market. There are people using the success of Bitcoin to create these massive pump and dumps with other cryptocurrencies, so I think it's a huge danger right now that people are looking at this as the next great thing. It's a bubble, for sure."
Warren Buffet
Warren Buffett thinks cryptocurrencies will end badly from CNBC.
As one of the most successful financial investors of all-time, Warren Buffet is often considered to be a voice of reason when it comes to his views on the financial sector.
The US business tycoon has a net worth of $87.5 billion making him the third richest man in the world. He remains unsold on the authenticity of Bitcoin as a reliable future currency though. His predictions for the cryptocurrency are not optimistic.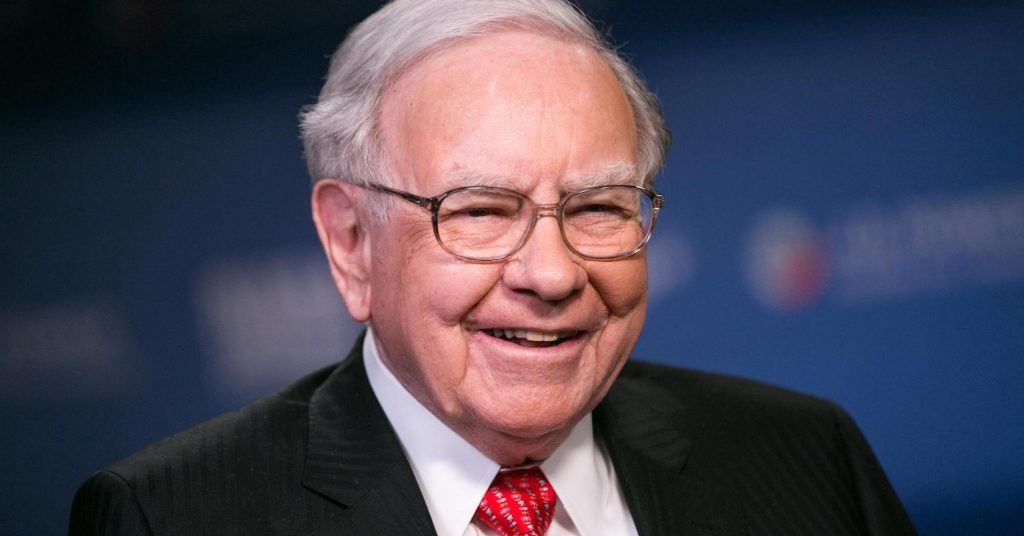 Buffet said, "In terms of cryptocurrencies, generally, I can say with almost certainty that they will come to a bad ending."
Barack Obama
Former US President Barack Obama commented on cryptocurrencies when he was still in office. He was a famous critic of the whole Bitcoin craze.
The grudge Obama held against cryptocurrencies was the lack of regulation. He was concerned about the lack of information the authorities would have when a time came when they needed to deal with a failure relating to cryptocurrencies.
Obama stated, "The question we now have to ask is if, technologically, it is possible to make an impenetrable device or system where the encryption is so strong that there's no key, there's no door at all, then how do we apprehend the child pornographer? How do we solve or disrupt a terrorist plot? What mechanisms do we have available to even do simple things like tax enforcement?".
Obama added, "If, in fact, you can't crack that at all. Government can't get in. Then everybody's walking around with a Swiss bank account in their pocket."
Peter Schiff
Peter Schiff is a well-known US investor and radio personality who has become a firm opposer to the Bitcoin revolution.
Schiff will often go toe-to-toe with those that show faith in the cryptocurrency. In this particular rant, Schiff repeats a number of criticisms of Bitcoin, including the unlikelihood that it will continue to rise in value and its lack of credibility as a legitimate alternative to gold.
Schiff commented, "You can't do anything with it. Gold is used in jewellery. You can't make jewellery out of a Bitcoin. Gold is used in consumer electronics. It's used in medicine. It's used in aerospace. There's no use for Bitcoin other than storing it as an asset."
Mark Carney
Governor of the Bank of England and Canadian economist Mark Carney, is one of the most influential men in the financial sector. He has been awarded the Order of Canada and is a Freeman of the City of London for his services to the financial world.
Despite all this, Carney is still one of the fiercest critics of Bitcoin.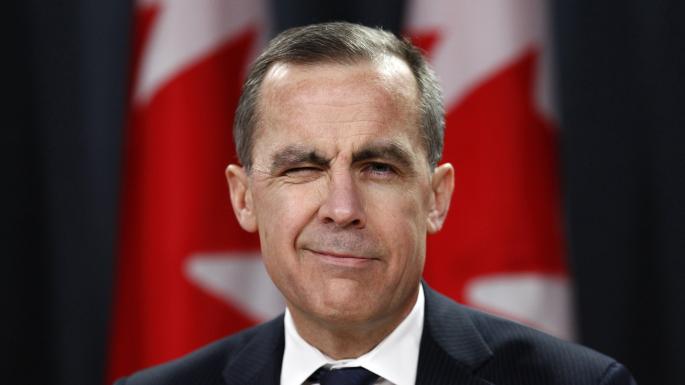 Carney argued, "On the downside, at present, crypto-assets raise a host of issues around consumer and investor protection, market integrity, money laundering, terrorism financing, tax evasion, and the circumvention of capital controls and international sanctions."