10 Sports Stars Who Went Broke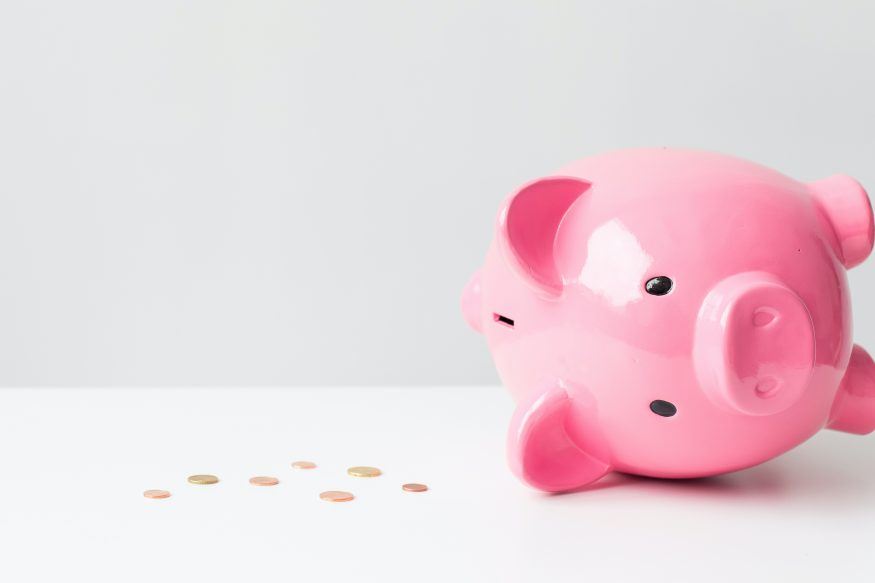 Sports stars can earn ridiculous amounts of money – like those on our lists of the richest NFL players and richest Olympians – scooping up millions and millions of dollars every year. But while they might be great at a sport, financial planning isn't always their forte.
Discover a list of 10 sports stars who went broke below:
1. Mike Tyson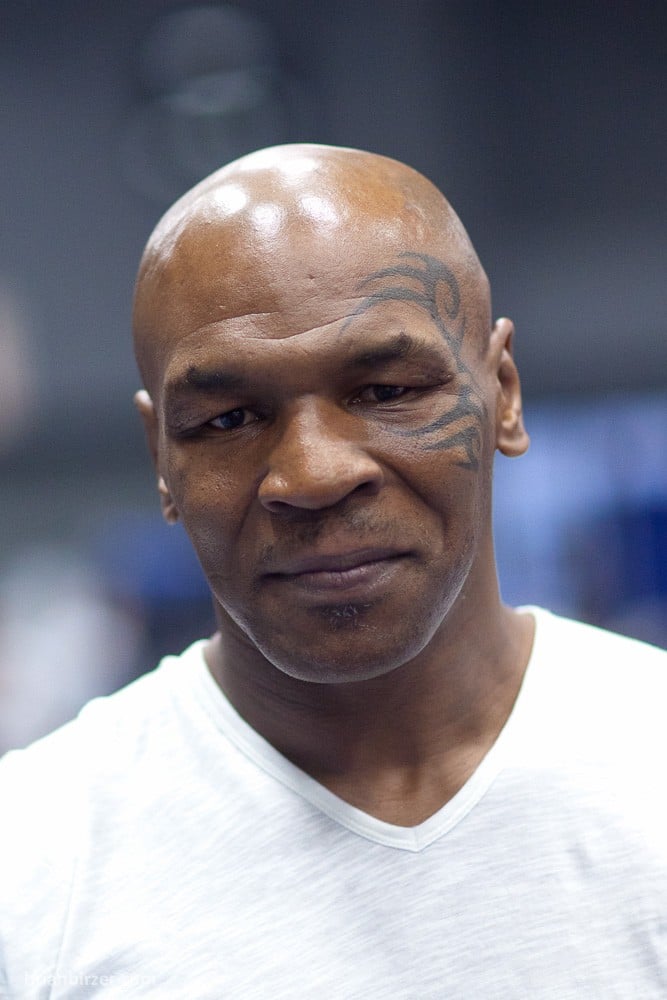 Many regard Mike Tyson to be the greatest boxer of his generation. He was just 20 when he managed to become the youngest heavyweight champion of all time and unified the heavyweight division in 1987.
A divorce and then a rape conviction brought everything crashing down, though.
After being released from prison, Tyson continued to fight – and spend. By the early 2000s, he was spending around $400,000 a month, plus he had huge debts – including back taxes worth a staggering $13m.
He filed for bankruptcy in 2003 after his lavish spending caught up with him.
2. Michael Vick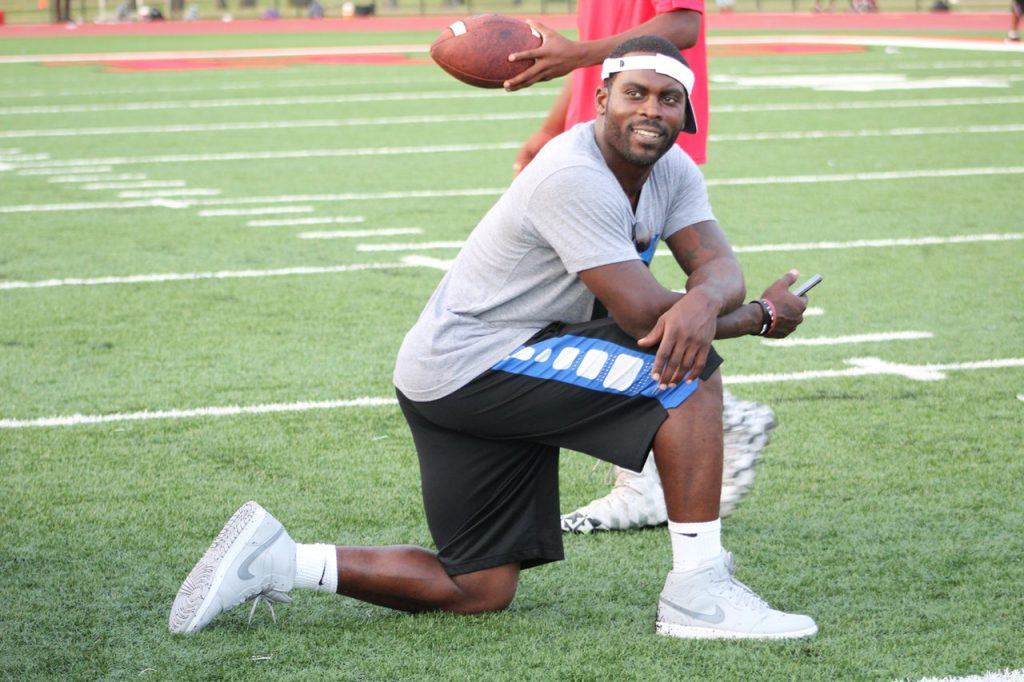 Michael Vick was a sensation when he entered the NFL.
The quarterback ran the ball like no other QB before him, setting the record for the most yards in a season by a player in his position.
Vick would find himself in financial difficulty after being found guilty of dog fighting charges. Bankruptcy came in 2008, with debts totalling $17.6m.
To his credit, Vick worked exceptionally hard to pay off the debts, and he had repaid everything he owed by November 2017, after living on a strict budget.
3. Diego Maradona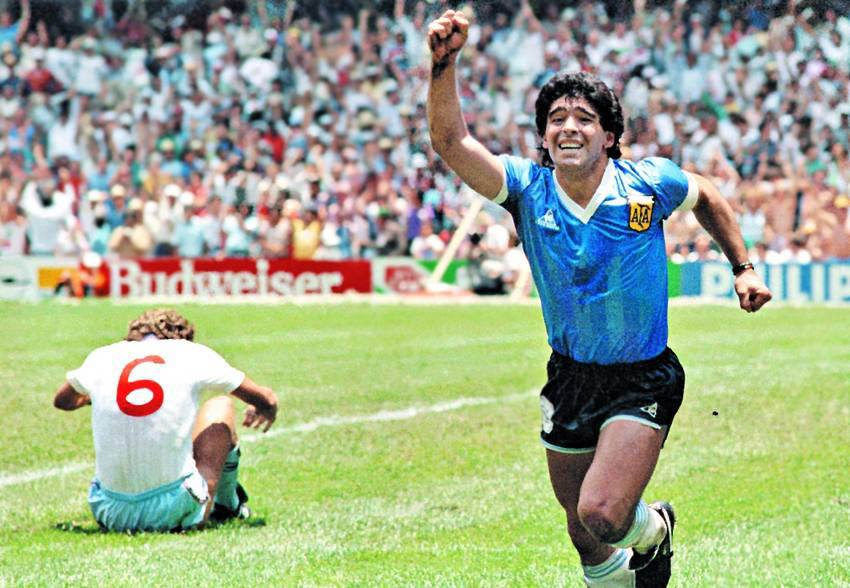 The mercurial Argentinian was certainly one of the most mesmerizing soccer players of all time and was instrumental in winning the 1986 World Cup for his country.
His career was dogged by controversy, though, including drug misuse, for which he was sent home in the 1994 World Cup.
Maradona spent a large portion of his career in Italy, and he certainly didn't live a quiet life. The Italian government claims that Maradona owes them €37m ($41m) in unpaid taxes, most of which is interest on the unpaid amount.
So far, Maradona has paid back just €42,000, as well as some pieces of jewellery.
4. Boris Becker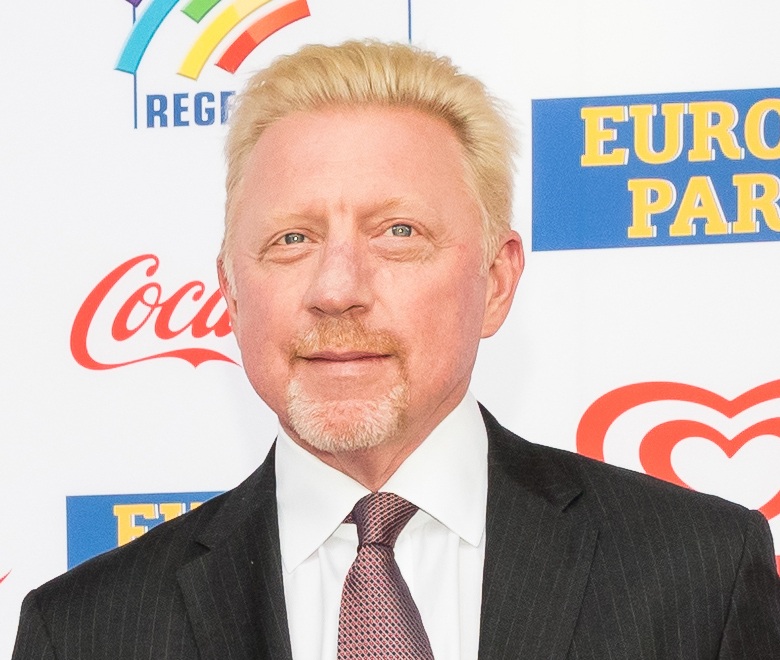 Boris Becker is tennis royalty, widely considered to be one of the game's best ever players.
He won Wimbledon in 1985, aged just 17, and, by 1996, he had five more Grand Slam titles to his name. At this point, he was estimated to be worth around $63m, accrued through prize money and sponsorships.
Becker would end up being declared bankrupt in 2017, a decision that was made against his will.
Much of his money was lost during a divorce, which came about after he was found having sex in a broom closet with a Russian model.
He was also chased for $2m in back taxes by German courts in the early 2000s.
5. Dennis Rodman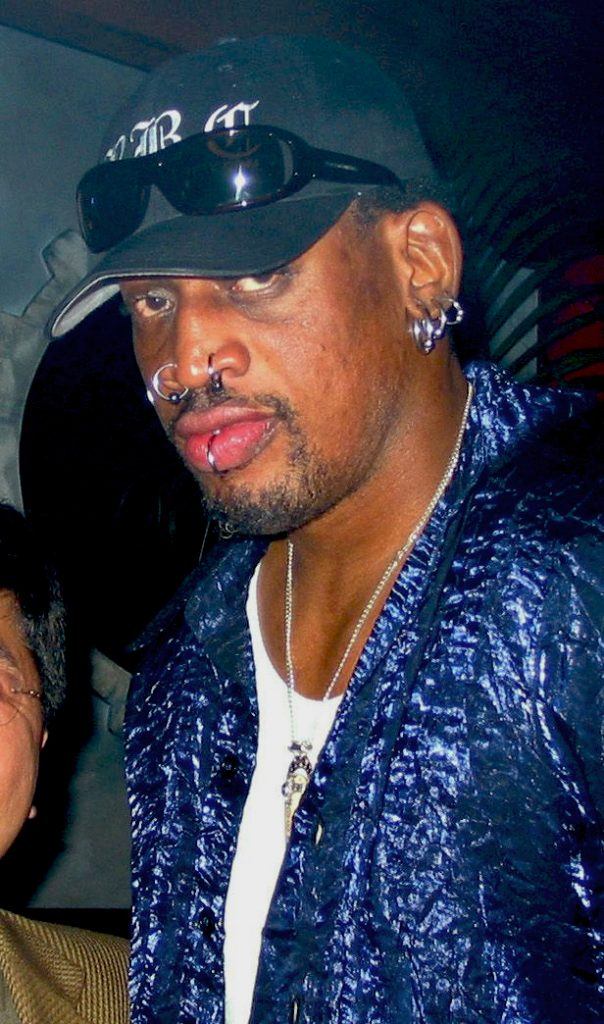 Dennis Rodman is one of the most controversial sports stars of all time.
While a hugely talented player on the court, it was his off-court antics that usually found their way into the papers. Throughout his career he constantly saw his money being taken away through fines and suspensions.
It was thought that Rodman was spending around $31,000 a month on his lifestyle – a figure that he simply couldn't afford to maintain.
By 2012, it was reported that the former basketball star owed $850,000 in child maintenance, as well as $350,000 in taxes to the state of California.
He was totally broke, though, and couldn't pay back what he owed.
6. John Daly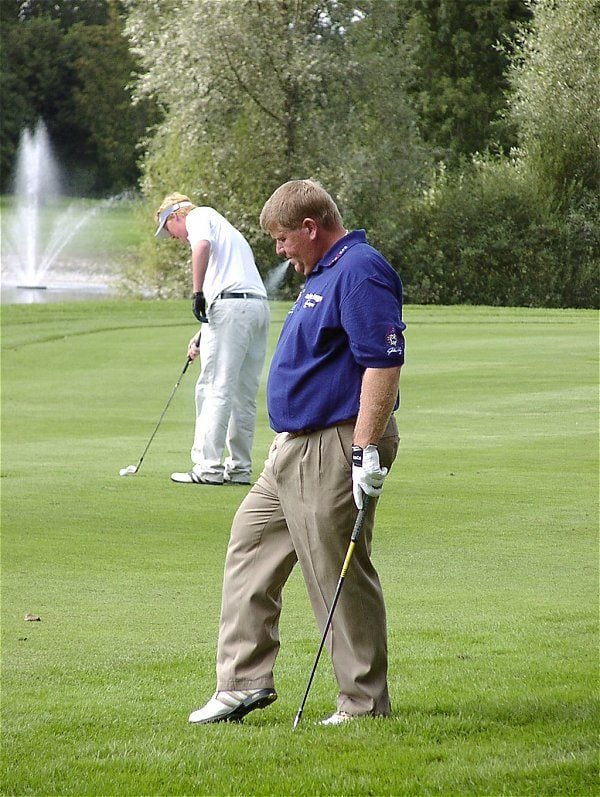 The golf icon lost much of his fortune to gambling. [Image: Wikipedia]
John Daly is a larger-than-life figure in the golfing world. He has won three Major titles and was declared Rookie of the Year in 1991.
Over the years, he won approximately $35m in prize money, plus he also earned millions through various endorsements.
The problem?
Daly was a massive gambler, sometimes making bets of over $1m and regularly playing for hundreds of thousands of dollars on the blackjack table.
Overall, Daly thinks he lost around $90m to gambling alone. Four failed marriages also didn't help his finances much.
7. Arantxa Sanchez-Vicario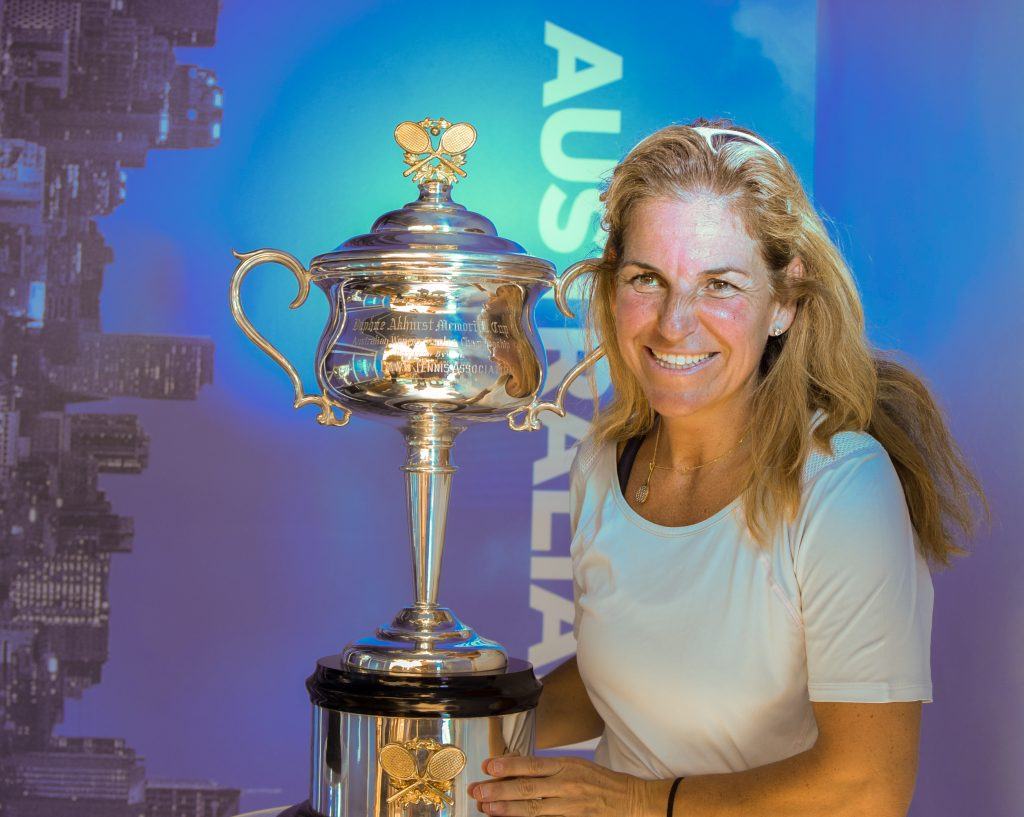 Regarded as one of the finest tennis players of all time, Arantxa Sanchez-Vicario won 14 Grand Slam titles and was only the second woman in history to be ranked world number one in singles and doubles at the same time.
Throughout her career, she earned around $57m, through prize money and big endorsements.
A group of four people managed her income, two of whom were her father and brother. She sued them both for appropriating her fortune and leaving her broke, with huge sums of unpaid taxes owed to the authorities.
She filed for bankruptcy in Spain in 2015, claiming that she was "in ruins" and was forced to undergo psychological and psychiatric treatments.
8. OJ Simpson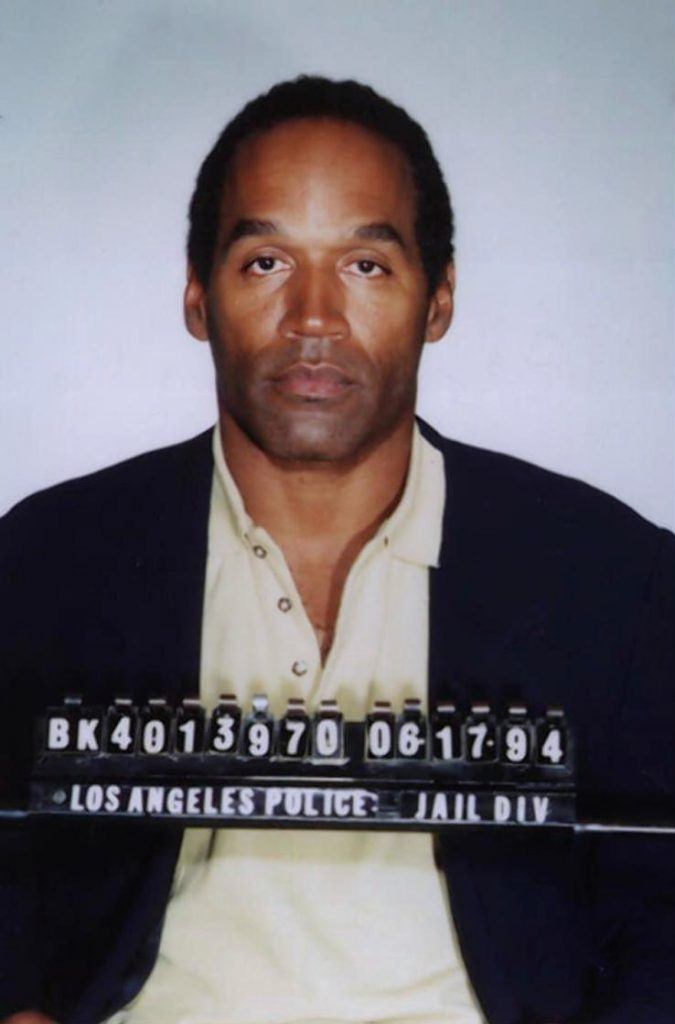 Everyone knows the story of OJ Simpson, the former football star who became embroiled in one of the most famous murder trials of all time.
Simpson would be controversially found not guilty of double murder; however, he was sued by the families of the deceased, and ordered to pay $33.5m. He has allegedly only paid around 1 percent of this back.
The problem was that the criminal trial had cost Simpson an estimated $50,000 a day, and when it was over, his debt totalled $850,000.
Simpson receives $25,000 a month through his NFL pension, but this is nothing compared to what he once had.
9. Evander Holyfield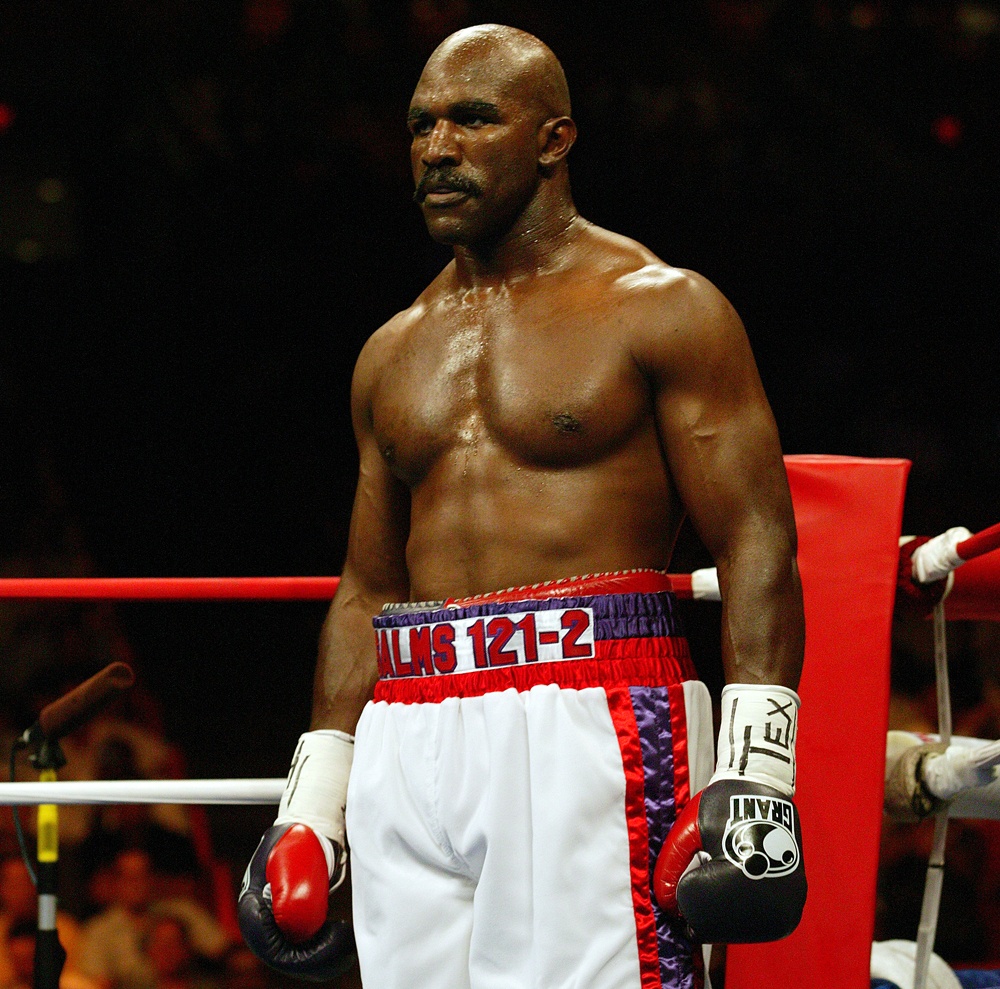 The second boxer on this list, Evander Holyfield is estimated to have earned around $230m throughout his career.
He was an Olympic champion, as well as a heavyweight champion of the world, and once reportedly earned $33m simply for fighting Mike Tyson (a match he won after Tyson was disqualified for biting his ear).
Holyfield wasn't able to keep any of his money though.
He was an avid gambler and was often seen in the casinos of Las Vegas, plus he had 11 children with five different partners to pay for.
In the end, he couldn't even pay $3,000 in alimony, so his estate was foreclosed and everything he owned was auctioned.
10. Dorothy Hamill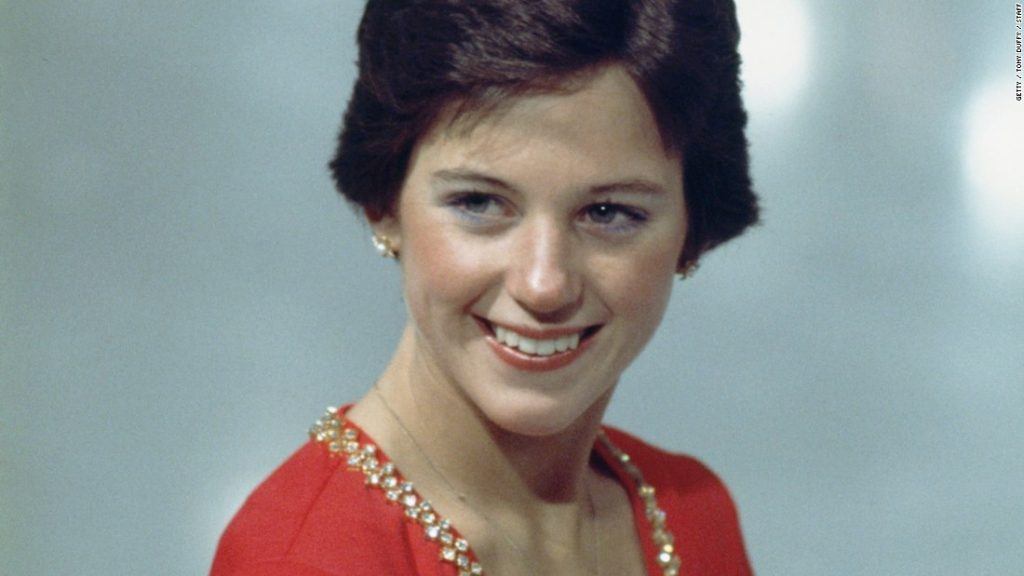 The final name on this list is Dorothy Hamill, who is widely regarded as one of the best figure skaters to ever come out of the United States.
She was just 19 when she won a gold medal at the 1976 Winter Olympics, plus she also became World Champion in the same year.
In 1996, Hamill filed for bankruptcy.
Despite assets worth $1.3m, she was also $1.6m in debt.
She blamed her ex-husband for losing the money, as he encouraged her to make poor financial decisions.
Nowadays, Hamill reportedly lives a different life and has learned to be a little wiser with her money.
So there you have it, a list of sports stars who went broke. For something similar, check out: