What Are 243 Ways Slots? Here's All You Need To Know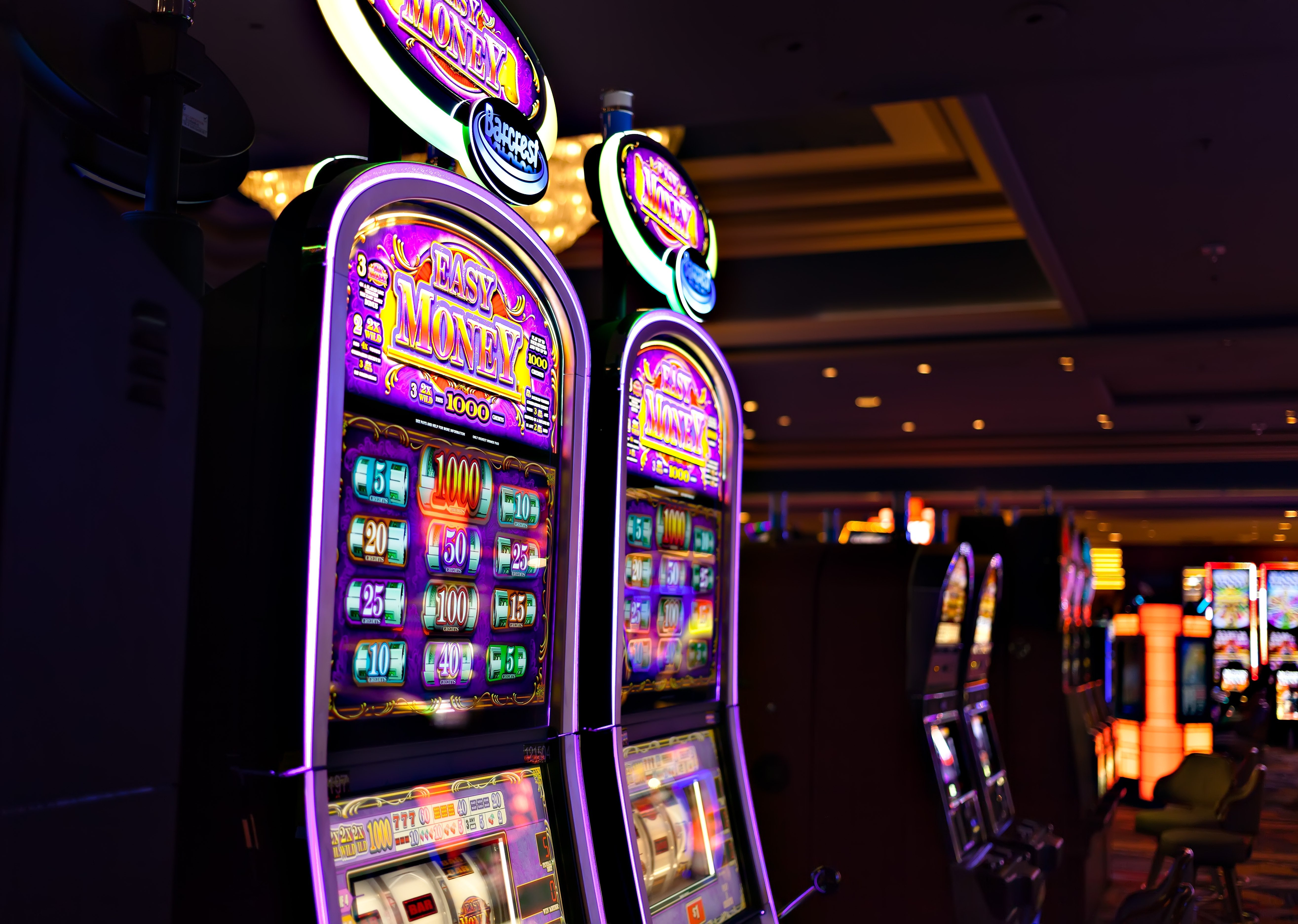 Casino gambling machines have come a remarkably long way since they were first created late in the 19th century.
Playing slot machines, also known as fruit machines in the United Kingdom and pokies in Australia, used to be a simple experience.
You would slot a coin into a one-armed bandit – as they used to be known – and the symbols on a single payline across three reels would decide your fate.
With the arrival of online gaming, slots have gone digital – and they have continued to evolve ever since gamblers first went online.
The newest generation of online games offer no fewer than 243 ways to win on a single spin.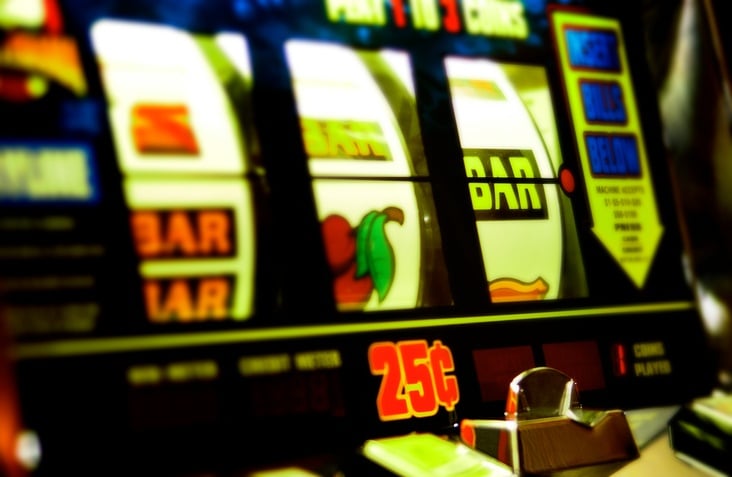 Where do 243 ways slots come from and how do they work?
The first thing you have to understand about these new games is that they drive a big truck through the concept of paylines, while increasing the number of ways to win.
No longer do you have to think of paylines running from left to right across a screen with five reels and three rows.
In 243 ways slots, any combination of three or more matching symbols can be a win, provided they appear anywhere on adjacent reels, starting from the first and going left to right.
The math behind this is incredibly complicated but the simple end result is that there are now 243 ways to create a winning combination.
So there are no paylines in the traditional sense. But there are 243 paylines, given this new way of interpreting the visuals.
Microgaming, one of the leading providers of content to the online gaming world, is generally considered to be the pioneer of the 243 ways concept. Other designers such as NetEnt and Play'n Go have followed in their tracks.
What are the advantages and disadvantages?
The simplest plus for the player is that there are now so many more ways in which you can win.
You also get more value for your wager. Conventional payline slots require you to stake at least one coin for every payline you want to play.
So if you wanted to play a slot with 40 paylines, you had to invest 40 coins. On 243 ways slots, you can bet as little as 10 coins on each spin.
Another advantage is that it becomes easier for the player to see when they should get a payout.  If any match from left to right is a win, you no longer need to worry that maybe some of your paylines are not being counted.
However, in some ways this will be an initial disadvantage for experienced slot players. Getting used to the new way of reading the screen is certain to take time – and some might hanker for the simpler days of set paylines.
What are some of the most popular 243 ways slots?
Immortal Romance: A Microgaming classic. It's been around since 2011 but still looks and feels as fresh as ever. With characters and storylines, it's a bit more involving than a simple set of symbols. And it's packed with features and bonuses.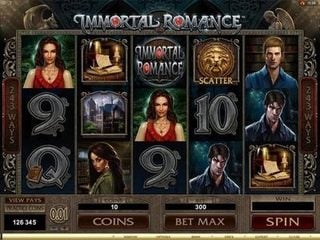 Thunderstruck II: Who doesn't like to mix a bit of Norse mythology with their online gaming? This new version of the original Thunderstruck is adapted specifically for 243 ways play. Plenty of bonus rounds and free spins – and it plays well on your cellphone.
Game of Thrones: If you're a Westeros buff, this should be for you. As you would expect from a Microgaming product, it's smart and efficient but – possibly because of image rights issues – you won't find any actual characters from the TV show here.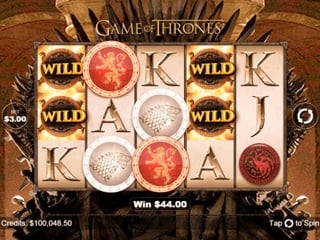 Jurassic Park: A neat play on an ageless classic movie – and there's a lot of entertainment to be had here. There are five free spin features, though only a maximum of 12 free spins at a time can be won. This is definitely not a dinosaur of the 243 ways world.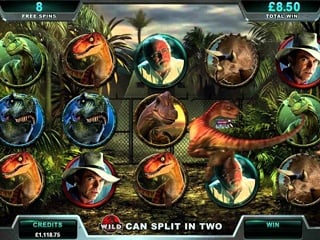 So, there you have it
243 ways slots represent a new way of online play – and one that by definition gives the player more chances to win.
Once you've picked up the new way of assimilating the information on the screen, there's the potential to have a lot of fun with these slots.
One thing is for sure, they aren't going away – and we're left to wonder what the next evolutionary step for online slots is.
Six reels, maybe? Anyone want to do that math?
Enjoyed this? Why not check out these 10 slots that changed gambling forever or discover where the BAR on slot machines came from.