Exploring The World's First Casino 'VR Zone'
World renowned casino software developer IGT and Taiwanese electronics firm HTC have confirmed that they have agreed a partnership deal to provide 'Virtual Zones' in casinos around the globe.
The first Virtual Zone has already been launched at the Orleans Hotel and Casino, Las Vegas and it is a huge evolutionary step for virtual reality technology that appears to be embracing the gambling industry.
In the Virtual Zone players can wear HTC Vive headsets and then access a range of virtual reality games to win slots dollars. Some of these games are multi-player titles where players can compete against each other, rather than an AI.
IGT has moved quickly to release a developer kit called SDK (software developer kit) for any game designers that might be interested in working on more titles for the Virtual Zones in the future. It creates a window of opportunity for a range of gaming projects.
Vive Studios is the first developer in the process of using the SDK to transport their Arcade Saga game title over to the VR platform.
If Vive's efforts prove successful with players in the Virtual Zone, other developers will most likely follow their lead and look to launch their own games to tap into the land-based casino floor audience.
What's On Offer?
The Virtual Zone at the Orleans Hotel and Casino can be found opposite the Baliwick. There are currently two exciting games on offer for players to compete in – Siege VR and Archery VR.
Siege VR requires a player and their partner to defend their castle. It costs $30 per team and there is the opportunity to win $300 if players manage to earn the top daily score.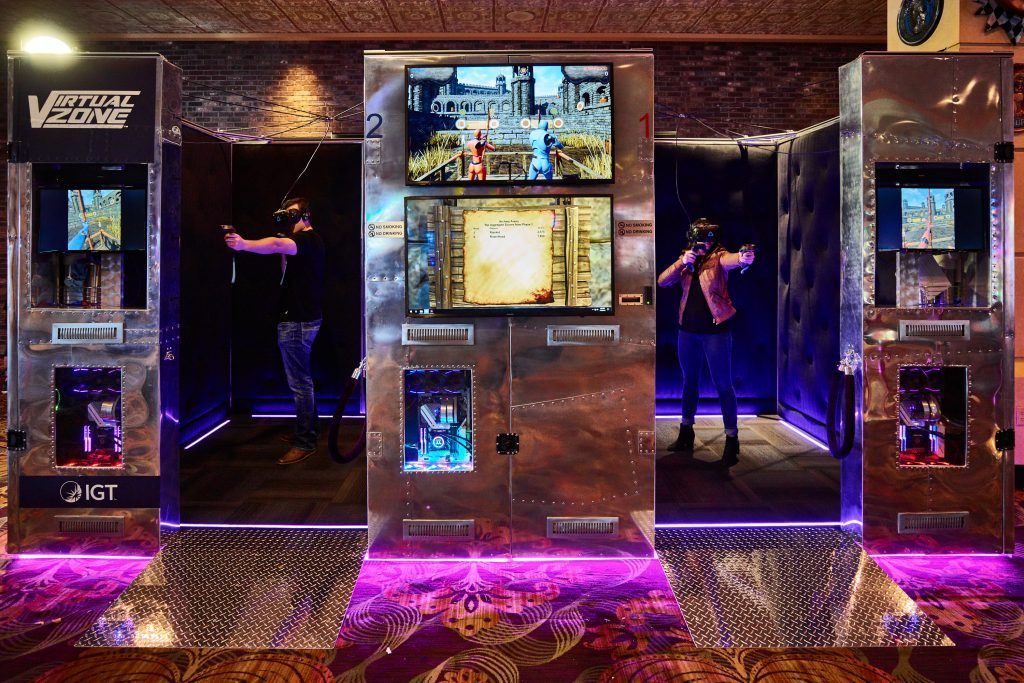 Archery VR is a single player test of skill. Players must pay $10 in cash to buy-in. A daily top score on that game can pay out $125.
The Virtual Zone is open from 4pm to 10pm every Monday to Friday and from 2pm until 10pm every Saturday and Sunday. Schedules for both games will be on display at the entrance to the Virtual Zone. Both games will not be available to play at the same time.
What They Say…
Senior Vice President of IGT Global Interactive, Sports Betting and Licenses, Enrico Drago, said, "IGT's Virtual Zone represents an exciting evolution of modern-day casino entertainment, and an important step in diversifying IGT's portfolio with unique offerings that can differentiate our customers' casino floors and entertain a broad demographic of players."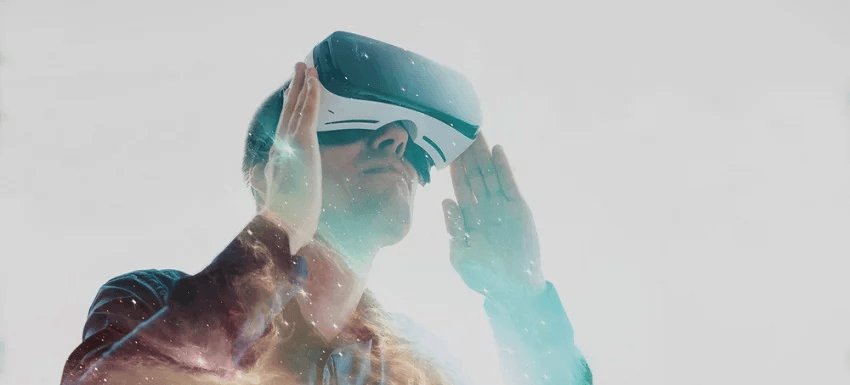 He added, "HTC VIVE's leadership in the VR space and commitment to developing unparalleled VR player experiences made it the ideal partner for IGT's first commercialized VR solution, the Virtual Zone."
Joel Breton, HTC Vice President of Global Content, stated, "Arcade-like installations and experiences are skyrocketing across the globe, as VR has proven to be a consistent traffic generator in entertainment venues…we are launching a combined platform that can deploy the best complete experiences for VR tournaments or stand-alone VR arcades. This is also a huge opportunity for more consumers to be exposed to amazing VR content."
Big Move By The Big Guns
The decision by IGT and HTC to enter into this partnership deal to bring virtual reality gambling into the walls of land-based casinos is one that could kickstart a whole new movement by developers in the casino industry.
IGT is arguably one of the biggest casino gaming developers in the world. Ever since it was founded back in 1990, it has been a major player in the gaming industry. Popular slots such as Cats, Cleopatra, Da Vinci Diamonds, and Kitty Glitter have been massive hits for the developer.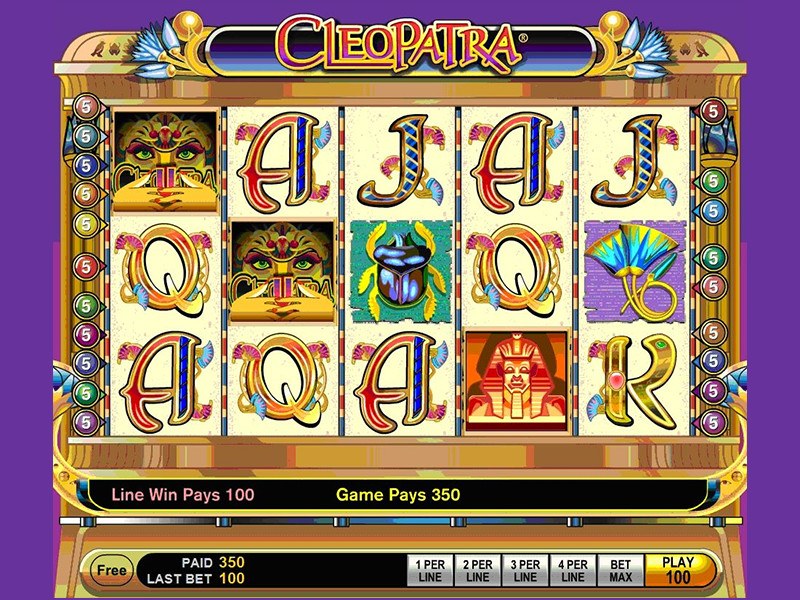 HTC enters its 20th year as a company with a firm view on the future. Its venture into the world of VR has seen it develop the HTC Vive to a very positive reception. The company also sponsors a number of high-profile eSports teams including Cloud9 and Team Liquid – proof that HTC is fully invested in the future of gaming.
All eyes will be on how effectively these new Virtual Zones work. If the players flock through the doors then IGT and HTC will be considered the trailblazers for a new type of casino game and more developers could follow their lead with more games being developed and launched.
It has been said for a while that the future is VR. Thanks to IGT and HTC it appears that the future is now.