Top Five Reasons Why You Shouldn't Bet with Bitcoins
Even as some Americans slowly drag themselves into the 21st century with legal, regulated gambling (which currently means residents and visitors within the borders of New Jersey, Nevada and Delaware), it still leaves millions of Americans stuck in online gaming hell, unable to access the same sites available to everyone else in the world. Meanwhile, credit card transactions are extremely difficult at most Internet gaming sites, if allowed at all.
Unsurprisingly, the digital currency Bitcoin has taken a spot in a market open to a currency with tiny fees (if any), total anonymity, and a value that seems to be on the rise all the time.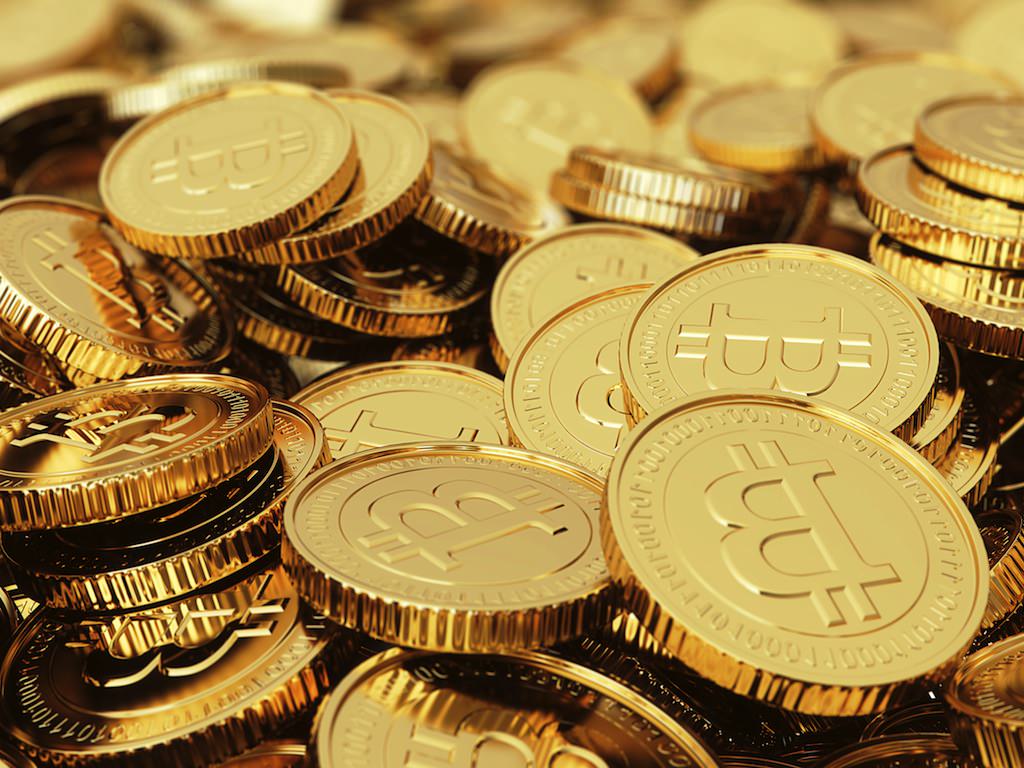 Bitcoin is fast, it's secure, it's inflation-proof; and because it's regulated only by other Bitcoin users, transaction fees are just fractions of what they would normally be if processed by a bank – all seemingly perfect for online gamblers looking to hold onto as much of their bankrolls as possible.
However, as the use of Bitcoin continues to rise, many suspect its life as a viable gambling method of payment is limited. Here are the top five reasons why:
#5 THE FRAUD FACTOR
Bitcoins are relatively new, and a seemingly exciting alternative to traditional currencies. They're fairly easy to use, can increase in value, and users can remain totally anonymous.
However, high-profile cases of fraud have led some to cast doubt on whether Bitcoin really has a future.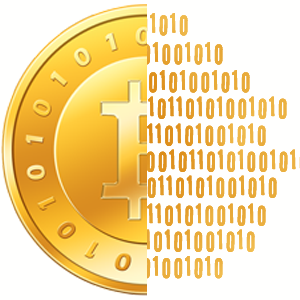 A cyber-thief with some bot software can attack victims' computers to automate a process and steal Bitcoins. That means the digital currency should never be stored on a device connected to the Internet.
There's one problem with that concept, however: Bitcoins are used primarily for services…on the Internet.
Cases of Bitcoin ransomware hit in 2013, with the UK's crime agency reporting on the CryptoLocker scam, where currency users' emails are hacked and sent spam messages demanding a ransom of two Bitcoins to fix the virus.
Then, of course, there was the case of the European Bitcoin payment processor losing $1 million after a cyber-attack.
Ever heard of a story like that after using your MasterCard at a top online gaming site? No.
#4 THE IRREVERSABILITY FACTOR
A customer in a traditional bank can dispute a charge he believes to be fraudulent; the bank will typically reverse the transaction and begin an investigation to determine the truth of the matter. Bitcoin transactions, however, are irreversible, and a user is out of luck if his money is taken fraudulently.

That's a headache for consumers, but it has an important upside: Bitcoin transactions really are final. That works out well, as long as everyone is dealing in Bitcoins. But it creates friction when people want to transfer funds from traditional banks to Bitcoin. Bitcoin's irreversibility means that a Bitcoin exchange can never accept credit cards or wire transfers to quickly provide Bitcoins in significant quantities.
# 3  US REGULATION MAY TAKE A BACKWARD STEP
When recently retired head of the US Federal Reserve, Ben Bernanke, said that Bitcoin had legitimate uses as a currency, it seemed to signal possible regulation and taxation. And while America learns to deal with Bitcoin, just as Europe is doing (the European Banking Authority is currently weighing up whether to regulate virtual currencies), the question remains: how do various government agencies properly tax and regulate the Bitcoin system? Bitcoin was set up to be self-monitored and maintained by anonymous users across the world so it wouldn't fall into any government's jurisdiction.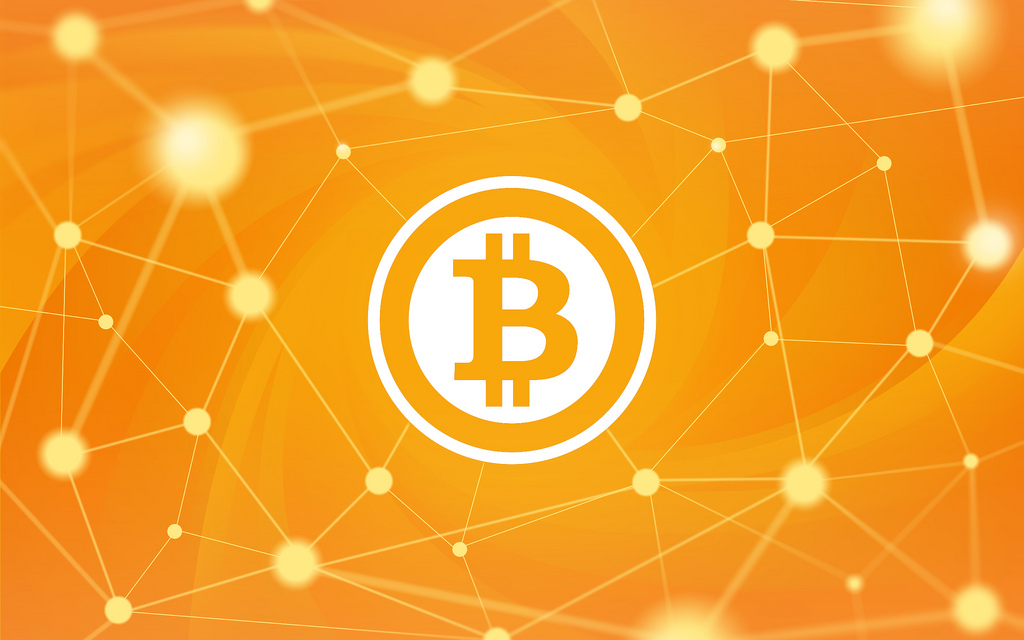 Because the Bitcoin marketplace is self-monitored and maintained by users from all over the globe, it doesn't fall into any specific government's jurisdiction. That anonymity makes it a nightmare for anyone to determine who exactly is profiting and how to tax it.
Regulation – just as UIGEA set out to do in 2006 – is meant to tackle money-laundering, but what we could see at gambling sites is less acceptance of Bitcoin and users (now lumbered with more charges and fees) deserting the virtual currency as a viable option. Furthermore, alarm bells could be ringing at the Department of Justice about potential violations of UIGEA. Until UIGEA is repealed or amended for good, Bitcoin could struggle to get a foothold in America.
# 2  THE CURRENCY IS TOO VOLATILE
Bitcoin have jumped – and fallen- hundreds of dollars in equivalent values over the past few years. Buying $300 worth of online casino chips is one thing using Bitcoin, but cashing out a profit only to find that the Bitcoin market has taken a big hit is another. Until the Bitcoin economy can stabilize, savvy poker and casino players online will have trouble making the leap into the Bitcoin gambling world.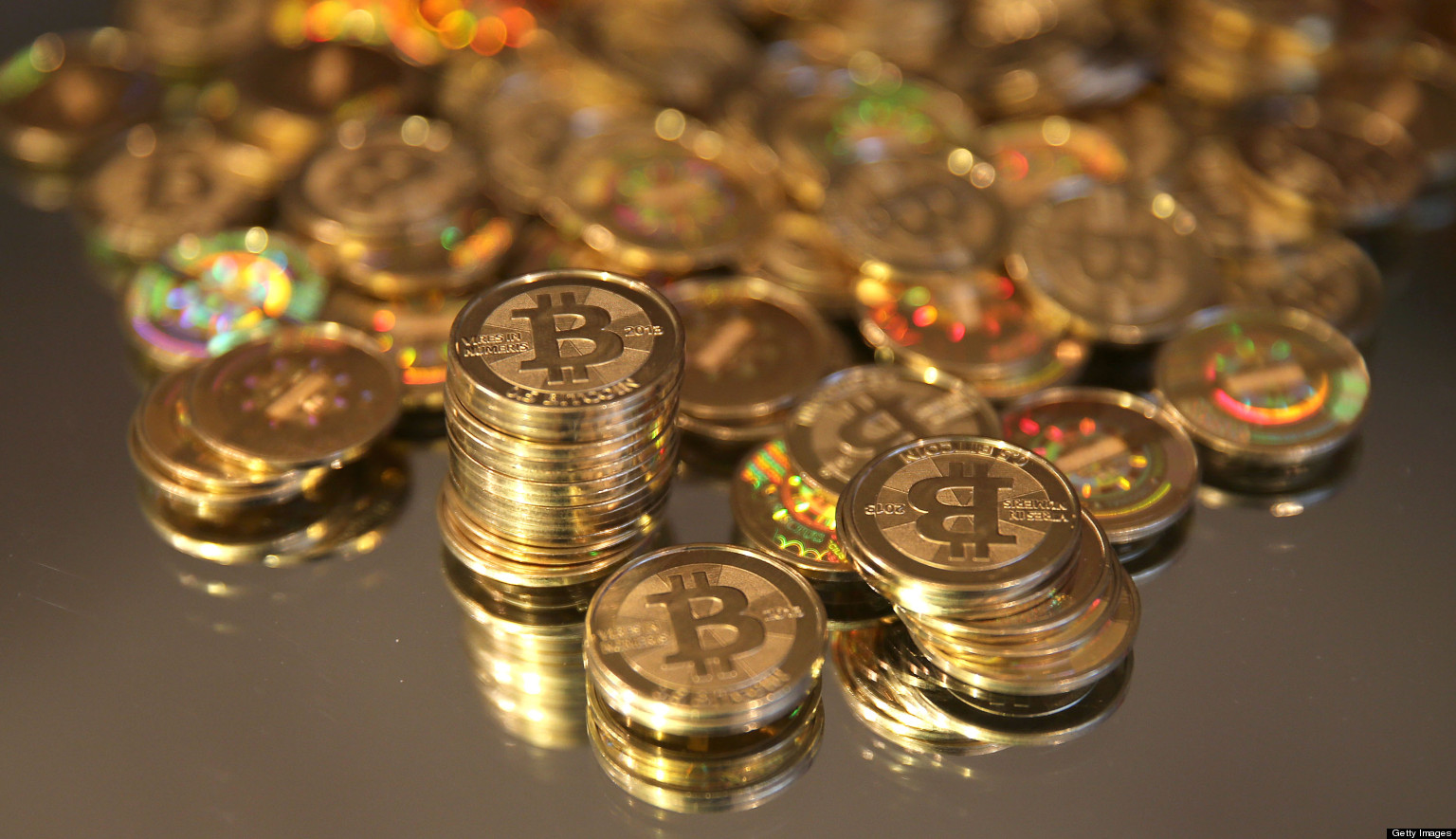 # 1 WILL THE LARGER ONLINE GAMING SITES EVEN GO FOR IT?
While the future of Bitcoin is uncertain following China's crackdown on the currency (essentially banning their own banks from dealing in it), we could certainly see the Chinese investing in the currency on a global stage.
However, further crackdowns from jittery US lawmakers terrified of more fraud and money-laundering scandals – and by their association, potential terrorist activity – could see the digital currency having a rockier road than many have foreseen.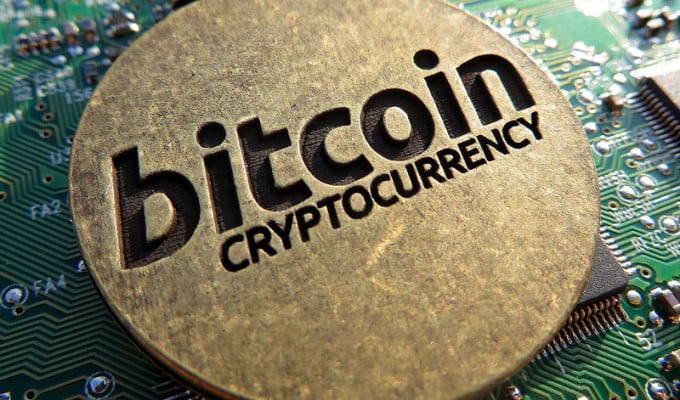 That's not to say some online gambling rooms aren't using Bitcoin right now. Since UIGEA and Black Friday, when traditional payment methods in the US became impossible, some sites turned to the digital currency as an alternative. WinPoker, a member of the iPoker network, began accepting Bitcoin deposits in March 2013. The site Switch Poker has been also offering BTC options for a while now. SealWithClubs uses Bitcoin exclusively for its players, and there are many Internet gambling sites like SatoshiDice – named after Bitcoin's inventor – which trades and pays out in Bitcoin.
Anonymous gambling and a lack of government regulation means that Bitcoin gambling could be open to security issues, and while the risks are high, larger, regulated rooms may steer clear for now.
WHAT ARE BITCOINS, ANYWAY?
Imagine loading up your online casino account with gold (not literally – that could get a little messy), a commodity that's worth a dollar amount and that can rise and fall with the markets.
That's what Bitcoin offers its users.
A digital currency conceived by a mysterious programmer known only as "Satoshi", Bitcoins are "mined" on computer servers with the use of a complicated algorithm, and Bitcoin users can then purchase a Bitcoin – worth a fluctuating amount day-to-day – or fractions of a Bitcoin on exchanges.
The difference between Bitcoin and a classic commodity like oil is that Bitcoin is finite. The amount of Bitcoin "mined" will run out in about 2140. Therefore, the value of the currency lookset to increase over the years, although rivals are appearing all the time.
As of 2014, Bitcoin can be used at many online – and offline – merchants, to buy CDs, clothes, and other Bitcoins, with the lack of fees involved attractive to many small businesses looking to avoid credit card business fees once and for all.
The cryptocurrency came to mainstream attention when the Silk Road website was set up, openly selling Class A drugs to the public and accepting Bitcoin as a valid payment method. The site was shut down, and its owner sent down, but who knows – maybe you'll even be allowed to buy cannabis in Colorado with it in the coming months.
The anonymity and freedom from traditional bank fees are attractive to online gamblers who want to keep their details from prying eyes and want a hassle-free transaction when depositing to an online gaming site. However, it's that volatility of the currency's value that could ultimately scupper any widespread uptake of Bitcoin gaming on the web.
THE VALUE OF BITCOINS

Like most commodities, it's no surprise that the value of Bitcoin has risen, just as the popularity in the virtual currency itself. The valuation of $13 at the end of 2012 seems a very long time ago indeed. At the end of November 2013 the value of Bitcoin peaked at around $1,100, while settling down to around the $700-800 mark come the end of that year.

One thing is for sure (Okay, two things. 1) Bitcoin isn't going away, more and more websites will come on-board to accept them as a viable currency alternative, and 2) more Bitcoin copies will undoubtedly emerge on the market, and, despite their initial instructions to their own banks to ignore Bitcoin exchanges, China could well invest heavily in the currency over the coming years. OK, that's three things.

While we may see many more mini-booms and busts, the finite nature of Bitcoin means that the value of the digital currency can only go up.

Can't it?