The Biggest NBA Draft Shocks and Surprises of the 21st Century
With the 2018 NBA Finals now over,  after Golden State Warriors defeated Cleveland Cavaliers 4-0, teams will be starting to plan for the 2018 NBA Draft. Here, we take a look at some of the most shocking and surprising drafts in the NBA during the 21st century.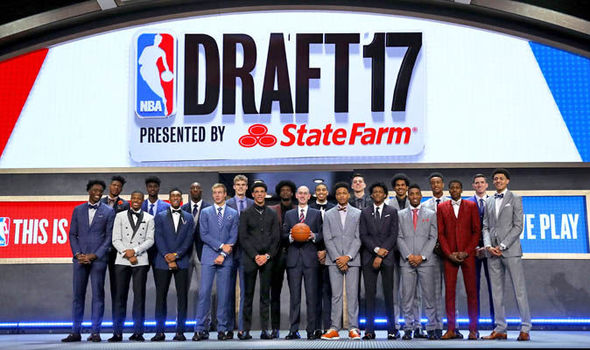 Darko Milicic, Center, Detroit Pistons, 2nd Pick (2003)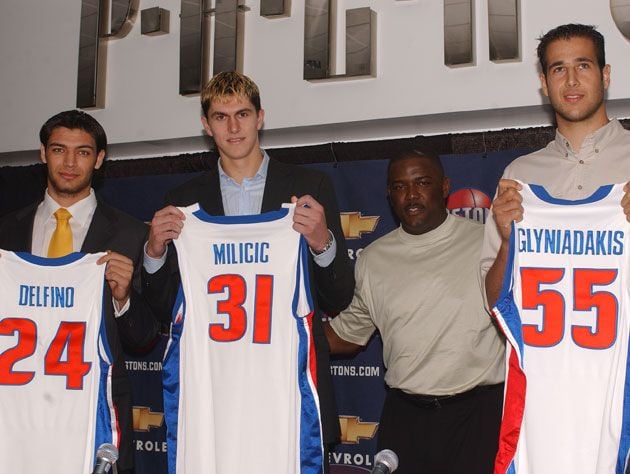 In 2003, Detroit Pistons were in the unusual position of having the second draft pick, even though they qualified for the Eastern Conference Finals the previous season. This was due to a 1997 trade that involved power forward/center Otis Thorpe making the move to the Vancouver Grizzlies.
Pistons fans still curse the team's decision to pick center Darko Milicic over the highly-rated small forward Carmelo Anthony. Milicic failed to develop as quickly as the Pistons coaching staff had hoped. He still became the youngest player to play in an NBA Finals at just 18 years and 356 days old.
It could be debated until the end of time whether or not Milicic's lack of playing time hampered his development. Some might say he needed to work harder to earn that game time. Nonetheless, the decision to pick Milicic over Anthony is still a sore topic for Pistons fans. Anthony going on to become a 10-time NBA All-Star. Ouch. It's probably best not to mention that the Pistons also passed on power forward Chris Bosh and Dwayne Wade in that draft.
Adam Morrison, Small Forward, Charlotte Bobcats, 3rd Pick (2006)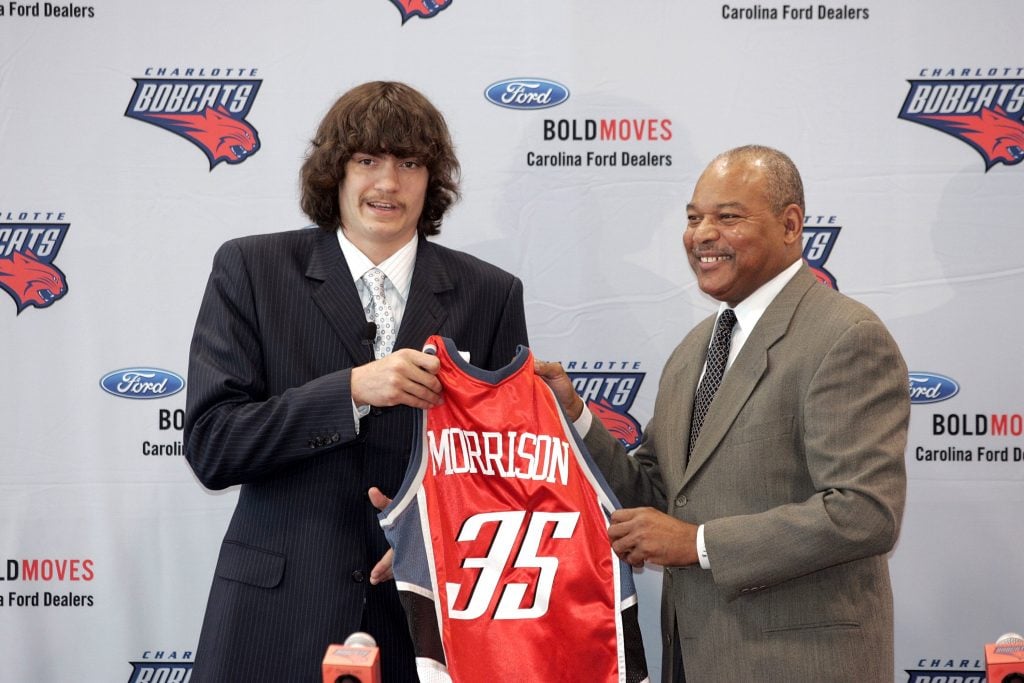 The risk teams take on players that have had their fitness troubles in the past is one that can be wisely calculated but also massively misguided.
When the Charlotte Bobcats took a third pick punt on small forward Adam Morrison they were drafting a player they knew had diabetes that needed to be managed on a daily basis. In his rookie season, Morrison hit double points. Tearing his ACL before the start of his sophomore season only added to his health issues.
Morrison never recovered from that injury and will be remembered as one of the biggest wasted third round picks in NBA draft history. The decision to draft Morrison was compounded by a series of other dreadful decisions by the Bobcats hierarchy during this era.
Greg Oden, Center, Portland Trail Blazers, 1st Pick (2007)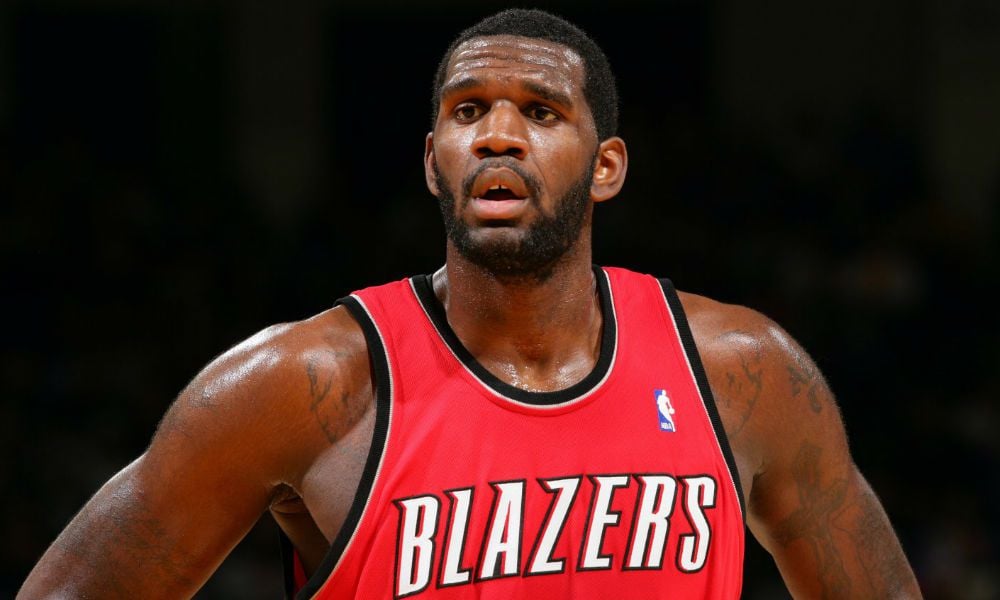 Portland Trail Blazers shook the basketball world in 2007 in more ways than one when they bagged center Greg Oden as their first draft pick. Firstly, for the third year in a row, a team with less than 10% chance of sealing the first draft pick landed the slot. In 2005, it was the Milwaukee Bucks who drafted center Andrew Bogut and in 2006 it was Toronto Raptors who drafted forward Andrea Bargnani.
Secondly, the Trail Blazers made the outrageous decision of ignoring small forward Kevin Durant in favour of Oden. Now, we should state that at the time this didn't seem an awful decision but in retrospect it's clearly a terrible pick.
Hasheem Thabeet, Center, Memphis Grizzlies, 2nd Pick (2009)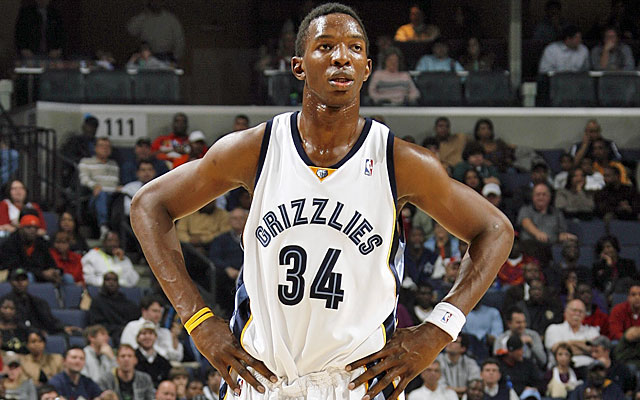 Hindsight is a wonderful thing. That won't help to make fans of the Memphis Grizzlies feel any better about the second draft pick of center Hasheem Thabeet. Thabeet in himself was far from an incompetent player.
In fact, it could be debated that there are dozens of worse second draft picks that have been and gone over the years. The real pain was not the quality of the player the Grizzlies picked but the quality of the players they shunned in favour of him.
Thabeet was chosen by the Grizzlies before three players that would go on to be All-Stars. Those three players? Only Stephen Curry, James Harden, and DeMar DeRozan.
Anthony Bennett, Power Forward, Cleveland Cavaliers, 1st Pick (2013)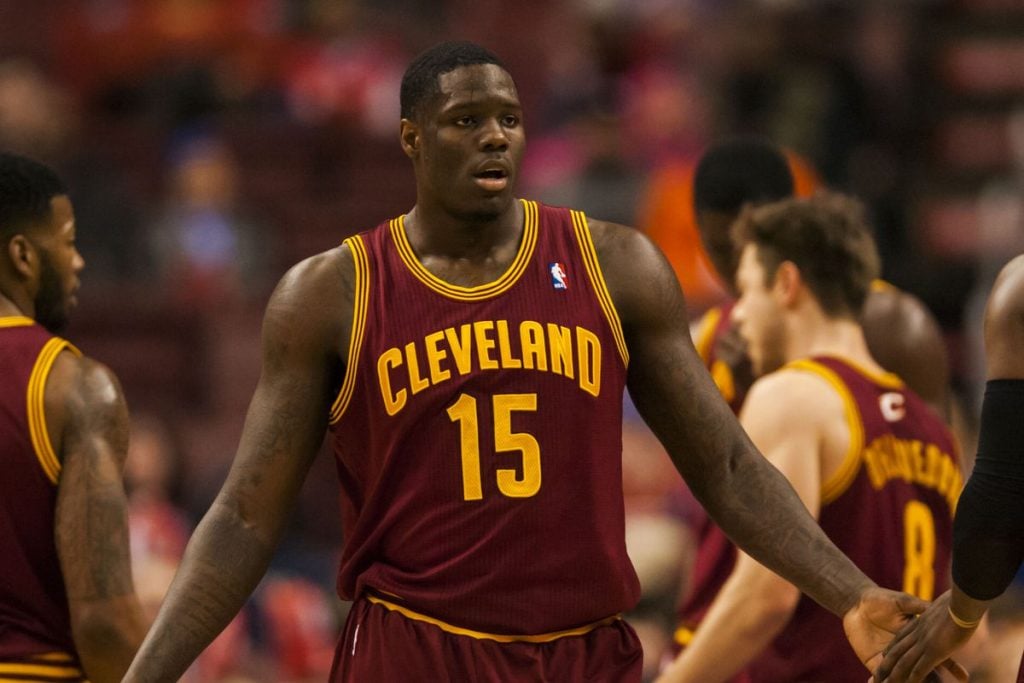 The first pick in the NBA Draft has thrown up some legendary players of the game such as Shaquille O'Neal for Orlando Magic in 1992, Tim Duncan for San Antonio Spurs in 1997, and LeBron James for Cleveland Cavaliers in 2003.
Unfortunately, teams don't always get it right. In 2013, 10 years on from the stroke of genius pick that was James, the Cavaliers recruitment tactics went slightly awry with the first draft pick of power forward Anthony Bennett.
Bennett was unable to play in the Las Vegas summer league due to a shoulder injury. He then set an unwanted NBA record of missing his first 16 regular season shots. Bennett might have been a trailblazer as the first Canadian number one pick but he will always be remembered as arguably the worst first draft pick of all-time.