Karma came back to bite a thief in the butt this week. A man admitted to stealing £9,000 worth of scratchcards from a supermarket in Aberdeen and all he won was £250 in winnings.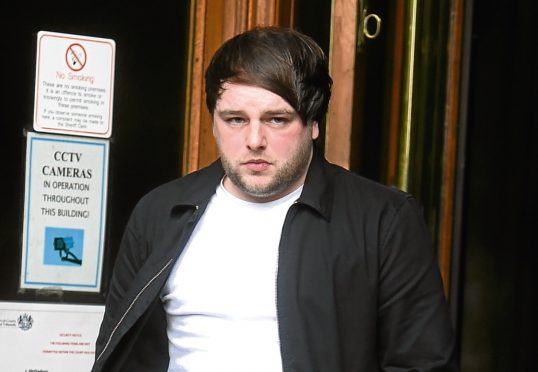 The Crime
Daniel Milne, 26, robbed the scratchcards over a period of two months from the Sainsbury's store in St Nicholas Centre before getting caught in the act on the shop's surveillance cameras.
The thief appeared at Aberdeen Sheriff Court on 10th October, 2017 and admitted carrying out the theft.
The thefts of the scratchcards were carried out between 2nd April and 12th June earlier this year. They were the first criminal offences on Milne's record.
In total, the scratchcards were valued at £9,250. It was also confirmed that Milne was an employee of the Sainsbury's store when he stole the scratchcards.
What Are Scratchcards?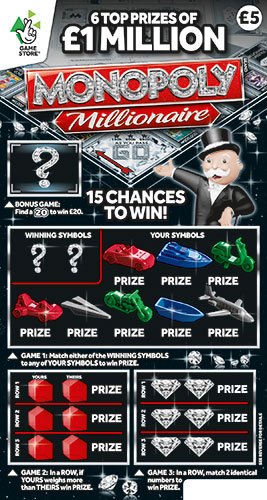 Scratchcards are a popular form of betting. The concept of scratchcards are that players purchase a piece of card where they have to scratch off sections to reveal cash prizes.
The aim is to match or reveal a selection of cash sums to win those prizes.
In the UK, scratchcards can be purchased for as little as £1 each, with prizes on offer as high as £1 million. Scratchcards like £1 Million Monopoly, Bingo Blue, and Cashword VIP produce winners on a weekly basis and are sold at a wide range of local stores.
A Troubling Trend
There appears to be a trend amongst thieves in stealing scratchcards in the UK recently.
Back in September, Walsall Magistrates Court heard how Nathan Boden, 26, from Wolverhampton, stole twenty-four boxes of National Lottery scratchcards between 28th December, 2016 and 5th May, 2017. Boden was working at a Co-Op store on Upper Church Lane in Tipton at the time of the thefts.
This summer also saw Janet Lloyd-Jones, 53, confess to robbing more than £60,000 worth of scratchcards from a family-run Spar shop in Caersws.
She won an estimated £20,000 from the fraudulent act but was jailed for two years for her crime.
Last year, another Co-Op employee was busted for stealing scratchcards. In that instance, Daniel Cassells, 29, won £11,000 from the cards he stole between the dates of 1st March, 2014 and 13th August, 2014.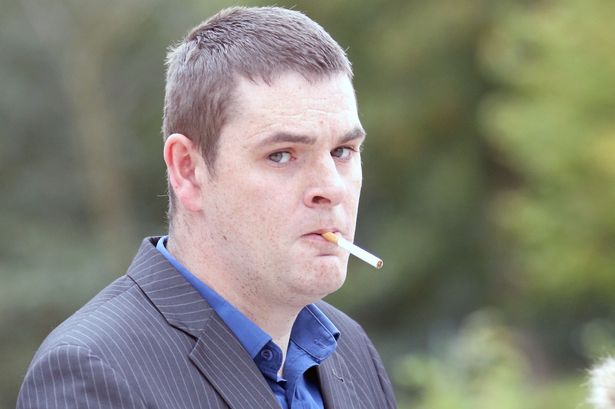 What Was Said…
Fiscal depute Anne Macdonald said, "The accused was captured on CCTV concealing lottery packages and leaving the store with them. He knew where the scratch cards were kept. He had easy access to them. He said he realised there was CCTV when he was involved in taking the cards at the till."
She added, "He said himself, when he was confronted by a colleague, 'it's a lot of money'."
In a dark comical twist, despite stealing such a high quantity of scratchcards, Macdonald confirmed that Milne surprisingly only won £250 on the stolen scratchcards.
He also admitted to having an addiction to gambling.
Defence Solicitor Peter Keene stated, "It is quite a considerable sum of money. He is interviewed by police and apologises, says he is responsible."
It was revealed that Milne is currently repaying the money owed for the thefts at a rate of £150 per month. However, Milne has only repaid £200 of the money owed thus far.
Milne is set to be sentenced next month.