Eurovision 2019: Why The Netherlands Are Your Best Bet
The countdown is on to one of the highlights of the year for fans of kitsch, glitter and pure eccentricity. Yes, it's time for the Eurovision Song Contest.
Nobody in Europe seems to know quite how seriously to take Eurovision. On one hand, it's a chance to indulge in some gentle, old-fashioned mockery of your European neighbors.
On the other, people from Dublin to Dubrovnik hold annual Eurovision parties. Guests vote for the songs they like best and see how their opinions match up with the verdict of the national juries.
Quite simply, Eurovision is a whole continent's guilty pleasure.
The semi-finals start tonight, ahead of the grand final on Saturday 18 May – and the betting is in full swing!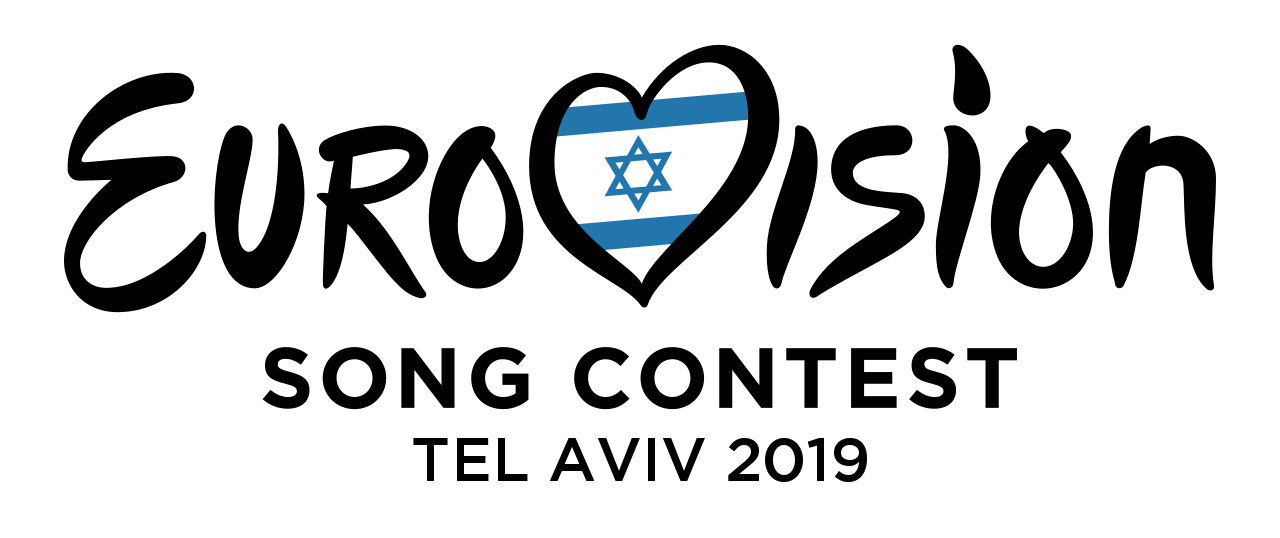 Where did Eurovision come from?
It all started in the aftermath of the Second World War. There was a general sense around Europe that they'd had enough of firing bullets at each other – so why not swap bad songs instead?
At the same time, live television was in its infancy and the concept of a broadcast across several countries looked like a technical challenge worth taking on.
The first contest was held in Switzerland in 1956, with just seven countries taking part.
Now there are 41 entrants including Australia, not terribly close to Europe but a guest competitor every year since 2015. If you're looking for a logical explanation for that, you haven't tuned into the sheer silliness of Eurovision yet.
And it's no longer a one-night show. This year Tel Aviv is the host city – part of the prize for winning last year with a song called Toy, by Netta. No, we don't remember it either.
Anyway, there are semi-finals on May 14 and May 16, with 26 nations competing in the final itself on May 18.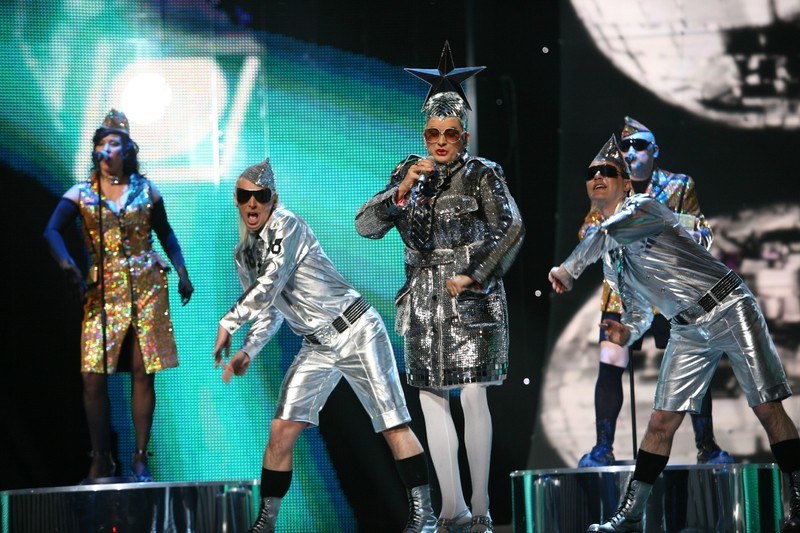 Who's going to win?
There are people who claim to be serious students of Eurovision trends and will bet on the outcome accordingly.
They will tell you the Dutch are strong favorites this year at odds of 3.0, with Russia next in the market at 6.5 and Italy also fancied at 9.0.
The Netherlands currently have a 23% winning chance, so could well be worth your bet this year.
But before you enjoy a wager on Eurovision, please bear in mind that the quality of the songs is a minor factor when juries of watchers in all 41 competing nations cast their votes.
There have been suggestions for decades that judges don't weigh up the musical merits of the songs. They allocate points based on their nation's political and economic closeness to other countries.
For instance, the UK has had a fractious relationship with its European neighbors that goes back way beyond 2016's Brexit referendum. That's why, British viewers insist, the UK could now choose the Beatles, the Rolling Stones and David Bowie to represent it and still get "nul points".
If you do still fancy a bet, there is a wide variety of markets to tempt you.
You could predict, for example, the top Scandinavian entry, the exact order of the top three or the winner of a match bet between two neighboring nations.
The ABC of winners who went on to great things
ABBA:
Won for Sweden in 1974 with Waterloo and were globally gigantic for a decade.
Bucks Fizz:
Sold more than 15 million records worldwide after taking the 1981 contest for the UK with Making Your Mind Up.
Celine Dion:
So you thought she was Canadian? Well, yes, she is… but she won for Switzerland in 1988 with Ne Partez Pas Sans Moi.
Eagle-eyed readers will notice that none of these wins happened in the last 30 years…
Let's finish by leaving you with seven plain weird and wacky Eurovision performances:
1. Dschinghis Khan 1979.
You may be unaware of the historical connection between West Germany and Genghis Khan. That's because there is none.
That didn't stop this group staging a hilarious and visually completely inaccurate disco tribute to the Mongol warlord. They finished fourth, are still performing and are due to stage a concert in Mongolia itself in 2019.
2. Dana International 1998.
We don't think too many traditionalists watch Eurovision. But those who tuned in 21 years ago were shocked to see a transgender singer representing Israel.
Even better, she won the competition with the song Diva. It was an early highlight in a long singing career, which included a second try at Eurovision in 2011 and is still rocking along.
3. Lordi 2006.
Ah yes, Finland. Known the world over as a hotbed of great heavy metal. Or not. But somehow Lordi was selected to represent the Finns with Hard Rock Hallelujah, a jaw-dropping, foot-stomping fusion of Christian lyrics and power chords.
Even more wonderfully, the song won. It's the only time a rock song has topped the poll. Lordi followed up by breaking the world record for karaoke, when 80,000 people in Helsinki sang this song together, and are still active.
4. Scooch 2007.
Britain has provided several Eurovision winners but many of its recent entries have plumbed the depths of awfulness. Scooch's bid for glory appeared doomed when they were one of two winners accidentally named at the show to choose the nation's entry.
Their song Flying The Flag, about the joys of air travel, never got off the ground and they finished 22nd of 24. Watch the video and marvel that two acts finished below them.
5. Buranovskiye Babushki 2012.
The band's name means The Grannies From Buranovo – and that's exactly what they were. While the group sang Party For Everybody, they baked a batch of cookies in a massive kiln.
They finished second and, fabulously, used their new fame to raise funds for a church restoration back home.
6. Conchita Wurst 2014.
A persona developed by Austrian artist Tom Neuwirth, Conchita was memorably described as "a cross between Jesus and Kim Kardashian". If that doesn't make you want to watch her in action, what will?
There were massive protests about her taking part – magnificently, and in a true celebration of the over-the-top gaudiness of Eurovision, she won with Rise Like A Phoenix. Victory established her as a gay icon and she continues performing to this day.
7. Father Ted.
Not, technically, an actual Eurovision entry. But well worth a watch nonetheless.
Father Ted was a cult Irish comedy in the mid-1990s, at a time when Ireland won the actual Eurovision Song Contest four times in five years. In the episode, the two lead characters enter this song and win the vote to represent Ireland.
Sources:
https://en.wikipedia.org/wiki/Eurovision_Song_Contest_2019#Format
https://en.wikipedia.org/wiki/Eurovision_Song_Contest
https://pitchfork.com/thepitch/1141-10-wonderfully-weird-eurovision-performances/
https://en.wikipedia.org/wiki/Conchita_Wurst
https://en.wikipedia.org/wiki/Dana_International
https://www.thesun.co.uk/fabulous/6265779/eurovision-song-contest-2019-party-ideas/
https://eurovision.tv/event/lugano-1956
https://eurovision.tv/event/tel-aviv-2019/participants
https://eurovisionworld.com/odds/eurovision
https://www.nytimes.com/2016/06/25/world/europe/britain-brexit-european-union-referendum.html
https://www.abc.net.au/news/2007-08-16/finland-sets-world-record-for-karaoke/641210