Dad Wins Lottery, Finds Out Prize is Just £2
A father-of-three thought he had struck it lucky when his local store told him he had won a sum of money on the National Lottery that was so large, it couldn't be paid out on the spot. Unfortunately, he later found out the prize was…£2 ($2.76).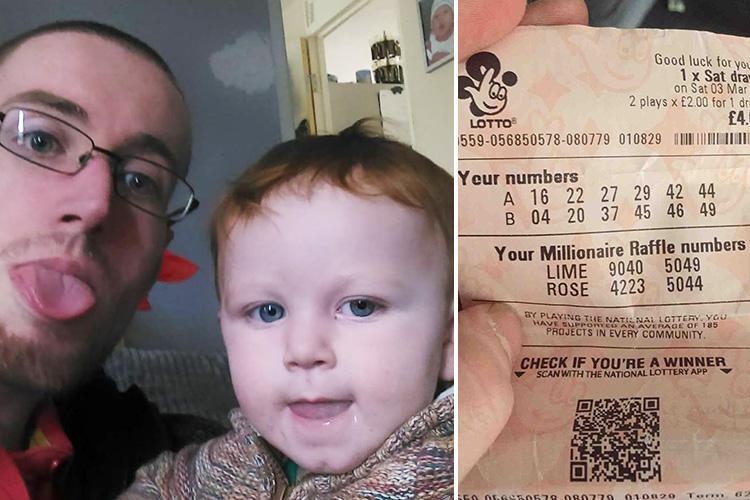 It Could Be… No
Nathan Moody, 25, from County Durham, England, had bought a ticket for Saturday night's Lotto draw from his Low Grange Store corner store. When he went to check the ticket to see if it had won, he received the most anti-climactic experience of his life.
In a state of absolute ecstasy, Nathan began to plan how to spend his money. A lavish holiday that would have been the family's first trip abroad was a priority. Unfortunately, it would soon become clear that his partner Charlotte and their three children Mason, Kaci, and Jakobi would have to wait for their trip to the sunny beaches.
Nathan said, "It made a beeping noise to say I had won. The shop assistant was quite shocked. The machine was telling him it's a big pay out and I should contact Lottery HQ."
"He gave me a pen and told me to write my name on the back of the ticket. Everyone in the shop was over the moon for me. I waited up until about 11pm to check the lottery app on my phone. When I checked it, it told me I had a free lucky dip."

Lucky Winner?
As soon as the draw had finished, the Low Grange Store launched an appeal to find the holder of the winning ticket via its Facebook page. The post made by the store stated that the lucky winner could have bagged up to £50,000.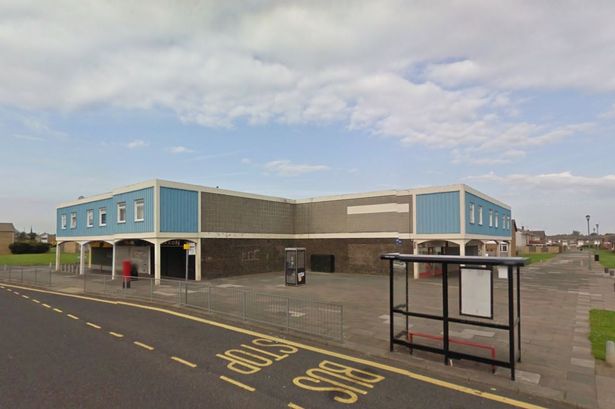 However, it turns out that Nathan had his ticket checked and scanned by the shop at a time that is known as a 'draw break'. This is a period where Camelot are in the process of calculating winning numbers and prize funds.
In a last act of hope, Nathan returned to the store the following morning. On this occasion, his minor win was confirmed and all his dreams of winning a five-figure sum disappeared before his very eyes.
Reality Bites
Nathan explained, "The machine made the beep again and it gave me a free lucky dip. That was it – he took the ticket and gave me the print-out that says I'm entitled to a lucky dip. I had won no money."
He continued, "I was absolutely gutted. I couldn't speak, I was devastated. I knew it wasn't the £1m raffle but I assumed it was one of the 10 prizes of £20,000. I was talking to my partner about getting everything sorted and paying my bills. We could have got a nice little car, helped my mum and dad out. The most I've ever won before is £100. I do it about once a month."
A Camelot spokesperson stated that Nathan's ticket had been scanned and the terminal displayed the message of 'Results not in. Return ticket to player and tell player to check another day'. The spokesperson went on to confirm that no prizes can be handed out until the 'draw break' is over.
Other Lottery Fails
Nathan's story of gut-wrenching disappointment is not the first lottery fail of its kind. Back in January 2016, Edwina and David Nylan thought they had won the £35 million jackpot from the draw on 23rd December, 2015.
Unfortunately, the online purchase of their ticket did not register properly.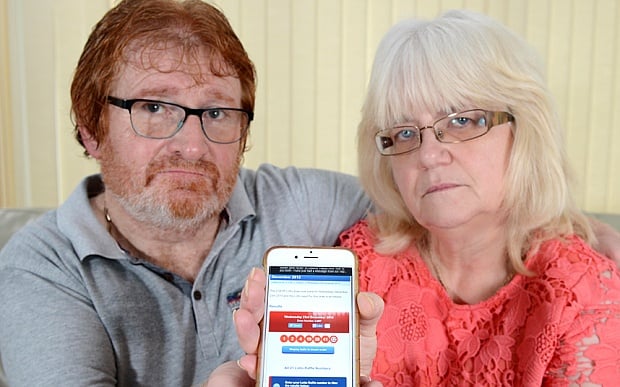 Then there was also the story of the 'lottery chav' Michael Carroll. The former bin man was just 19 years old when he won £9.7 million on the lottery. Since he won, he has appeared in court over 30 times and has even been jailed for drug offences.
In light of these stories, Nathan's tale does not seem too heart breaking. In fact, based on the fate of a large number of lottery winners, it is probably for the best that the northerner didn't take home the life-changing sum of money.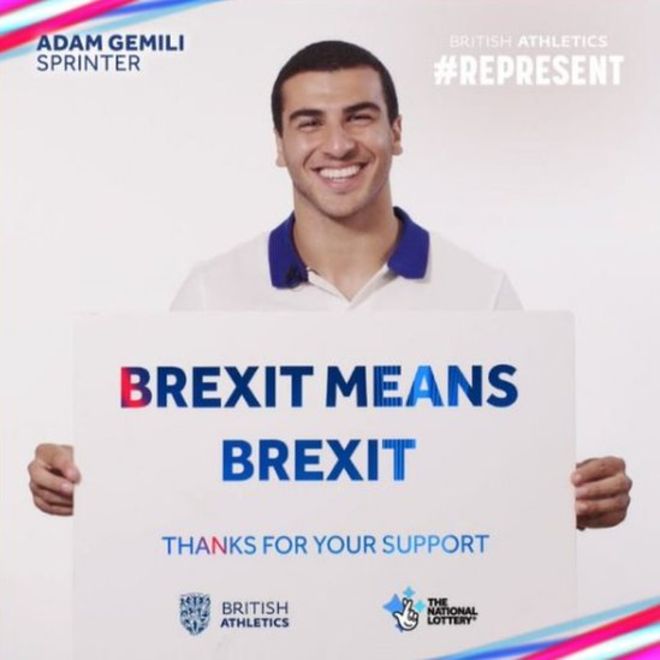 This latest controversy involving the National Lottery has not been quite as damaging as the social media fail from back in the summer of 2017. Twitter users abused a campaign by the lottery operator that made it look like the lottery was supporting a number of opinion-dividing topics.