Will Bitcoin Poker Be A Thing In The Future?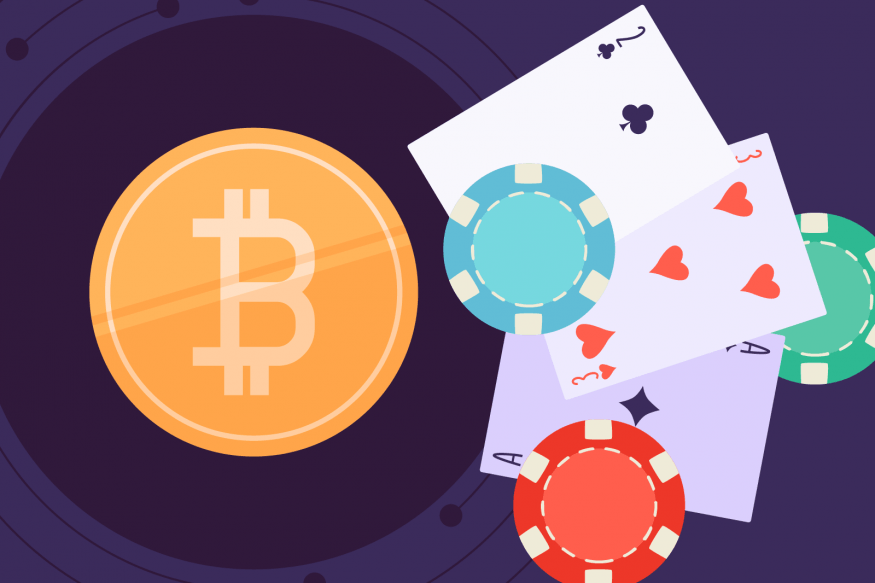 The face of online poker is always changing and the industry has always done well to keep up with recent trends and take advantage of modern technology.
Cryptocurrencies, and Bitcoin, in particular, have seen a huge surge in popularity in recent years. Coming out of obscurity, Bitcoin today is a valuable and widely accepted form of payment on a global level.
Add the two together, and what you get is Bitcoin poker, a relatively new trend in the industry that's had its ups and downs over the years.
But the real question is: will bitcoin poker ever become a real thing? Does it have the potential to become as big as traditional poker sites?
There are some reasons for and against this happening, and I'll try to analyze some of them to answer this question.
Bitcoin Poker Foundations In The US
The online poker industry was one of the early adopters of bitcoin. After Black Friday had happened, players from the US were cut off from all major operators, leaving them with very few options.
Even the ones that continued to operate had to deal with all sorts of problems, especially in terms of money transfers.
US-based banks and cards issued in the States were not offering any good methods to move money to and from gambling sites of any kind. Transfers were frequently blocked or delayed, making the overall gaming experience rather frustrating.
Bitcoin poker came about as a much-needed solution for this problem.
Sites operating on the blockchain made it possible to deposit and withdraw without using any traditional banking institutions. For US players itching to play, this was just what the doctor ordered.
That said, Bitcoin wasn't nearly as popular or as big back then.
For most people, there was still a well of mystery surrounding the cryptocurrency, so the first Bitcoin sites didn't experience the kind of success they were hoping for.
Even in the circumstances where options for online poker were very limited, players weren't flocking to new Bitcoin sites.
Still, these first operators set the foundations for Bitcoin poker and were, in a way, a proof of concept.
Bitcoin poker was a thing, and it could be done. The key was for the players to understand and accept the concept.
Pros And Cons Of Bitcoin Online Poker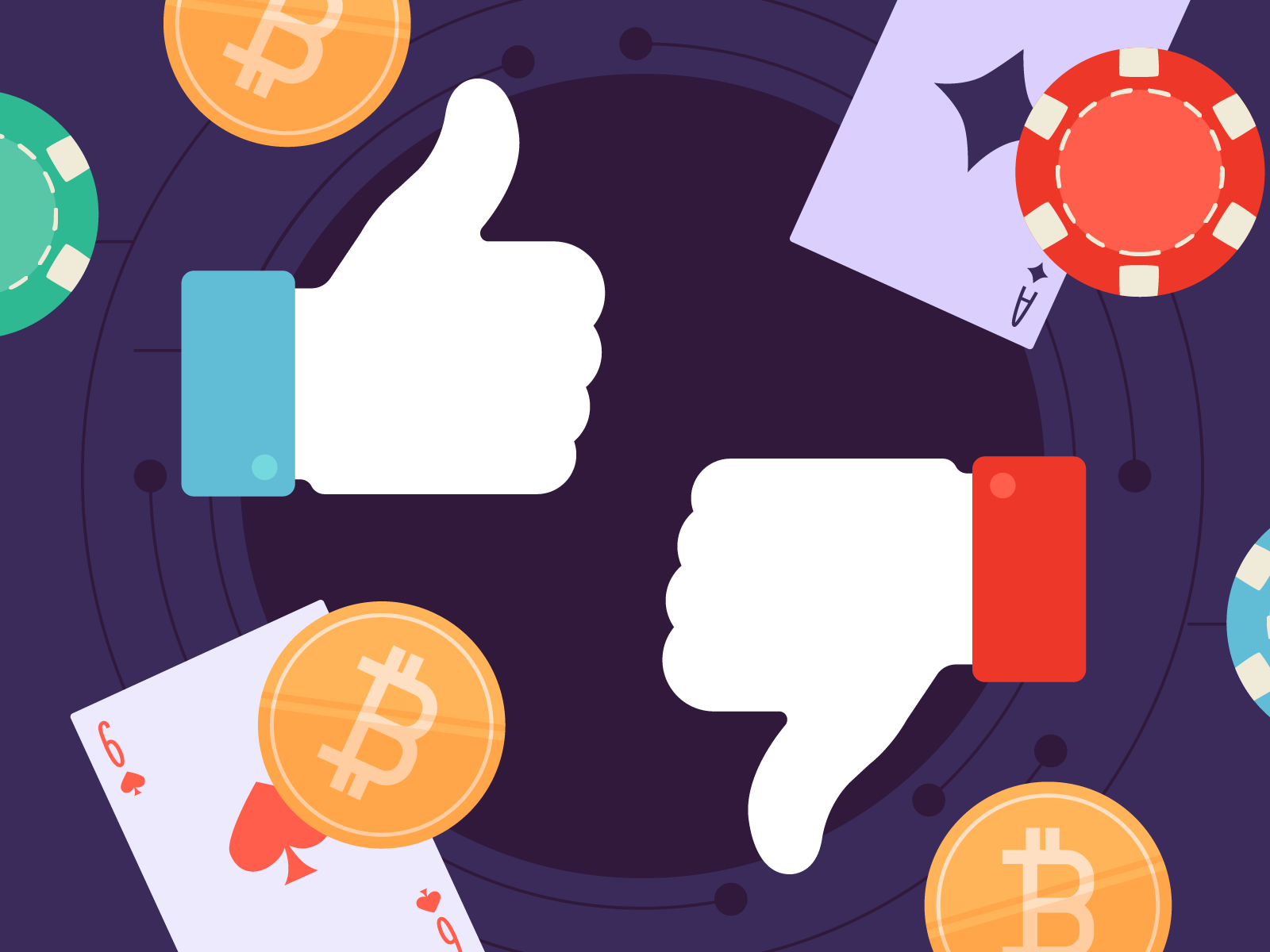 The US market was in a very peculiar state, so Bitcoin sites were born out of necessity.
But for Bitcoin poker to really become a thing, there needs to be some solid advantages over traditional options.
I'll cover the main pros and cons below.
The Good: Blockchain Allows Maximum Transparency And Privacy
In most countries worldwide, players don't need to go through loops and hoops to deposit with an online poker room. They can get the money from their card or e-wallet to the site in a matter of seconds and with no obstacles.
So, why would they even care about Bitcoin?
The concept does have a few advantages that are worth considering.
The first and the most obvious one is that money transfers are kept much more private. When using Bitcoin, players can keep their playing habits a secret, which can be a valid concern for a number of reasons.
But, if you consider that a big chunk of the overall player pool consists of people who make an odd deposit here and there, this isn't a big deal. And, if Bitcoin poker is to become a thing, it needs to reach that critical mass, which leads us to the second point.
When talking about Bitcoin poker, we're not talking just about sites that accept it as a form of payment. Things may have started that way, but they've moved along quite a bit over the years.
These days, there are full-scale Bitcoin poker sites that take full advantage of the underlying technology, namely the blockchain.
The discussion about blockchain is a very technical one and not easy to keep up with. But, in the simplest of terms, applying this technology addresses one of the biggest concerns players have about online poker.
You probably know what this concern is already, but in case you don't – it's whether online poker is rigged or not.
No matter how many licenses and seals of approval a room may have, players are never completely satisfied that everything is on the right side.
There is always the lingering thought that games could be rigged in some manner, be it to prefer certain players, people from certain regions, or simply in a way to produce the maximum action so that the room can charge the most rake.
I will not go down that rabbit hole in this article, but I will say that Bitcoin poker and blockchain can put these concerns to bed.
Every poker hand that's dealt goes through the blockchain, and there is a full record of everything that happened. Players get full transparency.
They no longer need to wonder if that horrible bad beat was just bad luck or there was something else, much more nefarious, behind it.
Of course, if someone doesn't believe independent testing agencies, why would they believe any of this information?
The idea of Bitcoin poker is great, but it still needs to get through to an average player. Someone who knows nothing about the technology only sees the claims made by the operator that it's 100% safe.
But that's the kind of claim that's been around long before Bitcoin poker. Why is this thing any different?
Will a casual poker player take the time to fully understand this concept and figure out what it all means?
At best, it's a stretch, and without that happening, it doesn't really matter that Bitcoin poker is "provably fair." The only thing that counts is if players understand and trust the proof.
The Bad: Protection And Fair Play Aren't Guaranteed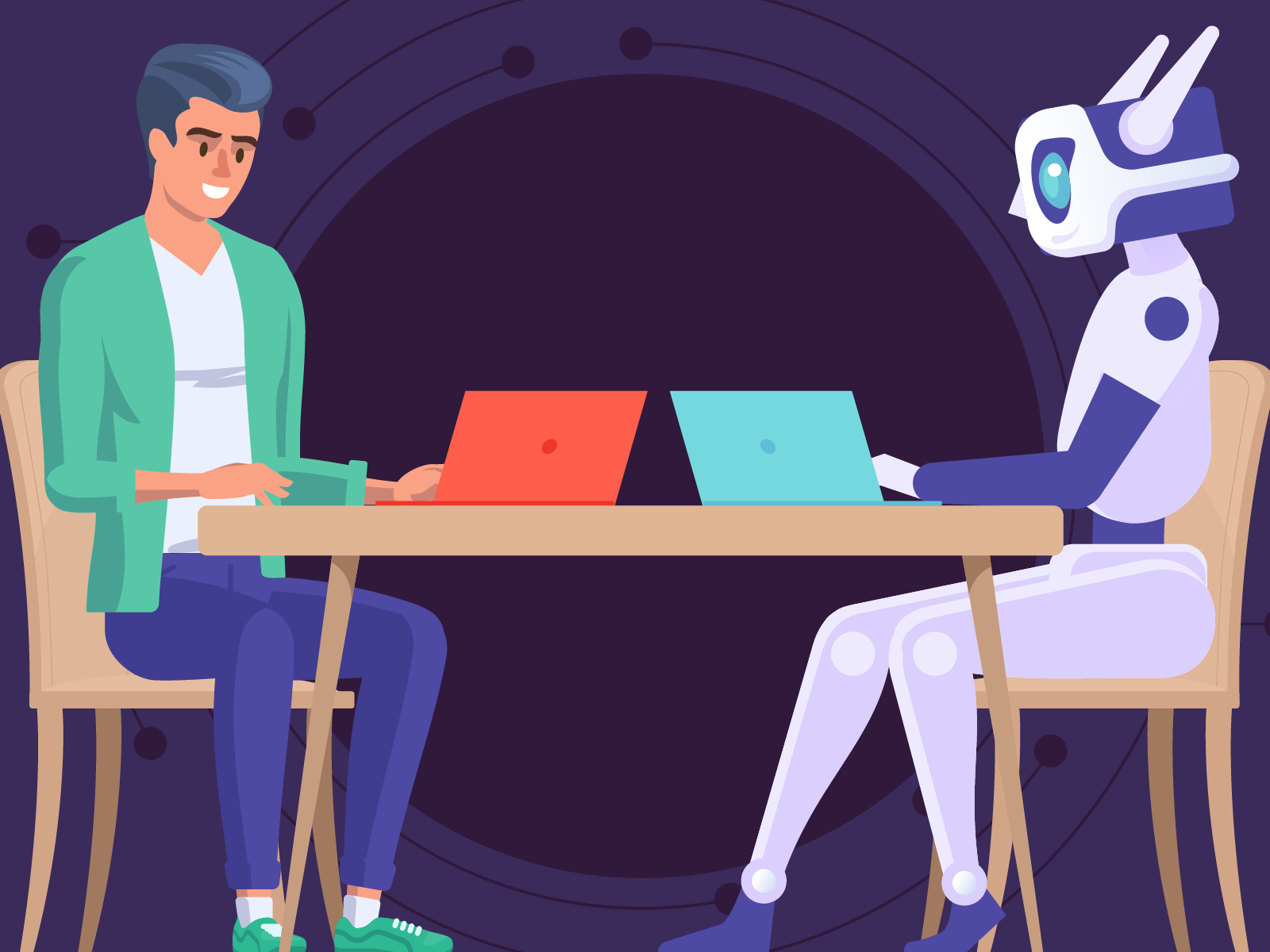 At the same time, there are some glaring disadvantages to the Bitcoin poker idea. The first and the most obvious one is convenience.
By this point, people have become fairly comfortable with traditional online payments. Almost everyone has a credit or debit card they can use to deposit with. Setting up an e-wallet is also fairly easy and straightforward.
The same couldn't be said for Bitcoin as of yet.
Yes, it's much easier these days to purchase some Bitcoin than it was five years ago, but it's still a process.
It took people a while to start trusting electronic payments in general, but Bitcoin is next level.
There are no safety layers or guarantees. There are no banks involved, which is great if you are a free spirit, but most people prefer some sort of protection when dealing with money.
And even if that weren't a concern, Bitcoin experiences huge price fluctuations all the time. Keeping money in Bitcoin is a gamble on its own, which doesn't sit right with everyone.
Players don't want to lose 20 percent of their bankroll overnight just because the value of Bitcoin dropped for whatever reason. Of course, you can also gain that 20 percent, but this still represents an extra layer of variance.
From a convenience standpoint, Bitcoin poker is yet to achieve bigger popularity.
The increased levels of anonymity have their upsides, but certain problems come with this as well.
Most notably, with players being able to hide their identities, there are many cheating possibilities on the cards. While the games might be provably fair in the sense they're not rigged, there are more ways to collude and play in a team.
It also becomes harder to keep track of the bots, so there is a whole new set of problems to deal with. On top of that, there's nowhere to complain if you do run into issues.
These are some of the main concerns that could prevent Bitcoin poker from becoming a thing in the future.
There are some more to add to this list, but if these burning issues were addressed and handled properly, the rest would be easy to solve.
So, Will Bitcoin Poker Ever Become A Thing?
Looking at the pros and cons, things with Bitcoin poker could really go either way.
Up to this point, it hasn't picked up much speed, so there would need to be some big changes in the future if this were to really take off.
Probably the biggest issue is that people need to be educated about the benefits of Bitcoin poker and understand why it could be a good thing. This won't happen on its own, though.
There should be a big campaign of some sort that would have a big reach and explain things well, but I do not think it's likely to happen anytime soon.
The only way this could happen is if a large company took on Bitcoin poker and decided to make it a thing. When you think about it, the same thing happened with online poker in general.
After the Moneymaker victory, PokerStars rolled out a huge marketing campaign, which was largely responsible for the ensuing poker boom.
But even with such a campaign, it's unclear if people would buy into Bitcoin poker. Advantages over traditional online rooms don't outweigh the complications currently.
You could argue that poker players are more willing to take risks, but for Bitcoin poker to become a thing, it will take more than professional poker players.
Casual players who play the game for fun need to stand behind the concept. Otherwise, the number of people on any particular site won't be big enough to secure its longevity.
The fact of the matter is, most people who play online poker don't want to go through all the loops and hoops. They want to deposit some money, play some hands, and cash out their winnings if they're lucky enough.
Bitcoin poker sites add quite a few moving parts to the equation while not offering many benefits for the average user.
Cashouts via Bitcoin may be a bit faster on average, but regulated sites these days do a pretty good job of it as well. Plus, you get the money in the bank, ready to spend it.
With Bitcoin, you get your money, but you need to convert it to fiat currency, transfer it to a bank or different wallet, and only then can you fully access it.
So, will Bitcoin poker be a thing?
As things stand right now, I don't see it becoming huge. With some tweaks and the right marketing this could change, but the current environment doesn't seem right for a major company to go all-in on Bitcoin poker.
That said, who knows what will happen in a year or two?