Scratch cards are one of the most popular forms of gambling played across the world with varieties of the game accessible both in land-based shops and online. They seem harmless at face value, but is there a sinister undertone to these easy-to-play games?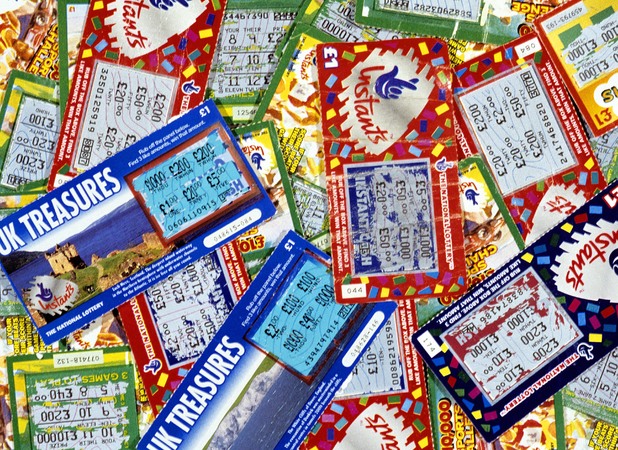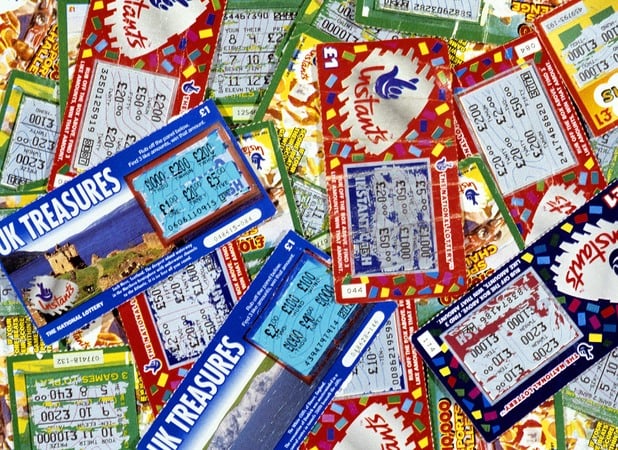 Are They Fair?
There is no doubt that for manufacturers to be able to make and release scratch cards they must incorporate complete fairness within their games. If it was ever revealed that a manufacturer was conning players then they would never operate again and people would never buy their products. The whole appeal of scratch cards is that the wins are there for everyone to see. People scratch the card to reveal an instant win. There is no delay in payment or waiting to find out how much they have won. To emphasize the fairness factor, manufacturers even state the odds of winning in the small print on the cards, so players know exactly where they stand.
Are They Secure To Play Online?
Some people find the world of online gambling very scary. Stories of how players have their online gaming accounts and banking accounts hit the headlines every now and again. Despite being a real rarity, they are still stories that stick with people. Luckily, we live in a world now where online security is tighter than ever.
Online sites that offer scratch cards have security and protection protocols in place that mean the chance of having your personal details violated are restricted to an absolute minimum. Online security has now reached such a level, that you're more likely to get your wallet stolen buying a scratch card offline than you are losing your money online. Online is the future and these sites know this, so every move is made to ensure player security is an absolute priority.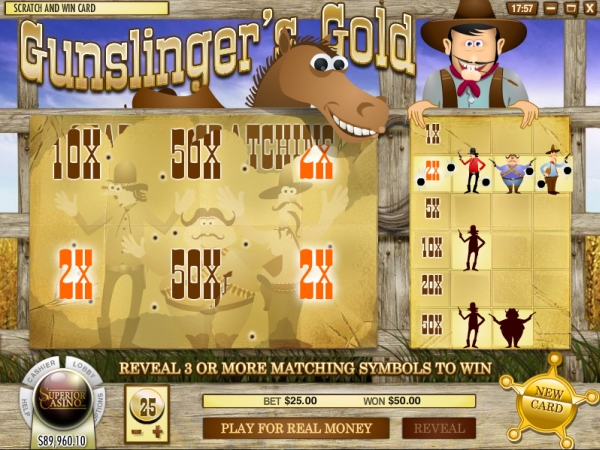 Are Scratch Cards Fully Licensed?
It almost goes without saying that for manufacturers to be able to develop and release scratch cards, they must be fully licensed with their local gaming jurisdiction and have the necessary paperwork to be able to operate within that jurisdiction. Gambling regulators quickly catch on to any manufacturers that are acting beyond the boundaries of the law of that jurisdiction. You will generally find that if you access scratch cards through a big brand developer's website or purchase the scratch cards from a respected offline retailer, then they will certainly be licensed. The only risk is when you venture into the lesser known sites and go off the beaten path. Keep it safe and stick to the well-known brands.
Are Scratch Cards Addictive?
Every game of chance brings with it a risk of addiction. Gamble Aware is a group that is keen to increase awareness surrounding the risks of gambling addiction, and those developers that release scratch cards work with Gamble Aware and the local regulatory bodies to make sure that players are aware of the potential risks attached to playing scratch cards. Fortunately, in this day and age, operators and retailers have introduced measures that allow for players to request self-exclusion. This is where players will be refused purchases of scratch cards at those operators and retails that are aware of the players' wishes.
Are They a Con?
This is another phrase that is thrown around by players that cannot catch a win on scratch cards. They often claim it is a con and that the developers take the players for mugs. This is not the case. Those players are simply going through a bad run. The bottom line is that on a scratch card game there are always a certain number of tickets released depending on the odds of the game. It is also a fact that there are guaranteed jackpot prizes available to win on each game and those prizes are detailed on the scratch card itself. If the scratch card says a maximum of £100,000 can be won, then that is what you can win. Scratch cards are regulated by the local gaming authority and random audits of how online and offline retailers sell the scratch cards take place to ensure there is no unfair practice going on.
In Summary
Scratch cards are a fast and convenient way to have a flutter without investing too much time or money. Their popularity is increasing every year as players look to fit in a quick gamble into their busy lives. The range of games available online and offline are also increasing as technology improves to broaden horizons. The existence of regulatory bodies ensures that manufacturers of scratch cards cannot get away with cheating the players.
Online security minimalizes the risk of being a victim of fraud online. Frequent audits ensure that players are not victims of a con. However, every game of luck has an element of risk but groups such as Gamble Aware are there to make sure that players who have concerns about those risks have the help at hand to deal with them.