15 Places to Eat Thanksgiving Dinner in Las Vegas 2018
Thanksgiving is a busy time for travelers in the States. Most people "go home", whatever that might mean. It could be a trip back to see parents or in-laws, or hosting extended family in your own home. But hundreds of thousands of people make a much more fun decision, venturing to Las Vegas for the long Thanksgiving weekend.
Instead of stressing about cooking, hosting or even being a guest, you could head to Las Vegas for a mid-season break. It's no wonder Sin City is the fifth most popular Thanksgiving destination! But don't worry, you can still get a full Thanksgiving dinner – and the turkey, stuffing and desserts will probably be better anyway.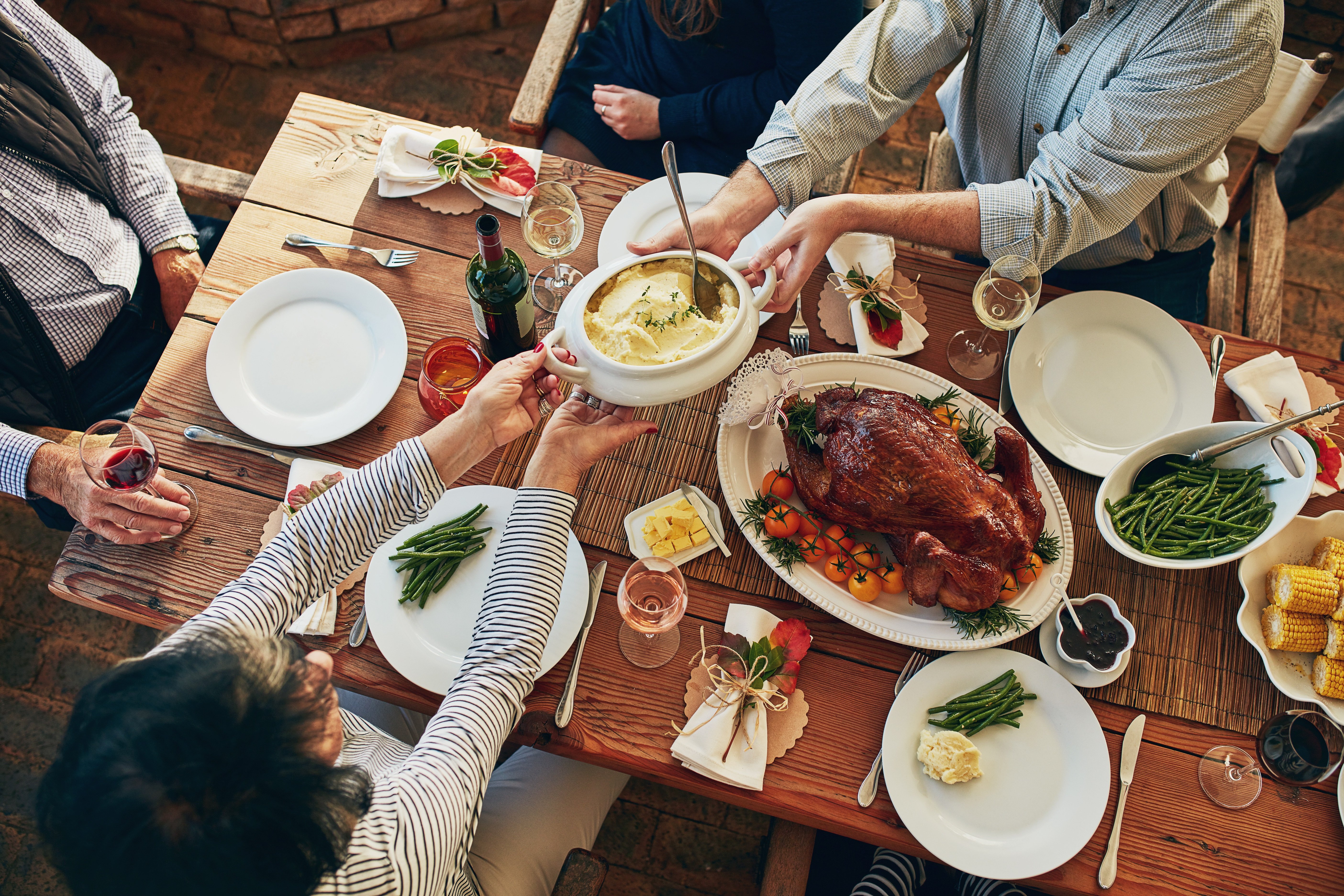 This option is served from 11am to 8pm and will cost $69 for the set menu. There's also an additional $25 fee if you want the optional beverage pairing. But wow does it sound phenomenal!
Choose from starters including an heirloom squash soup or crab and cod cake before you move on to entrees with choices including salmon, turkey, prime rib or a roasted mushroom cavatelli. Sides for the table are mashed potato, brussel sprouts, carrots and stuffing. Finish your meal with either a donut plate or pumpkin pie.
Heading to this restaurant for a three-course set menu will cost you $65 per person with an option for a $35 wine pairing. Or you can order a la carte if you prefer. With five different options for starters and mains, you might struggle to make your choice.
Starters include options for grilled octopus, butternut squash Velouté or short rib ravioli as well as two salad choices. Then move on to a main that could be turkey, filet mignon, sole, lamb or hand-made fettuccine. Save room for dessert, with choices of hazelnut crème brûlée, pecan pie or a chocolate souffle.
You'll go all out when you do Thanksgiving Jose's way. You won't be making as many choices with this $95 menu, but you wouldn't want to.
The one choice you will make is whether you want turkey or fish. Other than that, your table will be filled with olives, turkey-bechamel fritters, caesar salad, shrimp and crab cocktail, green bean casserole, delmonico potatoes, spiced cranberries, and butifarra and cornbread stuffing.
Pace yourself, though, as desserts are pecan pie, pumpkin tart and roasted apple puff pastry.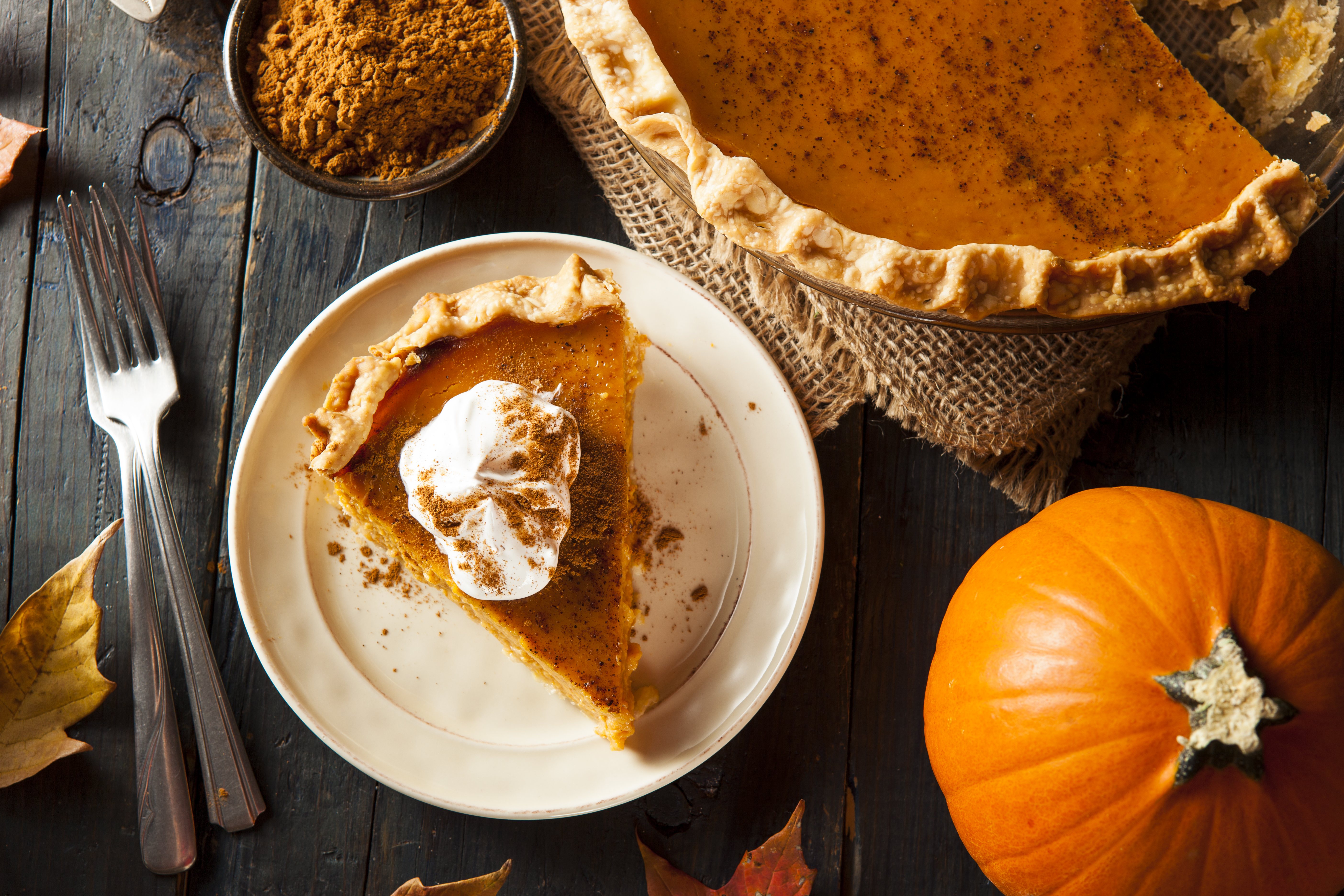 Green Valley Ranch in Henderson gets plenty of locals and tourists, offering a resort vibe off the strip.
If you want the full Thanksgiving celebration, you can get in on the Thanksgiving feast from 2-8pm. $55 per person will let you choose from butternut squash soup or endive and blue cheese salad. You'll then choose from turkey, prime rib or Frutti Di Mare for your main. Round it off with desserts of pumpkin cheesecake and apple pie.
While the mains do come with sides, you can order additional ones for $8 a pop including mashed potatoes, stuffing, carrots and squash, kale or Brussels sprouts.
If you head here on Thanksgiving, you could skip the traditional dinner all together and simply enjoy oysters, lobsters and champagne if that's your thing. Platters and prices vary, but the combinations of caviar, shellfish and other delicacies might become a new, sought-after tradition.
Don't worry, they also have a full Thanksgiving dinner of three courses for $85. Start your meal with one of four starters, such as butternut squash soup, escargots, or sauteed foie gras. Your main could be turkey, lamb, prime rib or lobster.
For dessert? Go for the trio of tarts, or a crème brulee, or bourbon-pecan ice cream. So many choices, so little time!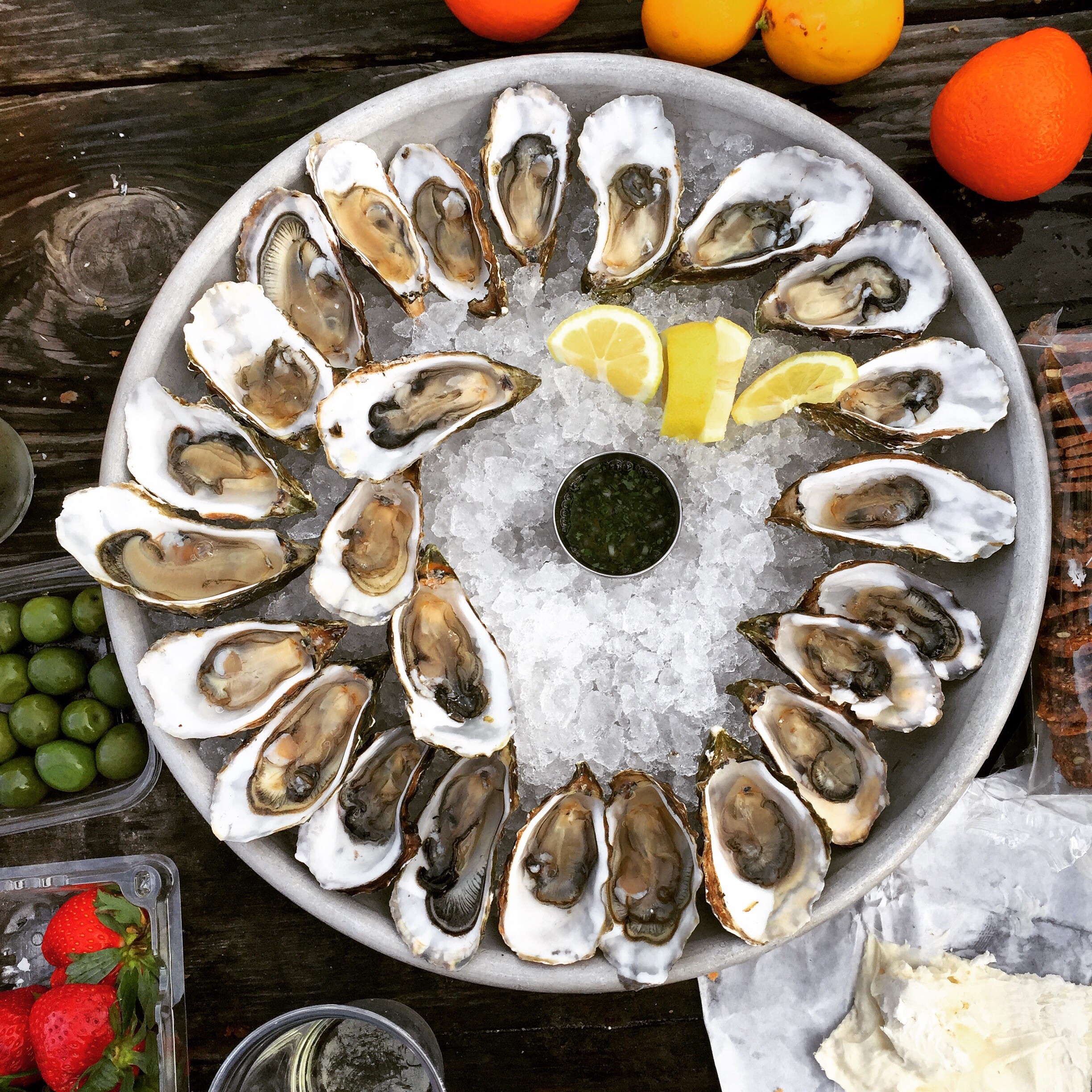 Fancy Thanksgiving meals sound incredible, but they won't leave you with enough leftovers to make your traditional turkey, stuffing and cranberry sauce sandwich the next day.
Got a suite in Vegas with all your family and friends, or simply want to go wild in a bizarre Thanksgiving binge? This might be your ideal option.
Carmines will cater Thanksgiving for you in your own home for $256 promising to feed 6-8 people. The meal includes an 18 lb turkey with stuffing and cranberry sauce, as well as brussels sprouts, string beans, carrots, sweet potatoes, mashed potatoes and your choice of pumpkin, apple or pecan pie. Now that's a meal to be thankful for.
Citizens truly has the people in mind. Starting at 11:30 am, you can take the whole family for a Thanksgiving feast. Adults cost $40 a head, with kids 3-12 costing $17. Munchkins under 3 eat for free.
The food is all you can eat, and includes all your holiday favorites. There's white and dark meat turkey, spiral ham, stuffin' muffins, mashed potatoes, green beans, cranberries, giblet gravy, cornbread with whipped honey butter, and pumpkin pie with cinnamon whipped cream. Just don't tell grandma if it's better than her usual fare.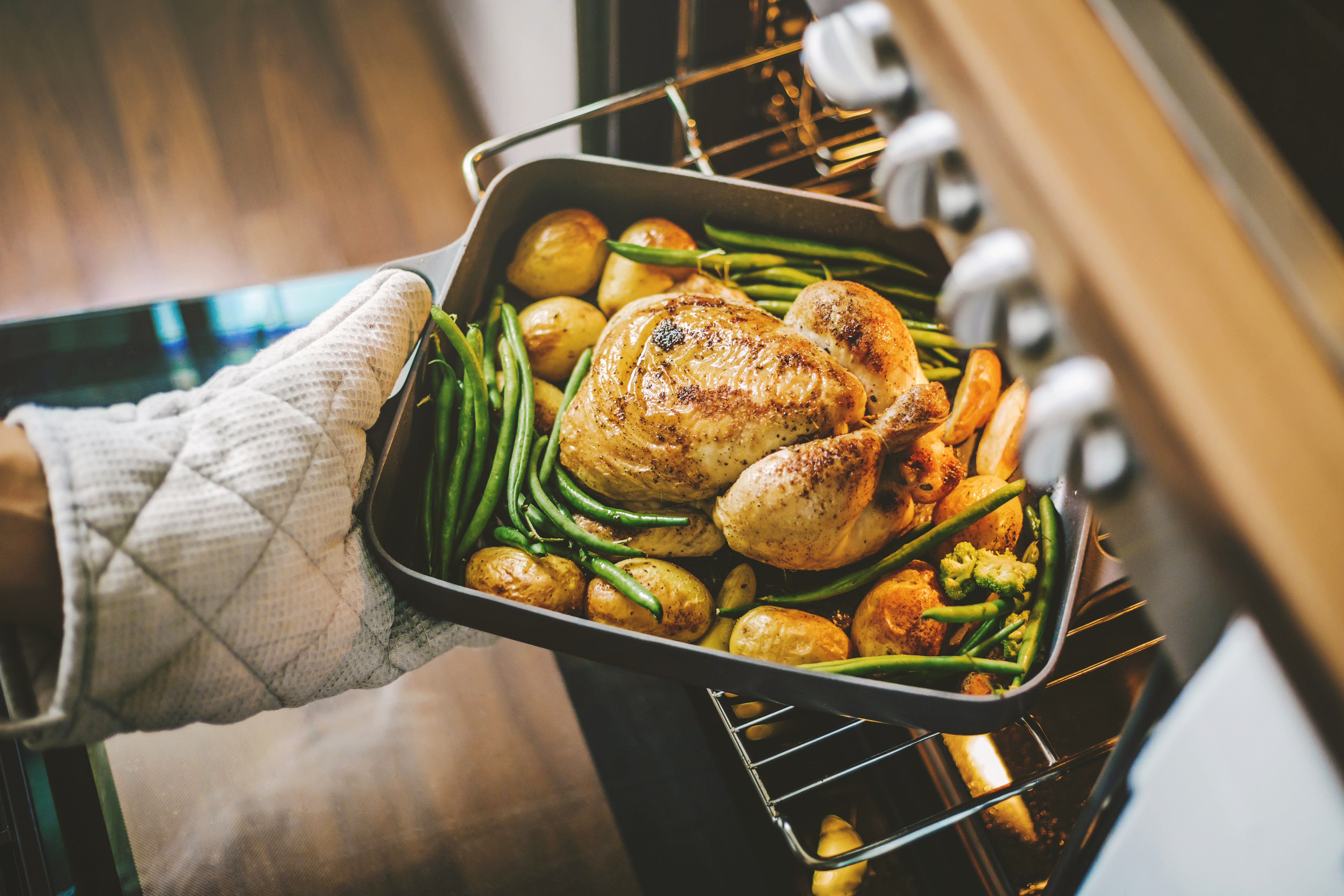 Get all your favorites for a fraction of the cost of some of these other places when you head to Northside. For just $25.95, you can enjoy a three-course menu filled with all the usual holiday favorites. This casual dining spot might take some the stress or stiffness out of the event.
Start with either butternut squash soup or an endive and pear salad. Then move on to your main with choices of turkey, salmon or prime rib. Finally, finish off the meal with pumpkin pie or pecan tart.
With a casual dress code and relaxed atmosphere, Thanksgiving can still be delicious without being stressful at Primarily Prime Rib. Don't worry, you can get more than a prime rib dinner if you're all about the turkey, although with a name like that, you might want to let them do what they're good at. Besides, the meal is only $34 per person before tax or tip and includes a glass of wine or a cocktail.
Start your meal with a salad, seafood celebration or butternut squash and corn bisque. Then progress to a turkey, prime rib, chicken, snapper, ham or sirloin steak. Finally, enjoy a warm apple and pecan tart, pumpkin pie or pecan spice cake. This Thanksgiving meal is served from 2-9pm, so you can make it a late lunch or dinner.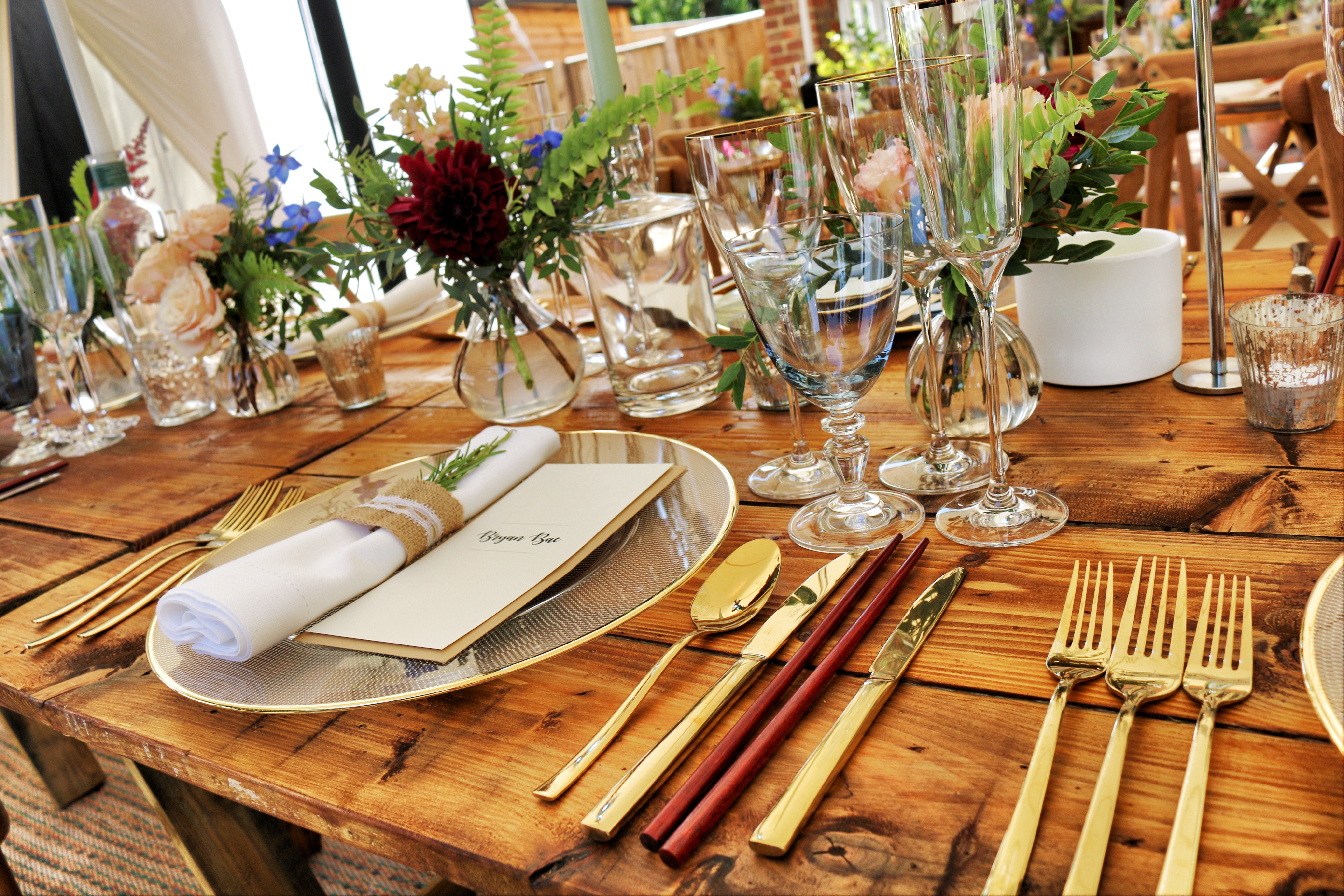 The original Rao's was a tiny New York restaurant that was impossible to get into. The Las Vegas version is easier to get into, but no less phenomenal. Be that person who spends Thanksgiving at Rao's and become the envy of whatever friends and family you have left. For $65 per person, you'll get a three course meal.
The starters are a choice of butternut squash and apple bisque, frisee salad or portobello friti. Then you'll decide if you want turkey, prime rib or duck cannelloni. Finally, end your meal with pumpkin cheesecake or Dutch apple pie. Want more sides than you get with your choice of main? You can get additional stuffing, yams, mac & cheese, Brussels sprouts or cranberry sauce for $12 a pop.
Maybe Thanksgiving means eating as much as you can. If so, you'll want an all you can eat buffet, filled with all your holiday staples. For $59 per person, $19 for 4-12 year-olds and free for anyone younger than that, you can enjoy a delicious, complete Thanksgiving meal.
You'll get turkey, sausage stuffing, candied heirloom carrots, stuffed sweet potatoes, and cranberries. Want to take the meal to a new level? Spring for the special $16 turkey tamales or the $12 baked pumpkin crumble with bacon gelato.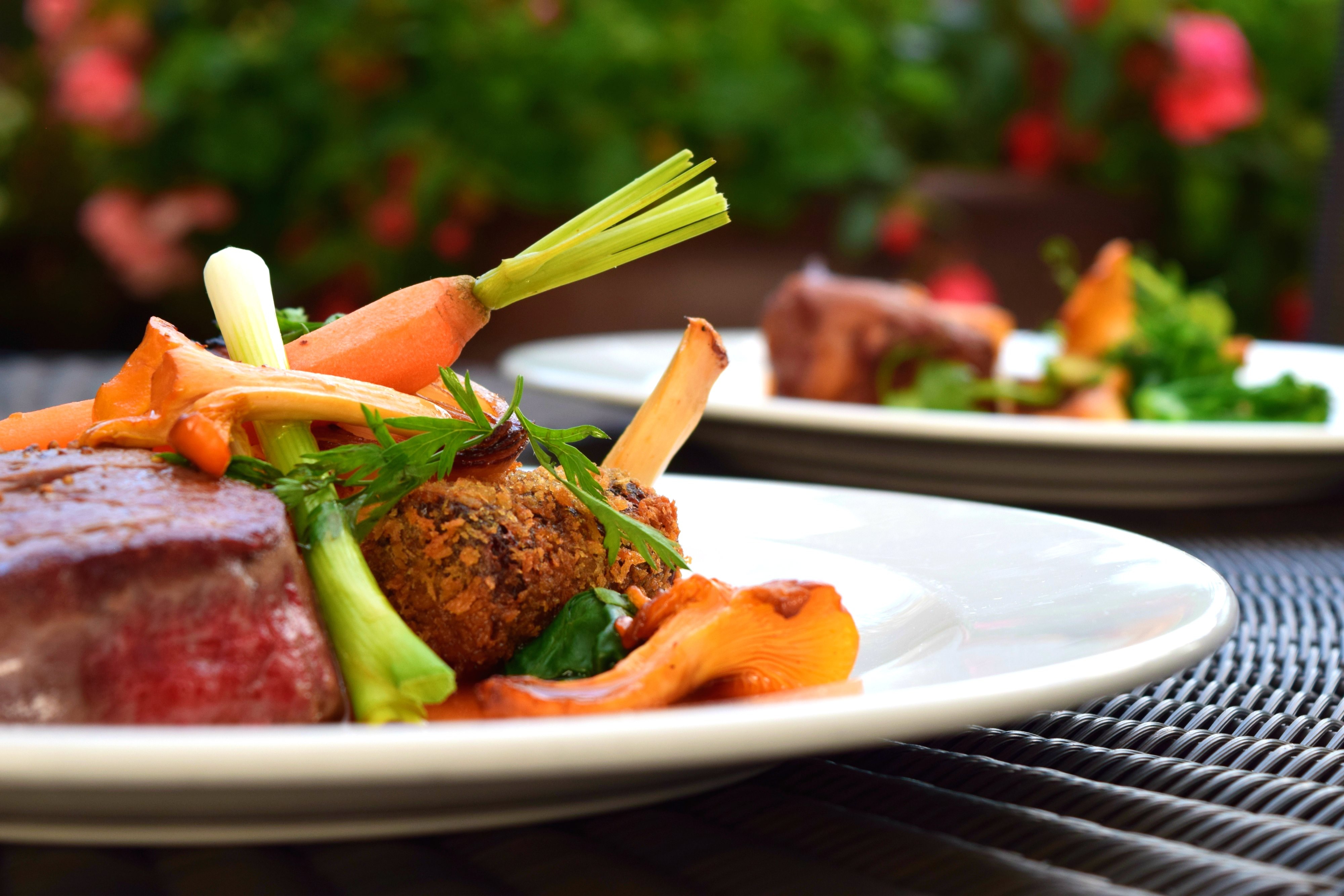 Get your Thanksgiving experience here from 9am to 1am. So whether you treat this as breakfast or a midnight snack, you can still get in on the holidays. No set menu at Sugarcane, instead you can enjoy some themed, Thanksgiving specials.
Try the pumpkin velouté or unique salad and then decide if you're looking for a spiced annatto and mojo turkey or a chili marinated pork belly. Just make sure that you get the herb and butter brioche stuffing, along with charred sweet potato or sweet soy Brussels sprouts.
Three courses will cost you $59 for Thanksgiving, but only $24 for children under 12. Just tell that tween of yours to act even more immature for a real bargain.
You'll each get a choice from 4 sides, including a butternut squash bisque, lobster bisque, kale and apple salad or you could request a green salad. Then everyone gets the hand carved turkey with homemade cranberry sauce and giblet gravy, but each person can choose an individual side including whipped potatoes, sweet potatoes, creamed spinach, sauteed wild mushrooms, green beans or brussels sprouts. Save room for dessert with choices of flourless chocolate cake or pumpkin cranberry bash.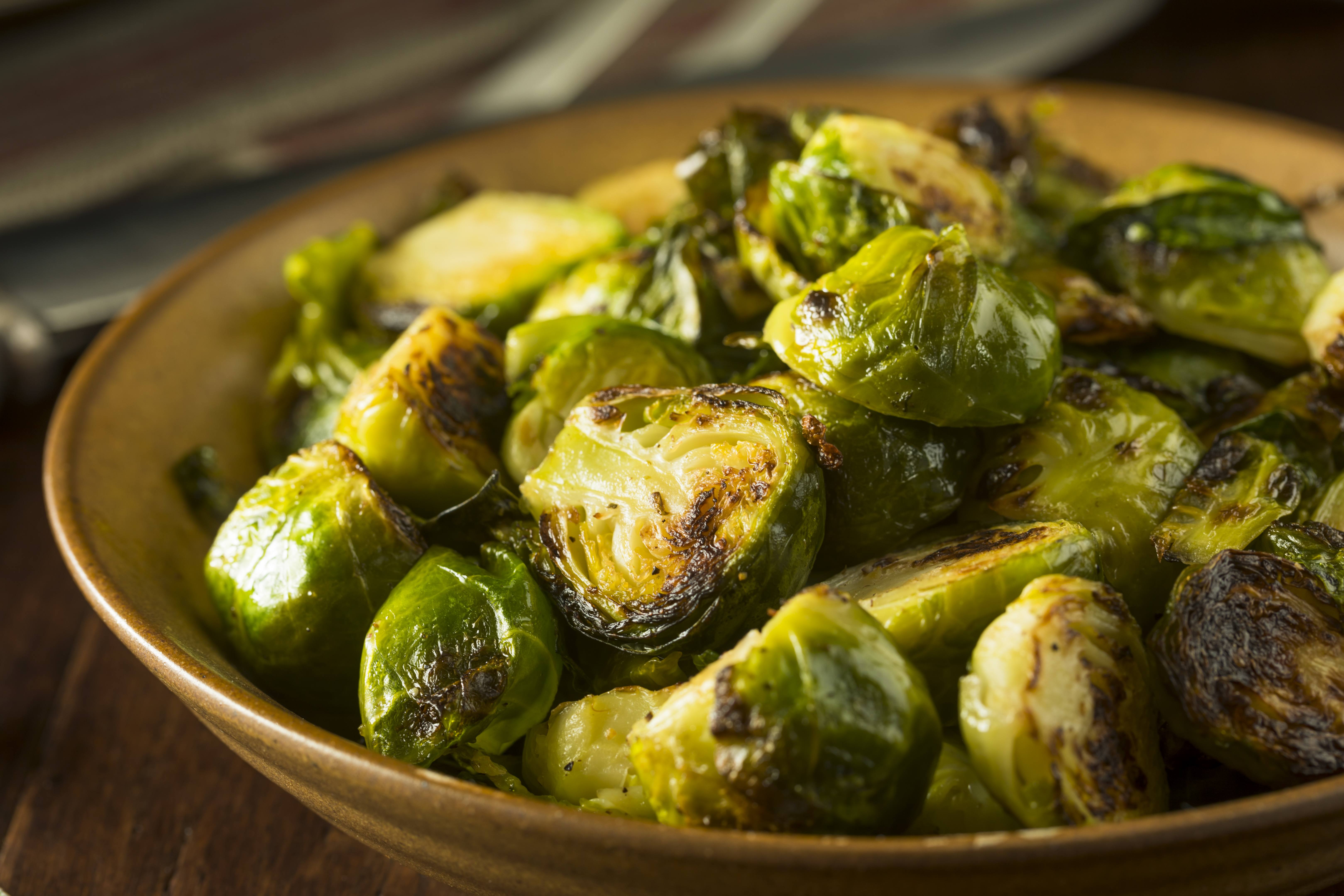 Via Brasil Steakhouse is the winner of multiple "Best of Las Vegas" awards, and is a stunning place to eat off the strip. What makes it unique is the Rodizio style of eating. Here, meats are roasted to perfection and carved table side.
For Thanksgiving, you can visit this restaurant from 11am to 9pm. The Thanksgiving feast including the full Rodizio menu of meats, salad bar and sides. They will even be carving whole turkeys. Mmm-mmm.
Visit this Yardbird on Thanksgiving for some fun Thanksgiving specials. Served from 11am to 10pm, this isn't a set menu or anything too formal. Instead, you could enjoy all your favorite flavors, and perhaps get them in a new form. Turkey leg cocktail, anyone?
For the food, the starters include a butternut sage ravioli or a parsnip potato soup. The turkey plate has your bird, gravy and cranberry compote. For the sides, it's up to you if you want a sweet potato casserole, crispy Brussels sprouts, or mama's biscuit stuffing. If you still want something sweet, your options include a bourbon-pecan pie or peach cobbler.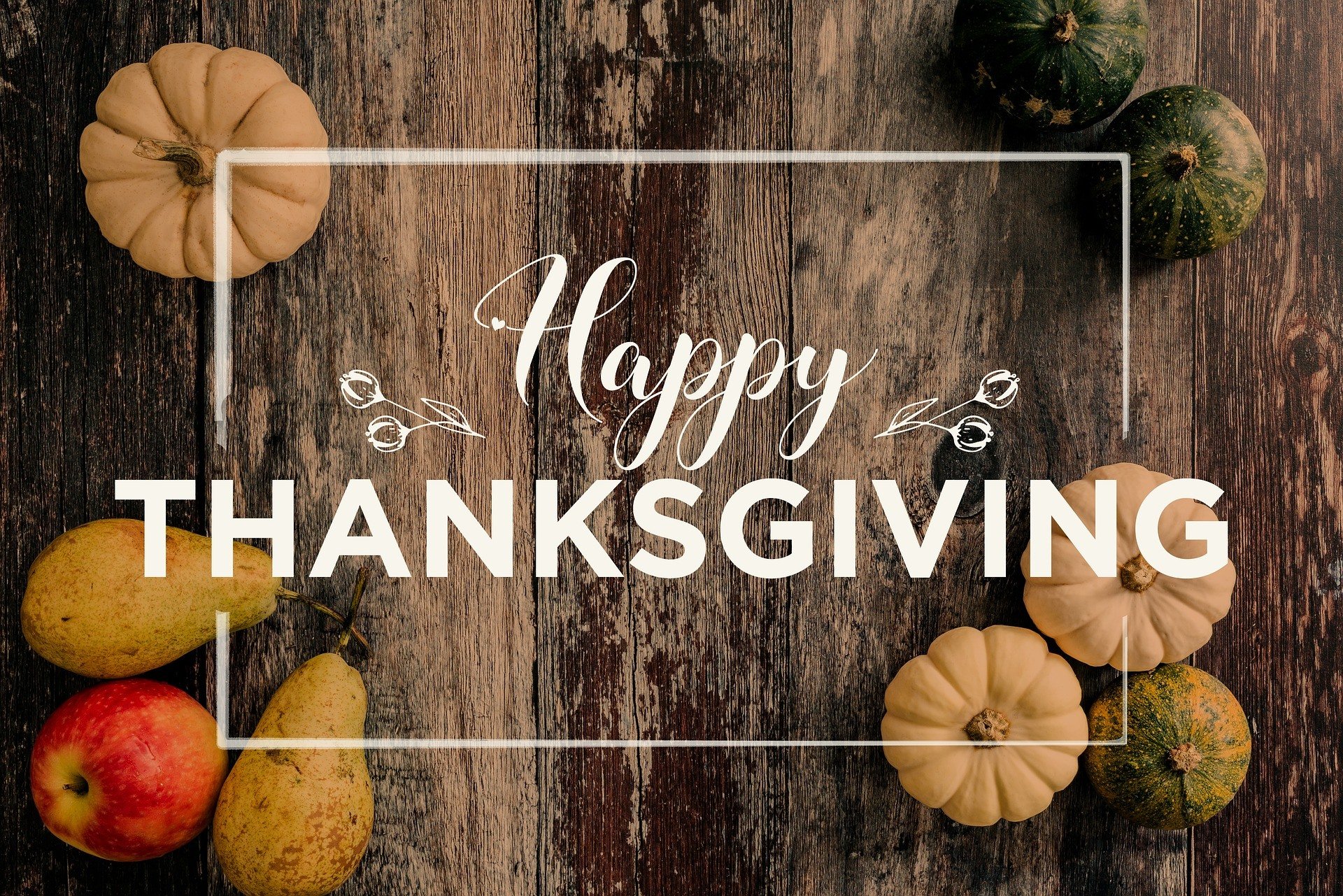 Sources:
https://www.reviewjournal.com/business/tourism/las-vegas-ranked-among-top-thanksgiving-destinations/
http://andironsteak.com/
https://www.mandalaybay.com/en/restaurants/aureole.html#/Menu
https://slslasvegas.com/restaurants-bars/bazaar-meat-by-jose-andres/
https://greenvalleyranch.sclv.com/Dining/Bottiglia
https://www.carminesnyc.com/news/detail/thanksgiving-2018
https://citizenslasvegas.com/
https://southpointcasino.com/dining/primarily-prime-rib
https://www.caesars.com/caesars-palace/restaurants/raos#.W-qzUZP7RhF
https://www.sugarcanerawbargrill.com/event/thanksgiving/#las-vegas
https://www.thepalm.com/
http://www.viabrasilsteakhouse.com/
https://www.runchickenrun.com/las-vegas-menus/
https://www.venetian.com/restaurants/bouchon.html