Why Do Casino Buses Keep Killing People?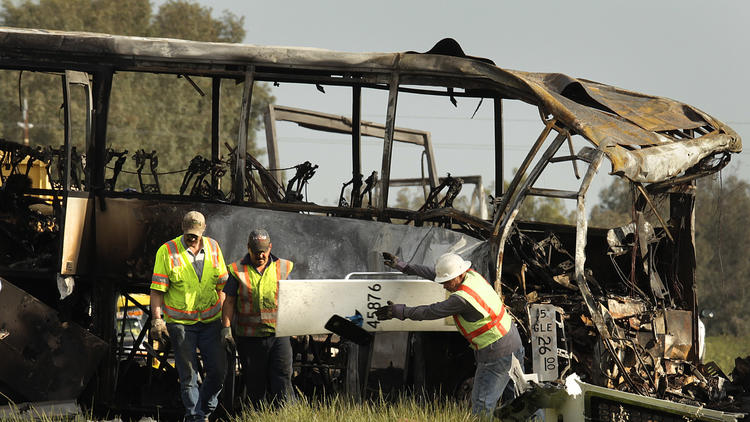 The past 20 years has seen a huge increase in the number of fatal accidents involving buses that are transporting people to and from casinos. It is a worrying trend but why exactly does it seem to keep happening?
All Aboard The Death Bus
An old adage goes that there are lies, damn lies, and statistics. Unfortunately, when it comes to the number of deaths caused by casino bus crashes the facts cannot be manipulated.
It is a grim figure that defies belief. Especially because we live in an age when so many bemoan that health and safety has gone mad.
There have been 19 separate publicised crashes involving casino buses with 109 fatalities linked to those collisions since 1998. Many more passengers have required hospital treatment following the crashes. A large number of those were left in a critical condition.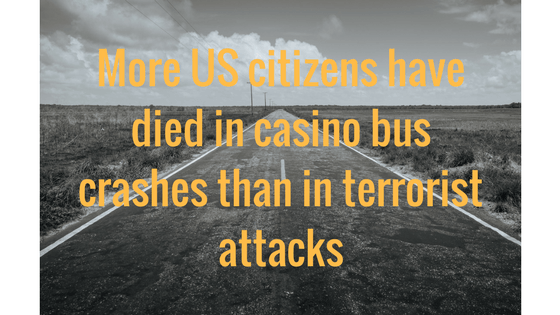 In today's world there is such an emphasis on terrorism and the threat to life it brings across the US. Excluding the appalling tragedy of 9/11, it seems almost insane that deaths from buses taking people to and from casinos rivals the number of American citizens that have died from attacks by foreign-born terrorists.
What Are The Causes?
Given that an incident happens repeatedly over such a long period of time it would be assumed that there would be a simple explanation. Sadly, that is not the case.
It is a dire set of circumstances where there appears to be several different reasons for the crashes occurring.
One factor that has been blamed on a number of occasions is the competence of the casino bus drivers. A number of crashes have cited issues to do with the driver's condition or their driving skills as a direct cause of the crash.
For example, on 9th May, 1999, a bus that was en route to a casino in Bay St Louis, Mississippi. The bus drove off the road and killed 23 people on board. A post-crash investigation found that the driver possessed multiple medical conditions that could have impaired his driving.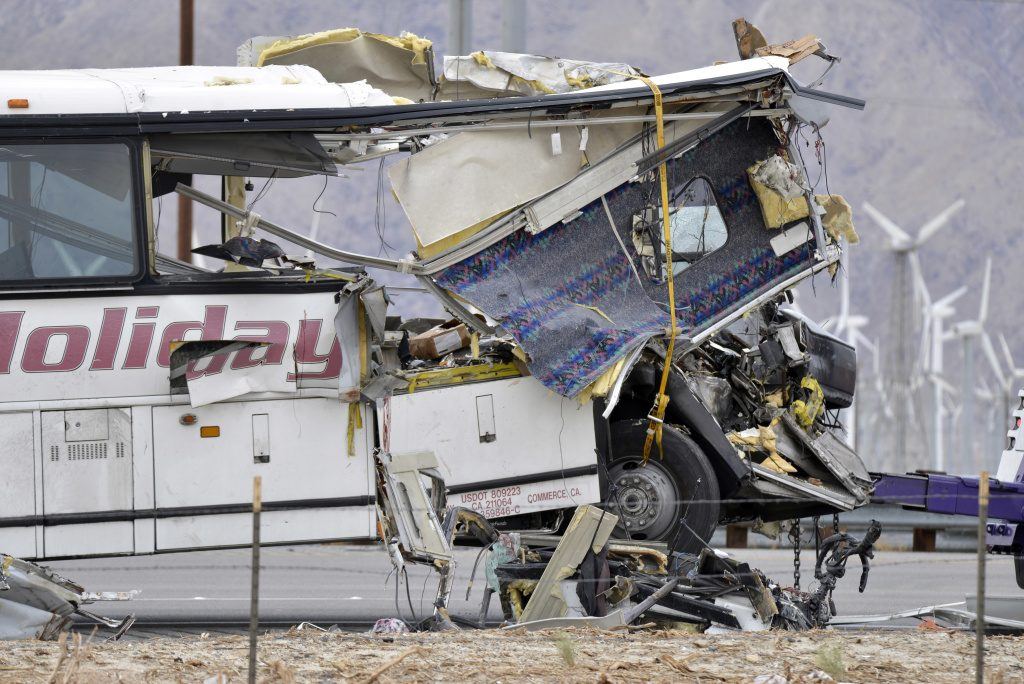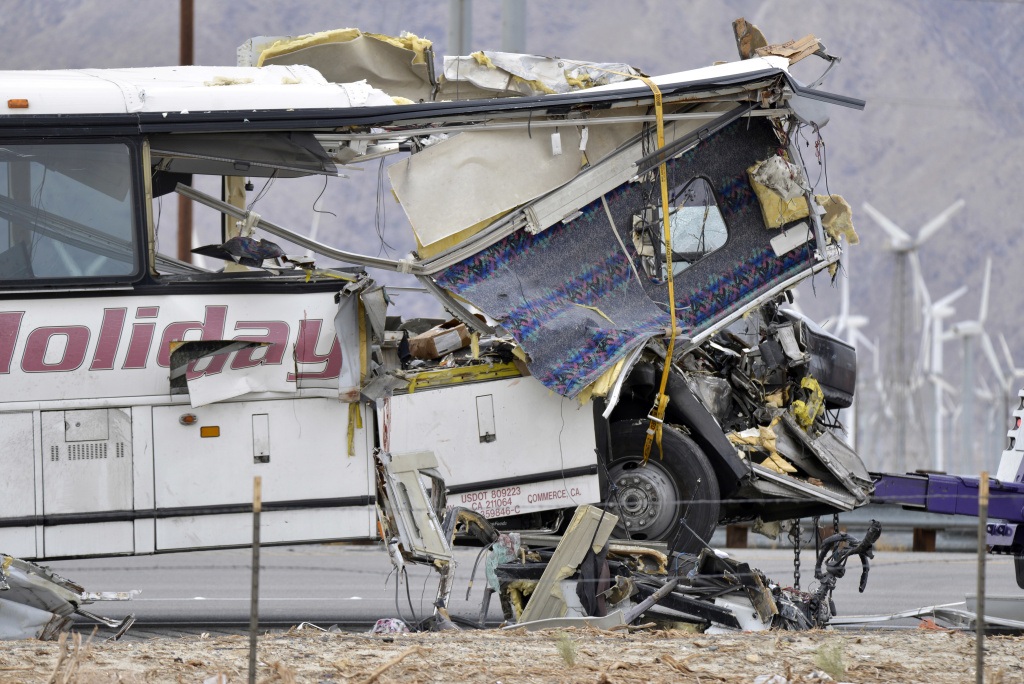 There was also evidence of marijuana and antihistamine in his body.
In October, 2008, a 53-year-old trainee driver was found guilty of gross vehicular manslaughter. The bus he was driving from Sacramento to the Colusa Casino Resort came off a rural road in Colusa County, California. 11 passengers tragically lost their lives.
The driver was sentenced to 26 years in jail.
Another incident where the driver was the point of blame came on 23rd October, 2016. A bus was travelling back from a desert casino trip to Los Angeles. The bus smashed into the back of a semi-truck close to Palm Strings. 13 people died.
Authorities investigating the incident stated that the bus had been travelling a lot quicker than the semi-truck. In addition, the driver, who was one of those that lost their lives, had previous. As the owner of the bus company, one of his other buses had been involved in a crash in 2007 that saw three people lose their lives.
A lawsuit was placed against the bus firm but the case was later dismissed.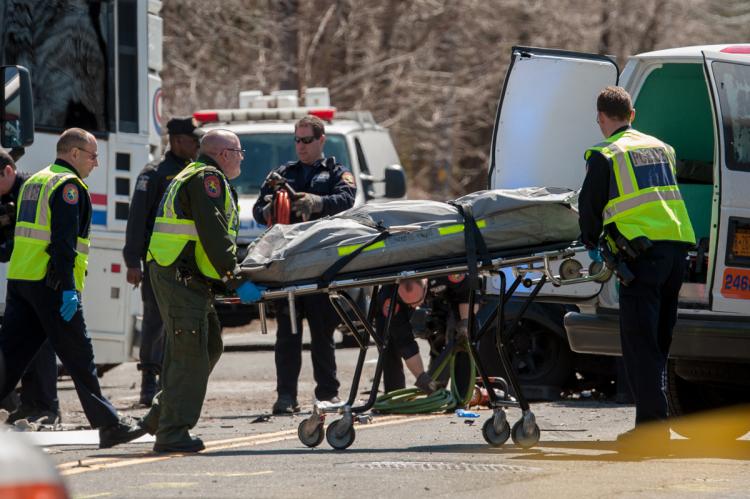 Other causes for the crashes include poor weather. On 7th February, 2003, a casino bus journeying to Atlantic City turned on its side because of a slushy highway and killed two passengers.
New Year's Day in 2014 saw a pick-up truck driver killed in a head-on collision with a casino bus.
Poor road conditions have also been at fault. Back on Christmas Eve, 1998, a bus that was on its way to Atlantic City lost control after skidding on the Garden State Parkway in New Jersey. The bus flipped over and careered down a ravine. 8 people were killed in that incident.
On 17th May, 2008, there was another incident of a bus flipping over on a freeway that cost a traveller their life. A woman was killed when her bus destined for the gambling town of Laughlin in Nevada overturned on the road in the Mojave Desert.
Enough Is Enough?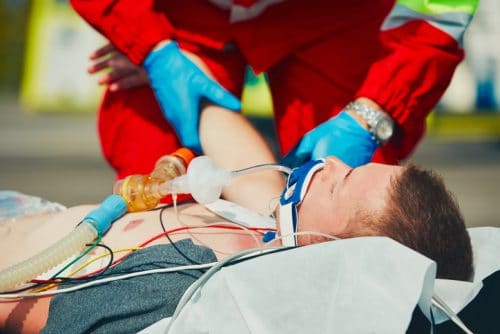 Any deaths relating to casinos often draw their fair share of conspiracy theories. The casino industry has a history allegedly tainted in blood.
Some people still believe that professional hits happen to individuals who meddle with those who run the gambling world. No doubt, there will be those that believe the frequency of crashes involving casino buses will be down to foul play. Gangsters gaining retribution after losing a big bet or somebody that owed a debt suffering full punishment.
However, the grim reality is that the combination of underpaid, under-trained, and unfit drivers is a solid starting point for finding the reason behind all these crashes.
The dangerous terrain that the buses also need to cross to reach their destination is another reason. A lot of journeys are also made over the Christmas and New Year period when driving conditions are poor.
Ultimately, casino buses crashing at such a consistent rate is not coincidence and, with a little bit of research and action, these deaths are certainly preventable in the future.