Vegas To Tokyo: The Price Of A Night Out Partying Around The World
Incredible nightclubs with popular DJs and performers can give you truly fantastic experiences, but how much will you be expected to pay for them? Our exclusive nightclub calculator can show you exactly how much a night out in Vegas will cost you and your buddies – right down to those last shots you'll end the night with – but what about the rest of the world?
Here's a quick rundown of the price of partying in the world's clubbing capitals, including Sin City.
Las Vegas
Enjoy an epic night out from $80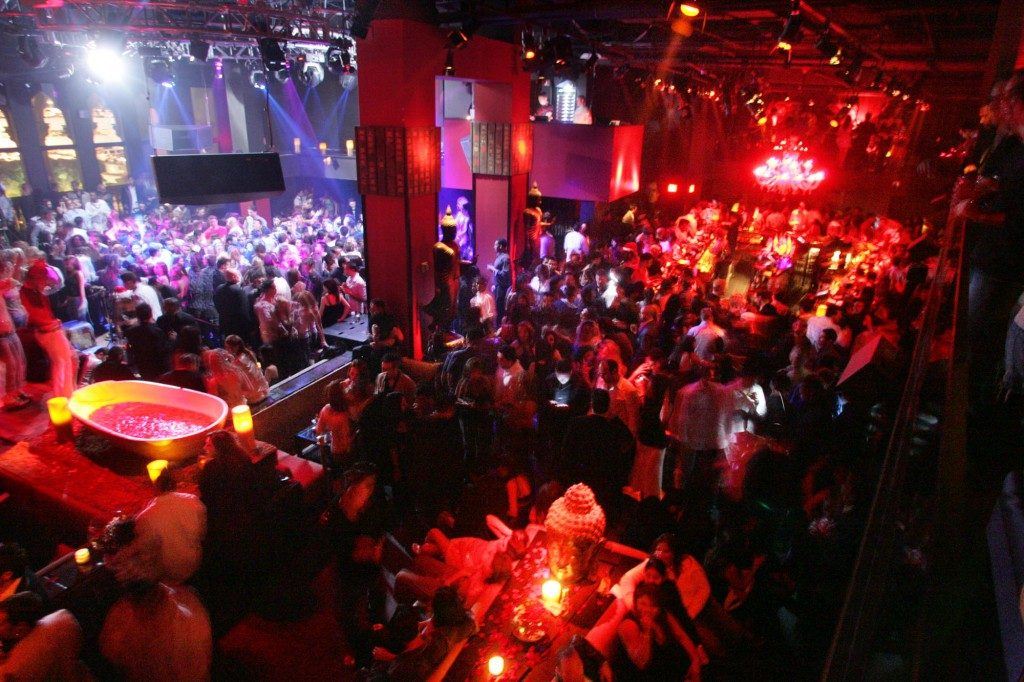 More and more people are heading to Las Vegas for reasons beyond the casinos. Every casino on the strip has their own incredible nightclubs, with some international visitors flying in just to party at Tao, Light or XS. You might think you could walk the Las Vegas strip, but we'd recommend you don't – it's a lot bigger than it looks, and you'll probably have more blisters than it's worth by the time you get from one hotel to the next. Not to worry, there's a monorail and taxis to help you go club hopping, although most visitors just stick with the clubs in their hotel of choice.
For those of you heading to Vegas that don't want to settle for the club at your hotel, you can always sort it out ahead of time with a Nightclub Planning Guide – meaning you'll get the best of both worlds.
This means that your average price for transportation could be anywhere from nothing up to $12. Entrance prices will also vary, with most nightclubs letting in ladies for $20-30 while men will pay between $30-40. That said, some hotels and casinos include guest list options to get you in the door for free while some people splurge on VIP access. Once inside, you can expect to pay about $8-12 for a beer with shots costing anywhere from $12-20. Depending how many drinks you want to have in the club, you could have quite a night out for $80-140.
London
The average beer will set you back around $5-7 with mixed drinks getting up to $12-14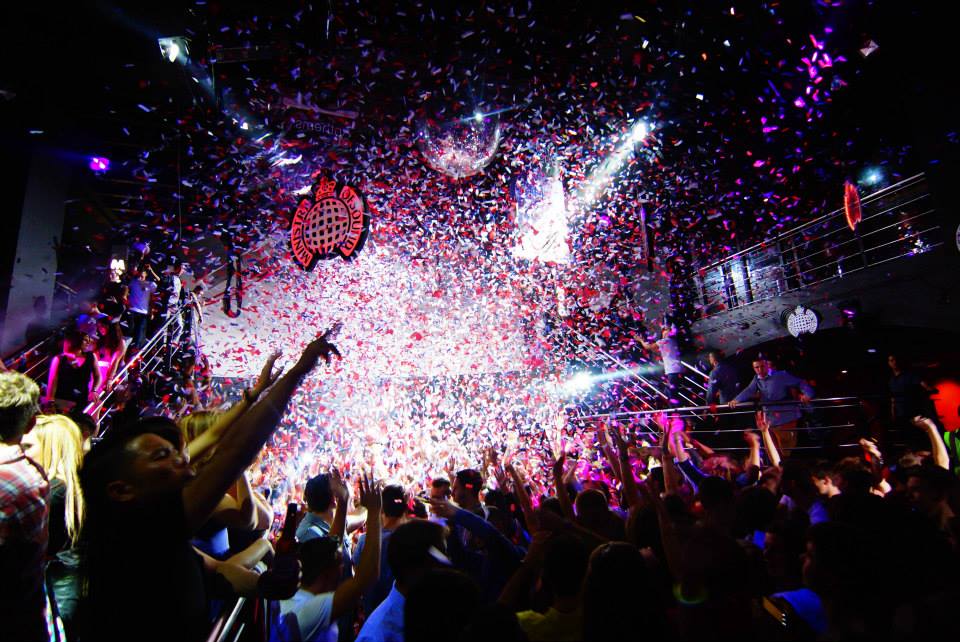 Whether you're dancing at the Ministry of Sound or XOYO, it's helpful to divide your costs into categories. How much will you pay for drinks, food, transportation and entrance? Depending on where you choose to go, and even your gender, these prices could vary wildly.
For example, the average entry fee in London is between £7-10 ($9.80-14.00). But if you hit the club early, or you go to a ladies night, you might not have to pay anything, while some spots with top international performers, like Fabric, might charge up to £20 ($28) at the door.
If you're like an average Brit, you'll end up spending around £9 ($12.60) on pre-drinks, £15.50 ($21.80) on food, £10 ($14) on transportation, £7 ($9.85) on entry fee and £17 ($24) on drinks.
The average beer at a nightclub will set you back around £4-5 ($5-7) with mixed drinks getting up to £9-10 ($12-14), so it can help to think of how much you like to drink, too. If you want to have at least one drink every hour, and you're planning on hitting the club from 10pm until 4am, that's already in the region of £30-60 ($42-$84) depending on your drink of choice, and you haven't had any shooters or bought a gorgeous stranger a drink yet.
Plan on spending around £60-100 for a night out in London, or roughly $80-140.
Paris
Switch from beer to wine or you'll spend twice as much on drinks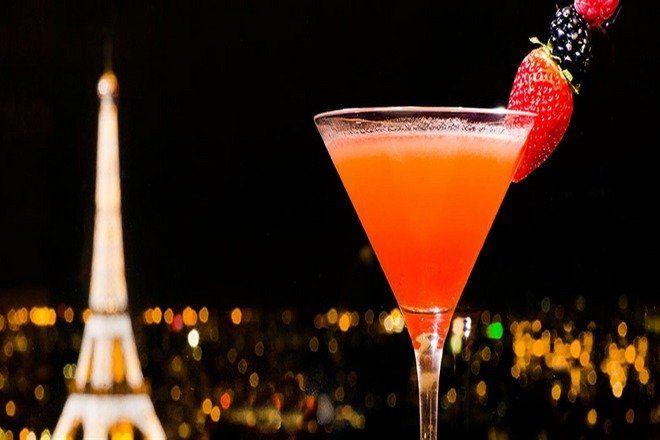 People might rave about the underground music scene in London but Paris is still a top destination for party-goers looking for an epic night out.
Whether you're looking for something raw and subversive like Nuits Fauves or to show off your moves with the big name DJs at Queen Club, Paris has an incredible nightlife but you'd better be prepared to dress up and look stylish if you want to stand a chance of getting into many of the hot spots.
Cover charges at Paris clubs will range from €10-20 ($12.50-25), and the average price your taxi or underground metro will set you back is another €12-15 ($15-18.75).
Your drinks bill will depend largely on what you drink, with most people giving up beer altogether while in Paris, considering you'll often pay two or three times as much for a beer as you will for a glass of wine.
Just embrace the wine, which you can usually get for €5-10 ($6.25-12.50) per glass or buy a bottle for as little as €15 ($18.75). You can expect to spend around €65-100 for a night out in Paris, or $80-125.
New York
Look for $5 Margaritas or prepare to spend $16 on a cocktail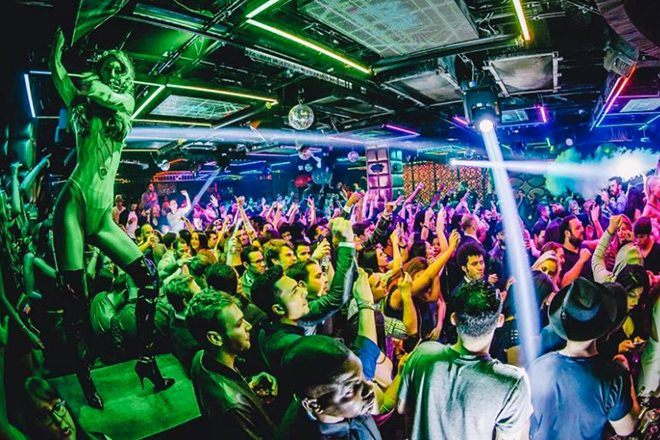 Out-of-towners might call New York the"City that never sleeps, but locals are too busy partying it up to even roll their eyes.
Why would any city sleep? New York accepts this 24-hour buzz in a way you'll struggle to find anywhere else in the world, which is why the nightlife takes things to a whole other level.
Whether you're looking for the Burning Man-inspired House of Yes, or to leave your wallet behind in the thrill of Lavo, there's something for everyone.
On average, you can expect to take the subway to your party destination and probably a taxi home, which means you're spending less than $10 on transportation. You'll more than make up for it though – most partiers spend $37 on entrance, $26 on drinks and $10 on late night snacks. That brings your average night out up to $82 for the night.
Again, this depends on how much you drink and what your drink of choice might be. A cocktail will set you back on average $16, but there are plenty of clubs promoting $5 Margaritas or $2 beers.
Depending how upscale you want to go, it's probably best to plan on spending between $85-150 for a night out.
Tokyo
Stay with local food and drink and Toyko isn't as expensive as people say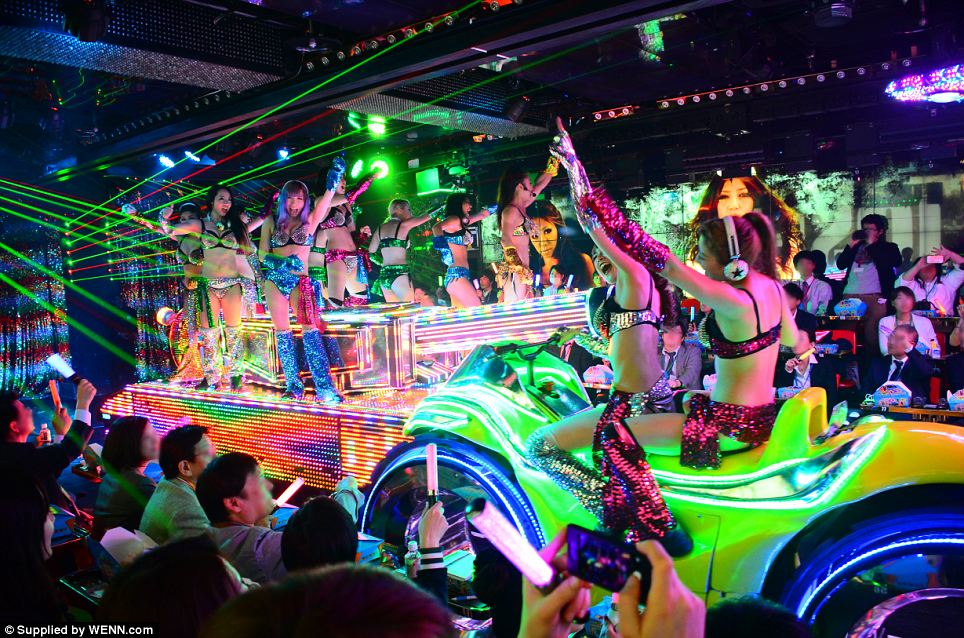 There are many ways to party in Tokyo. You could embrace the local culture and hit your local Karaoke club like Fiesta, which is way more exciting than it might sound, or you could hit a high-end nightclub like Womb or ageHa and dance to the local and international beats you crave. Either way, prepare to spend about ¥3 500 ($33) on entrance.
The rest of the night will depend on how much you like to drink and what your drink of choice might be. Beers will cost you an average of ¥600 ($5.60) while a mixed drink is around ¥800 ($7.50).
Compared to other cities on this list, that really isn't too bad. Remember that Western food and drink is way more expensive than local, so stay local and you can enjoy a night out for $65-100.