So, eSports Is Now Massive In Nigeria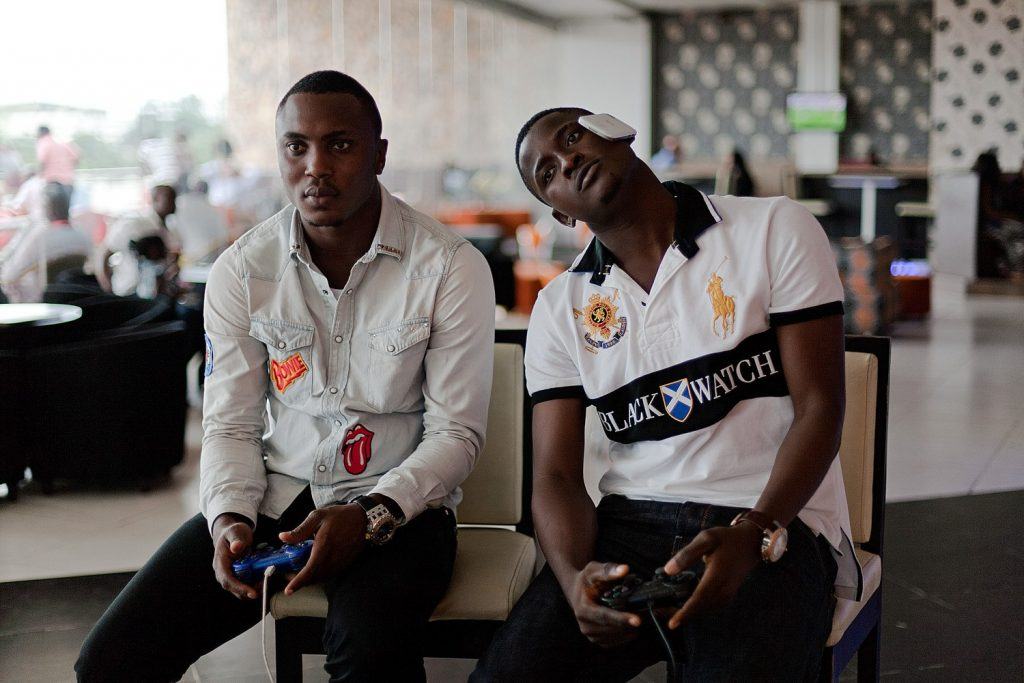 The market of eSports is becoming more popular with punters across the world with every passing month. This is truer in Africa than it is in anywhere else. That's because eSports have really taken off with players and punters alike.
Nigeria's New Obsession
Africa has always been a continent that is famous for its vibrancy and passion when it comes to sport. So it makes sense that the rise of eSports and the associated betting markets have captured the imagination of the African people. This is certainly the case in Nigeria where eSports have quickly become big money with players and punters.
It is a market that has enjoyed a boom period over the past seven years. In 2010, the total amount of prize money being offered on eSports tournaments was just over $5.5 million worldwide. There was a total of 2,829 players participating in 843 tournaments around the globe.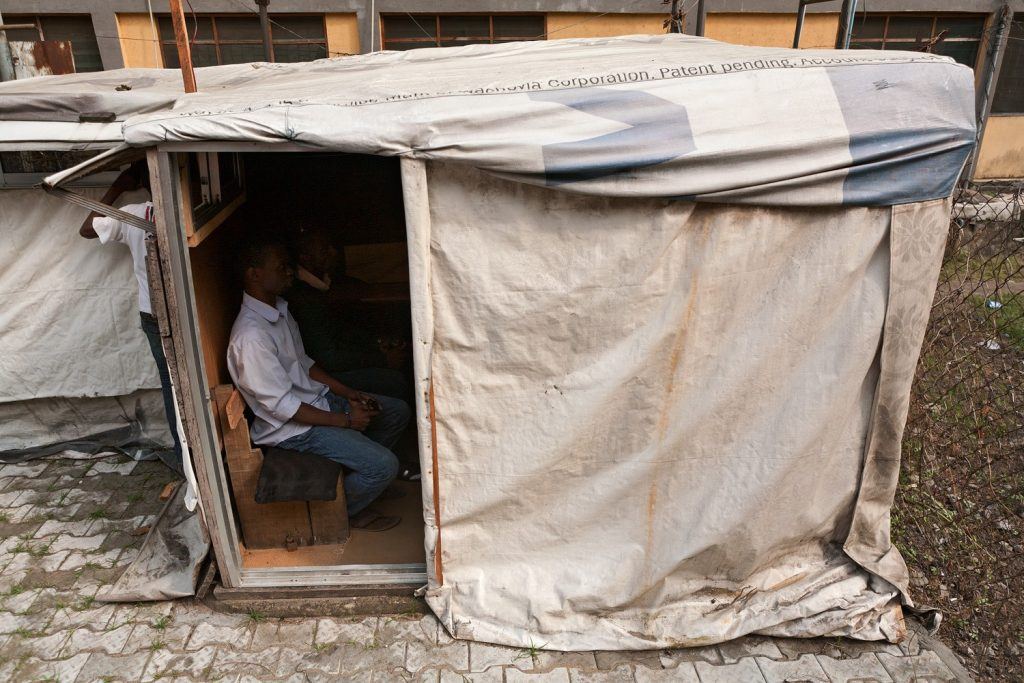 By 2014, those figures had risen to $36.9 million being handed out in prize money globally and there were 7,415 players taking part in 2,916 tournaments.
Now, as we enter 2017, it can be confirmed that 2016 saw $93.1 million awarded to players across eSports tournaments worldwide. There were 13,360 players active in 3,683 tournaments around the world over the whole year.
It is an obsession that has spread across Africa and has truly found a home in Nigeria. Players are beginning to participate in eSports and bet on eSports just as much as they participate and bet on real sport.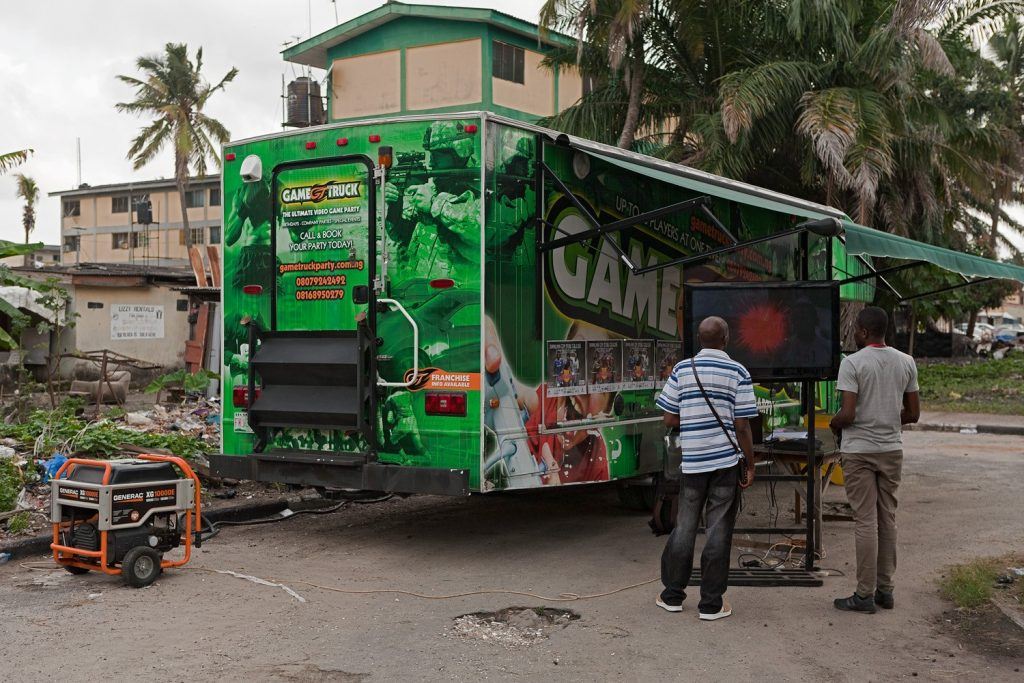 Revenues in eSports were estimated to hit $493 million over the course of 2016. This was a 51.7% increase on the revenue figures recorded for 2015. These figures are the very reason why so many individuals in Nigeria are so enthusiastic about increasing the profile of eSports in the country.
eSports Prize Money Exceeds $150 million
To give an insight into the vast sums of money involved in these games, Dota 2 has seen a total of $93.3 million in prize funds awarded to players. League of Legends eSports players have pocketed more than $37 million in prize money. Finally, Counter-Strike: Global Offensive has payed out $26.9 million in prizes to players.
It is an industry that Nigeria is keen to get involved in. 2016 saw entrepreneurs in the country set up the African Gaming League. Founded by Amaete Umanah, the league hosts eSports tournaments across a number of different cities in Nigeria in an effort to improve the standard of eSports players and give the country a chance to enjoy a slice of the lucrative eSports prize money pie.
More Gambled On eSports Than Ever Before

The betting industry has been quick to catch on to the eSports trend. Bookmakers in territories that offer legalized gambling on sports are offering a wide variety of markets relating to eSports. Market researcher Eilers has already projected that $23.5 billion will be bet by punters on eSports by the year 2020.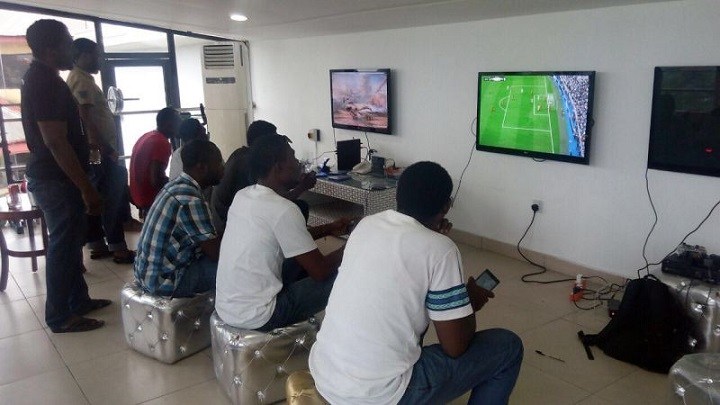 In 2016, some bookmakers confirmed that more money had been wagered on the outcome of a League of Legends tournament than on the highly-anticipated Champions League Final between Real Madrid and Atletico Madrid.
Nigeria is a country that has strong figures when it comes to gambling revenue too. In 2016, it was expected that revenues relating to gambling in the country could hit the $182 million mark.
The Future of eSports Betting in Nigeria
Nigeria has never been a country that has been overly influential on the global landscape when it comes to the financial markets. However, eSports is giving this passionate country a chance to become a big player on the world stage.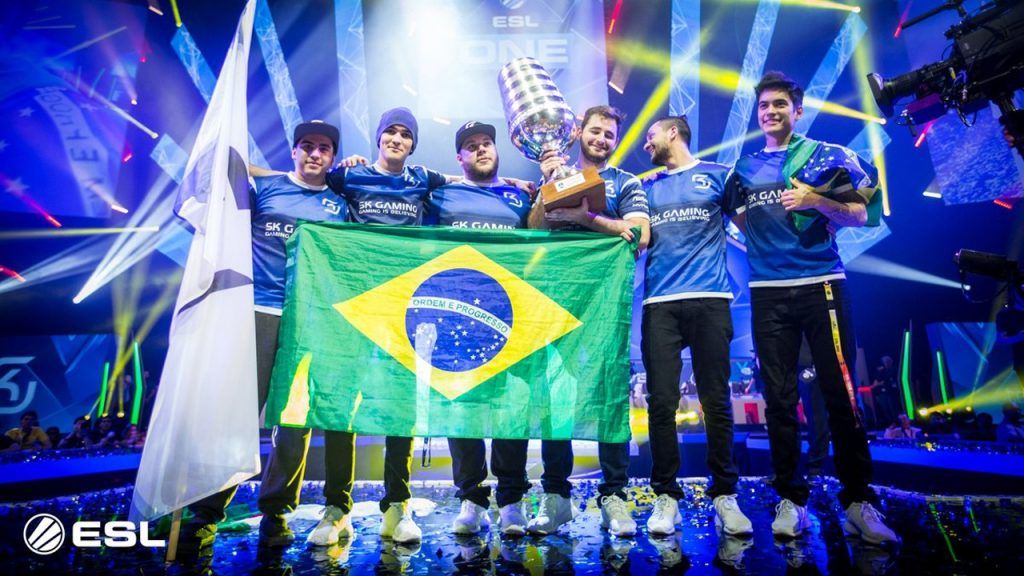 At this current time, the world's best and highest paid eSports players come from the expected regions of China, United States, South Korea, Scandinavia, Canada and Brazil.
Nigeria is the 7th most populated country on the planet with a population of 189 million entering into 2017. That means that if it can use eSports to capture the imagination of its people, then Nigeria will be in a prime position to have a huge impact on eSports and the betting markets.