Now You Can Sell Your Bets If You Don't Like Them
A Las Vegas startup company is looking to change the face of sports betting across the globe by giving bettors the chance to buy or sell their live bets to fellow punters. It's set to be one of the most innovative ideas to hit the sports gambling industry in recent years but how does it work? Here's how.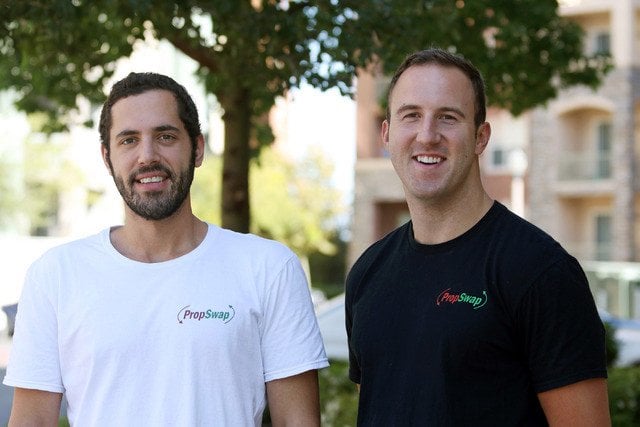 Business Built on Friendship
PropSwap is a small and unregulated business venture established by entrepreneurial duo Ian Epstein and Luke Pergande. It was officially launched in 2015 and is starting to make waves as a new way to bet on sports in the US.
Epstein and Pergande are long-time friends. They first met back as freshmen at the University of Arizona. Both men were originally from Chicago, Illinois. The topic of going into business together never began until the pair randomly bumped into each other when taking separate trips to the Venetian Macao in the Chinese enclave of Macau.
Still, the two friends held off on any idea of starting up a new business within the betting industry. Epstein started work with a Las Vegas-based sportsbook operator called CG Technology. Pergande moved into the financial sector. He began working for Bloomberg located in San Francisco.
The Big Idea
It wasn't until Labor Day in 2013 when one moment changed both of their lives forever. Pergande was spending time in Las Vegas. He had placed a $100 bet on New Orleans Saints to win in the Super Bowl at odds of +5000.00.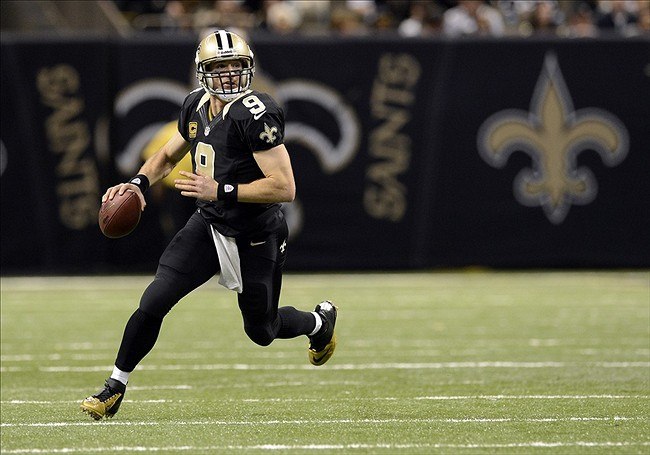 The Saints had a stunning start to the regular season, winning seven of their opening eight games. Pergande contacted Epstein knowing his friend was working in the sports betting sector. Pergande asked if there was anywhere he could go to sell his original bet to make a profit. Epstein stated it was not possible.
At that very moment, the concept of PropSwap was born.
Initial feedback on the idea was negative. Epstein and Pergande approached 14 lawyers with the project but received downcast responses from all.
It was not until the 15th lawyer, Nevada attorney and former general counsel for Nevada Gaming Control Board Dan Reaser, agreed to take it on that the ball got rolling.
Pergande stated, "[Reaser] said he would take the case and meeting with gaming control. He did, and here we are."
Proven Formula?
Despite Epstein initially telling Pergande that PropSwap was something that couldn't be found anywhere else, the idea does share some aspects with other sites such as eBay and StubHub. It has also been likened to the cash out function offered by bookmakers in the UK.
This is where punters can withdraw their winnings early if their bet is successful with time still to play. The downside of this being that the winnings will be smaller depending on when the money is cashed out. In that respect it is not an entirely new concept.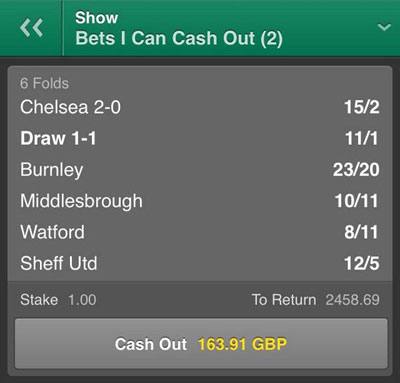 PropSwap works by allowing punters to put their live bets for future events up for sale. A credit card must be provided. The seller must also state how much they want for the bets and what the potential return for the bets are.
If the bet wins then PropSwap will post the original betting receipt through to the buyer, whose responsibility it is to then submit the winning bet to claim the winnings.
The sellers of the bets are paid via check or online payment processor. PropSwap makes its money by taking a 10% cut on every transaction completed between a buyer and seller. This cut can be reduced for transactions that involve larger sums of money. It is a formula that appears to be working, with the business valued at $6 million in 2016.
Betting Big on a Boom
It is a business gamble that appears to be paying off. After two years of operations, PropSwap is now starting to really take off. Having initially only offered a service to users based within Nevada, Epstein and Pergande held meetings over the summer with representatives from the states of Connecticut, Massachusetts, New Jersey, and Pennsylvania.
Talks with New York have also taken place, with possible policies already being drafted ahead of any agreed deal.
Epstein and Pergande anticipate that branching out beyond the old school climate of Nevada will only offer a boost to business. Since PropSwap has started offering its product to the four states with whom it held talks with during the summer on 1st September, a large percentage of its revenue stream has come from those states.
The pair are limited in their business growth due to the legalities of sports betting and online gambling across the US. However, there is optimism that laws could be relaxed over the coming years to take advantage of a global industry expected to be worth $60 billion by 2020.
Pergande said, "Every day, we probably average six or seven new users, per day. And I would say, five of every six comes from outside of Nevada."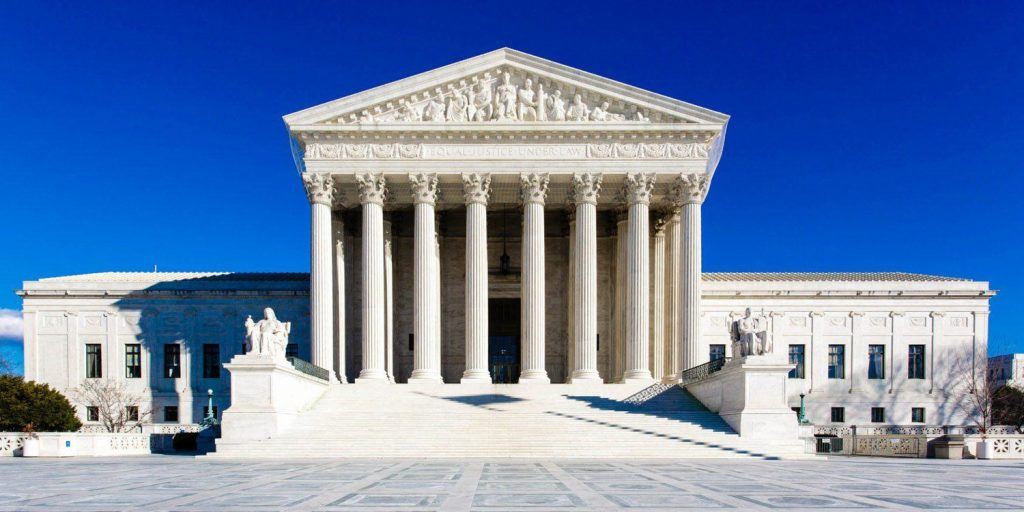 What Next?
A landmark moment could come in December when the Supreme Court will hear an argument that is calling for the repeal of the Professional and Amateur Sports Protection Act of 1992. This was the law that banned sports betting across many US states. If the Supreme Court decides to eradicate the act then it would open the door to many more markets of sports betting across the US.
PropSwap has been a trailblazer for its operations. No other firm has adopted such an approach to sports betting. Cashing out has proved to be a game-changer for the UK sports betting market. The same could be set to happen with selling and buying live bets in the US.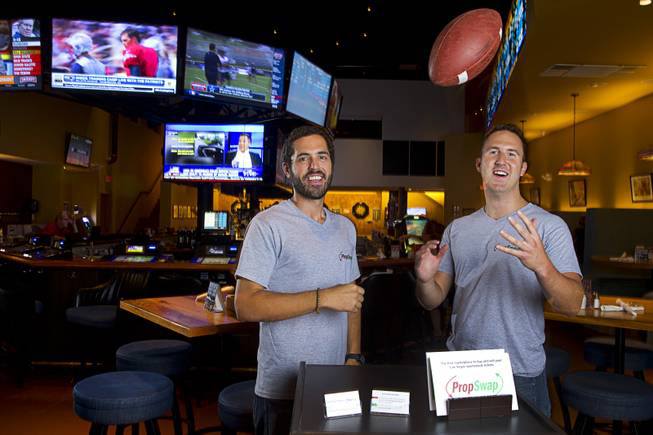 Epstein summarized, "The more sports betting tickets floating around the country, the better for us."
2018 could be the start of something very special for sports betting in the US. There is still a long way to go before any formal legislation is introduced. The first step will be taken next month and companies like PropSwap are primed and ready to take full advantage if sports betting is given the green light at a federal level in the US.