Top Mobile eSports Athletes Won $2.7 Million Last Year
Mobile gaming platform Skillz confirmed this week that the top 10 eSports players currently active on the software won a combined total of $2.7 million over the course of 2017.
The highest earning eSports player on the San Francisco-based Skillz platform was yutourmaline who won $420,994 last year. This sum might pale in comparison to the amount the highest earning online eSports player won during 2017 but it is massive progress for the mobile eSports sector – a sector many doubted would be able to attract hardcore gamers.
To add some context, professional Dota 2 player Kuro "KuroKy" Takhasomi earned $2,436,667 during 2017. The 25 year old German player won the majority of that prize money at The International 2017 as part of Team Liquid that prevailed as champions.
It shows that there is still a huge gap that still exists between the online and mobile eSports sectors. Although, it is worth bearing in mind that it was only in 2013 that the highest earning online eSports player was earning a maximum of $320,990.
Gustav "s4" Magnusson also won the large chunk of those winnings playing Dota 2 at The International 2013.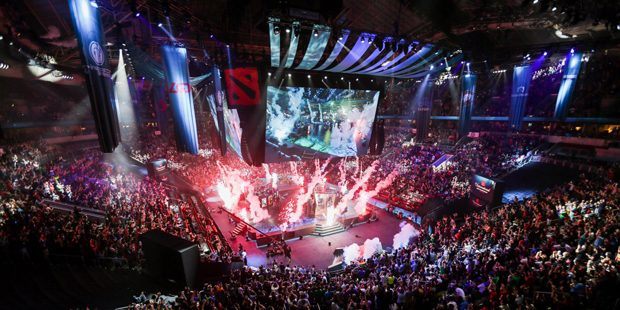 Migration to Mobile
A rapid growth in eSports over the past few years has frequently made front page news across the world. It is estimated that eSports revenues will hit $1.5 billion by the year 2020.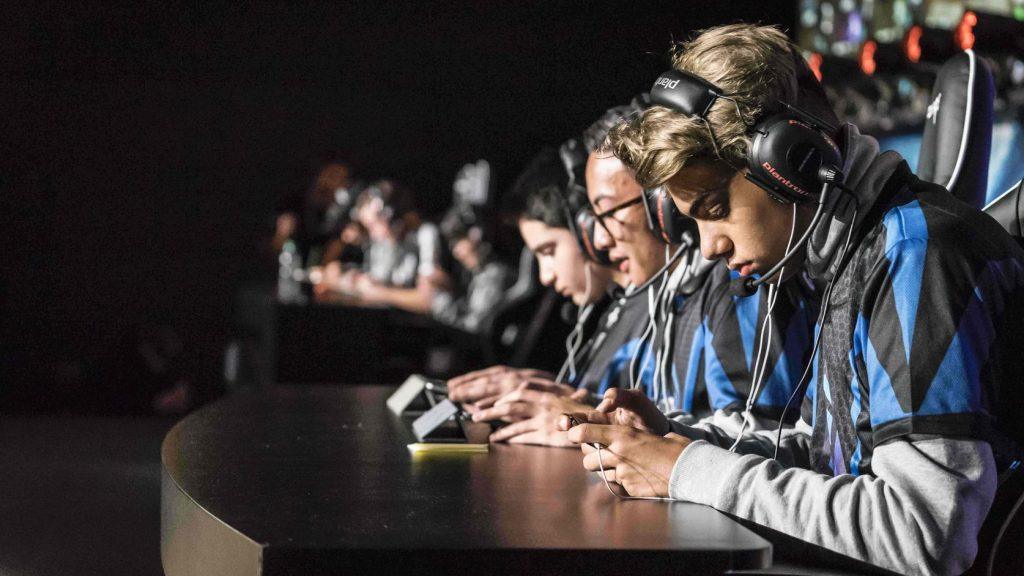 However, there has been little coverage of the rise of mobile eSports. Mobile gaming is currently valued at roughly $46 billion and it is anticipated that by 2020, the mobile gaming market will account for over 50% of total global gaming revenues.
One of the key factors in the staggering evolution of mobile gaming has been the eSports sector thriving on mobile devices. As games such as League of Legends, Dota 2, and Counter-Strike: Global Offensive have led the way in driving the online eSports platform forward, mobile has had its own flag bearers. Games like Clash Royale, Strike of Kings, and Vainglory have captured the imagination of fans around the world.
This surge in interest for mobile eSports has allowed platforms such as Skillz to offer high quality tournaments for professionals and amateur players alike to compete in. The result has been huge sums of prize money exchanging hands as participation numbers and exposure builds.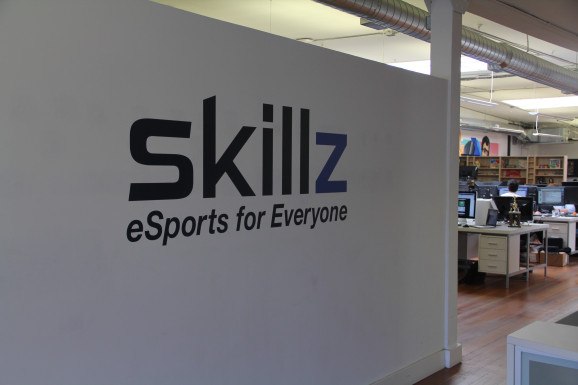 There are 2.1 billion mobile users listed across the world. 12 million enjoyed playing on the Skillz platform during 2017.
Established in 2012, Skillz has managed to generate $25 million from Telstra and Liberty Global Ventures in a show of how potentially lucrative the mobile eSports gaming market can be.
The Top 10
Perhaps the biggest surprise of the top 10 highest earners was the fact that seven of the players listed were female. This included the top two players also being women.
In a time when gender equality is firmly under the microscope this will be seen as a huge statement that eSports players should not be stereotyped as geeky young males.
The top 10 list in full was as follows
yutourmaline, Massachussets, US ($420,994)
KatieNguyen, Pennsylvania, US ($380,984)
Jopip, California, US ($329,670)
Jwrober, Colorado, US ($252,762)
~SwiPes~ (f.k.a LLYW999), Michigan, US (252,685)
LegalEnormousPhds, New York, US ($236,591)
HestiaX, New Jersey, US ($229,952)
ChocoPie, Virginia, US ($228,508)
Chris_930, California, US ($219,434)
Kmamba1090, California, US ($215,554)
Professional eSports player, and 5th place on the Skillz list of 2017 top earners, Alex Heitmann said, "There's a reason Skillz games have been a big part of my daily life for several years.  I've always loved competing with others to become the best, but I never thought I'd be able to earn a living playing video games."
Confidence in Mobile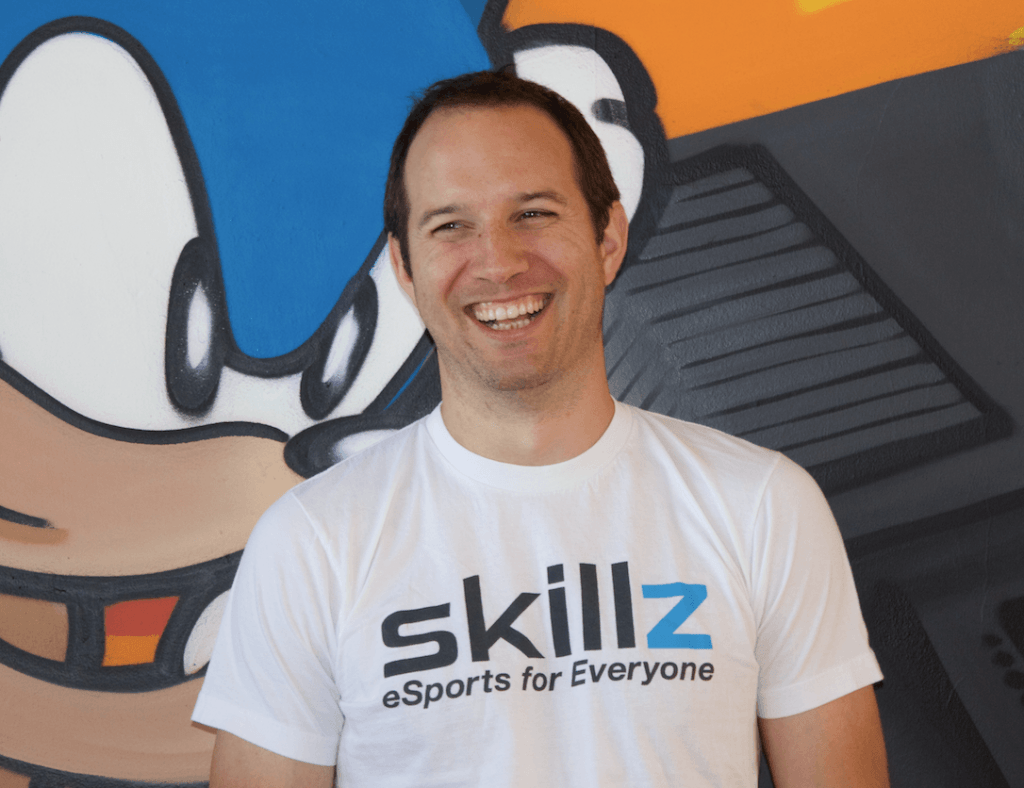 The growth spurt in eSports mobile gaming is improving the confidence of developers in the platform. Last year, more than $25 million worth of prizes were handed out across all mobile eSports tournaments.
Mobile developer Tether Studios awarded more prize money through its Cube Cube title than a selection of leading online eSports games including Counter-Strike: Global Offensive and Call of Duty.
Andrew Paradise, Skillz CEO, said, "Just as Shaun White defined snowboarding and Tony Hawk popularized skateboarding, Skillz competitors are defining what it means to be an eSports athlete."