Latest Casino Cheat Jailed In Singapore
A man who worked with a casino dealer at the Marina Bay Sands in Singapore to steal $24,735 from the casino has been jailed for 25 weeks.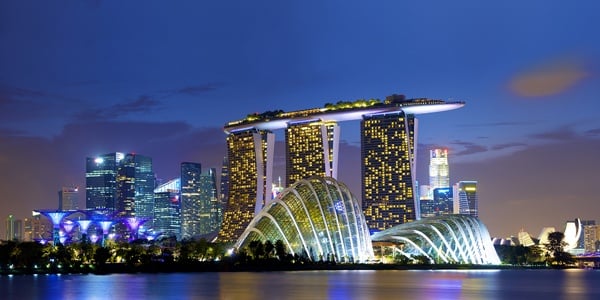 Chinese gambler, Wang Zhe, pleaded guilty to the 22 charges put forward against him alleging he had obtained money by a fraudulent scheme or practice when playing a casino game.
A further 42 additional charges were considered by the court.
How the Scam Worked
Wang, 26, confirmed that he had been working as a factory worker in Singapore for the past 3 years. He was a roommate of Marina Bay Sands croupier Gao Fengfeng.
The two friends set in place a plot to steal tens of thousands of dollars from the casino in an elaborate scam that would involve the two of them on the casino floor.
Marina Bay Sands is one of the most popular casinos in the world. Opened on April 27th 2010, it boasts 2,561 rooms and is the 6th largest hotel in Asia, with an estimated average of 40 million visitors hitting the casino floor every year.

The scam was put into place when Gao told Wang that he had accidentally overpaid gamblers their winnings at his tables but his error had never been called up by casino management. Gao and Wang then decided to use that approach to steal money from the casino before splitting the cash taken.
To ensure that the scam was not uncovered, the duo carried out the process in four ways.
Gao would sometimes forget to collect any losing bets that Wang had placed. Gao would also pay out on a win on bets placed by Wang that had not won. Gao would pay out on invalid bets placed by Wang. Gao would also overpay Wang on occasions when Wang had requested a change of chips.
In a further variation, the pair would not work their scam on the same table. Gao and Wang would carry out the scheme across the table games of Baccarat, Sic Bo, Texas Hold'em, and Three Card Poker.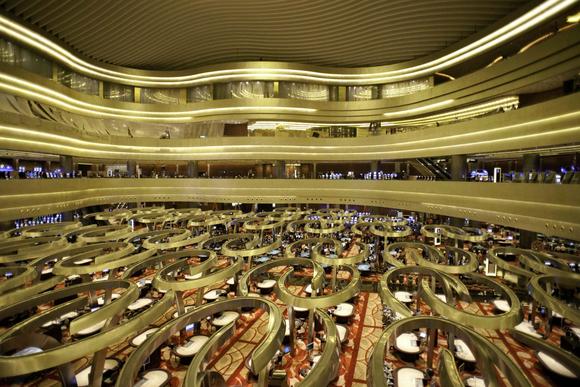 It was reported that Gao and Wang were stealing up to $1,000 each time they carried out the scam at the casino. On 30th July, the pair stole a staggering $11,225 in one single day.
The two accomplices were eventually arrested by police on 31st July.
How Much Is Lost to Scams Each Year?
Theft and robbery can cost a casino up to roughly $200,000 a year. No true figure can be established for such a crime because often a casino does not want it known that the security and safety of gamblers and the games they play has been compromised.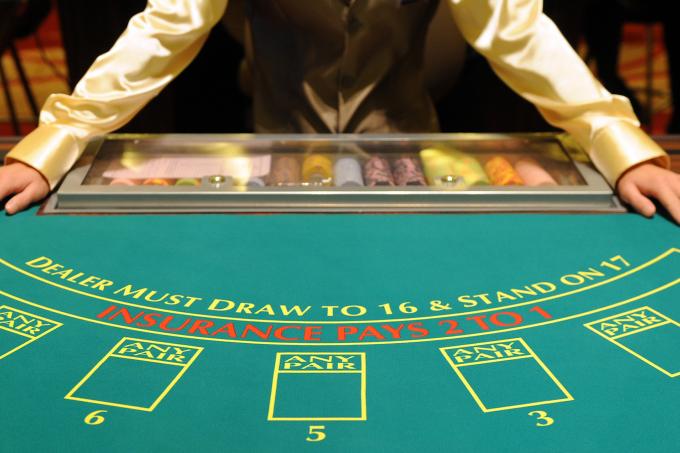 Interestingly, dealer errors can prove far more costly for casinos. Therefore, it is easy to see why Wang and Gao adopted the approach they did to attempt to steal funds from the casino without being caught.
Only last year, thirteen Thai nationals were found guilty of stealing $1.37 million from the Marina Bay Sands in what the judge called a case that was "unparalleled both in terms of sophistication and sum cheated".
In 2015, a South Korean student was also jailed for six weeks after stealing an estimated $6,300 worth of chips from the casino on what was termed as a "stealing spree" by District Judge Lim Tse Haw.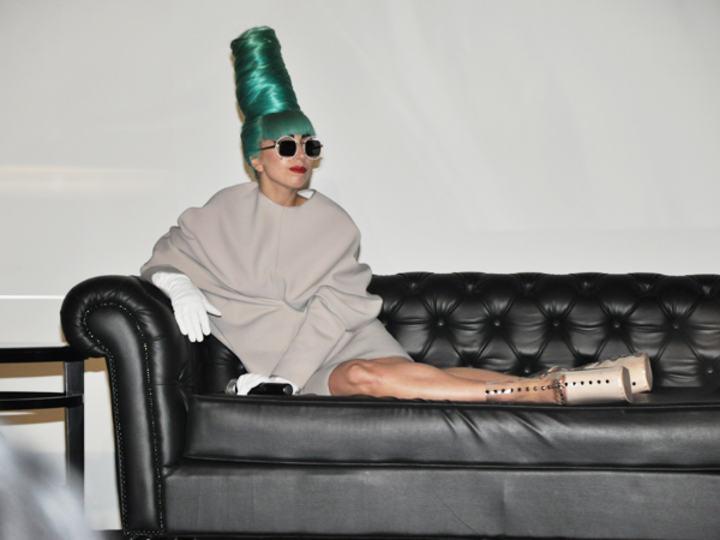 This latest PR disaster for Marina Bay Sands will be one the resort will hope to put behind itself quickly.
The resort is renowned for attracting some of the wealthiest and most famous people in the world. Previous visitors to the resort include icons such as singer-songwriter Lady Gaga, Canadian pop star Justin Bieber, legendary footballer Pele, and actress Jessica Alba.
The sentence could have been far worse for Wang though. The potential maximum sentence for such a crime is 7 years in jail and a fine of up to $150,000.
The court case for Wang's partner-in-crime Gao has not yet been heard.