Interview: Rob Anderson – Here's What it's Like to be a Professional Magician in Vegas
Ever wondered what it's like to be a professional magician working in Vegas? Casino.org chatted to illusionist and TV host Rob Anderson to find out. After a stint in the IT industry, Anderson knew it wasn't the career for him, so made the leap to follow his dreams in Sin City.
Fast forward six years to hosting a TV show, performing tricks to audiences in the thousands, as well as boasting 30 million views on his YouTube channel with a loyal following of over 170,600 subscribers – and he shows absolutely no signs of slowing down! Keep reading to discover the challenges he's faced so far, what his favorite trick is, and what his plans are for the future.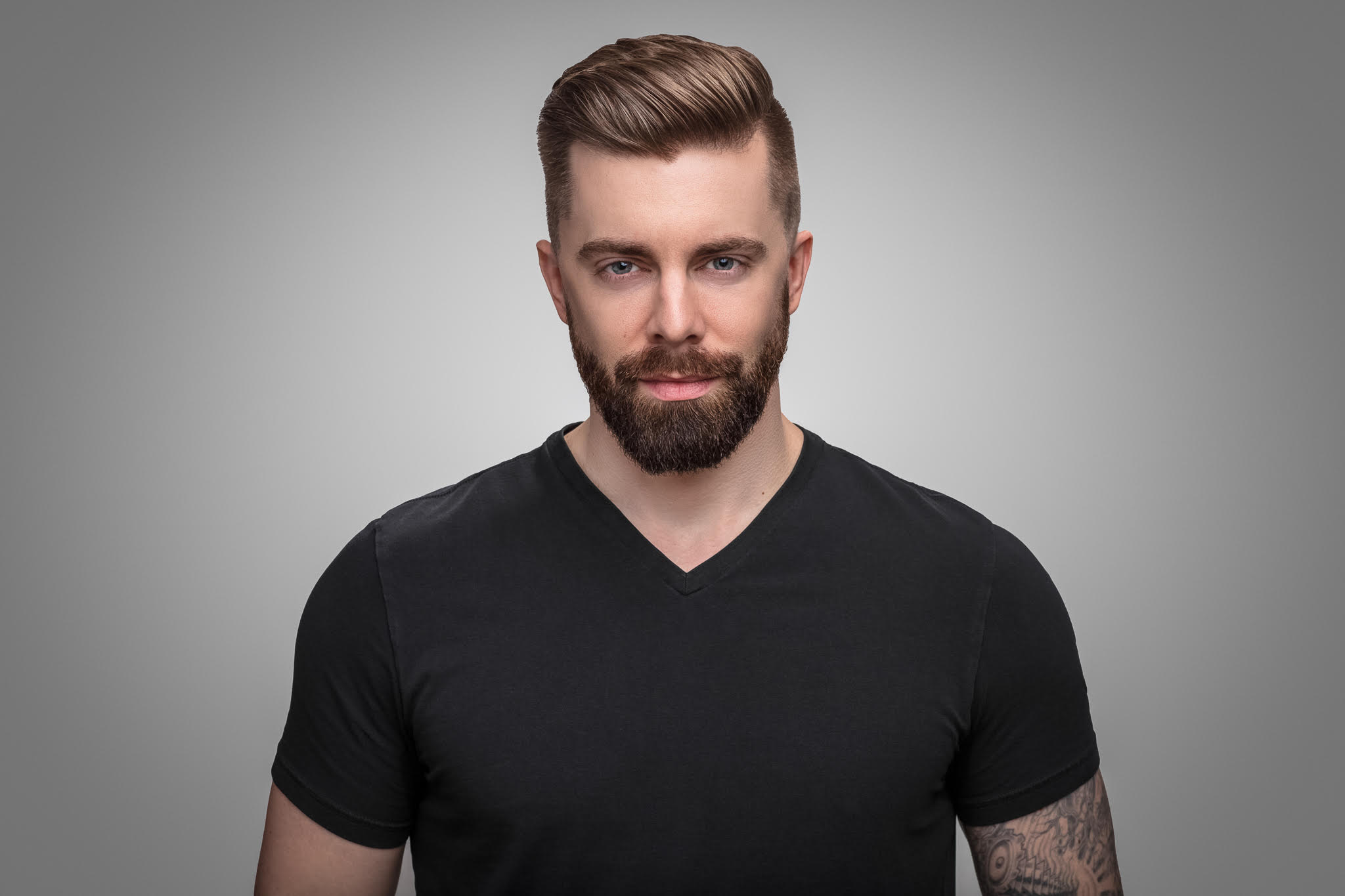 Have you always wanted to pursue a career in performing in Las Vegas?
No, the idea only came up a few years before I moved here. I had never even been to Las Vegas before 2010, and it was at least a year after that before the thought to move here and perform even crossed my mind.
How did you start out your career?
I had only performed a handful of shows on the side from my IT job before I moved to Vegas. When I got here, I just hit the ground running. I was performing street magic shows for tips and making YouTube videos full time, and just trying to get booked to perform at any event that would have me.
What has been your biggest audience to date and how did you handle the pressure?
The biggest audience while on stage was a crowd of around 2,000. You just have to swallow the pressure and not think about the size of the crowd. The more confident you are in your act, the better you'll be able to handle a crowd of any size.
What's the best thing about your job?
The best thing is the freedom to do what I want to be doing, when I want to be doing it.
What's your favorite trick to perform?
My favorite trick to perform is when I make an engagement ring box appear in a guy's hand during my marriage proposal performance. It's an amazing trick and one of the most important moments of the couples' lives together.
How many 'Magic Moment' proposals have you conducted? Has anyone ever said no?
I've performed around 500 marriage proposals for couples from all over the world. Nobody has said 'no' yet, but I've had a few close calls. One couple was fighting so bad before the proposal that the guy called off the proposal but asked me to show them some magic tricks to lighten the mood! (@thismagicmomentproposals)
How did you go from being an illusionist to hosting MTV's international hit TV show Bugging Out?
One of my goals was always to host my own TV show. I had made a number of TV appearances while going viral on YouTube, and one day I received an email from the producers telling me they'd watched my videos and wanted me to come on board to host this new show they were working on. The rest is history.
If you had to name one highlight of your career, what would it be?
Definitely the biggest highlight of my career has to be waking up and finding out one of my videos was going mega-viral and was featured on all the national morning talk shows, and seeing my name as a top trending topic of Facebook. Suddenly everyone knew who I was, and it was a surreal experience.
Do you ever fear that one of your tricks will fail?
Every professional magician has experienced a moment when a trick didn't work. The real magic is being able to improv an ending to the trick after something goes wrong, and keep it so seamless that the audience doesn't realize anything happened. Either that, or be able to laugh at yourself and acknowledge that magic powers just aren't real!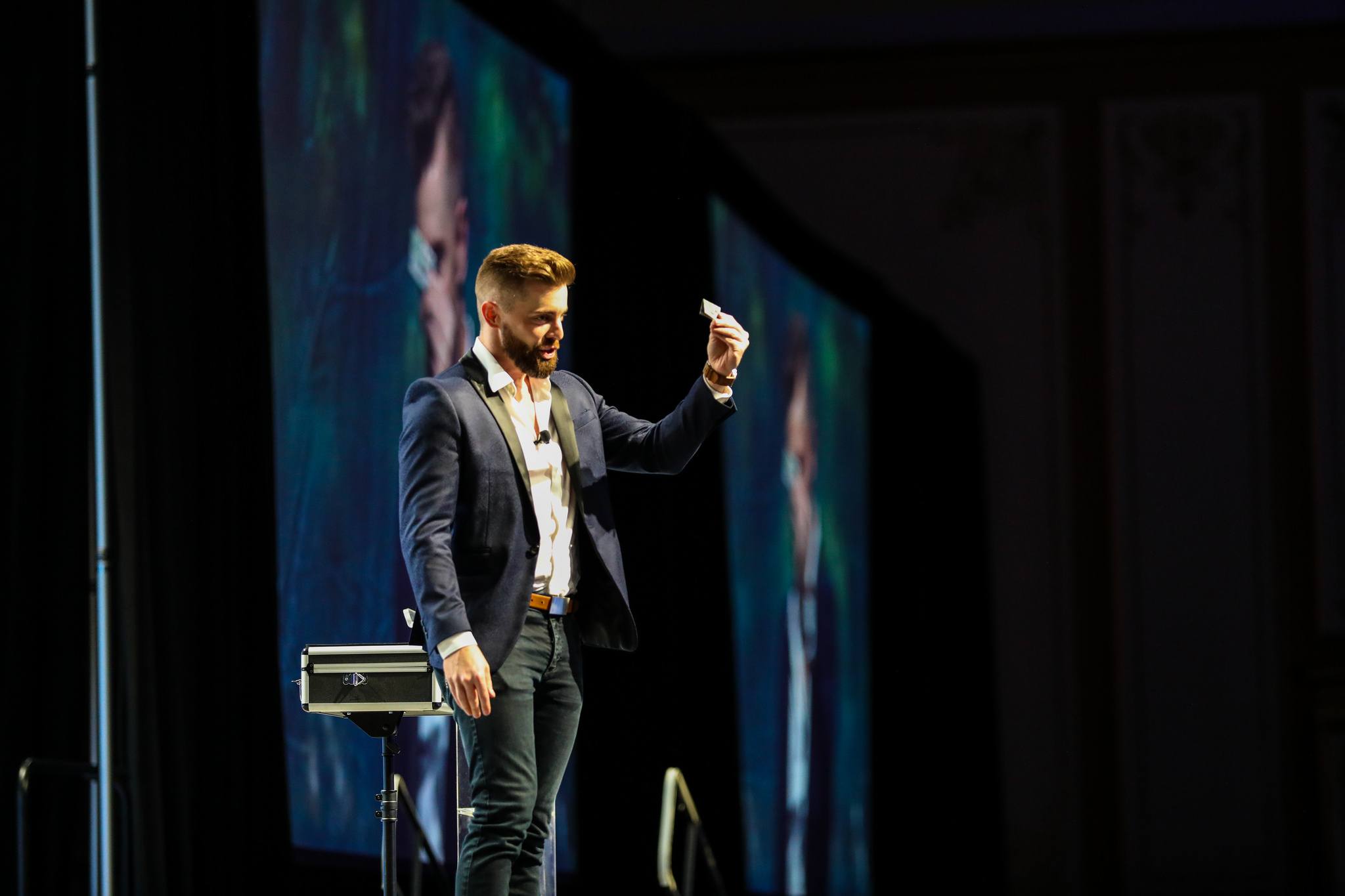 Do you find you receive negativity on social media? What would be your advice to anyone starting in the industry regarding this?
There's always going to be negativity on social media. You have to shrug it off, because most people who post mean comments are just trolling for any reaction they can get. If someone says a mean word about me on the internet, why should I care?
We noticed some of your public performances involve helping the homeless. What are the reasons behind stopping these performances?
In a nutshell, I made the videos because they were good content and it was a cause that was important to me, but then I saw it becoming an industry where people copied and faked these videos to make money. It became something different from what it was when I started going it, so I got out of that genre.
What are the biggest challenges in the industry you face?
What we do is a business. Many people in show business focus on the 'show' but forget the 'business'. As with any business, you need to attract the right type of clients and make sure you are marketing yourself properly, staying on top of industry trends, and accurately presenting your brand message. Ultimately keeping the business continually growing is a large challenge that you have to work on every day.
Who would be your dream illusionist/magician to perform with?
Bill Malone
Where do you see yourself in 15 years' time?
In 15 years, I would like to be a public speaker, business advisor and real estate investor, and have plenty of time to spend with family.
Thank you, Rob, for chatting with Casino.org!