"Simfluencer" Dream Job: Get paid $2,000 for playing The Sims
Do you love The Sims? Do you dream of stardom? Do you ever think to yourself, "mejilawe pimewayajiniba tukiwe sijimosi"? If we're speaking your Simlish language then this is the job of your dreams. Here's your chance to become a Simfluencer.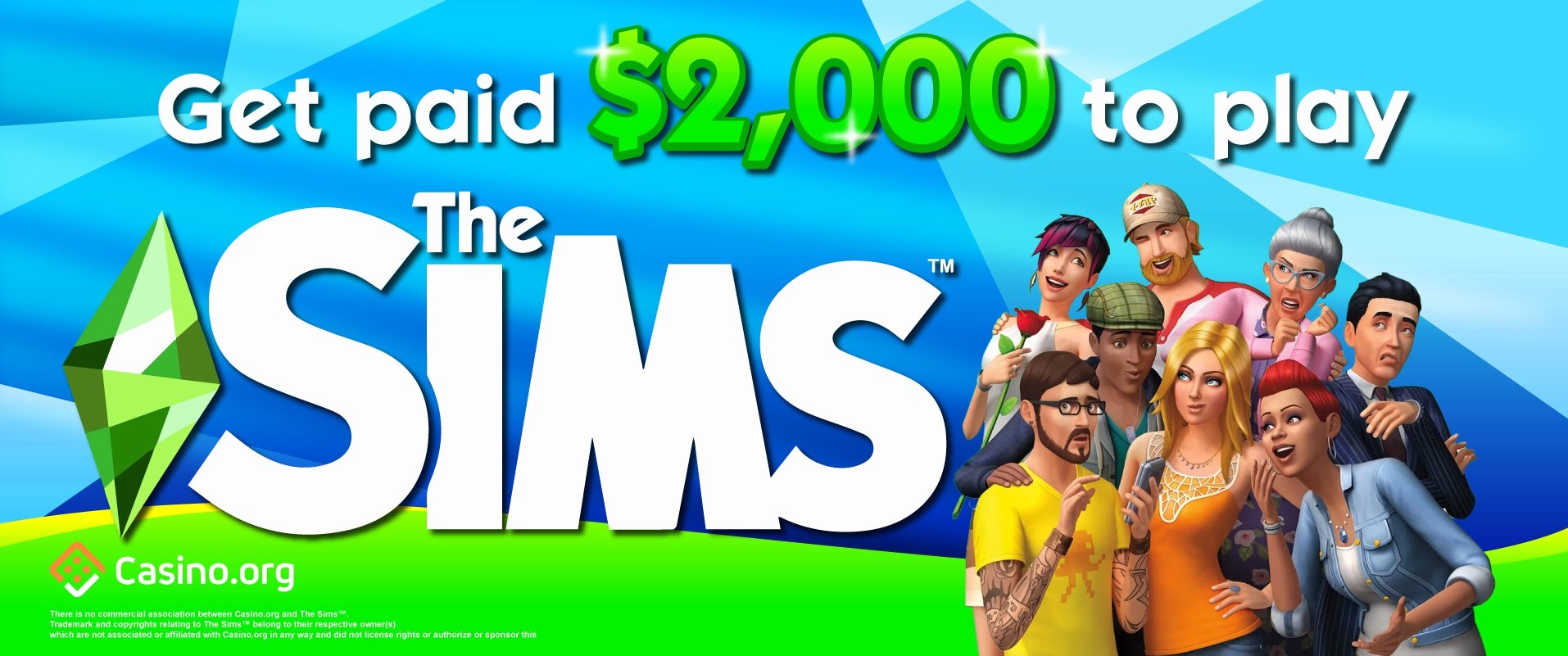 To rev up the excitement around a new, rumored expansion pack set to release this fall, we're putting on a contest to really get your sim-self excited about. You can now get paid $2,000 to play The Sims. Yep, that simple.
For those up to speed on their Sim economy, that's a lot of cash when you think about it in Simoleon currency! Although we promise to pay in USD, your Sims are guaranteed to lap in the luxury too, with this new contest.
Live your dream life virtually and in reality. The rules are even more simple than getting your Sims to mingle. Essentially, you'll just need to play The Sims and do what you normally would do in the game – a real cushy job for those already tapped into the Simverse! Let's get a bit more "Sim"-cific:
How it works
If selected, you will be required to download the most current version of The Sims 4 (free).
Then it will be necessary to get the High School Years expansion pack. We will be covering the purchase of the expansion pack in addition to the $2,000 prize money.
Within the expansion pack, you'll be given the choice to become a "Simfluencer" or "Video Game Streamer" – the choice will be up to the winner.
Depending on the career choice, the winner will have to report back their progress until they've achieved

Mega-Siminfluencer, or
Pro-Gamer
Above you'll find the link that will take you to the entry page. Be sure to submit all the correct information so we can contact you if you win! Terms and Conditions can be found in the entry link.
Get ready to take the Sim world by storm and become a Simfluencer. It's going to be lights, camera, action for you and this virtual world, so get ready. For those who have always been a lover of The Sims, this is your moment to make your "sim"-fluence and do something "sim"-nificant.
Disclaimer
Casino.org has no affiliation with The Sims in any capacity. Casino.org is not endorsed by, directly affiliated with, maintained, authorized, or sponsored by The Sims brand. The use of any trade name or trademark is for identification and reference purposes only.
Fair Use
Feel free to use the data or visuals on this page for non-commercial purposes. Please be sure to include proper attribution linking back to this page to give credit to the authors.
For any press questions, please contact riley.clark[at]casino.org