Brother of eSports Professional in Alleged Stabbing
The eSports world was left shocked to the core this past week after it was confirmed that professional League of Legends player Doublelift's brother killed his mother and critically injured his father in an alleged stabbing.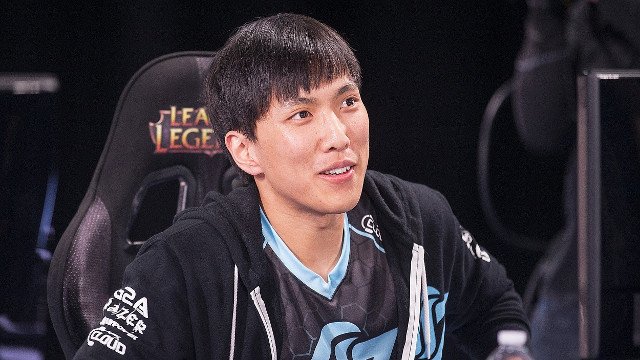 The Horrific Facts
Yihong Peng, 30, the brother of Team Liquid player Yiliang "Doublelift" Peng, was arrested in Orange County, California on Saturday 31st March in suspicion of murder. Police had initially responded to an emergency call that claimed Peng was in possession of a knife outside the family home.
A statement released by ESPN read "Deputies arrived to the scene within one minute and located two victims, both with stab wounds, and observed the suspect attempting to flee the scene. Following a short pursuit, the suspect was taken into custody without incident. A knife was recovered at the scene."
Doublelift issued a statement on social media saying "This weekend I received some terrible news. My older brother attacked both of my parents with a knife. As a result of this attack, my mom passed away and my dad was seriously hurt and is now recovering in hospital."
He added "I'm still processing this news and joining up with my dad and little brother to make sure they're ok and the proper arrangements are being made. I'll likely be quiet on social media while I work through this. I hope you all understand and support me as you always have in the past."
Sadly, the incident involving the Peng family is the latest in a long line of violent acts committed by professional athletes or their family members. It has brought into question the impact performing at such an intense level of competition can have on participants and their loved ones.
Yet Another Sporting Tragedy
Doublelift is just another famous sports personality that has seen his name dragged into the murky world of murder. Here is a look at some of the most high-profile professional athletes that have become embroiled in murder.
Oscar Pistorius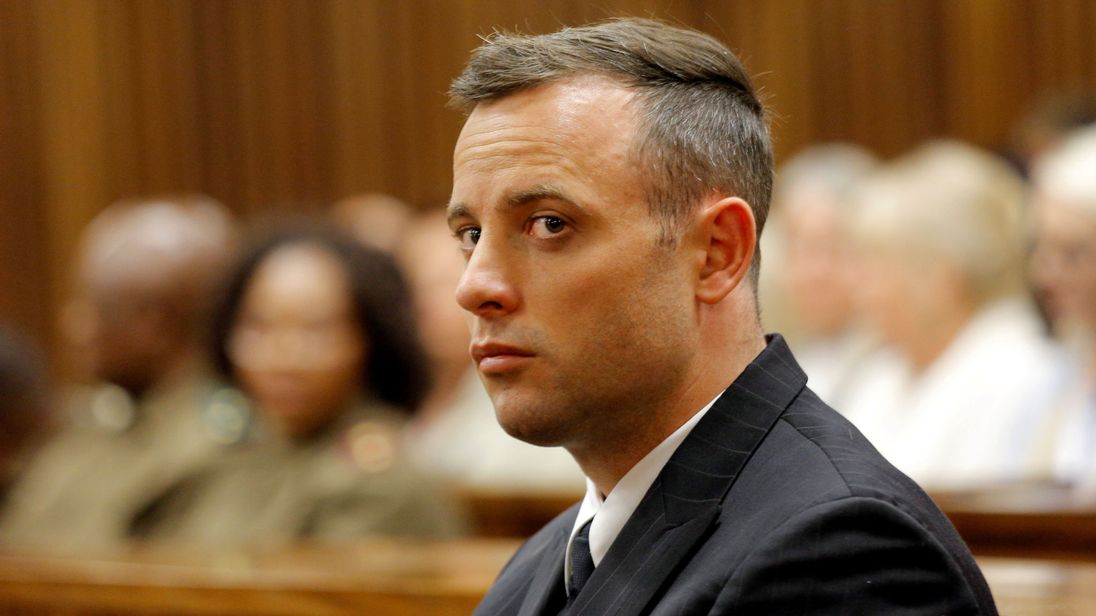 South African Paralympic sprinter Oscar Pistorius was the poster boy of the 2012 Paralympic Games. He earned international praise for becoming the first amputee runner to compete in the Olympic Games in London that same year. However, the world was stunned when Pistorius was arrested after admitting to shooting and killing his girlfriend, Reeva Steenkamp on the morning of 14th February, 2013 in their home in Pretoria. Pistorius claimed that he had mistaken Steenkamp for an intruder when she was in their bathroom during the night. Pistorius shot several shots through the bathroom door murdering Steenkamp in the process. A trial found Pistorius guilty of culpable homicide. He was sentenced to a maximum of 5 years in jail. That sentence was extended to 13 years and 5 months upon appeal on 24th November, 2017.
Chris Benoit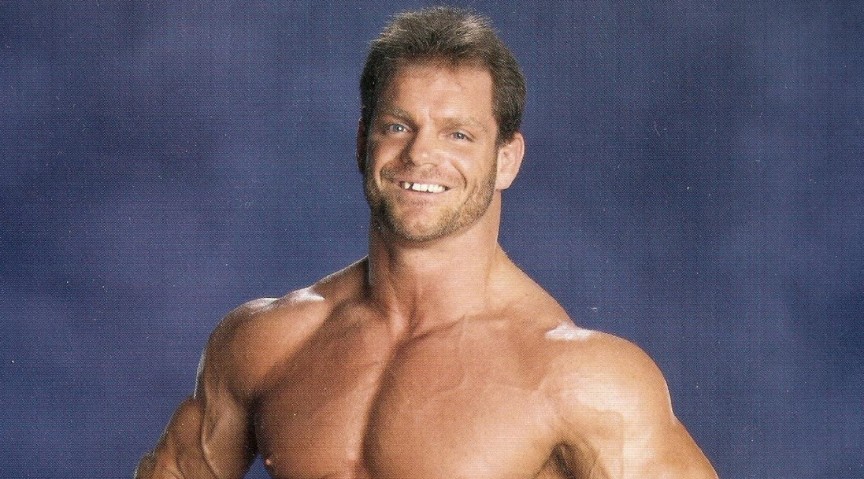 Former WWE wrestler Chris Benoit was a much-loved figure with wrestling fans around the world. The Canadian was widely regarded as one of the finest technical wrestlers to have graced the squared circle. He held 22 championship title belts across the WWE, WCW, NJPW, and ECW. He was scheduled to make that 23 titles at a WWE event on 23rd June, 2007. Unfortunately, that never happened. Benoit never showed up to that event. Across a three day period between 22nd June and 25th June, Benoit murdered his wife, Nancy, and son, Daniel, before hanging himself.
Autopsy results showed that Benoit had strangled his wife and son to death. Possible explanations for Benoit's actions have included brain damage from blows to the head when wrestling and psychological damage from steroid abuse. Tragically, Benoit is just one of a number of professional wrestlers to have murdered somebody with Scott Hall, New Jack, and Jimmy Snuka also guilty of taking another person's life in the past.
OJ Simpson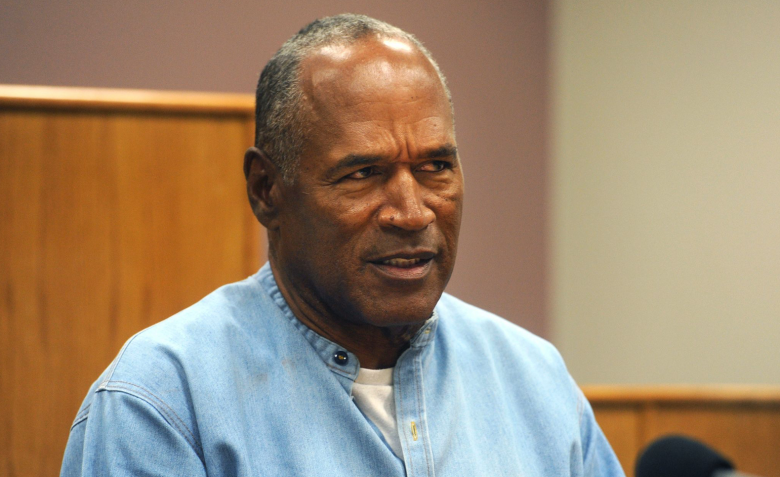 Former NFL running back and actor OJ Simpson once had it all. He was a 5 x Pro Bowl player, NFL Most Valuable Player in 1973, and enjoyed a prolific American football career for the Buffalo Bills and San Francisco 49ers. He also became a household name for his role as Detective Nordberg in The Naked Gun movie franchise. However, on 12th June, 1994, Simpson's ex-wife Nicole Brown Simpson and her friend Ron Goldman were found stabbed to death outside Nicole's home in Los Angeles. Simpson was a person of interest and became a number one suspect when he led police on a slow speed car chase on 17th June. Simpson was eventually found not guilty after a high-profile court case. It has since been alleged that Simpson was ready to confess to the murders before a decision by the judge was made.
Aaron Hernandez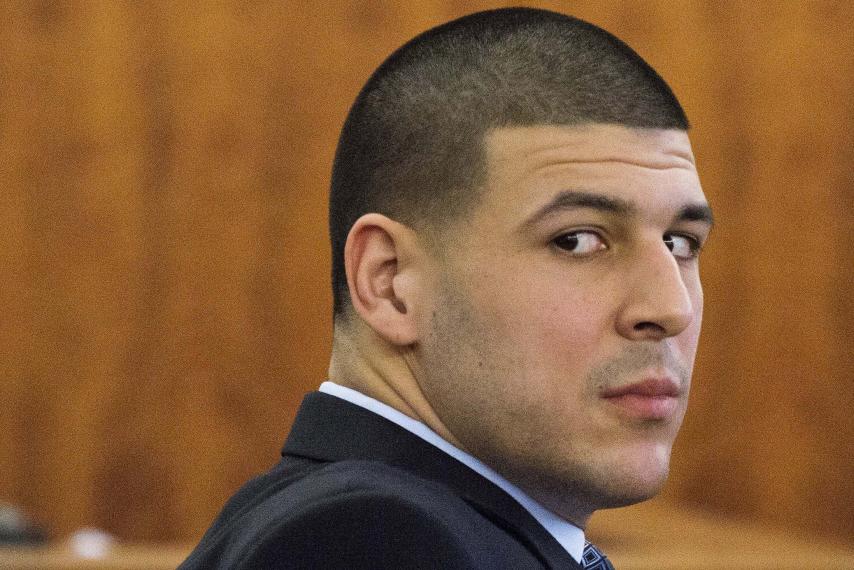 Former New England Patriots tight-end Aaron Hernandez had the world in his hands in 2013. He was part of the losing finalists from Super Bowl XLVI in 2012. Alongside Rob Gronkowski, he formed one of the most impressive tight-end duos the NFL has ever seen. Everything came crashing down when he was arrested for the murder of Odin Lloyd during the 2013 off-season. Lloyd was a friend of Hernandez. His body had been found just 1 mile from Hernandez's home with multiple gunshot wounds to his back and chest. Hernandez was found guilty of first-degree murder in 2015.
The 27-year-old committed suicide in his prison cell on 19th April, 2017.