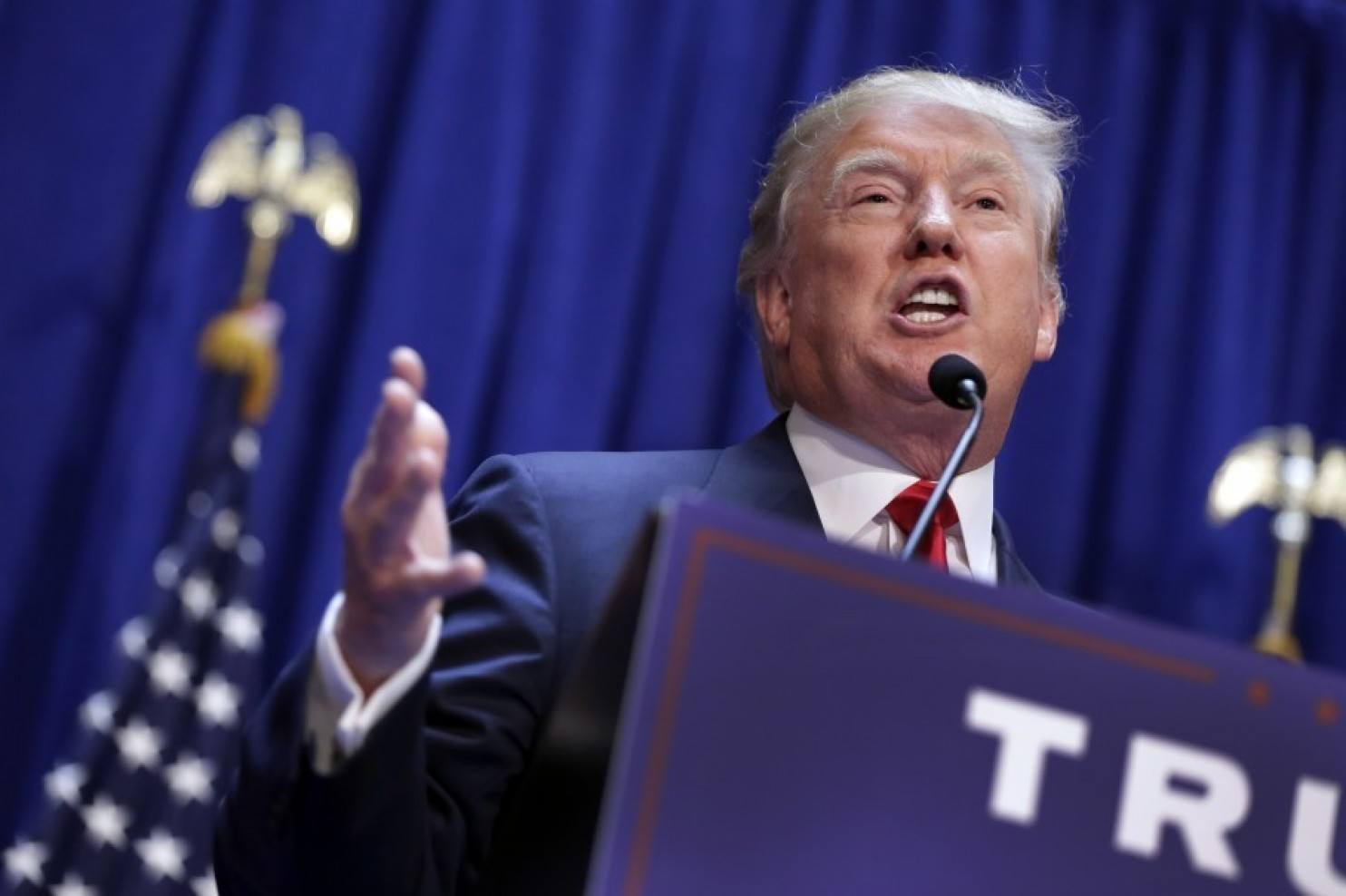 Can Donald Trump Make It to the White House?
To paraphrase one controversial (and respected in one or two circles) Republican, in the 2016 US Presidential race, there are unknowns, known unknowns, and there are unknown unknowns.
At time of writing, there's just one known: Barack Obama will be gone and a new incumbent will be slipping off the sandals and getting cosy underneath the Oval Office desk.
However, that election is a long way away. For now we have to concentrate on who will be leading the charge for the Democrats and GOP.
For the Republicans in particular, 2016's nomination race is gearing up to be one of the most exciting ever.
Can Jeb Bush Make It Three For the Family?

In the blue corner: another member of the Bush clan who's gunning for the White House to make it three in a row for the family.
Jeb Bush has the credentials, the family backing, and he came out pretty well in the recent debate in Ohio.
Following the debate, Bush's position as favorite strengthened, with many bookmakers going 2/1 (and 6/4 in UK bookies) that he'll earn the Republican nod.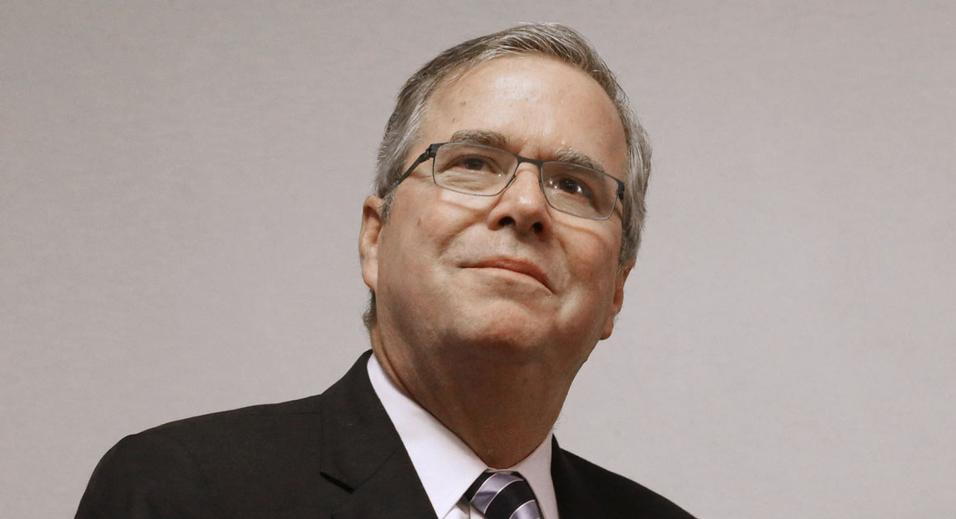 However, it was widely recognized that Carly Fiorina had a good debate last week and swiftly moved into 20/1 in the betting.
Graham Ditching Gambling For the White House?
For gambling enthusiasts, two names stick out in the betting: Chris Christie and Lindsey Graham.
Graham, in particular, will have won no friends after pushing for federal anti-online poker laws over the past few months.
The South Carolina senator remains a long shot to get the GOP nod (he can currently be backed at 66/1 and drifting) and only threw his hat into the ring in June.
He will be relying on that other major anti-online gambling pioneer – Sands CEO, Sheldon Adelson. Adelson himself is backing the federal ban on Internet gambling in the US, and Graham will surely need every cent of Adelson's financial backing if he is to get the nomination.
New Jersey senator, Christie, meanwhile, was instrumental in pushing through legislation that allowed NJ to offer legal online gambling in the state.
However, Christie had a very lively spat with Kentucky senator, Rand Paul, in the recent TV debate, over the proposed Patriot Act. The consensus seems to be that Paul won the argument over wanting to shut down a controversial NSA intelligence-gathering program.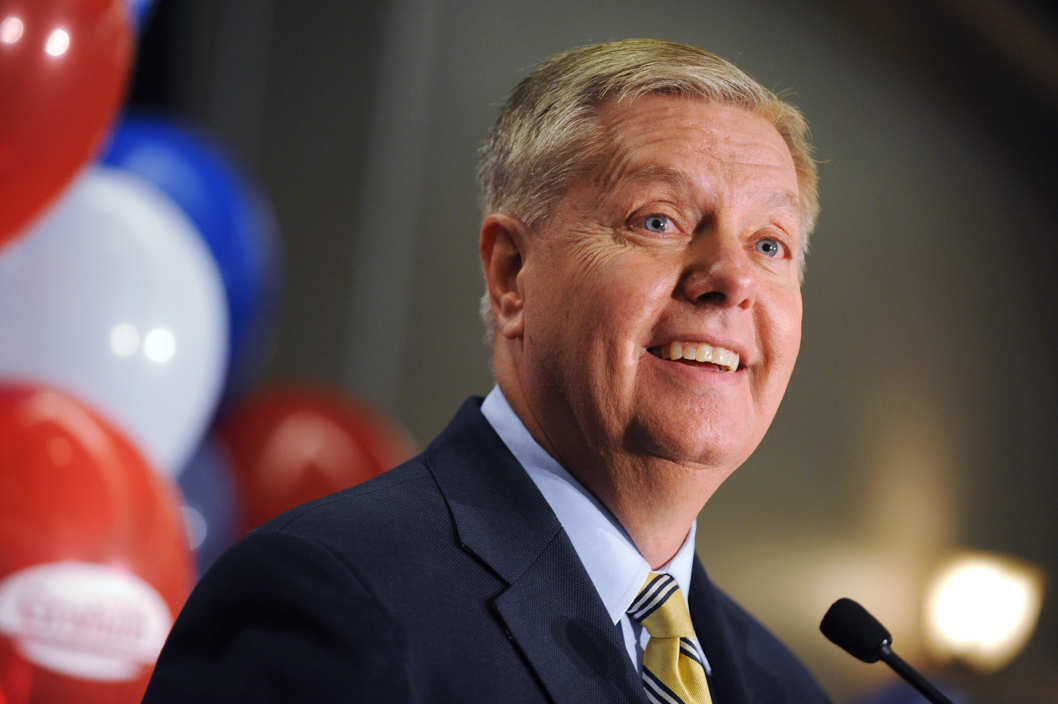 Trump Time For the Mogul?
Which brings us to Donald Trump. Part-billionaire, part-mogul, part-pantomime villain, Trump has easily earned more headlines than anyone else in the GOP race.
Whether it's Mexican immigrants "bringing drugs, crime…they're rapists" to aiming crass comments on menstruation toward female Fox anchors (and then claiming he was the best candidate for women voters despite slamming Jeb Bush over his proposed spending on women's health) Trump is no stranger to controversy.
Even conservative campaigners on the right of the party baulked at Trump's comments, and it's now thought that the multi-billionaire businessman's mouth alone could have already cost him his shot.
Despite the various outbursts, pollsters seem to love a buffoon and at time of writing, Trump was leading in the polls. He's also moved into 6/1 at the bookmakers, the third favorite.
The key thing is whether Trump can actually pull this off, even if he is just saying in the open what many Republican voters think in private. Interestingly, though, a few years ago Trump was every part the liberal. He advocated higher taxes on the rich, a fairer healthcare system based on the Canadian model, and endorsed abortion rights. How things can change.
On CNN this week, Trump said: "I keep on whining and whining until I win." We'll have to wait a few more months to see if Trump can whine his way to the White House.
Trump could probably fund his, and everyone else's, nomination campaigns. The questions remains just how much sway a $10 billion fortune provides when you can't keep your mouth shut. If Trump still leads the polls come fall, you might want to take a modest bankroll to Vegas and bet on him to get the nod.
And while we're on outrageous outcomes, 50/1 on Sarah Palin – a supporter of the billionaire – as running partner might not be the silliest wager ever made.