Things Just Got Exciting For Cryptocurrency Gambling In Europe
Cryptocurrency has grown as a payment method in the betting sector for a number of years now but things have taken a fascinating turn with eSports platform Unikrn being awarded a gambling license in Malta, giving the green light for use of its UniKoinGold crypto token.

The New Age of Money
As the world shifts to using the digital platform for absolutely everything, it seems inevitable that currency makes the transition too.
Cryptocurrency became mainstream when Bitcoin became the first decentralized cryptocurrency upon its release back in 2009. It was created by the enigmatic Satoshi Nakamoto.

This triggered a new age of cryptocurrency. Other cryptocurrencies such as as Auroracoin, BlackCoin, Dogecoin, Ethereum, Litecoin, Primecoin, and many more have since been launched and now the betting industry has changed forever.
Online Gambling's Love Affair With Cryptocurrency
The use of Bitcoin as a payment method became so popular that online casinos which specifically dealt in dealing with cryptocurrency transactions were established.
Casinos like BitStarz, Casino Betchan, Oshi Casino, and Vegas Casino have changed the face of the betting industry by proving that Bitcoin can be relied on as a trusted method of payment for gambling online.
This latest decision by the Malta Gaming Authority has shown further trust in cryptocurrency.
UniKoinGold is a cryptocurrency that is based on the ERC-20 Ethereum standard. It is currently being distributed through a token sale. Due to Unikrn being handed a gaming license, it now means that UniKoinGold can supply up to 80% of the European gambling market online.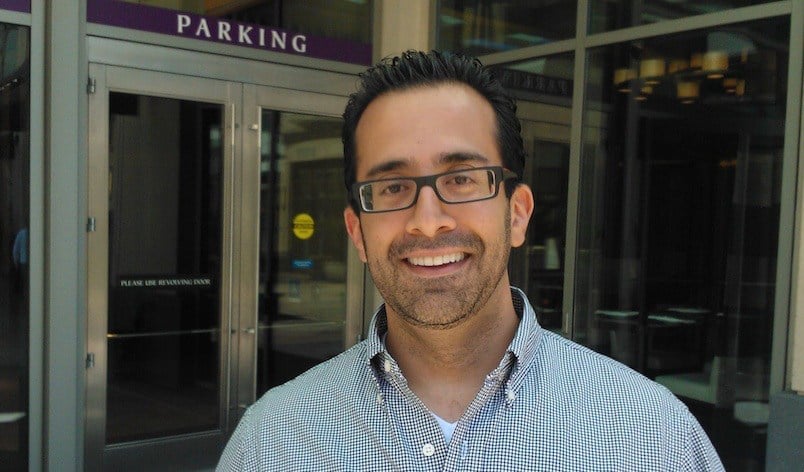 Unikrn Chief Executive, Rahul Sood, stated "The European expansion means there's going to be a large and soon-growing marketplace of users, including the real-money transition of already established users, who want to buy, exchange, and use our token to bet on our platform."
Unikrn – The Financial Future?
Unikrn is very much a company that is choosing to lead by example. It has formed a partnership venture with leading French online gambling platform RBP that boasts in excess of 300,000 registered users and 1 million unique visitors every single month.
A lot of big names in the investment sector have taken note of its fast-paced progression.
Some of its most noteworthy investors include Hollywood actor Ashton Kutcher, business mogul Elisabeth Murdoch, and Dallas Mavericks owner Mark Cuban.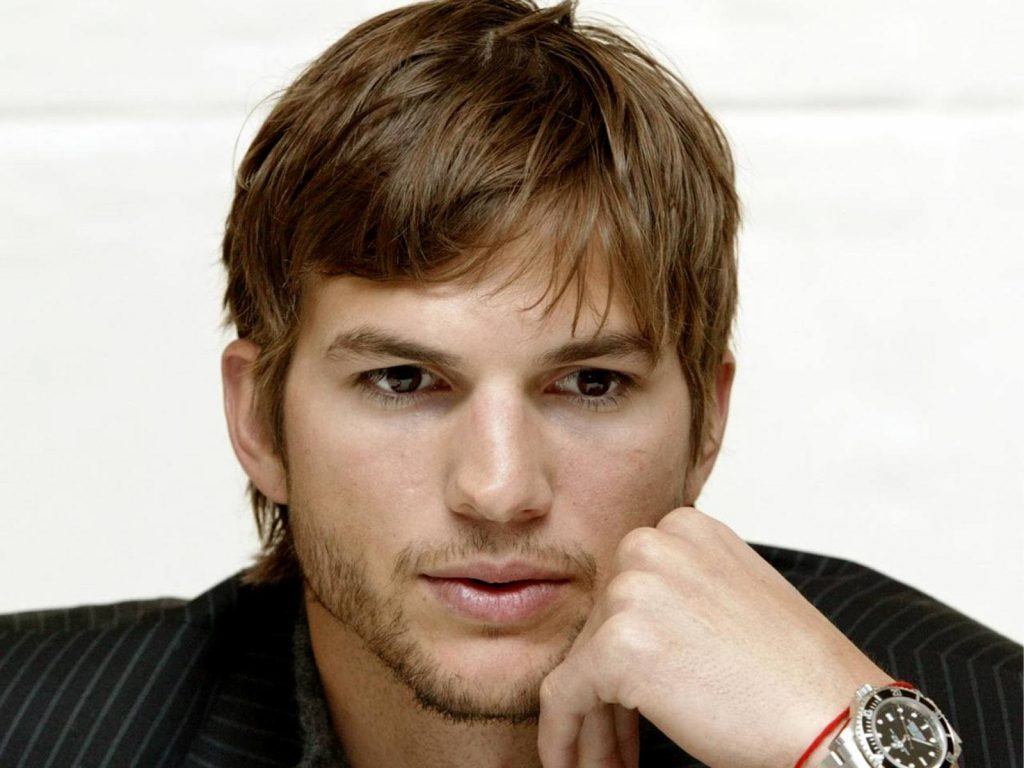 The fact that Unikrn is making progress with its cryptocurrency work and is also firmly established as a name within eSports means it is being tipped to generate some huge revenues over the coming years.
The eSports industry is expected to be worth up to $1.5 billion by 2020. It appears that cryptocurrency and eSports is a combination that everybody wants to invest in. Throw into the mix some online betting and the potential is massive.
Innovation Driven By Customers
Until this decision by the Malta Gaming Authority, Unikrn only held licenses to offer real-money betting in Australia and the UK.
Free betting services were provided in other jurisdictions but with betting on eSports such as Dota 2, League of Legends, and Counter-Strike: Global Offensive becoming more popular the firm was keen to change its strategy.

The free betting was offered due to Unikrn having its old Unikoin tokens in circulation. These will now be retired and replaced by the new real-money UniKoinGold tokens. However, Unikrn is not ditching its free-play subscribers in jurisdictions outside of Australia, the UK, and Malta. A new free-play token in the form of UnikoinSilver will begin circulating.
Sood added, "Earning, using and utilizing UnikoinGold is not going to be restricted by region, and we think the more fans that are able to get it, the more uses we can give it. The more uses we give it, the more people will want it, and that drives a ton of potential into our platform."
Is This Just The First of Many?
Unikrn have broken new ground with this license being granted. The company was turning over billions of free-play tokens, so it was a logical step to branch into the real-money market via UnikoinGold.
Cryptocurrencies appear to be the future of online transactions and that is no truer than in the world of online gambling.
At face value, this seems to be as close to a sure-fire hit as you can get. The critical elements of cryptocurrencies, eSports, and betting are all being merged to create a business project that is looking to capitalize on a number of sectors that are enjoying a boom period.
It would be naïve to suggest that Unikrn will be the only company to venture down this path. Already there are tongues wagging in the investment world about how lucrative this could become. If somebody was to walk into a room and state that they planned on creating an eSports platform that would host betting opportunities on those eSports using cryptocurrencies, then the number of investors willing to bite that person's arm off would be unfathomable.
The granting of this license for Unikrn could very much have just opened the flood gates for many other similar licenses to follow.