Betting Bad: what are the chances – Better Call Saul?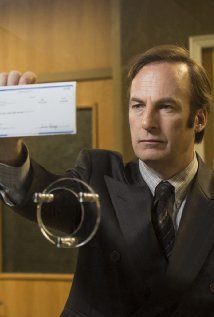 Breaking Bad, the Emmy-vacuuming series starring Bryan Cranston and Aaron Paul, was an unparalleled success largely hailed as the greatest television series of all time by many critics and fans alike.
One of the more memorable and lighthearted characters in the otherwise dark saga of crystal meth and murder was sleazy lawyer Saul Goodman, portrayed by Bob Odenkirk and soon to be the star of his own spin-off series: Better Call Saul. This series will depict the wheelings and dealings of the shady "criminal lawyer" in the time before he became a central character on Breaking Bad.
Breaking Bad was more unpredictable and climactic than many sports games, and with Vince Gilligan and company back at the helm for Better Call Saul, we're expecting similar twists and turns from the new show.
So, if you were a betting person – which, given you're on this site, you likely are – what odds would you wager for the following to happen in Better Call Saul?
Better Call Saul will air on AMC in early 2015 and star Bob Odenkirk as Saul Goodman.
Series to run alongside Breaking Bad: 3/2
We all know that the show is going to be a prequel to the events of Breaking Bad, showing Saul and Mike's business operations and life before Walter White's epic saga. Now, we don't want to assume Vince Gilligan will be influenced by straight-to-DVD Disney prequels but in The Lion King 1.5, the entire story is retold from the – often hilarious – perspective of side characters Timon and Pumba.
It would be great to see the breakneck events of Breaking Bad from a different angle and witness Heisenberg's rise and fall from a third-party perspective. Breaking Bad writer and producer Peter Gould has stated that they "may" move through timelines to show events before, during and even after Breaking Bad. As far as we're concerned, that's practically a teaser and we think it's pretty likely we'll see a wide span of time in Better Call Saul.
Special offer: 5/1 on the plane crash, Gus Fring's "face off" and Hank's shootout to feature in some capacity throughout the series.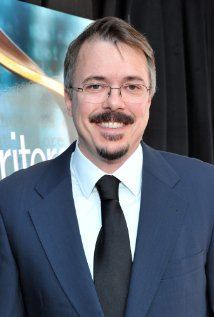 Better Call Saul Season 3: 4/1
Based solely on the strength of Vince Gilligan and team's chops in creating Breaking Bad, AMC renewed Better Call Saul for a second season before the first had even begun filming.
If Gilligan wants to tell a story in two seasons, he will – but we fervently hope for more. These guys seem like a team that plan their plotlines ahead (no LOST fiasco here) but we think there's enough scope in the story for three (or four? Five? Please?) seasons.
Special offer: The show to run for five breakneck seasons, each themed around a season of Breaking Bad – 250/1
Walter White to make a cameo: 1/100
We know that Bryan Cranston will not be reprising his role as Walter White in Better Call Saul. This might get your goat a little, but realise that if the show is a true prequel to Breaking Bad then the meth kingpin Heisenberg is at this point just a boring high school chemistry teacher who's miserably approaching his 50th birthday. Not quite the terrifying and ruthless drug lord we remember…
That said, we also know that Cranston will be directing at least one episode. Furthermore, in a series built on the back of Heisenberg's story, it would be unfathomable not to see Walter White appear in at least some capacity – we think it's close to certain.
Special offer: Heisenberg to feature (whether in cameo, voiceover, or off-camera) in every episode of season one – 40/1.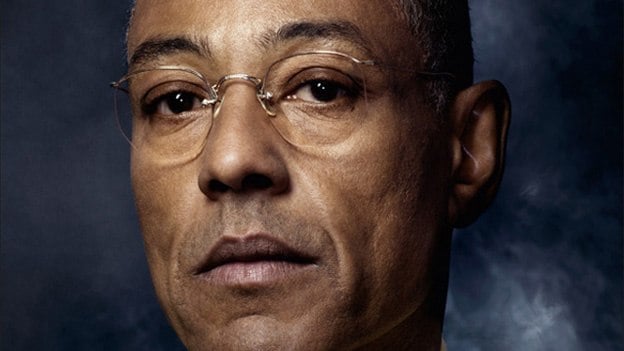 Gus Fring to be a series regular: 8/1
Giancarlo Esposito's turn as the terrifying methamphetamine magnate masquerading as a humble franchise owner earned him an Emmy nomination and made the villain a fan favourite. Esposito – like many other Breaking Bad actors – has expressed an interest in reprising the role, but as of yet we've not heard confirmation that Gustavo Fring will feature in Better Call Saul.
It would make sense that if he was on board, this would be big news and the metaphorical cat would be out of the metaphorical bag. However, Saul was the one who introduced the character into the story. So, while we don't think he's likely to be a key player in season one (that bet would be 30/1), definitely don't be surprised to see the menacing Chilean become a fixture of the show for the already-confirmed second season.
Special offer: The prequel to show – explicitly or off-camera – Gustavo Fring's rise to power in the methamphetamine business – 25/1
Walt Jr. to be seen eating breakfast: 1/1
Well, this one is pretty much a given.
Special offer: Walt Jr to be seen eating breakfast in multiple episodes – 3/1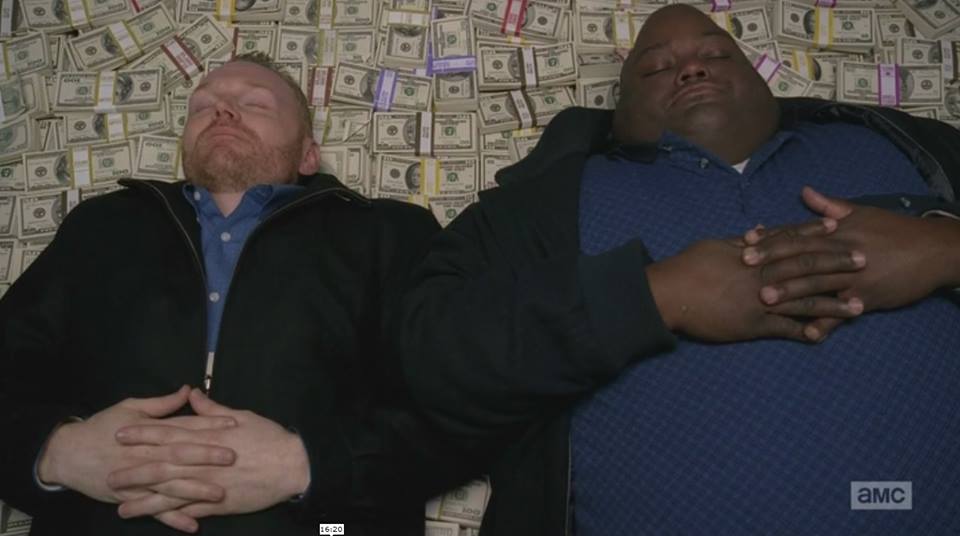 Huell and Kuby to be regulars: 3/2
Comedians Lavell Crawford and Bill Burr certainly brought some comic relief to Breaking Bad in their roles as Huell and Kuby, the former Saul's bodyguard and the latter a general handyman (in the criminal sense).
Given that Huell was introduced as Saul's employee and that Kuby is his associate, we'd expect – and love – to see the pair running odd jobs and petty crimes for Saul and his friends. While neither Burr nor Crawford have confirmed a part in the series, we'd be disappointed to see them missing. If they show up, will we be happy? Reasonably.
Special offer: Huell and Kuby to feature in their own regular sub-plots – 15/1
Ding! Hector (or any) Salamanca to appear: 12/1
Before we were introduced to Gus Fring and his drug empire, before we saw the menace of the Mexican cartels, and before Walter White had taken the moniker Heisenberg and wreaked havoc on New Mexico, the Salamanca family were the big players. The iconic Hector Salamanca and his bell, as well as his psychotic nephew Tuco, were a big deal in the local drug trade – we'd be surprised if they didn't come up once or twice.
Special offer: We see the event or circumstances that rendered Hector Salamanca a bell-ringing mute – 80/1.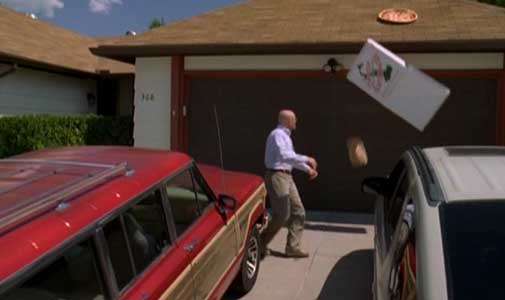 Another pizza to be thrown on a roof:  33/1
When Walt tries to reconcile with his wife, he does so with pizza. How else? She rebuffs his attempts and, enraged, he hurls the pizza onto the roof of his former home. Famously, Bryan Cranston threw the pizza onto the roof in a single perfect take.
Fans, however, noticed the flaw – the pizza landed in one, unsliced piece. In a nod to this spot, a later episode depicted Jesse's junkie friends ordering a pizza from a restaurant that didn't slice their pies, thus "passing the savings onto you".
Special offer: A scene takes place in this anti-slicing pizzeria – 50/1
We find out who the hell Pablo is: 5/1
When we first meet Saul, he's instantly dismissive of Walter White – and later kidnapped and held at gunpoint in the desert by the very same man. However, it's not Heisenberg he fears but the Mexican cartels. When he begs for his life, he's talking about Pablo.
Who is Pablo? What did Saul do that makes him believe Pablo wants to murder him? He's instantly relieved to find out it's only Walt and Jesse threatening to kill him, so how terrifying is this mysterious Mexican?
Special offer: Pablo to become the series antagonist – 40/1
It will make everyone rewatch Breaking Bad: 1/10,000
This goes without saying – any excuse to rewatch Breaking Bad! This is as likely an outcome as [team] beating [team]. Pass the popcorn…
Special offer: You binge-watch the entire five-season run of Breaking Bad on Netflix in the week-long wait between the first two episodes of Better Call Saul – even money.